Welcome to Enginetuner
Enginetuner is an automotive performance engineering business based in Plymouth, Devon.
Established in 1983, Enginetuner has evolved to become one of the UK's foremost specialist providers of performance engineering services including engine builds, workshop services, restoration, parts supply, dyno tuning and custom fabrication for any type of car imaginable.
We also offer servicing, repairs, MOTs, suspension alignment and diagnostic work for all brands and ages of car.
With a rich legacy at the very top of the industry, Enginetuner has hundreds of satisfied customers in all corners of the UK and Europe.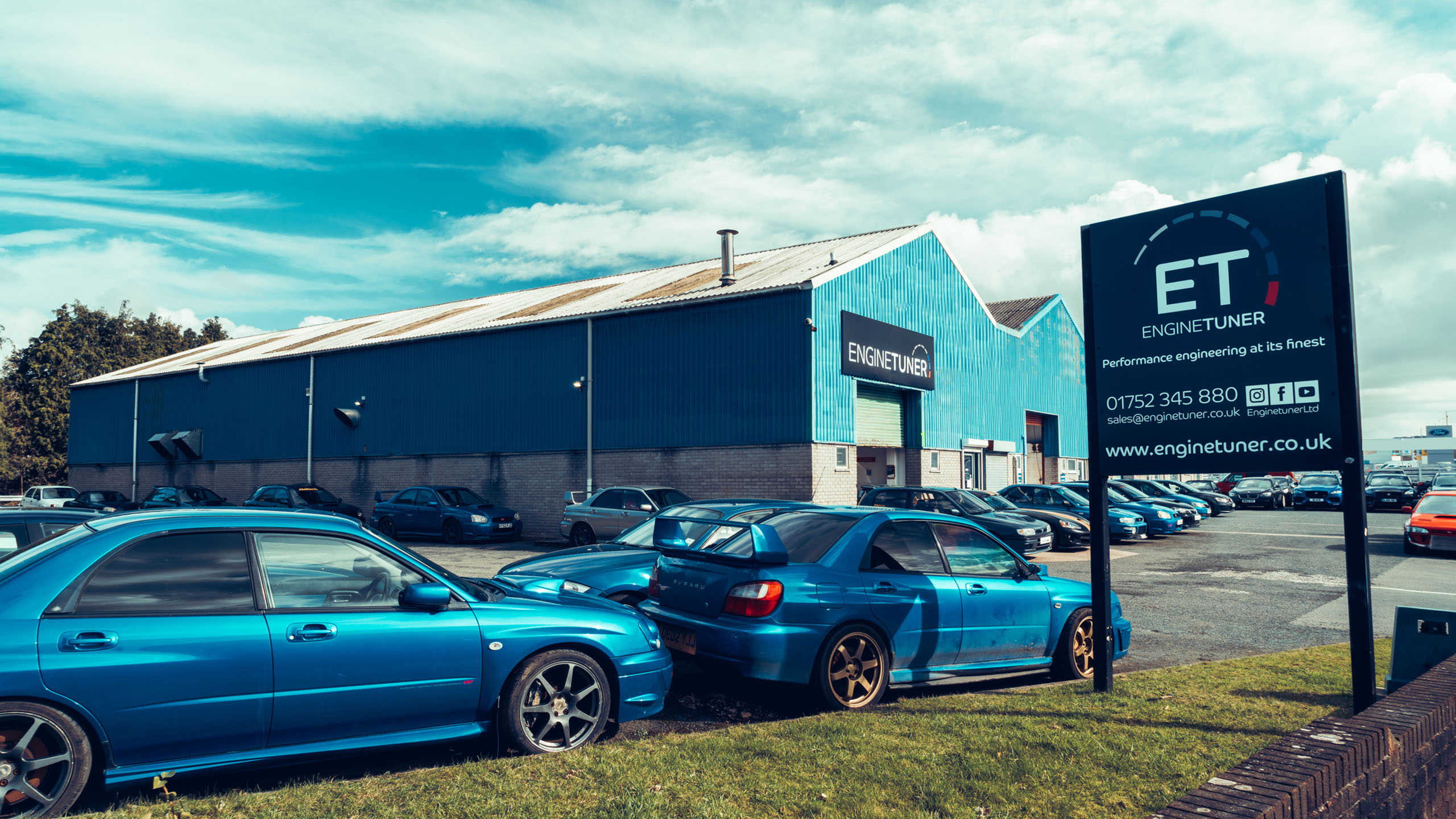 A brilliant legacy
Enginetuner was the brainchild of Alan Jeffery.
Alan started the business in 1983 having already spent many years in the motor trade from an apprenticeship in the 1960s, moving on to stints in parts supply, sales and management. Alan started dyno tuning in 1977 using a test cell and rolling road.
This opened up a life of car modifying, including fast road, race, rally and hill climb car preparation. The business and its reputation for expert knowledge and engineering excellence has grown exponentially over the years and is a legacy that Alan is very proud of.
In October 2020, Enginetuner was purchased by long-term customer Rob Osborne who is now our Managing Director.  Rob knew from the moment he first walked through the doors as a customer that Enginetuner was a special place that he wanted to be a part of.
Rob's ambition is for Enginetuner to become the UK's premier automotive performance engineering company.