Welcome to the Enginetuner Store
The Enginetuner Store is currently under development and will cater for a wide range of popular performance cars.
We have a massive selection of parts available, packed full of the best brands that your car deserves.
Whether you are looking to go faster, stop quicker, go lower or up your styling levels, Enginetuner has you covered!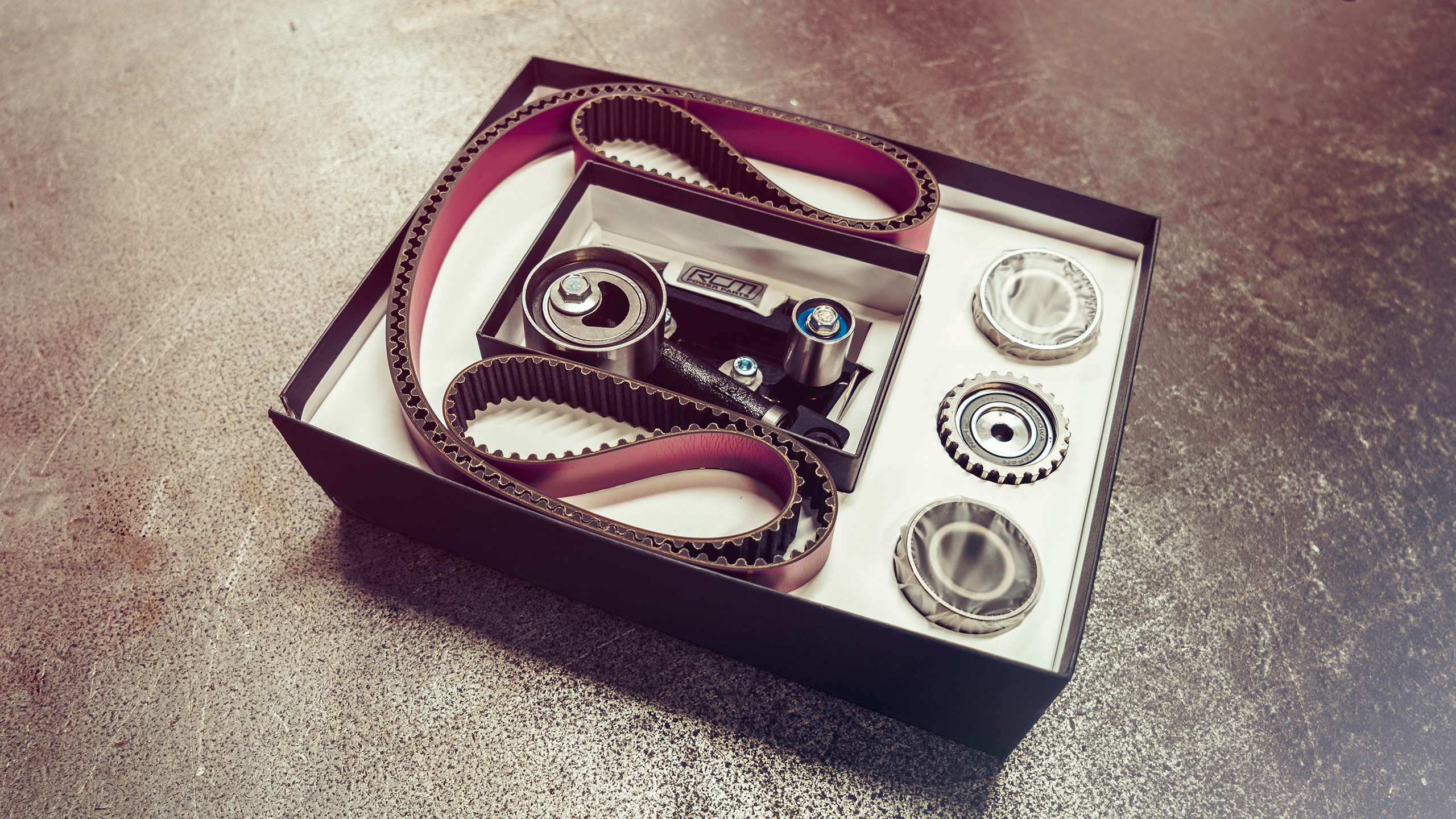 We offer a vast selection of alloy wheels, brakes, turbos, injectors, ECUs, service parts, suspension, race fuel cans and much more.

We supply to your door the biggest performance brands in the tuning industry including, Ramair, Wagner Tuning, Airtec, KW Suspension, CSF radiators, Eventuri, Milltek, Cobra exhausts, Alcon brakes, Garrett Turbos, Precision Turbos, Link ECUs, Fuji Racing and much more!
Payment Assist
Payment Assist allows you to spread the cost of your spend over four equal monthly instalments at 0% interest with no hidden fees. For more information, please visit this page.

In the meantime, feel free to give us a call, or contact us using the form below, to discuss your requirements or place an order over the phone!