Keeping your car healthy
Customers often overlook servicing when it comes to tuning their vehicles.
A healthy engine will always last longer and yield better results than a neglected one! Regular servicing is essential to the longevity of your car's lifespan.
We have all the necessary tooling to ensure we perform your servicing to the highest standard. We can give you the perfect base for any future modifications, track days, or simply day to day use. From a brake pad change right through to a clutch replacement, Enginetuner has all of your servicing needs covered.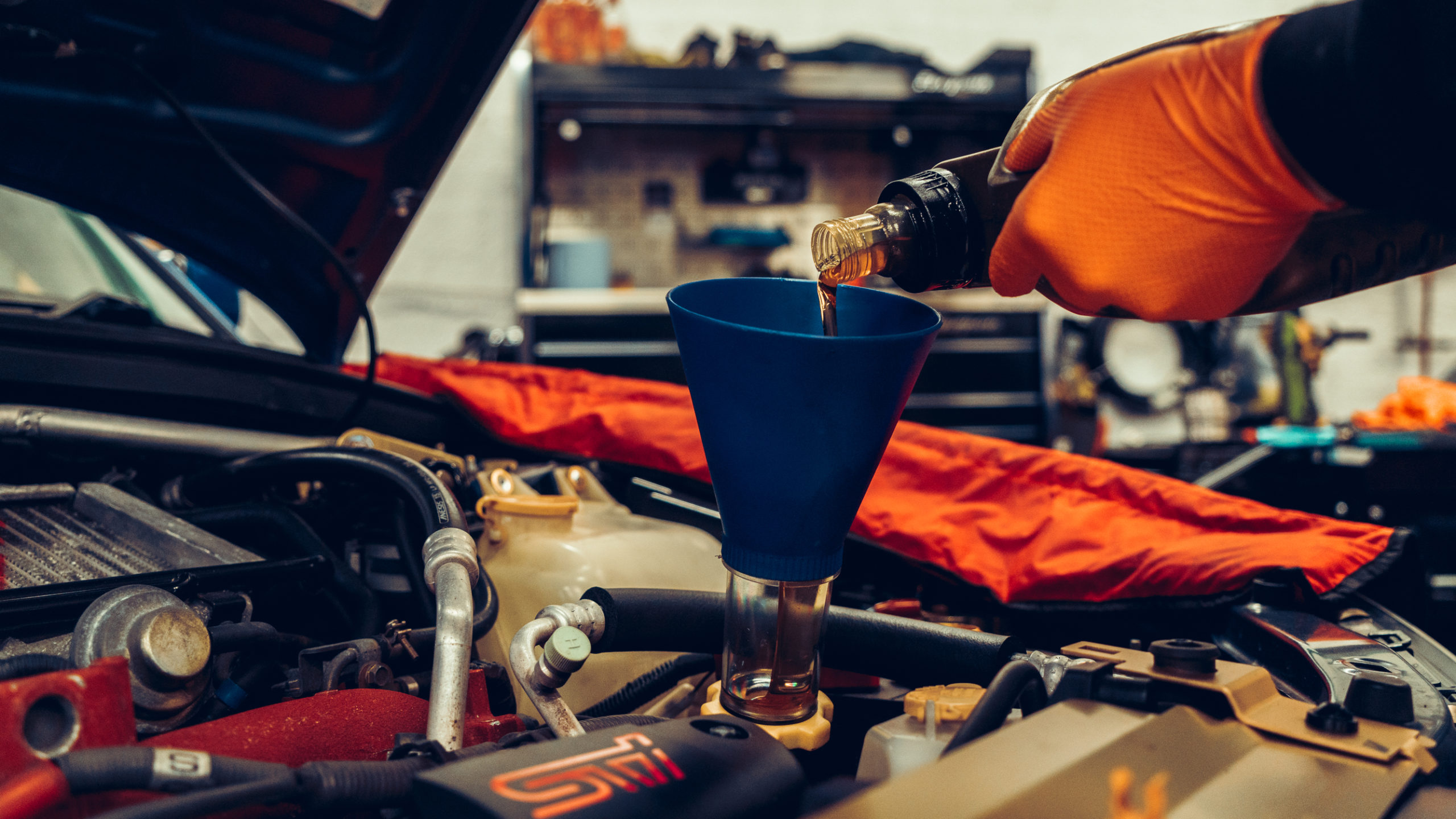 • Imported and UK spec cars welcome
• Major and minor services
• Brake service, disc / pads / fluid change
• Coolant flush and replenish
• Differential and gear box oil change
• 4 wheel laser alignment
• Full engine rebuilds
• Turbo upgrade / replacement
• Timing belts
• Rear main oil seals
• Gearbox rebuilds
• Clutch and flywheel replacements
• Brake and suspension work
• Check engine management lights and diagnostics
• Shock absorbers
• Oil leaks
• A/C and heater problems
• Wheel bearings
Other services
Free Vehicle Health Check
Enginetuner provides a free, multi-point vehicle health check when we service a car.
We then produce a report with a traffic light system that highlights any issues that require attention.
There is no obligation attached but we love to help solve any problems we identify to get your car back on the road safely and in the best of health.
Used Car Inspection
Have you already purchased or are you looking to purchase a used car and want an independent and expert opinion? 
Enginetuner will carry out a full health check in our workshop following by a dyno check and road test.
We will also gladly inspect a car away from our workshop and provide a full report.
Track service
Got a track day planned? We prepare cars for track day events ensuring your car is at its optimum and safe to enjoy for your day of racing. We can also build you a track car to your desired spec.
Air con servicing and re-gas
Feeling the heat? Enginetuner has a state-of-the-art R134a air conditioning machine to re-gas and lubricate your ventilation system. We can perform this service while your car is with us for other work, by prior appointment or you are welcome to pop in at any time.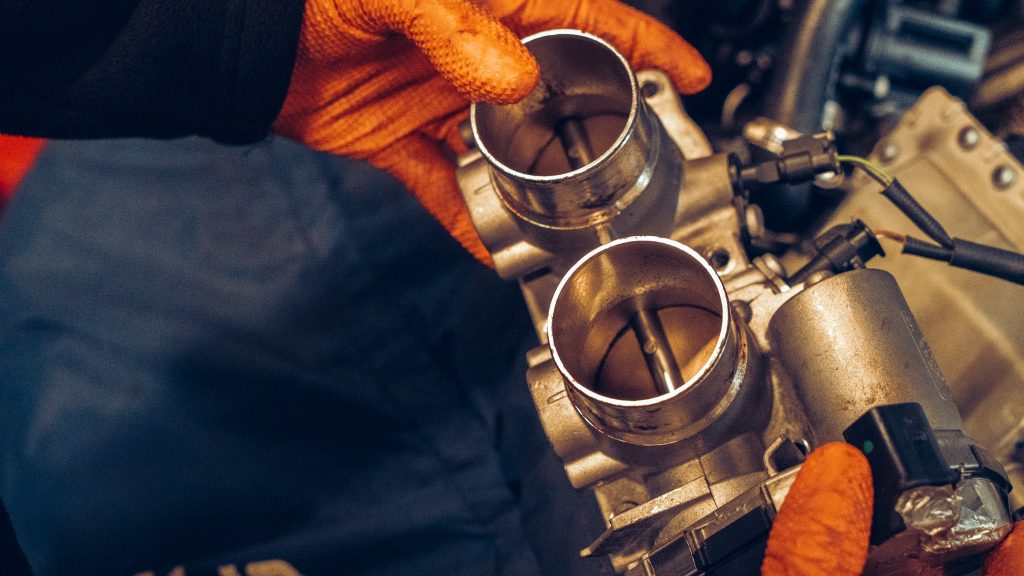 MOT Services
In addition to our specialist services, Enginetuner can also cater to all your basic needs. These services include:


Oil changes, cam belts, and brakes
Full service
Diagnostics
Complete diagnostic tools
MOT repairs
MOT testing for all cars by appointment