Welcome to the Power Clubs
Every car that has made it into the Enginetuner Power Clubs, from past champions to new challengers, ranked by power. There are some seriously fast cars here!

Use the buttons below to sort by power club, and maybe find your new favourite!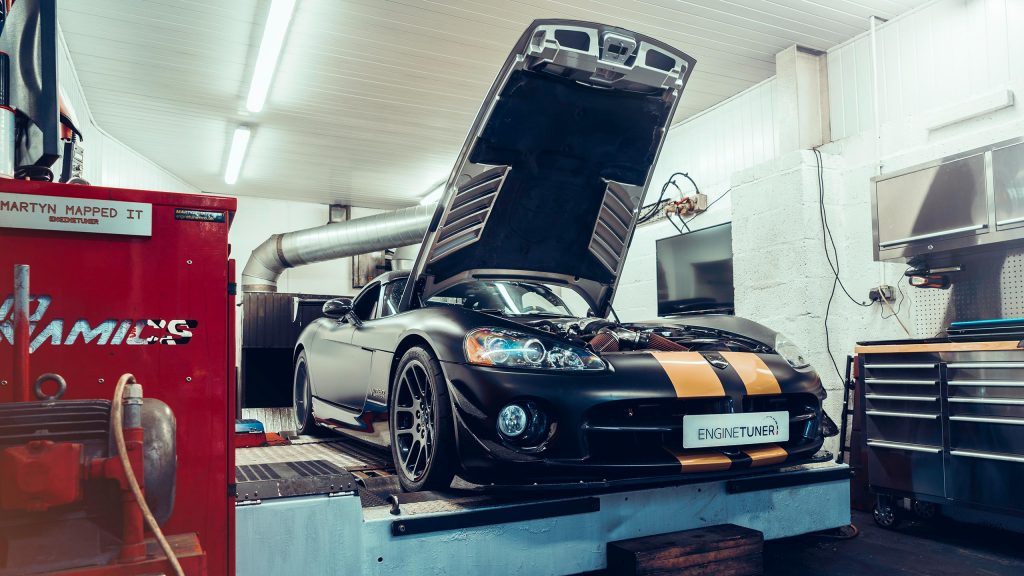 Sorry, there are no results in this category... yet!
Subaru Impreza 2000 Turbo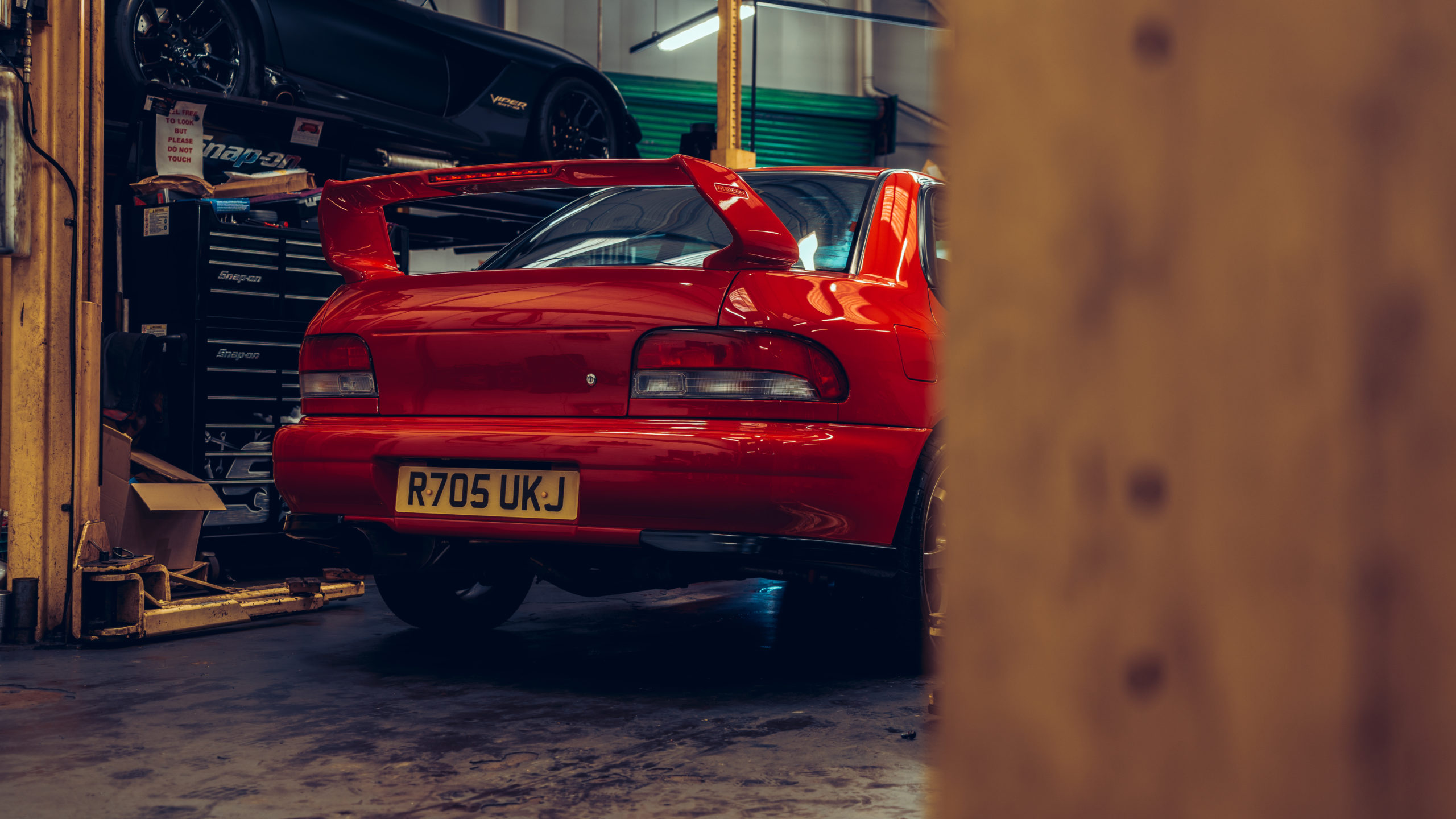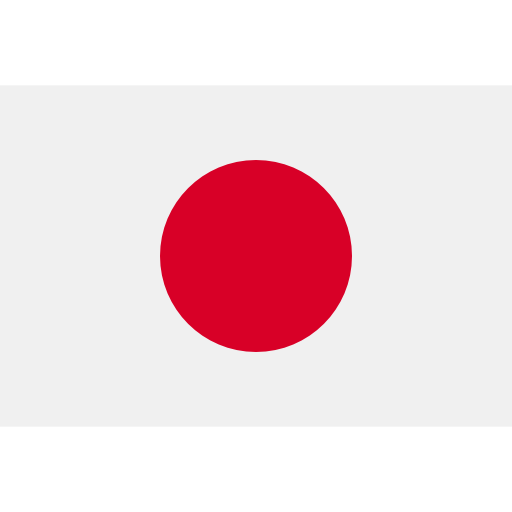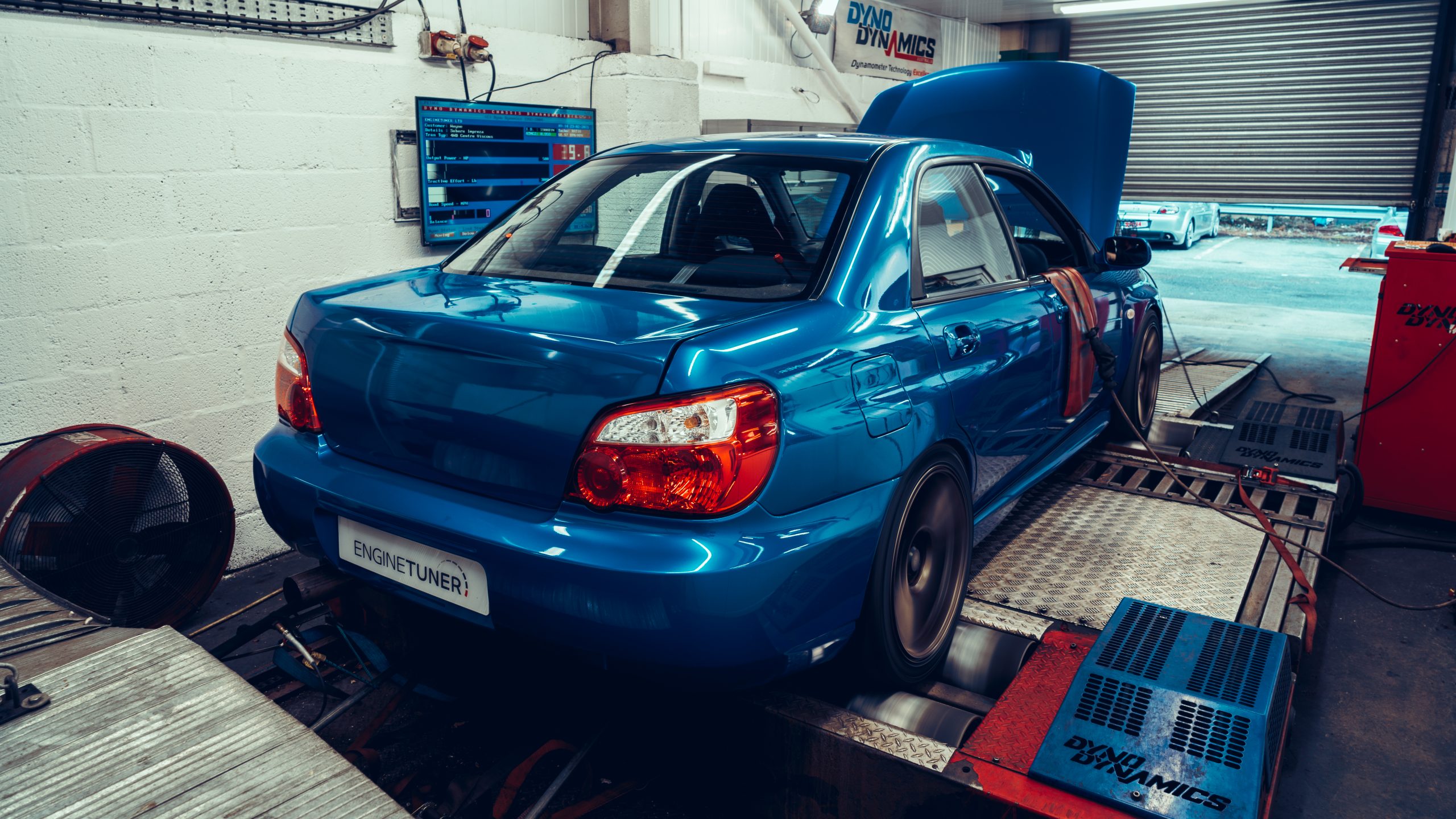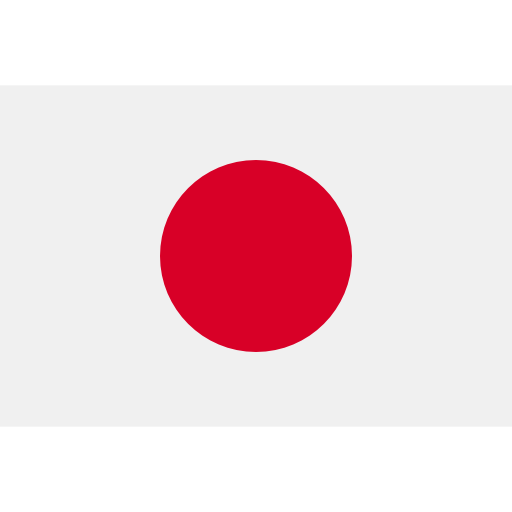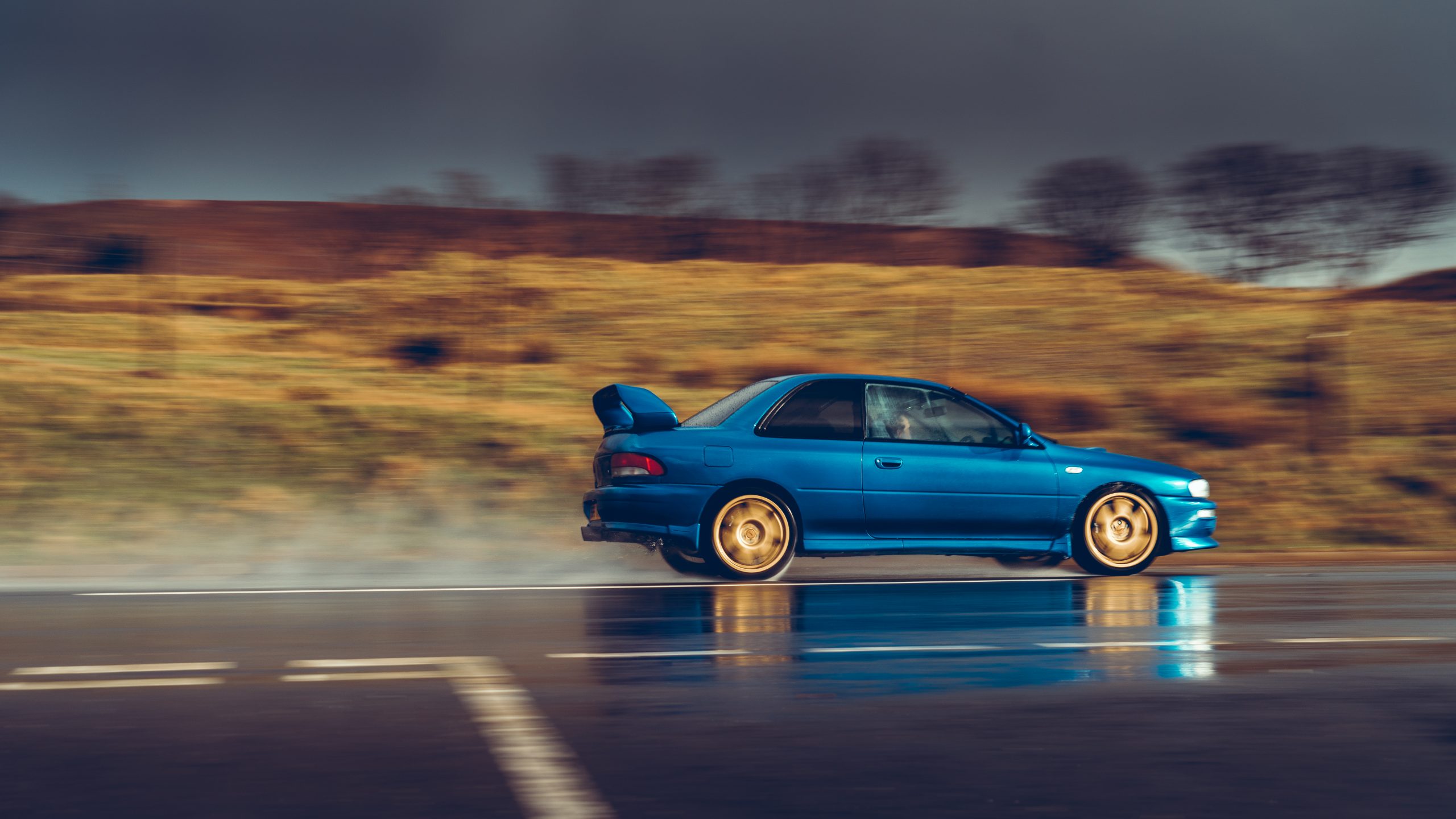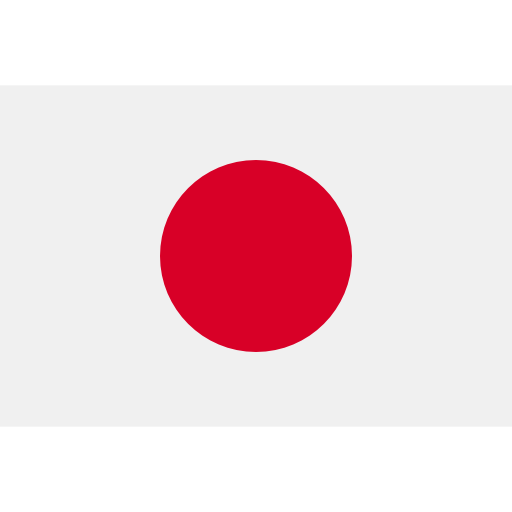 This fully restored 1997 Type R stormed into the 700+ Club with 703BHP and 620LB FT. More than enough to shift 1,300kg.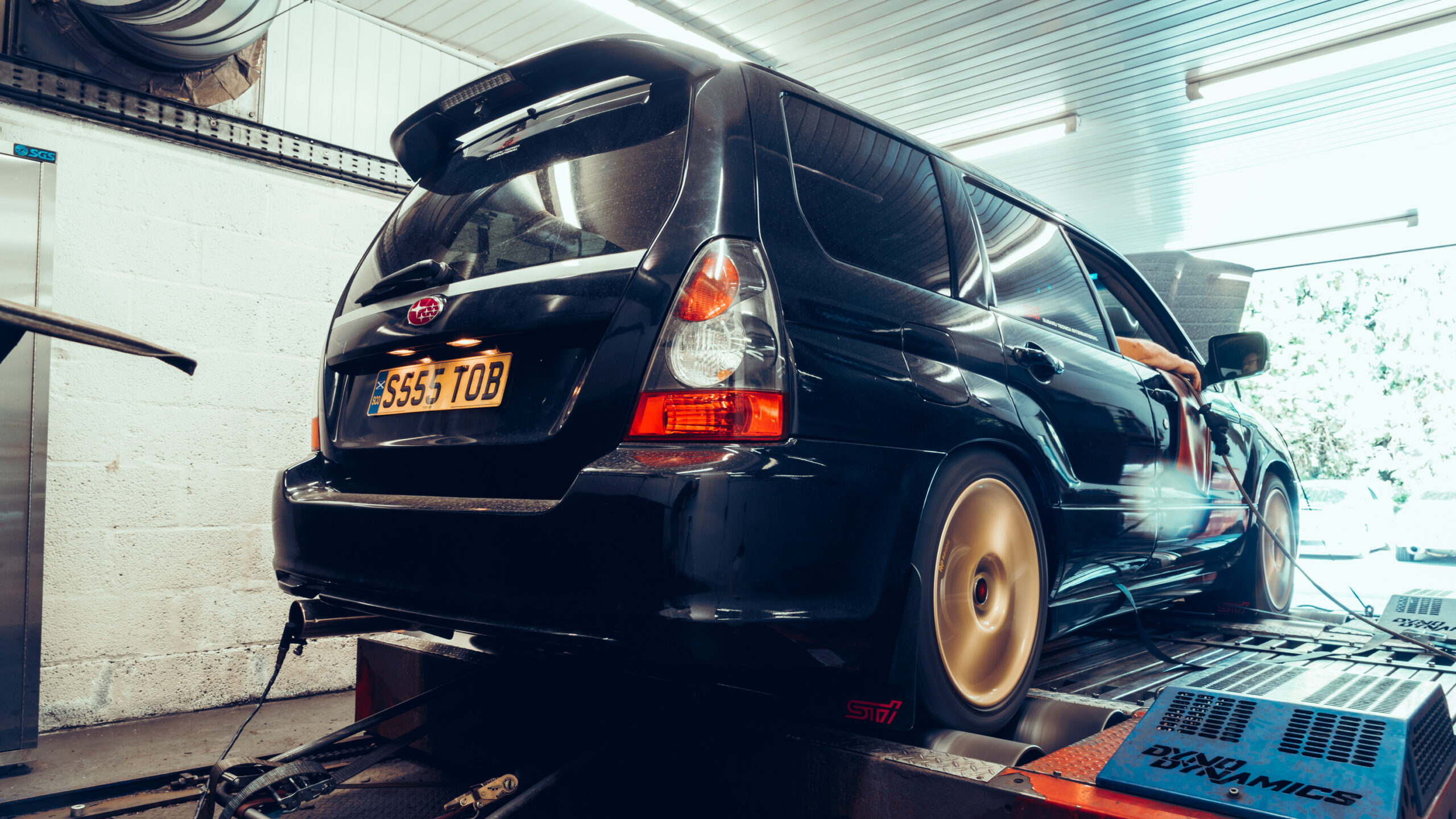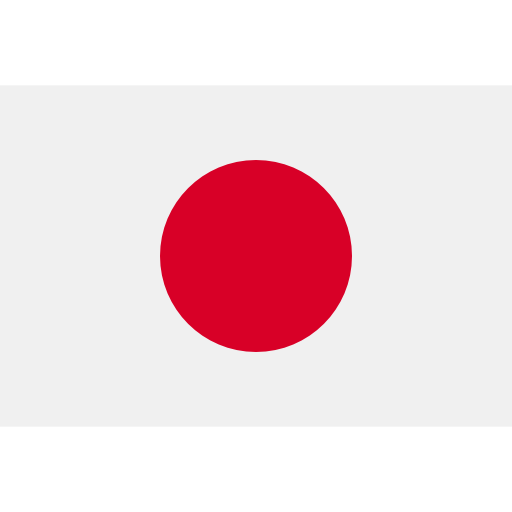 Built by Enginetuner for his Impreza, Alasdair has now swapped the engine into his Foz, making this one rapid Forester!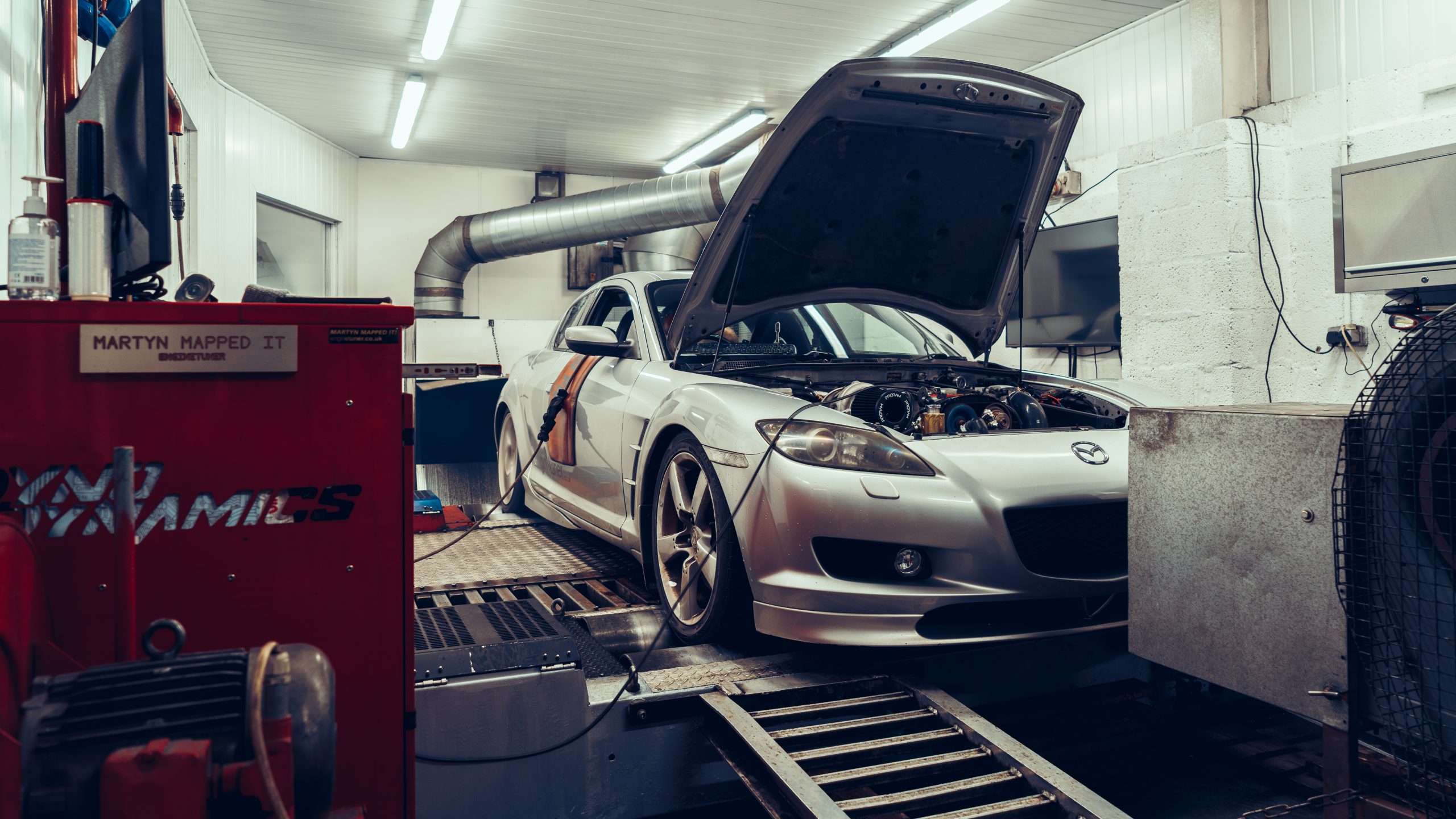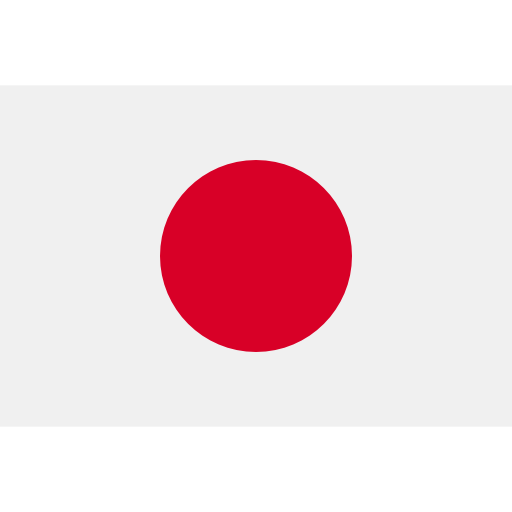 The RX8 is one of our fantastic demo cars. Running a 1JZ with a G30-770 turbo, this monster boasts 609BHP. Consumes rear tyres like most cars consume petrol!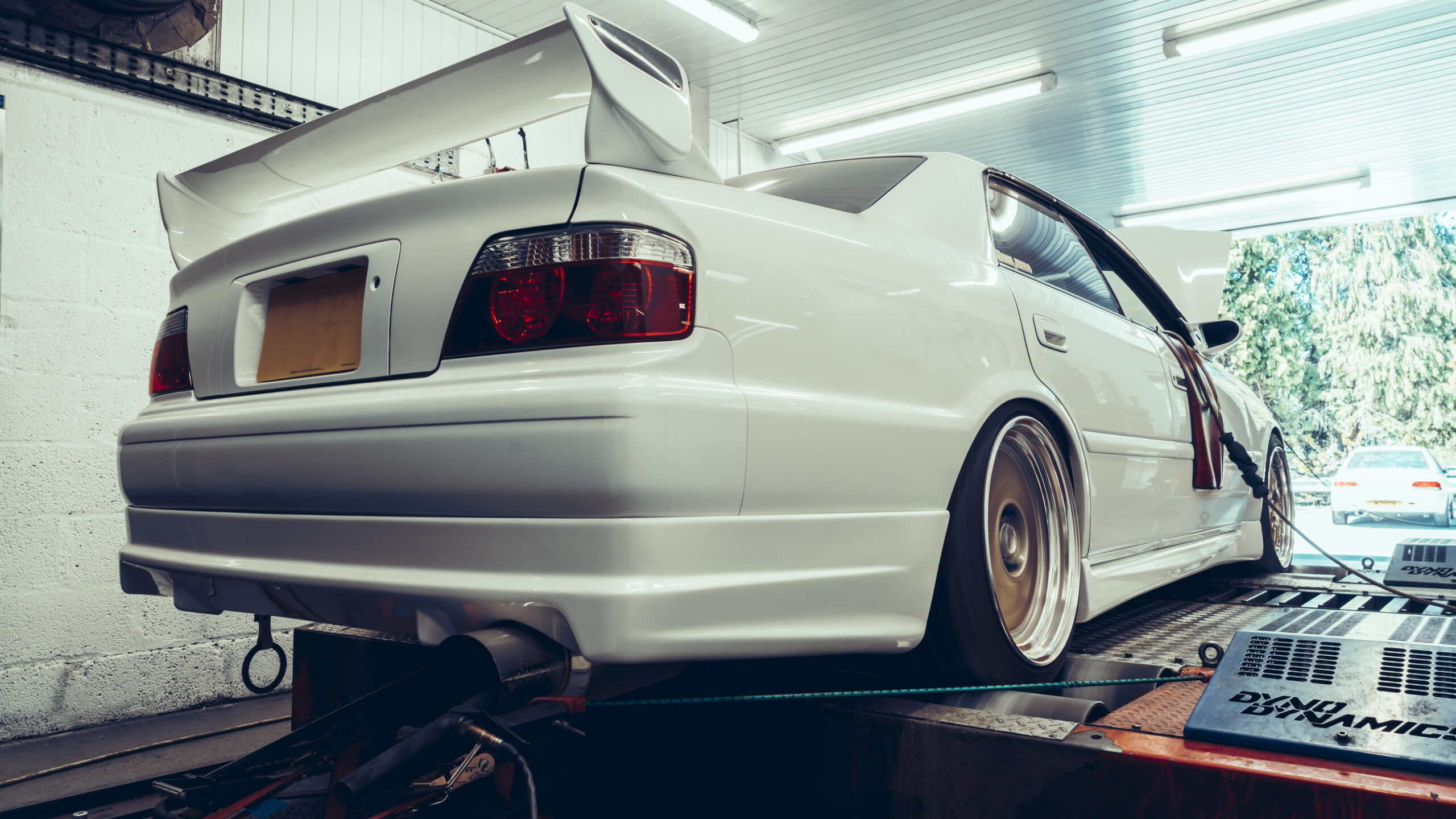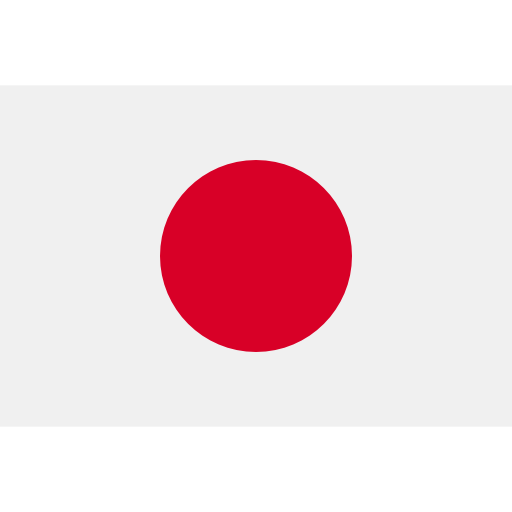 Chasing the dream, this mint Chaser made great power from its 1JZ engine, a credit to the owner this is one seriously fast street car!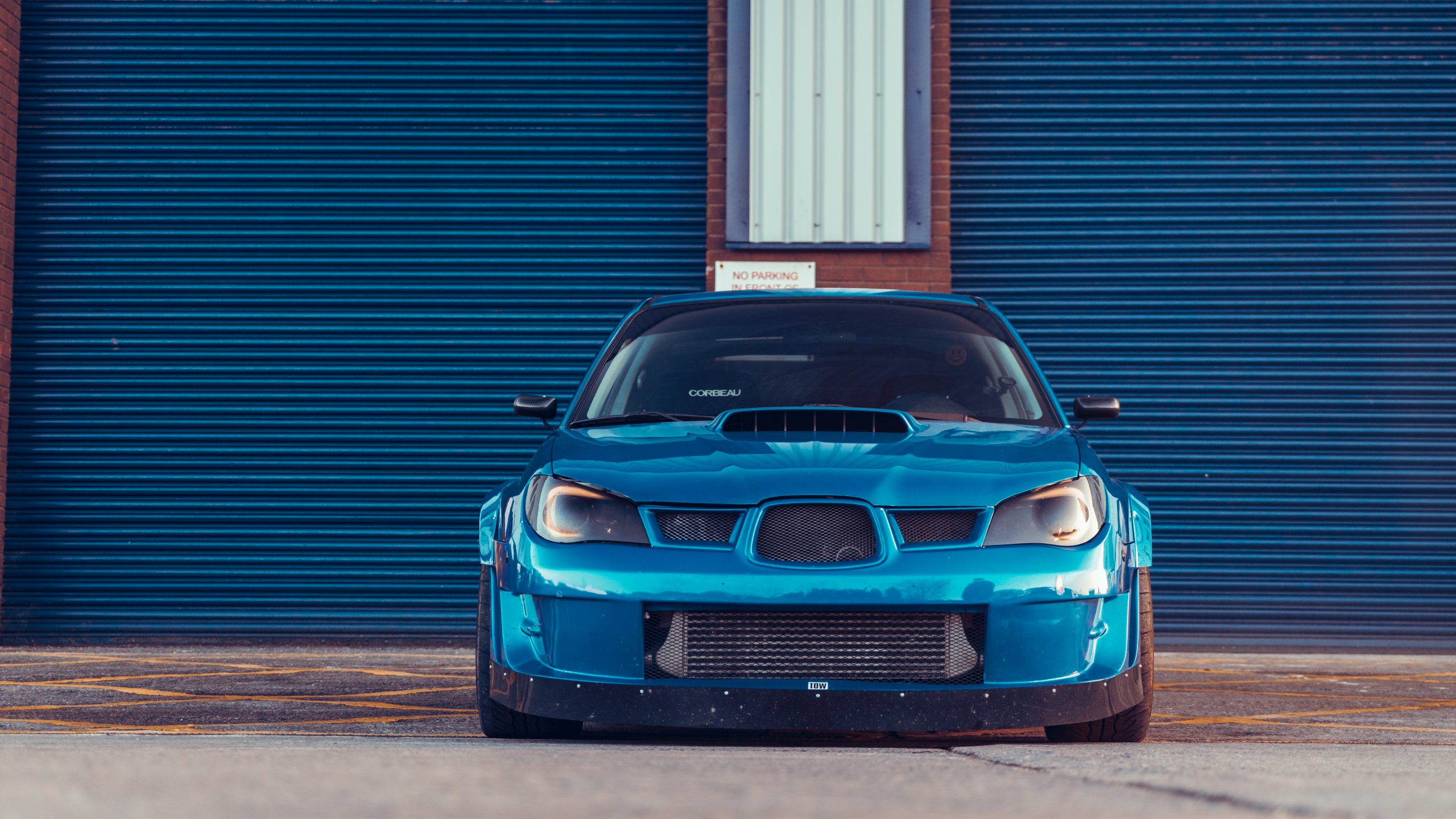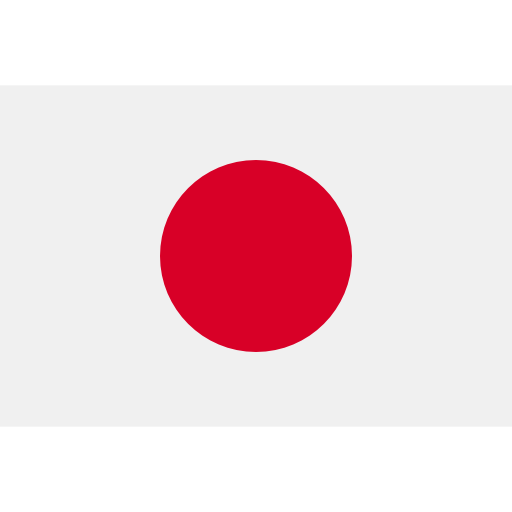 Starting life as a WRX, this Impreza has come a long way, literally! All the way from Spain, James' monster spec track build smashes into the 500+ Club – the punch to go with the aggressive look!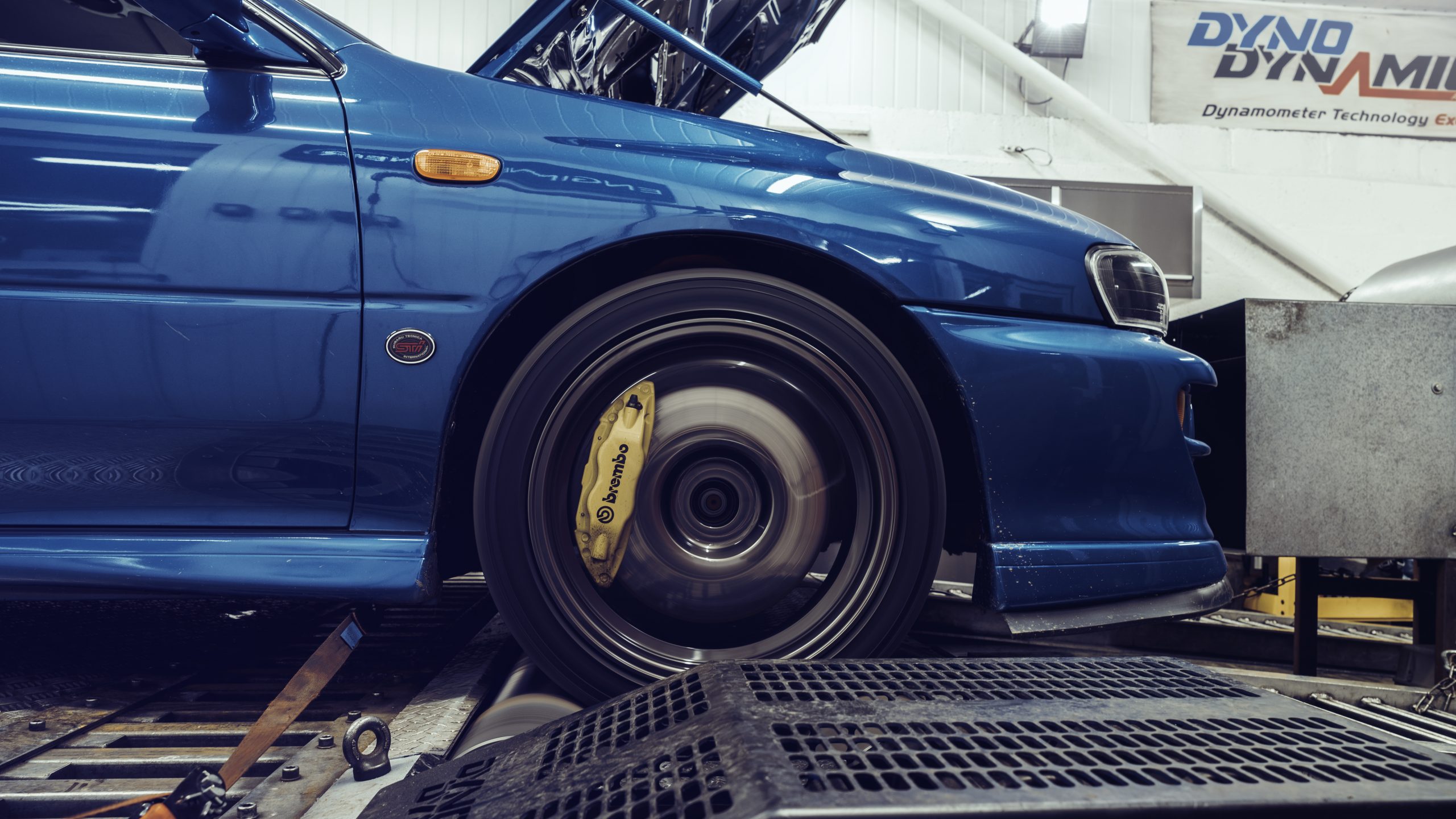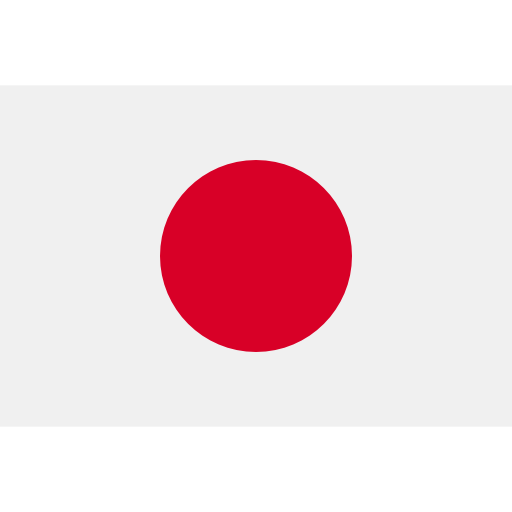 The word 'tidy' is often banded about, however this Impreza Type R is immaculate: the engine, interior, exterior, and underside have enough shiny bits to give a magpie the flutters!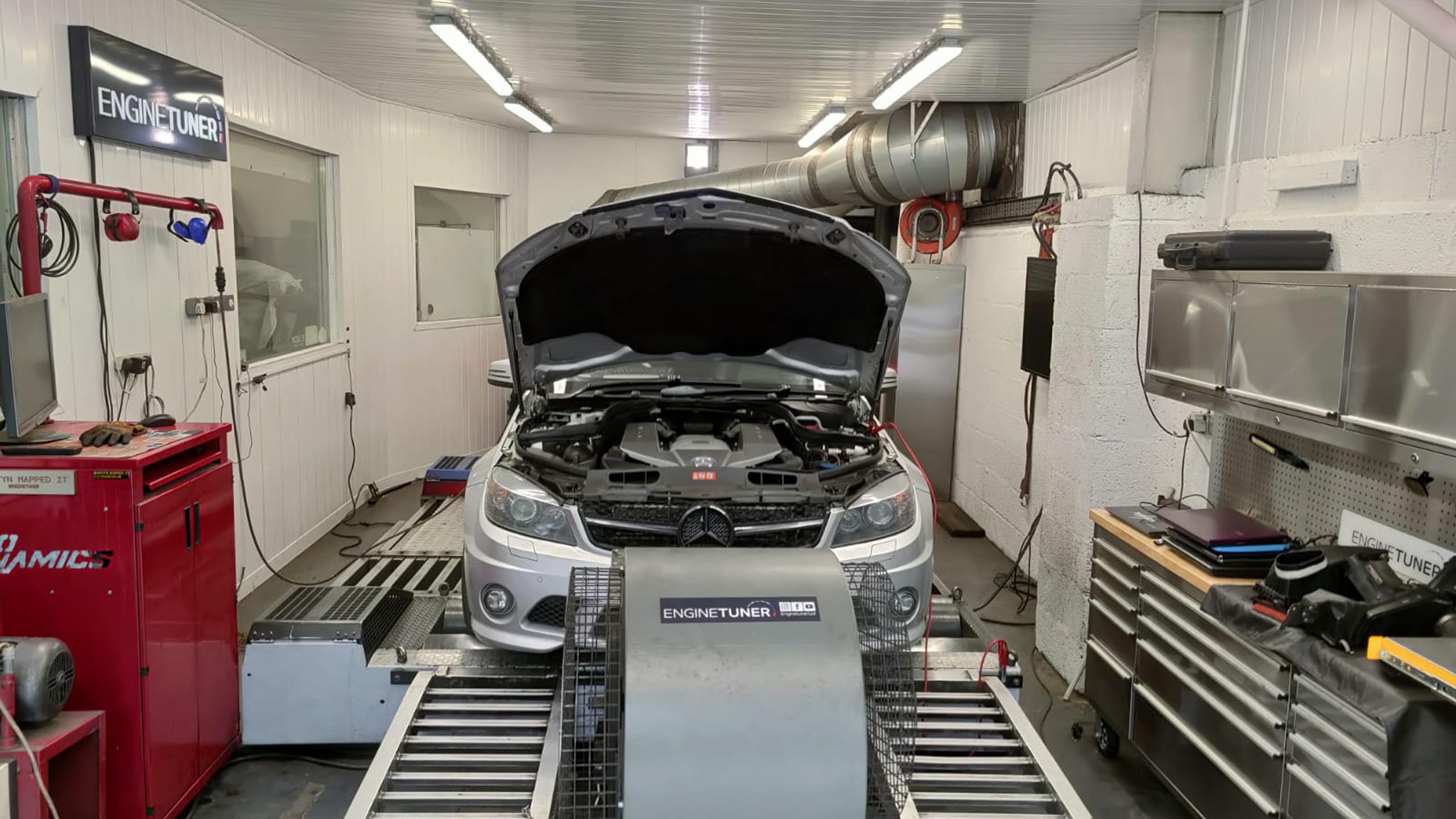 This C63 AMG, previously stock, smashes into the 500+ club with much improved power and a great new soundtrack.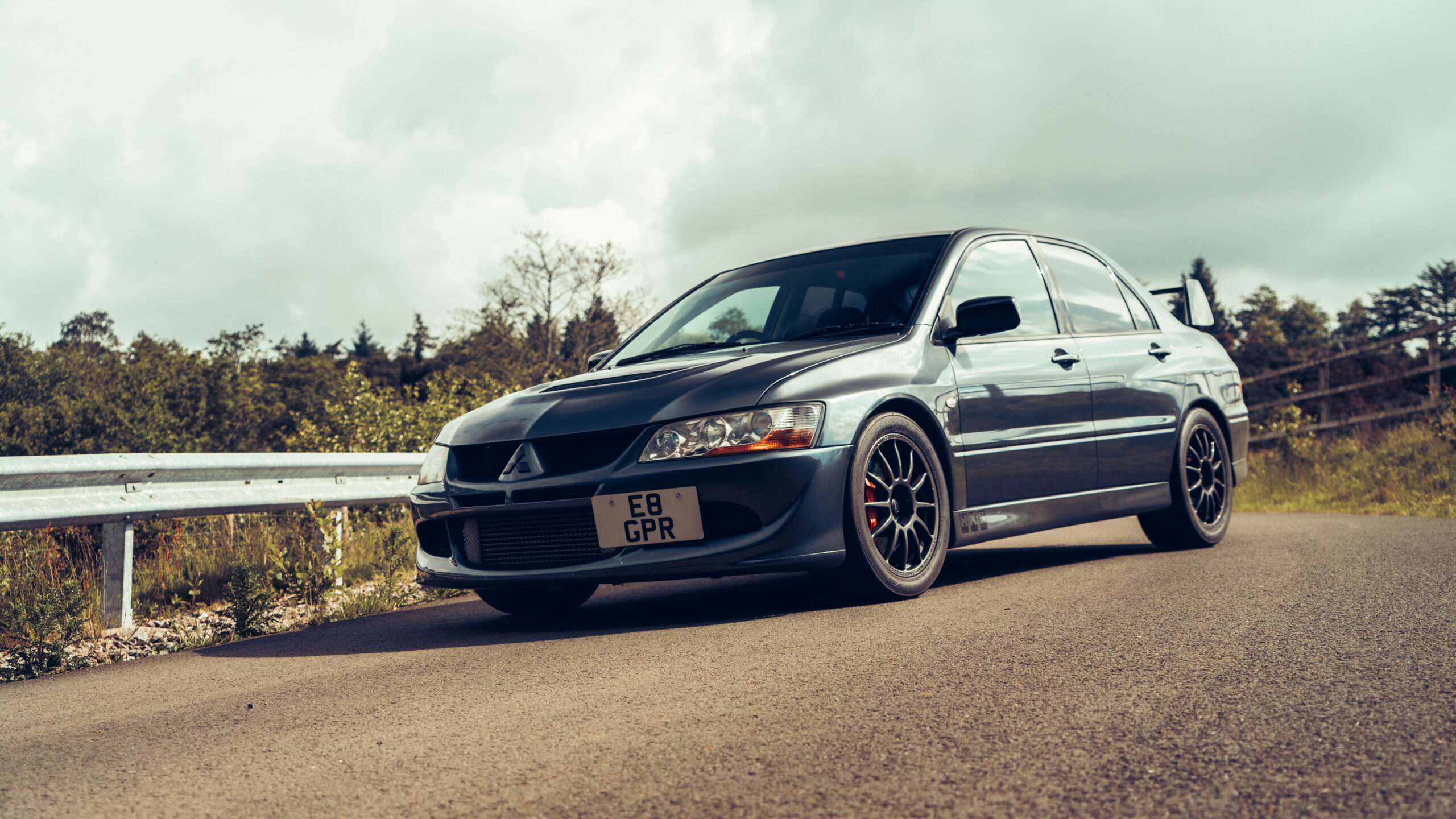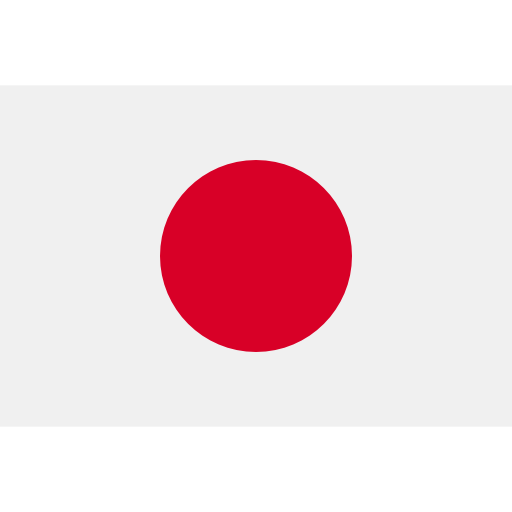 See no Evo, fear no Evo is certainly the case with this Evo 8, pumping out 510bhp and 510lbft, this Evo is no slouch!
Subaru Impreza WRX STi Litchfield Type 25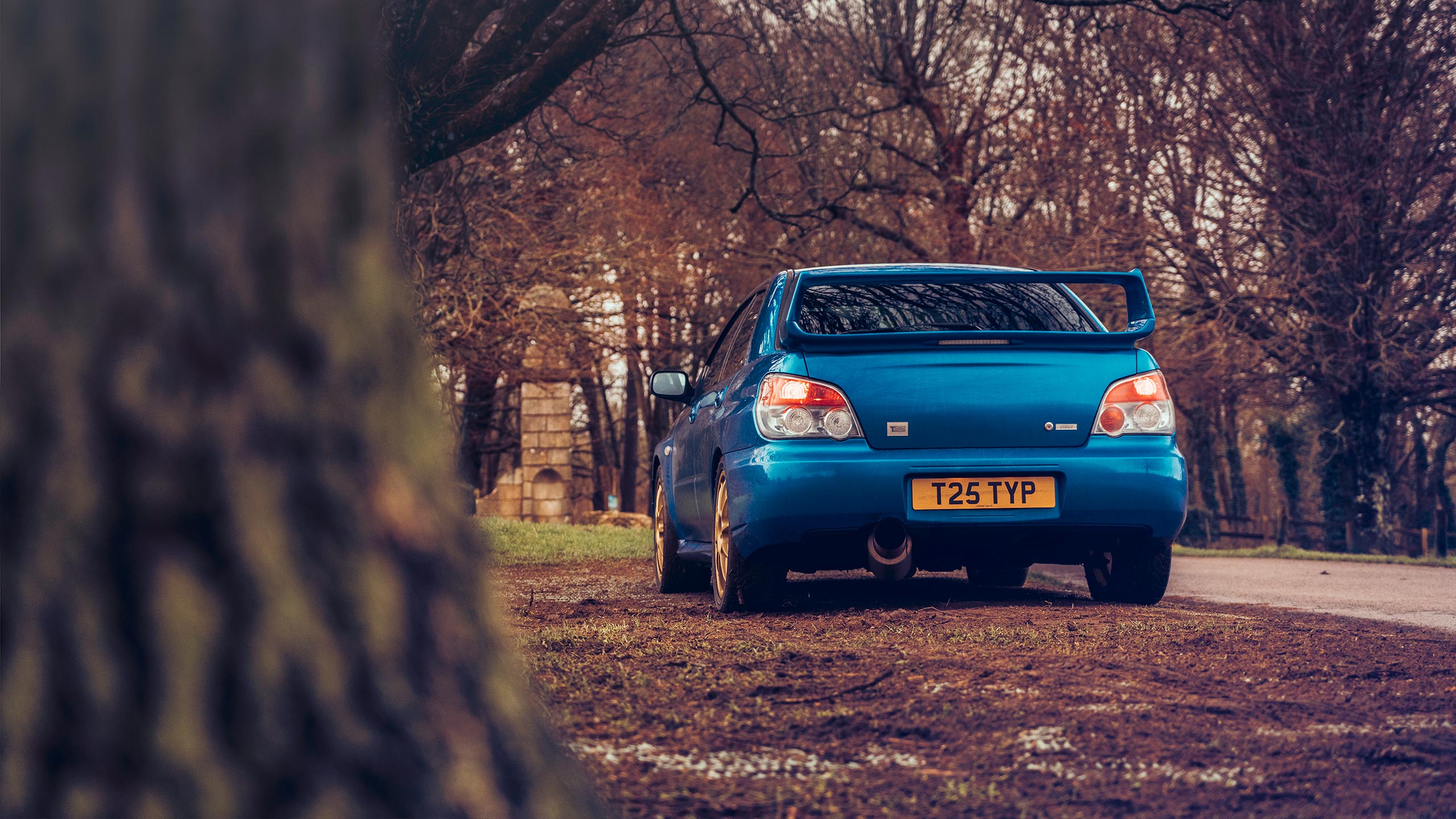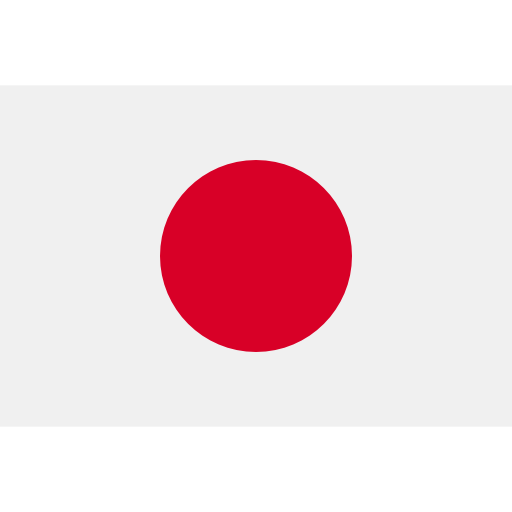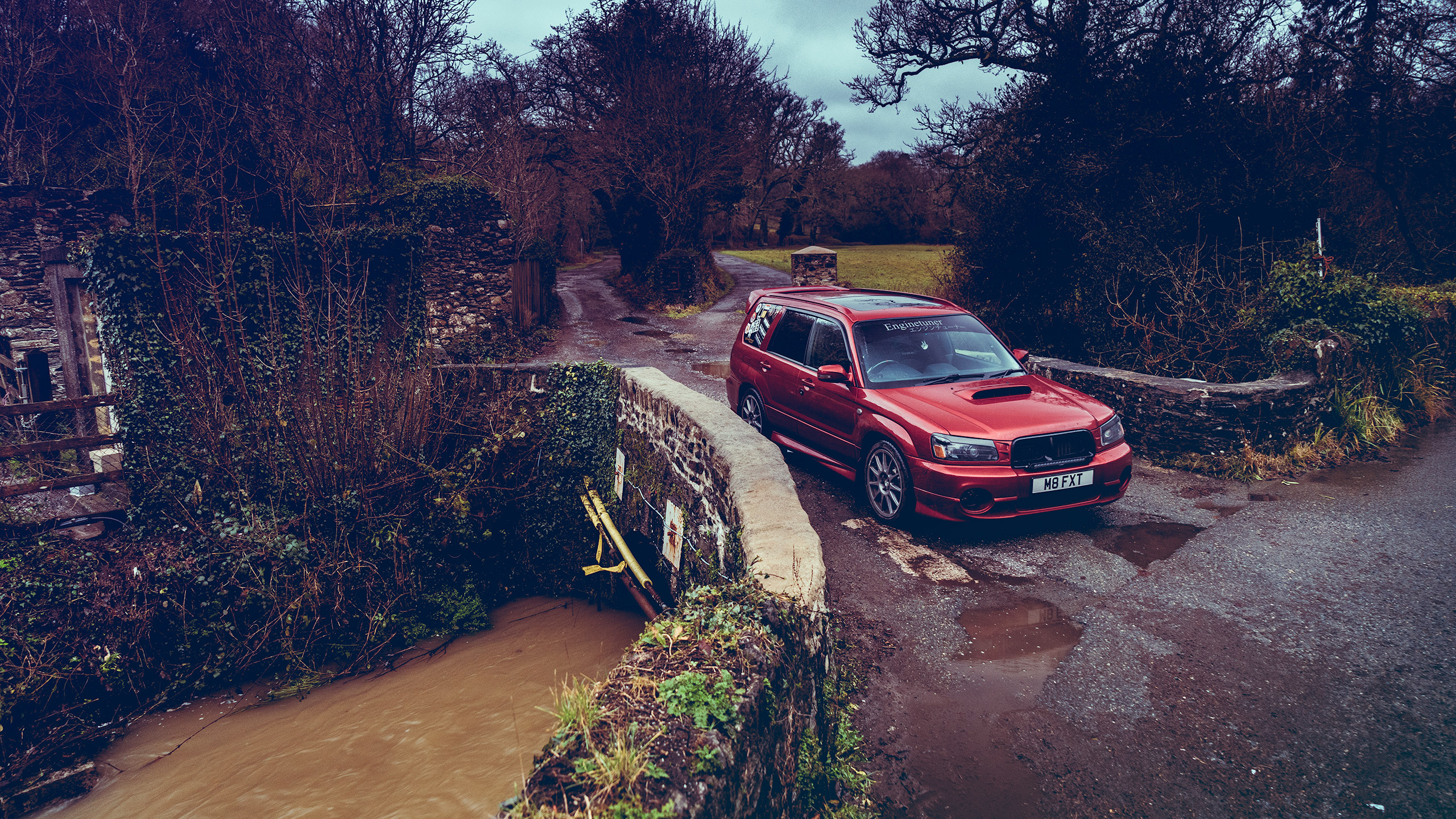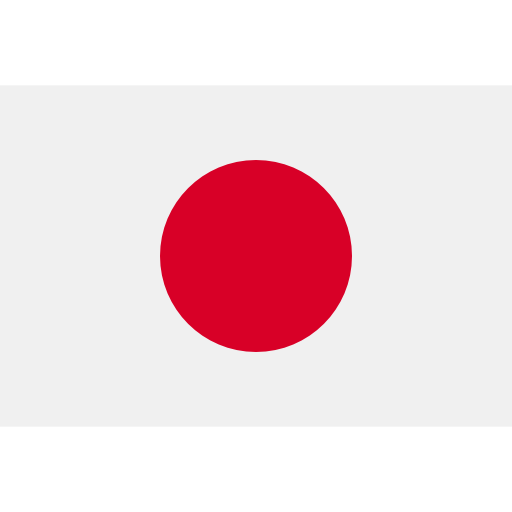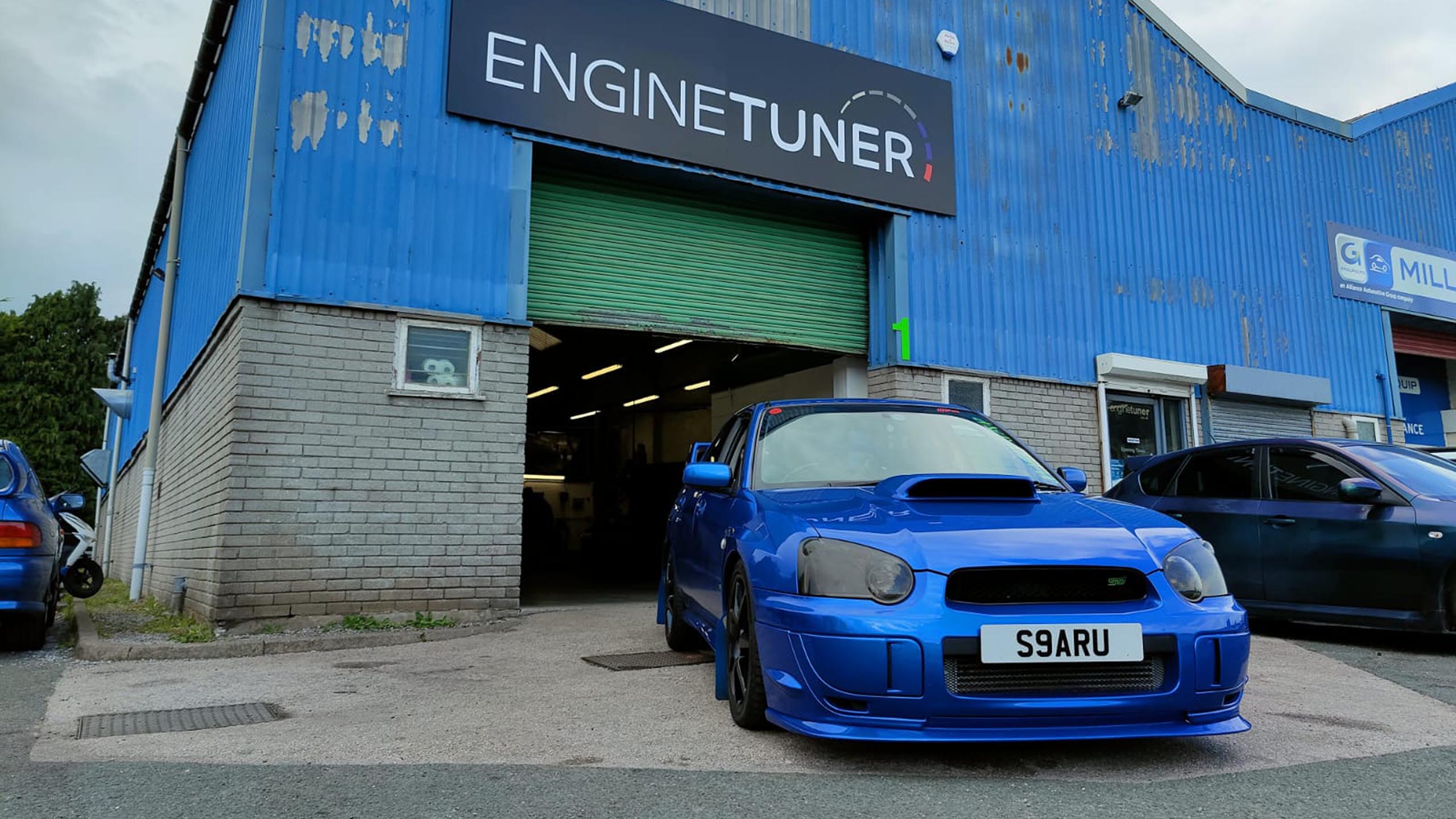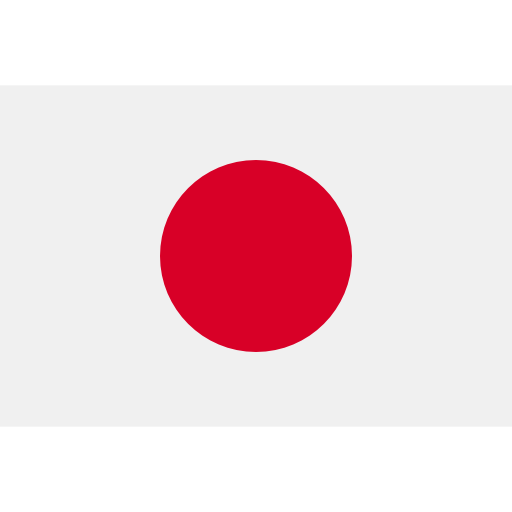 This Impreza has an Enginetuner 2.1L stroker engine, Precision bolt on turbo, Link ECU and Fuji Racing injectors, all built and mapped under one roof at Enginetuner.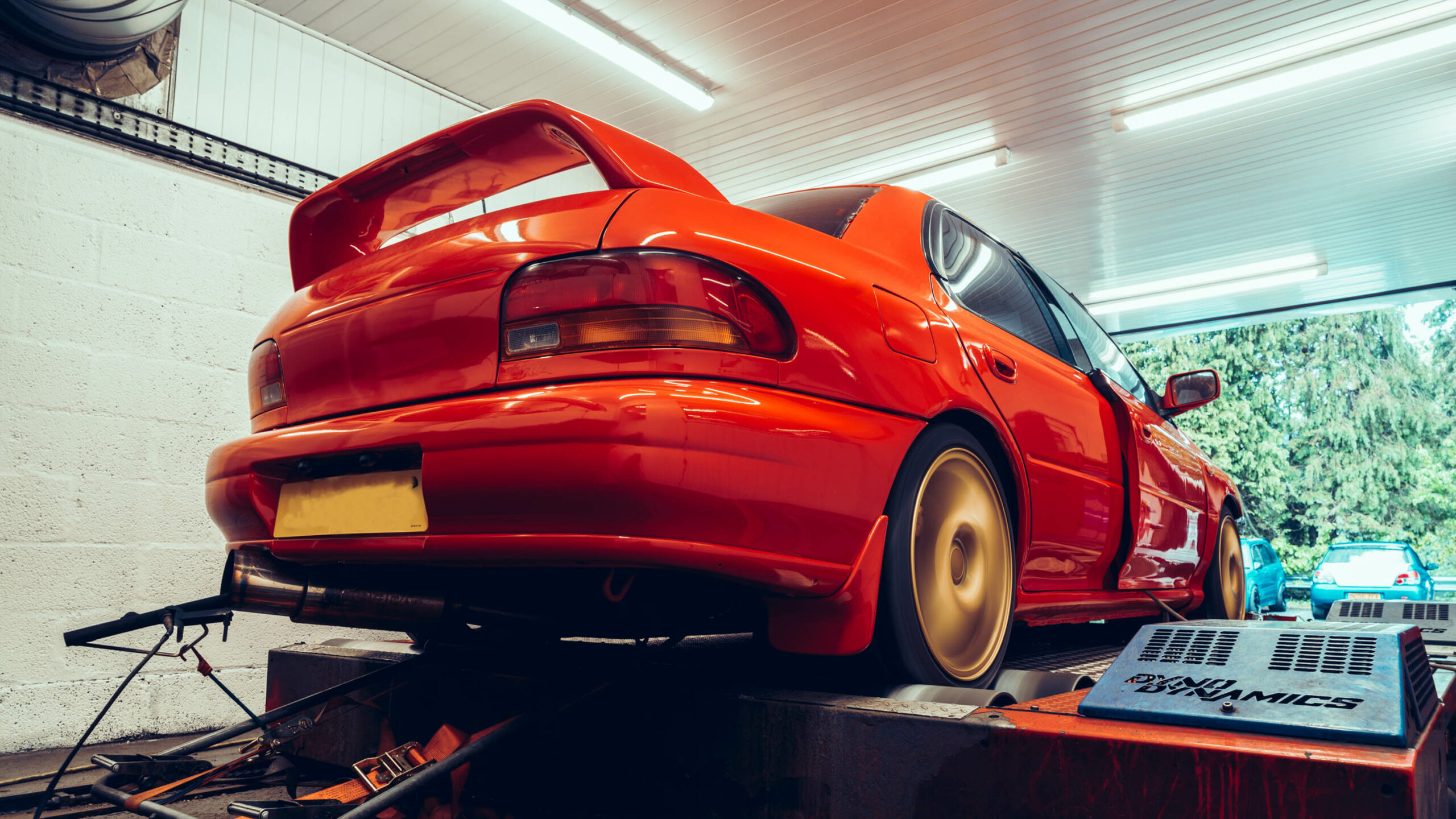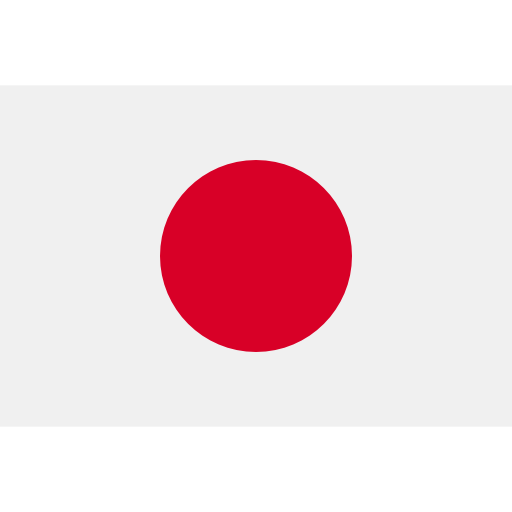 This freshly restored Impreza Type RA made great numbers, almost 200BHP above standard and comfortably in the 400+ Club.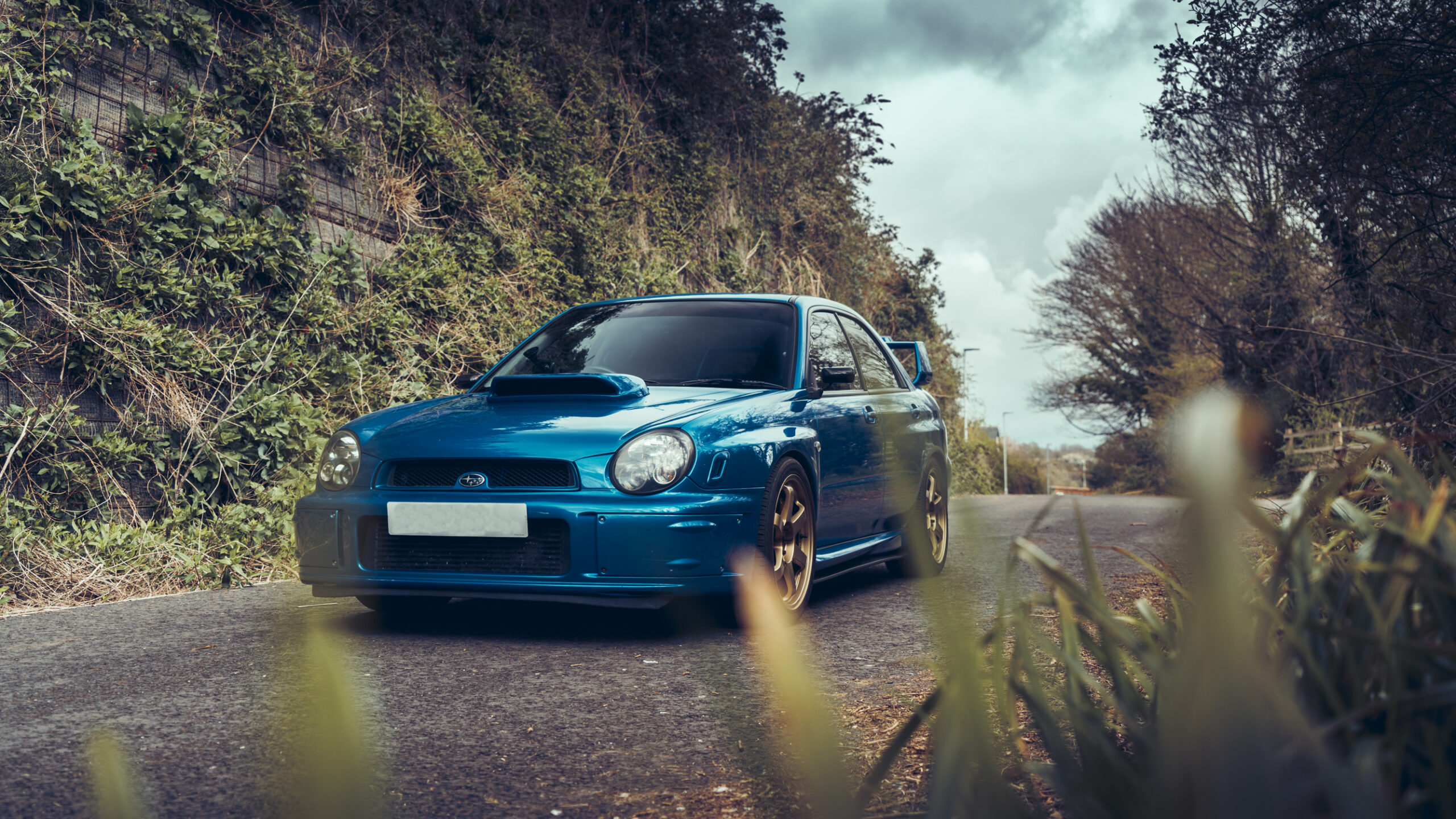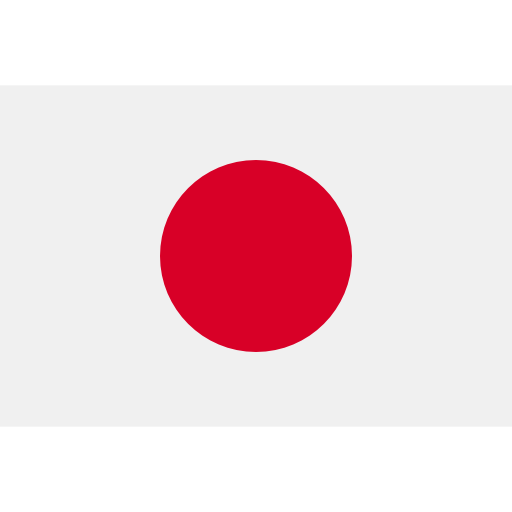 More than just a body swap, before even coming to us, it had almost every conceivable modification that you can do to an Impreza, but we tweaked it up to 465BHP.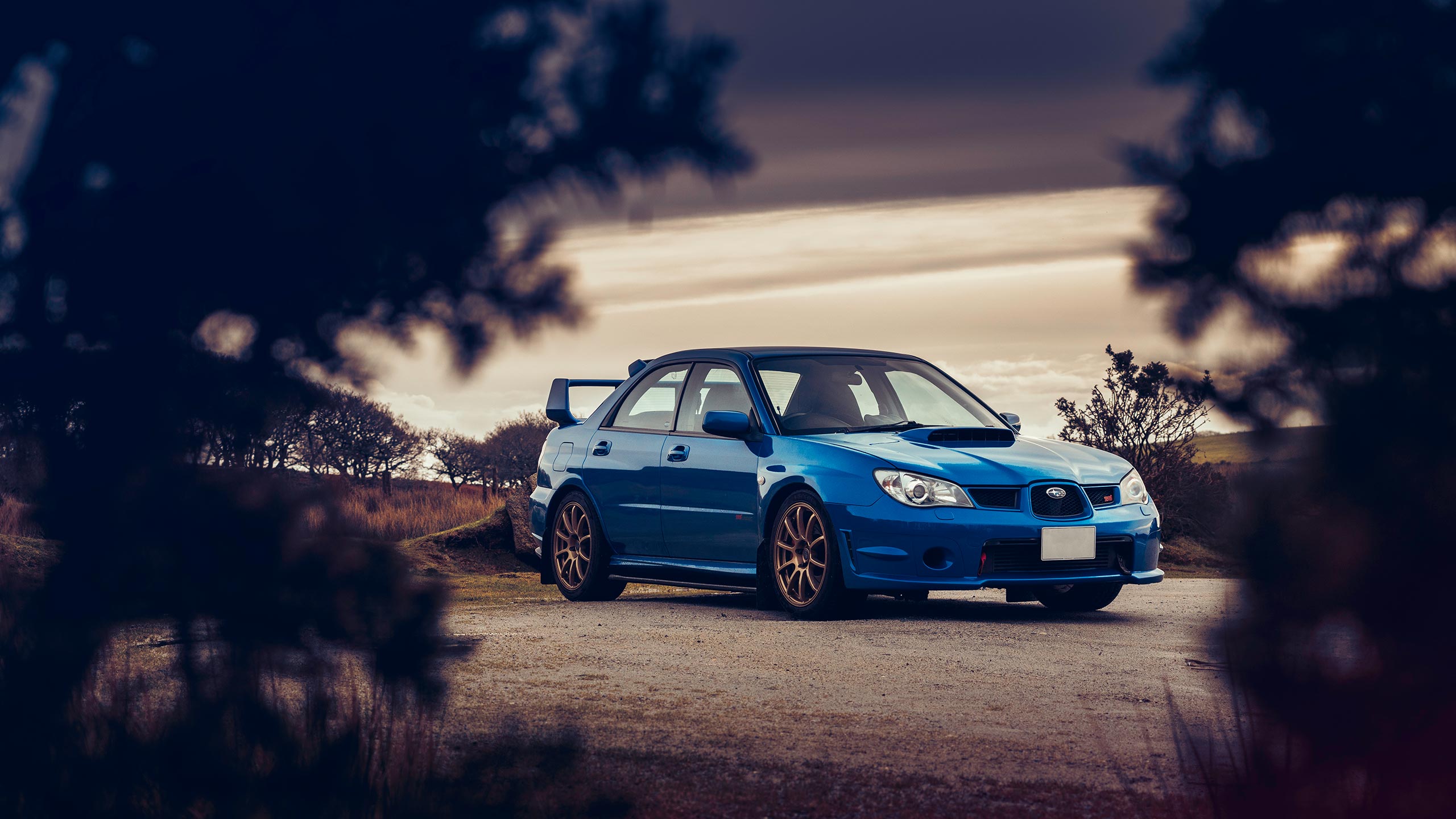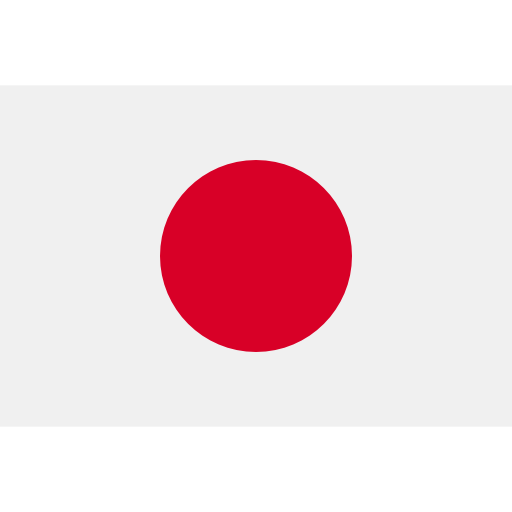 This Hawkeye STi was underperforming, so Enginetuner brought it back to life with fantastic results! Find out more here.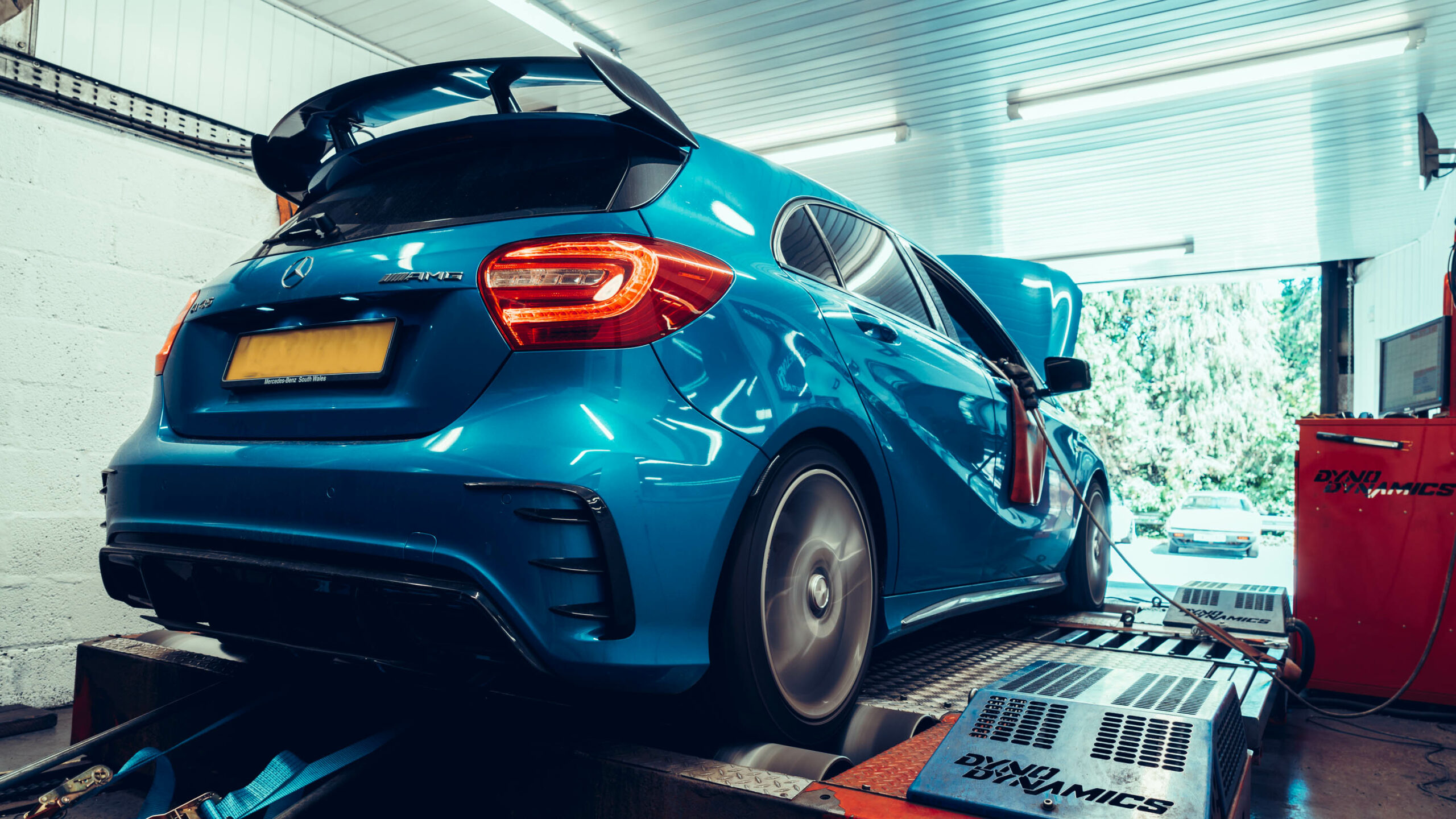 Bringing a touch of the executive to the Power Clubs, this 417.4BHP Merc certainly shifts!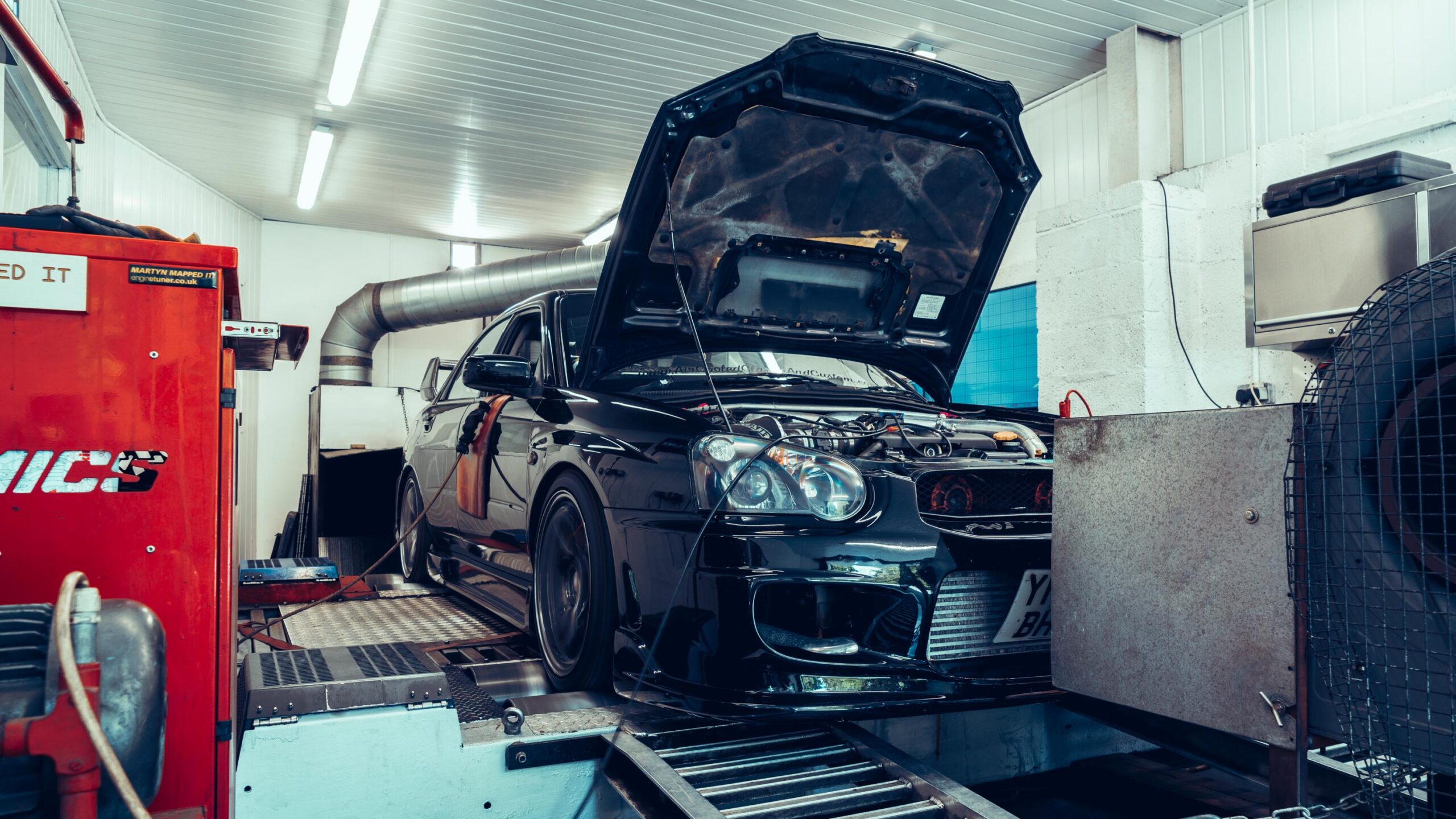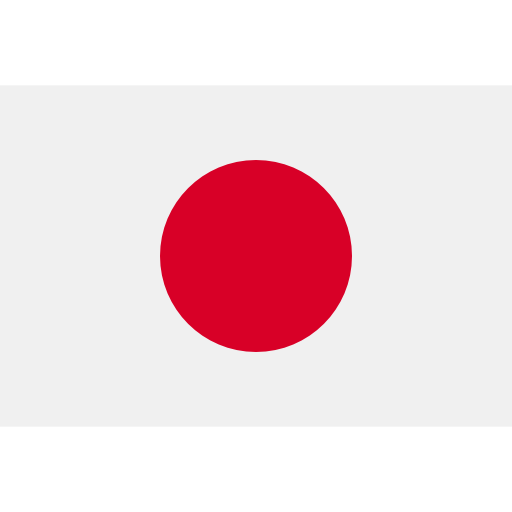 Connor's WRX will give most Impreza STis a run for their money – making the 400+ Club with ease.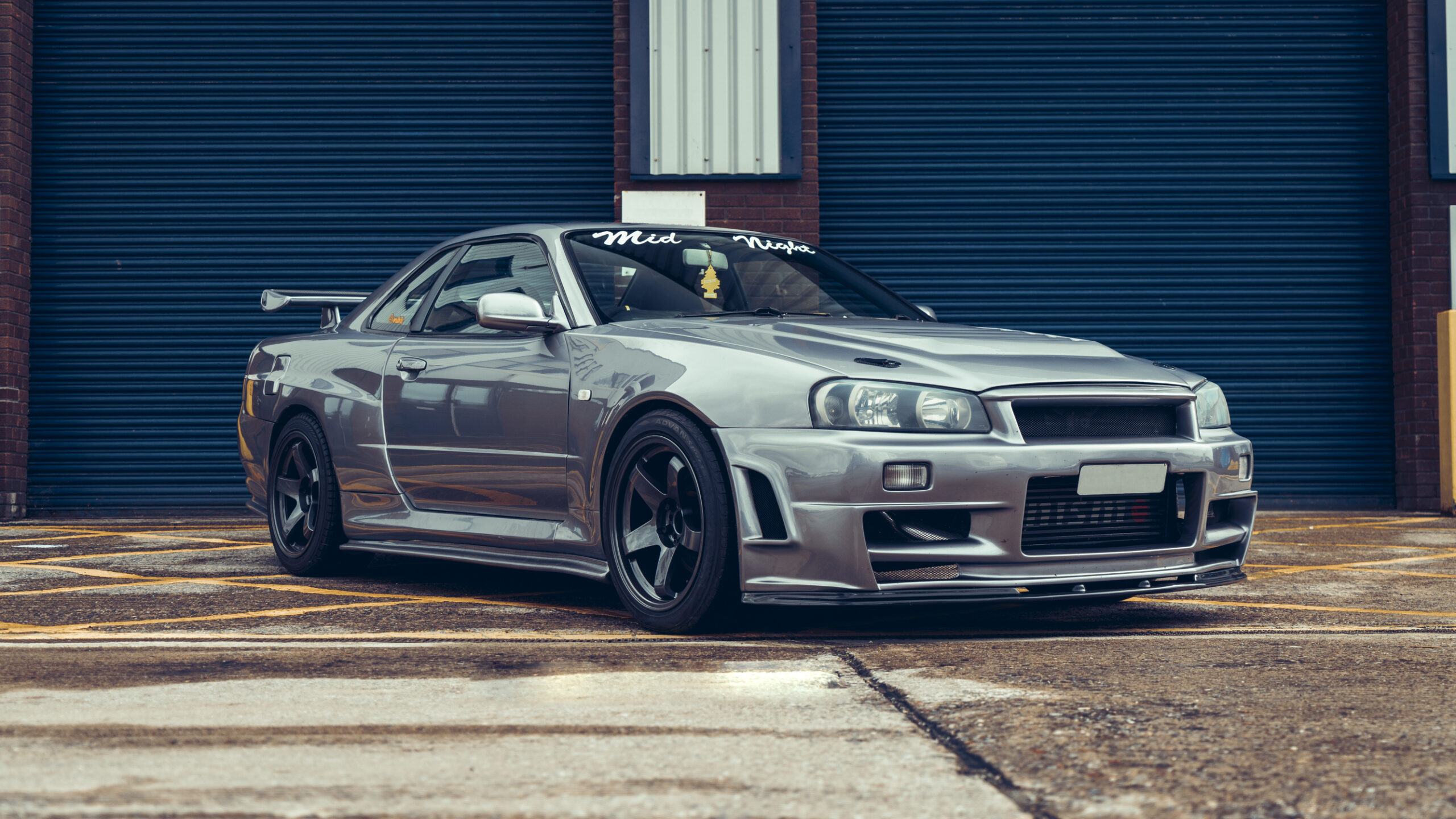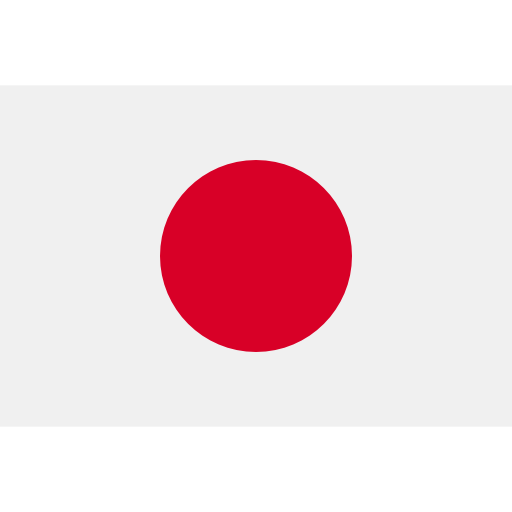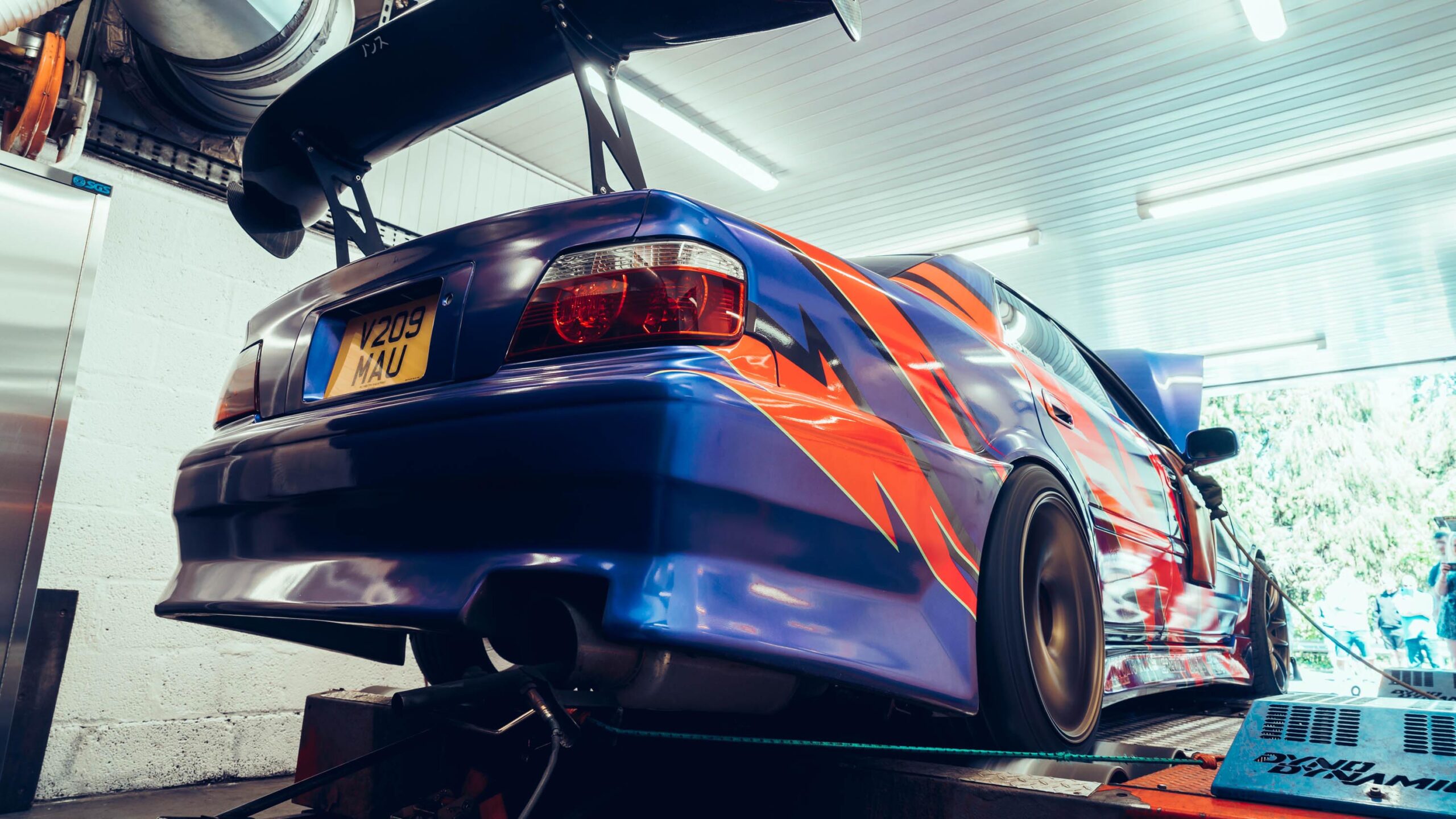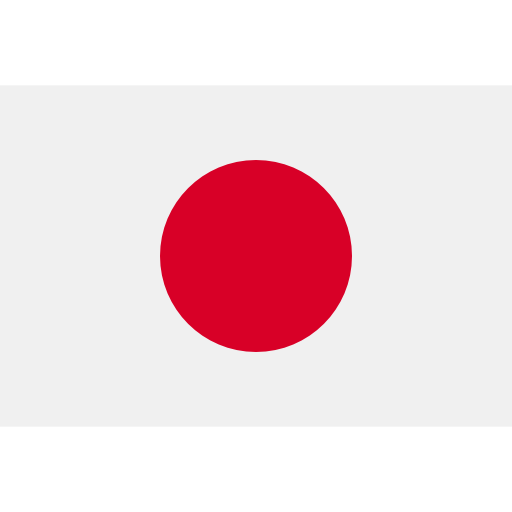 Despite a slipping clutch, Hannah made it in to the 400+ Club with her eyes set on catching boyfriend Sam's 601BHP target.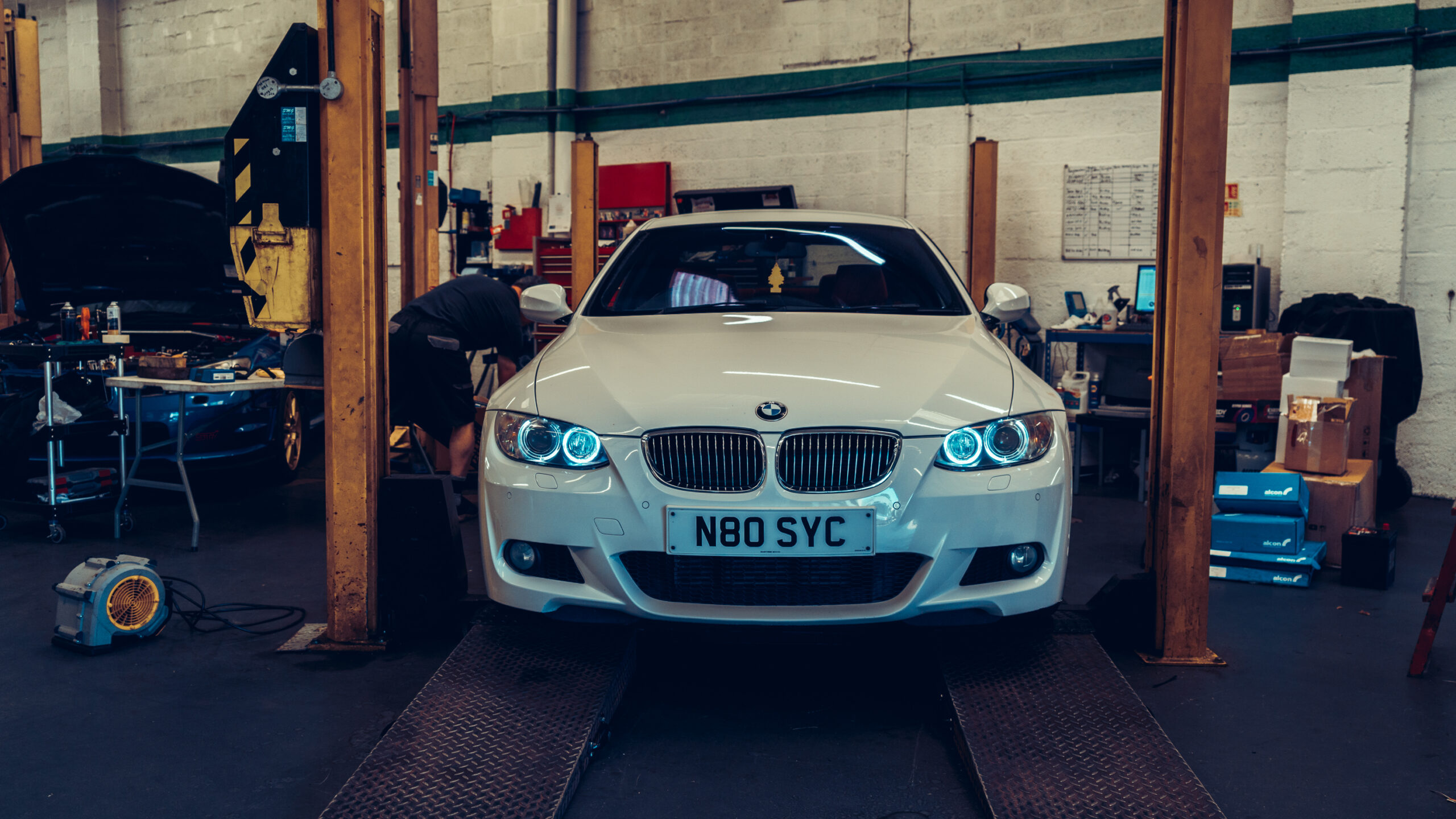 An Enginetuner stage 1 remap sees this coupe well and truly in the 300bhp club.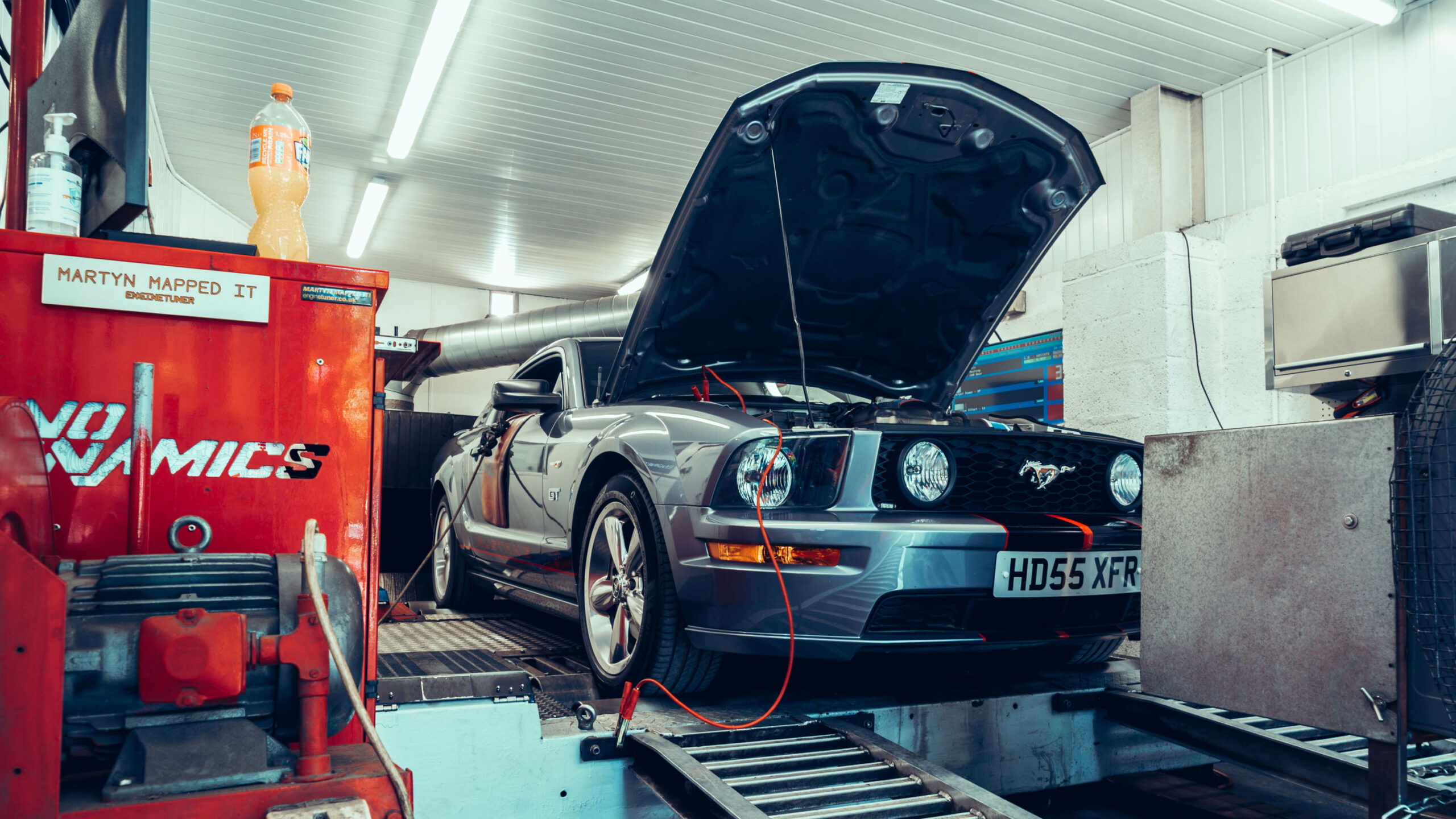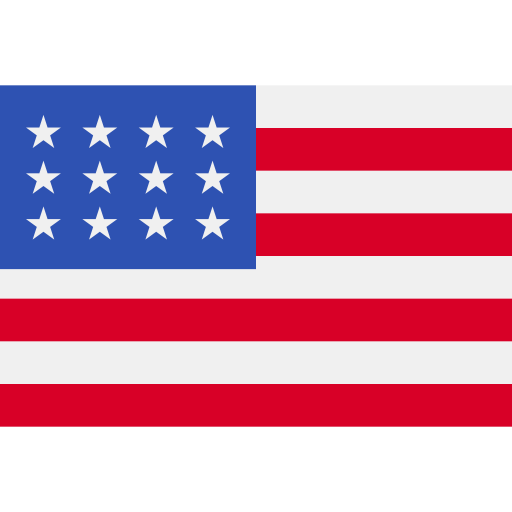 Matt came in on our cars and coffee day, and hands down won the best sound on the dyno, producing 330BHP from his Stallion's V8.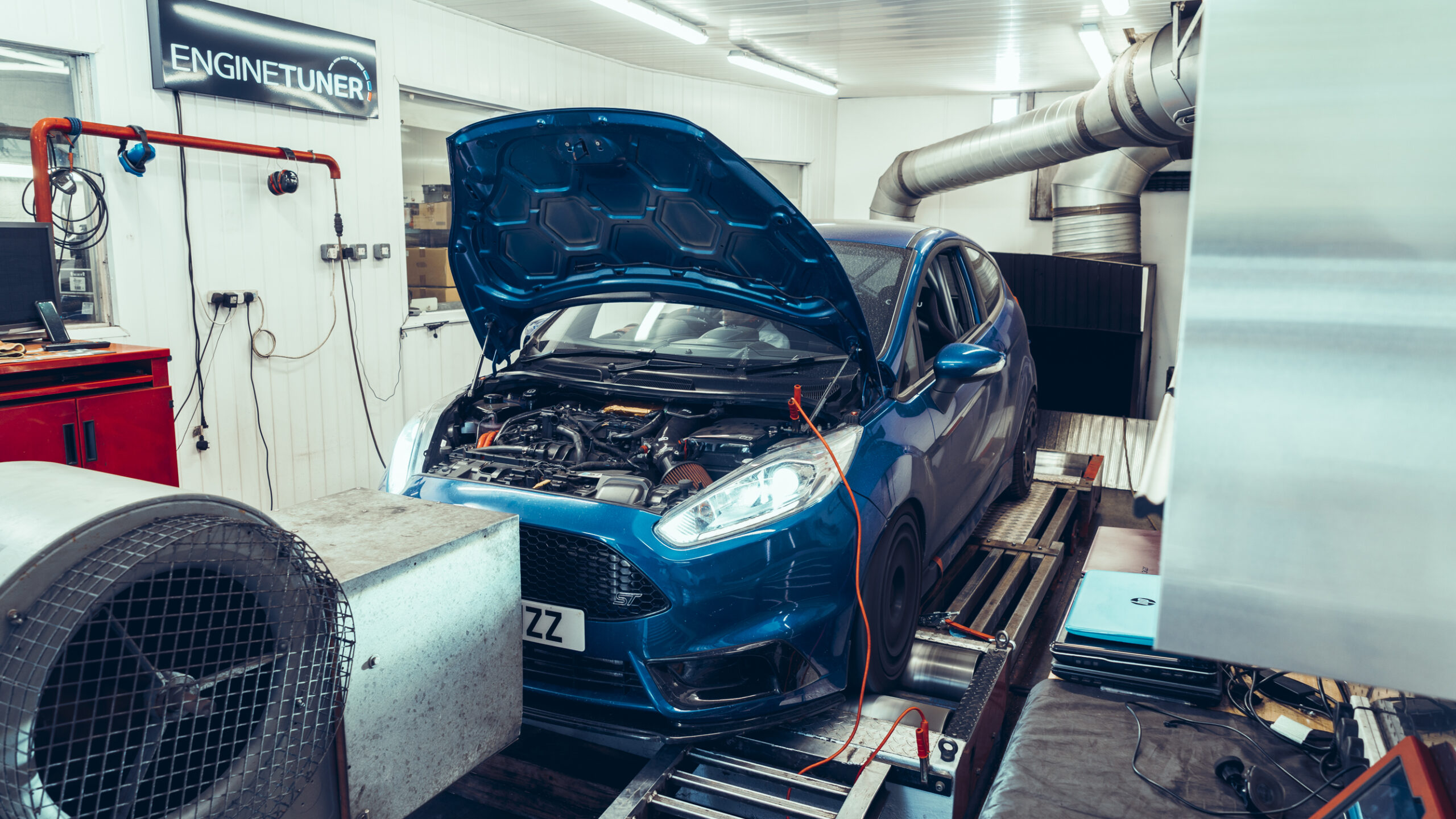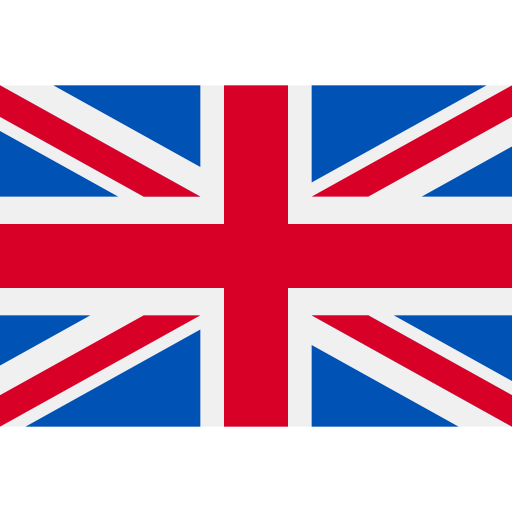 This track-oriented ST boasts an array of track mods including bucket seats, harnesses, cage and a host of other goodies, we particularly love the Fifteen52 Turbomacs!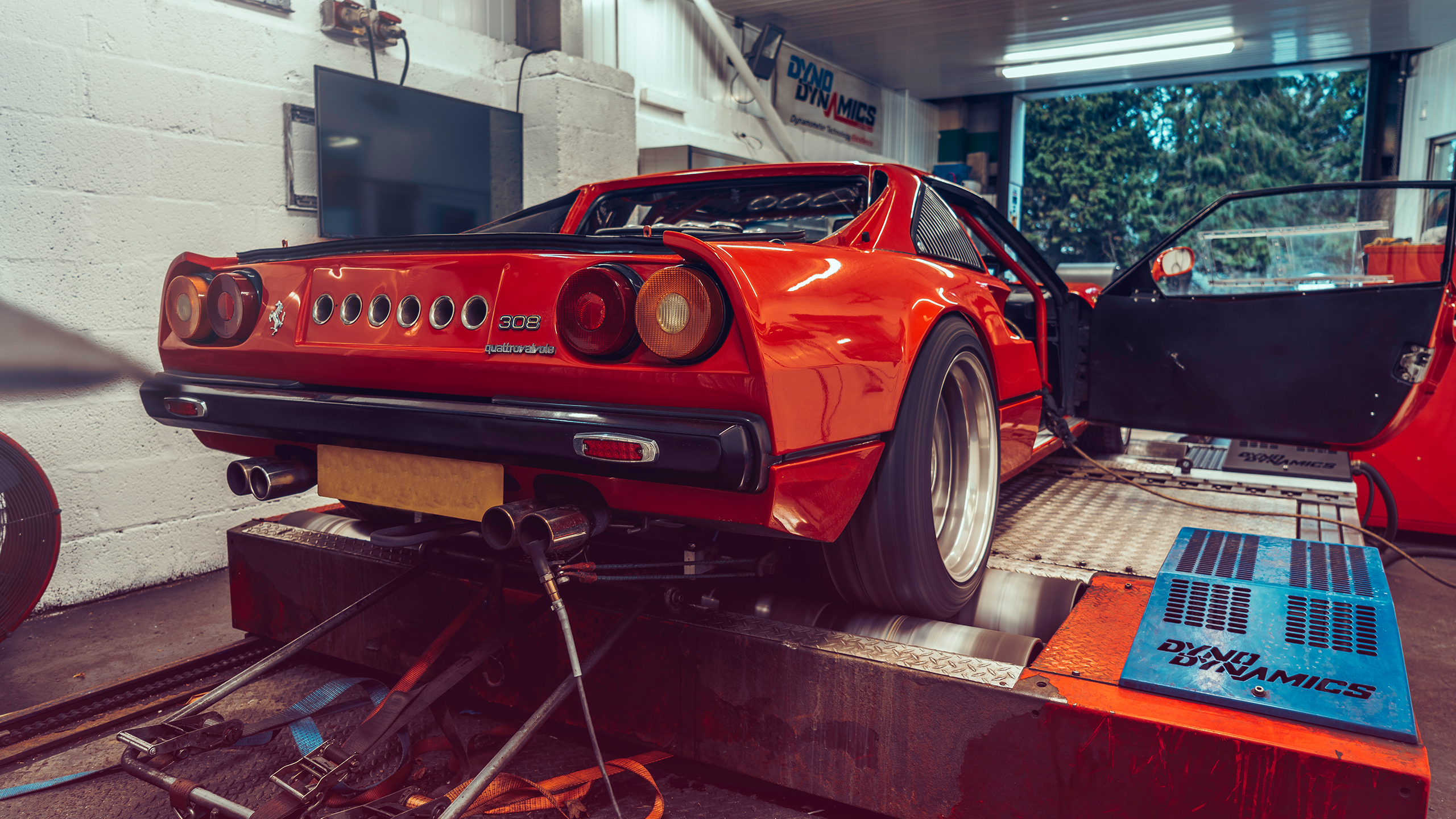 Do you think you can compete?
If you think you could top the board, or would like to know how you can get more power out of your pride and joy, please get in touch using the form below - we'd be happy to help you reach the levels of power you could have only dreamed of!