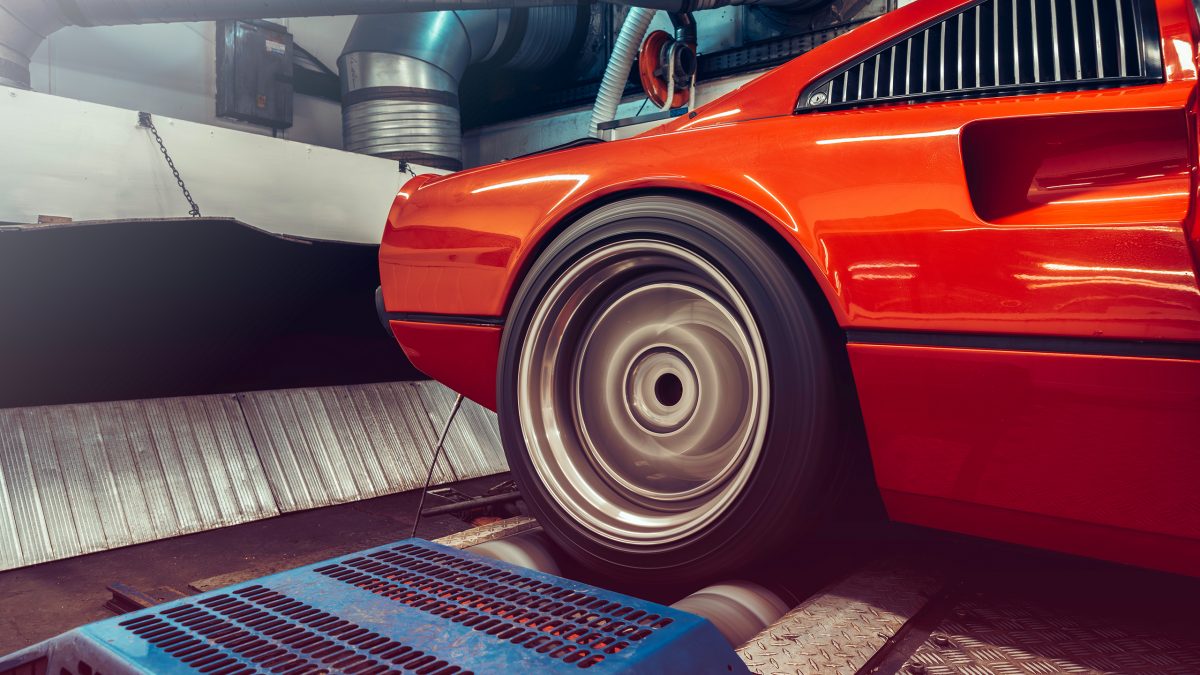 Confined to the stable for far too long
Beautiful on the eye, but poor running issues meant that this rather special Ferrari 308 was not the prancing horse it once was!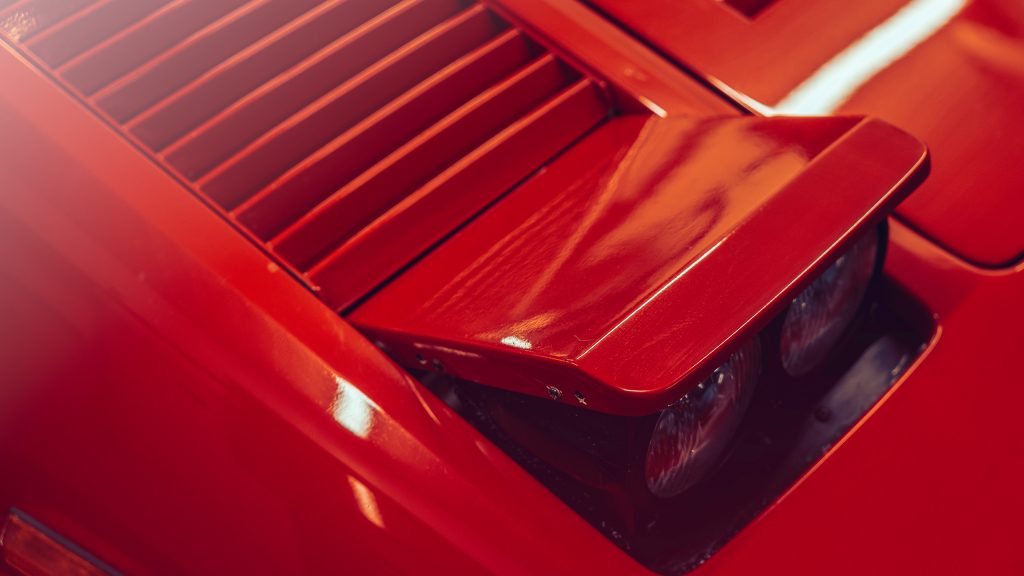 2020 and its various lockdowns meant the Ferrari had been confined to its stable for over 12 months. We can't blame the 308 for throwing a tantrum and not running right.  
Originally prepared as a road registered race car it was used in the Maranello Challenge. A history to be proud of and now Enginetuner was tasked with bringing this classic back to its prime!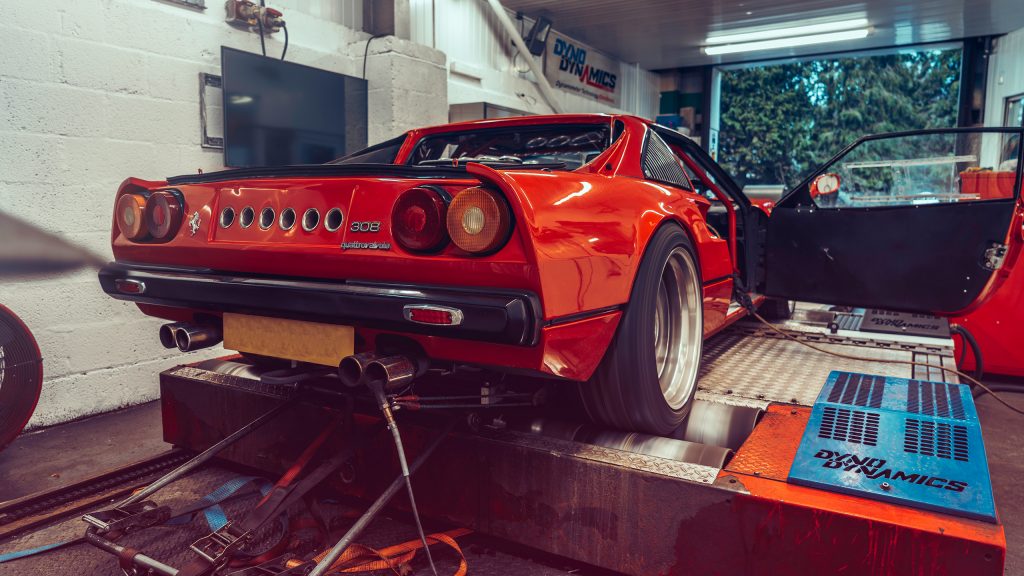 As you would expect from a car with a racing history, it is blessed with an array of upgrades. Extensive engine work has been undertaken by Shiltech to ensure the 308 was competitive on track. Fully adjustable suspension teamed with AP brakes up front and Alcon on the rear mean that its handling and stopping power has well and truly been brought up to date.
Weight saving has not been overlooked either, the Ferrari has been put on a diet thanks to some composite doors and rear end.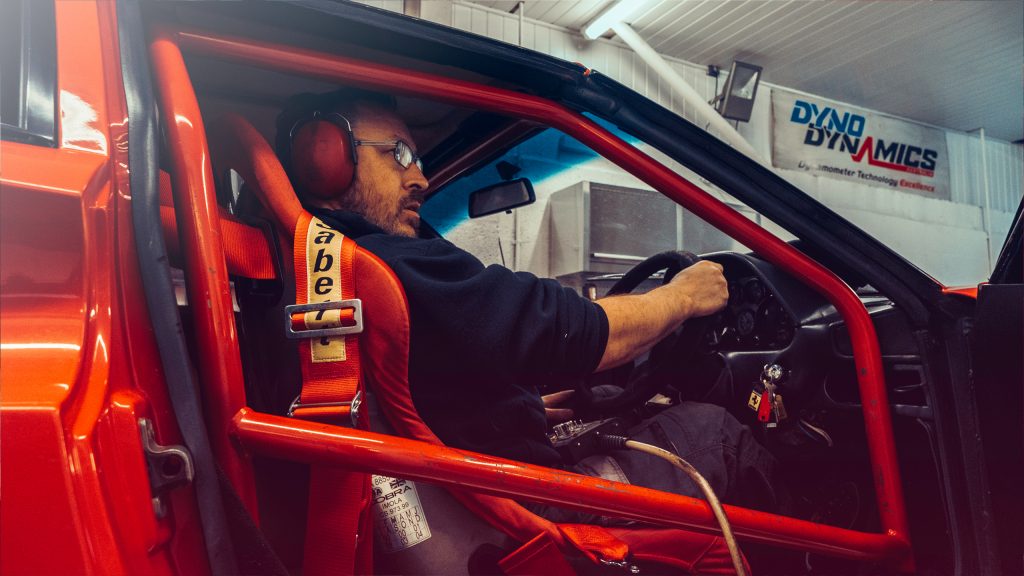 Hop or fold yourself over the roll cage sidebraces and inside the racecar vibes continue. You are greeted by a fire extinguisher system, carbon kevlar racing seats and harnesses – it's an awesome place to sit!
Back to the task in hand, this was a job for Martyn to work his magic on. First port of call was to check the fuel mixture which showed that anything beyond the lightest of a tickle on the throttle was causing the motor to run lean. A fuel pressure test did not provide any further evidence to suggest that the fuel pump was inadequate. Given that the fuel pressure was okay, Martyn set about accessing the DTA engine ECU to assess if it was load sensing correctly. No issues found here either.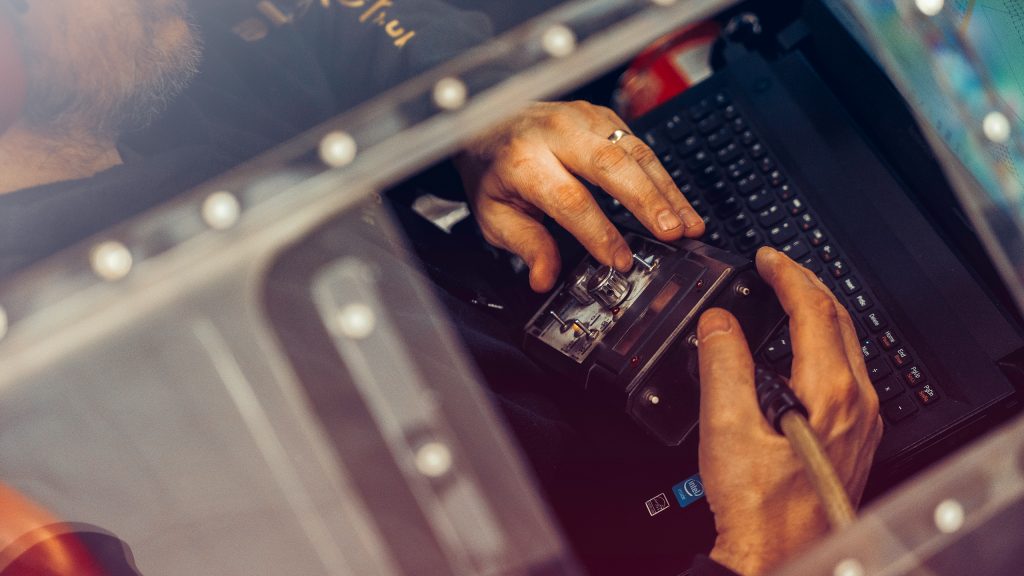 Suspecting that sitting about for a while hadn't done the fuel system any good, the fuel system was stripped and the injectors were sent away for flow testing. The test results showed that the flow rates were all over the place – the culprit had been found! The injectors were ultrasonically cleaned and reassembled along with all the rest of the fuel system.
A date with the dyno was beckoning and Martyn was left to get the Ferrari 308 singing again. After going right through the map on the dyno, Martyn had the Ferrari dancing to his tune!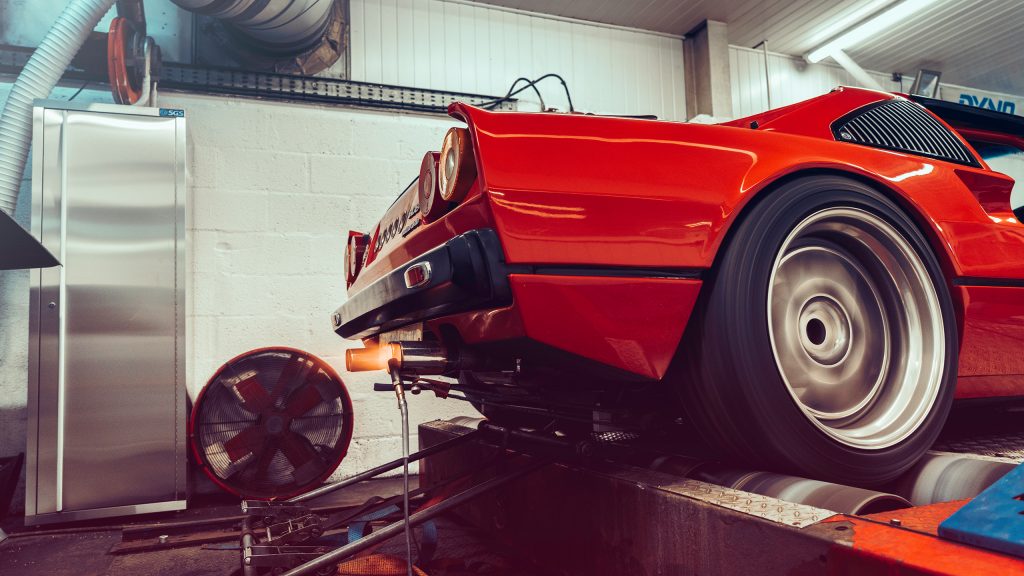 Making a healthy 315.7 bhp, the customer advises us that the 308 is now driving better than ever!
We look forward to seeing it on track once things begin to return to normal.