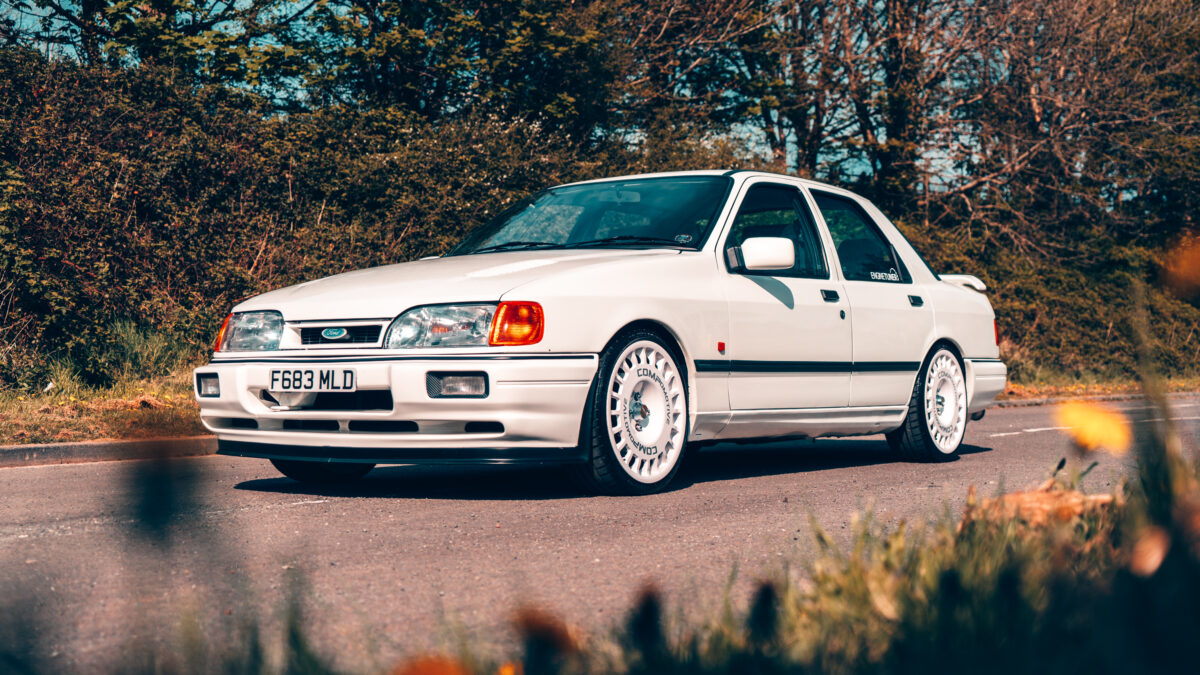 Welcome to Enginetuner Classifieds
---
It has never been easier to find your next performance car thanks to Enginetuner, a leader in the performance car industry for over 30 years. We are more than a garage, we are performance-obsessed petrolheads.

If you are looking to sell your cherished performance car without the hassles of tyre kickers, low ballers, and no-shows, please get in touch and see how we can tailor a stress-free package to suit you.
---
---
Frequently Asked Questions:
What is ET Classifieds?
If you are looking to sell your cherished performance car, Enginetuner are delighted to offer the following services:
We will store and showcase your car at our premises in Plymouth, Devon
We will deal with potential buyers, conduct test drives and negotiate a sale on your behalf
We will advertise your car on our social media channels and make sure it is ready for views at all times
Can you prepare my car for sale?
Prior to advertising your car for sale, we offer a range of services to help maximise your selling price. The options to choose from include a pre-sale mechanical inspection, servicing, alloy wheel refurbishment, suspension alignment, MOT, aircon recharge and detailing. We can also put your car on the dyno to prove to potential buyers the power and torque it is producing.
Can I still sell my car privately?
Yes you can, should you secure a sale there is no charge other than our listing fee and any pre-sale services you have purchased. We will only get paid commission if we secure a sale on your behalf.
Do I need to deal with any potential buyers?
No, we aim to remove the hassle of selling your vehicle, we will display cars for sale at our premises making viewings available throughout the week. Cars will be promoted through our website, socials (including sponsored posts) where we deal with buyers and answering any questions that arise.
We will ensure the car is clean and carry out any test drives.
How much is the listing fee?
Our fees are highly competitive. We will work hard to make a sale and aside from a small listing fee of £200+VAT and any pre-sale services you require, we will only get paid if we secure a sale on your behalf.
What is the sales fee?
Cars selling for £15,000 or under are subject to a flat £1,000 commission, over this figure is a 7% commission on the final sales price.
Can I keep hold of my car and still use this service?
If you prefer to keep hold of the car and deal with potential sellers yourself, that's fine too. We can tailor a package to suit your needs.
What do I need to do to get my car listed?
We are really excited to offer this new service to our customers. If you would like to list your car for sale or would just like to know more, please do not hesitate to get in touch with us using the contact details bellow. Alternatively, drop us a message on our social media channels and we can get started!
I have sold my car and looking to buy, can you help?
If you are looking for a specific car, even if its a needle in a haystack, we can help there too! Just get in touch.