Your Tuning Experts
Enginetuner is renowned worldwide for tuning Subaru Imprezas and other Japanese performance cars, but there is much more to Enginetuner than cars from the Land of the Rising Sun.
Each and every day we work on all types of cars, from classics to supercars, daily drivers to race cars, and everything in between.
We offer a wide range of tuning solutions for a wide range of cars, developing many of them in-house.
With our expert technicians and engineers always happy to assist and advise you on the best set up for your car and its intended use, Enginetuner is truly a one-stop-shop for all your tuning needs.
Performance engineering at its finest.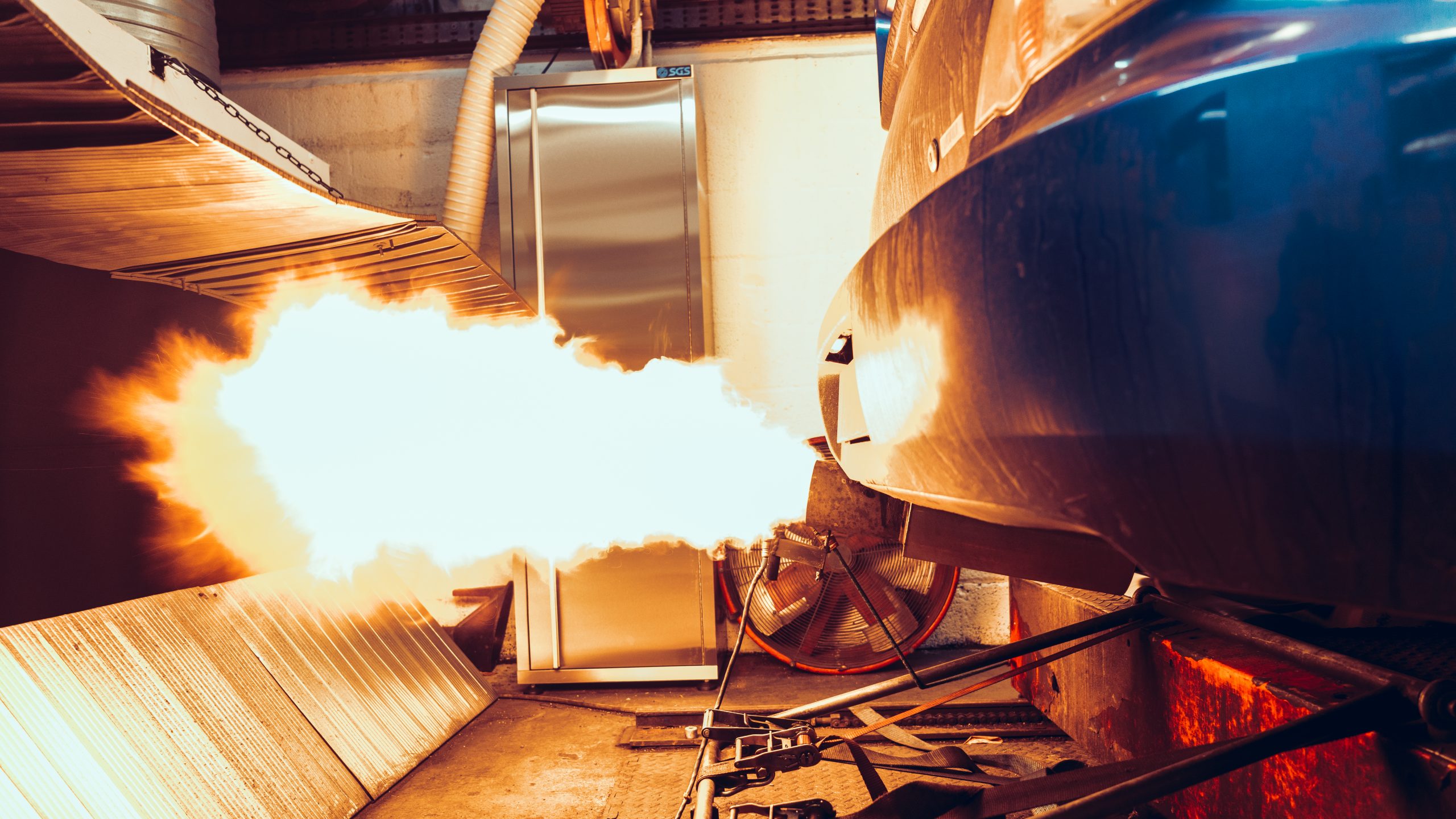 Services for Classic and Competition Cars
We have been involved with, and supported, motorsports in all shapes and sizes.
We have built up a wealth of experience for practically every motorsport discipline through many years in the field.
Our team are always happy to talk to you about your projects, and how we can help you achieve the best possible results.
Classic cars
We have many years of experience with classic cars, including the tuning of carburettors - now seen as something of a dark art!
We can cater to American, British and European, and the highly prized, very early Japanese models.
Many of the cars we tune go on to participate and win in vintage rallies and safaris!
Dyno tuning & Remapping
Remapping typically gives the best performance return for your money. Remapping the ECU allows our tuner to safely adjust the engine's parameters, unleashing its full potential. Couple this with other performance hardware, and you can further transform your car. We have vast experience in selecting the right parts that work together for the best outcome.
We offer bespoke remapping services utilising products from leading software suppliers, covering tuning for both petrol and diesel cars, four-wheel drives and light commercials.
Enginetuner has a specially constructed, air-controlled dyno cell housing our rolling road, fitted with extraction systems and viewing areas with screens.
We have a Dyno Dynamics 4wd rolling road, which accepts vehicles up to 1200 bhp. It is recognised widely as one of the most efficient chassis dynos on the market. Our Rolling Road allows for a wide range of tests, simulating most road conditions alongside full-throttle sweep monitoring.
The dyno equipment can check far more than just power outputs, and our cell is in constant use. Our facility supports live monitoring of power, torque, boost and air/fuel ratio. We can provide print outs for our customers as required.
Our cell comes fitted with a complete air extraction system. This system allows our operator to effectively drive the vehicle, setting up and testing without leaving the premises, until a thorough road test is required.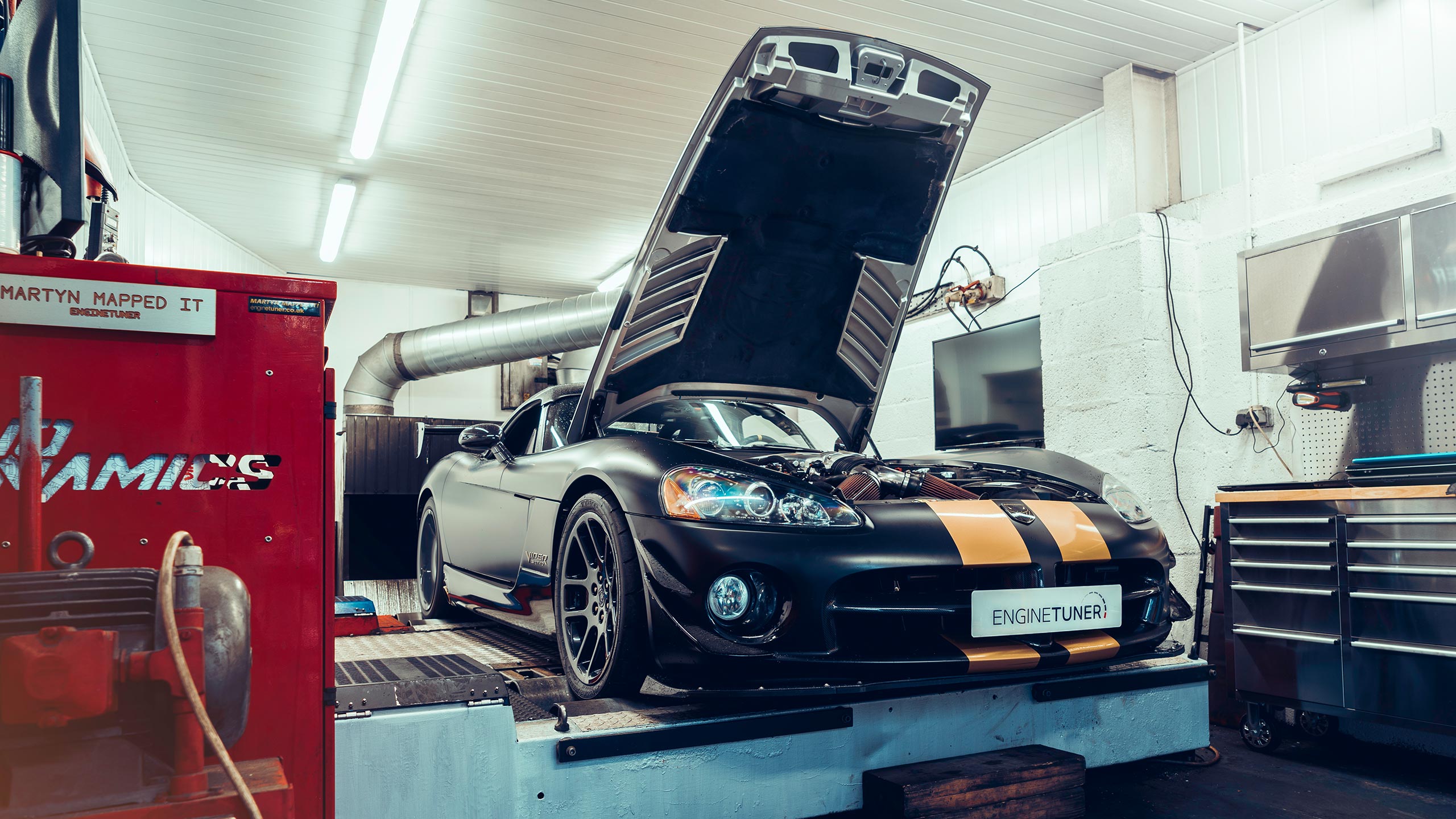 Custom Fabrication
We are proud to supply Enginetuner custom made cooling and fuelling systems, including our unique design of integrated swirl pots.
Our fully equipped workshop and machine shop mean that virtually all of our complete engine builds have a bespoke element.
With experienced engineers, Enginetuner can fabricate all systems to suit your requirements and give you the edge or the cool feature you are seeking.