Our Facilities
Situated in the beautiful sunny South-West of England, Enginetuner is based in Plymouth, Devon. 
We provide a comprehensive range of performance engineering services including engine builds, workshop services, parts supply, dyno tuning and custom fabrication for any type of car imaginable.  
Enginetuner is one of the few such firms in the UK that can truly boast of being able to undertake all aspects of performance engineering under one roof.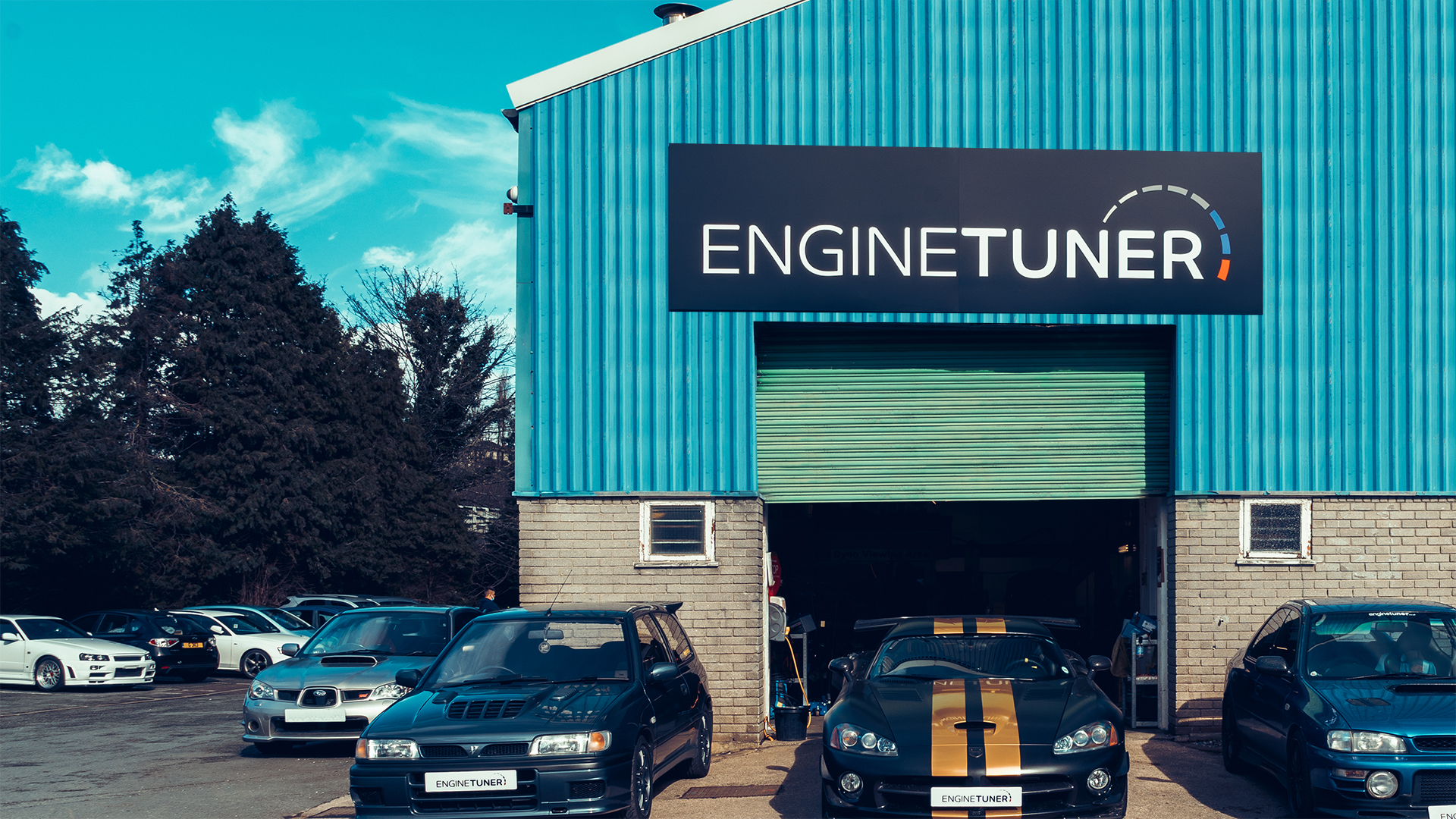 The Workshop
Based in a modern and easy to find 5,000sq ft unit in Plymouth, Enginetuner has all of the necessary equipment, machinery and knowledge to overhaul, repair, maintain and enhance all makes of car. Included in our arsenal is:


A fully equipped machine shop/workshop complete with engine building clean room
Two dyno cells – an AWD Dyno Dynamics set up for cars and a Dynojet motorcycle dyno
A spacious workshop and service centre with four ramps and a full range of tools and diagnostic equipment.
The Machine Shop
Our machine shop is equipped with:
3x oil degreasent cleaning tanks
Cylinder block boring bar
Cylinder block honing machine
Crankshaft rotating assembly balancer
Large lathe
Bridgeport Mill
Guyson Shot blaster
Valve and valve seat cutting equipment
A surface refinisher to ensure head and block faces are completely flat and many other smaller tools that are required to build to blueprint spec.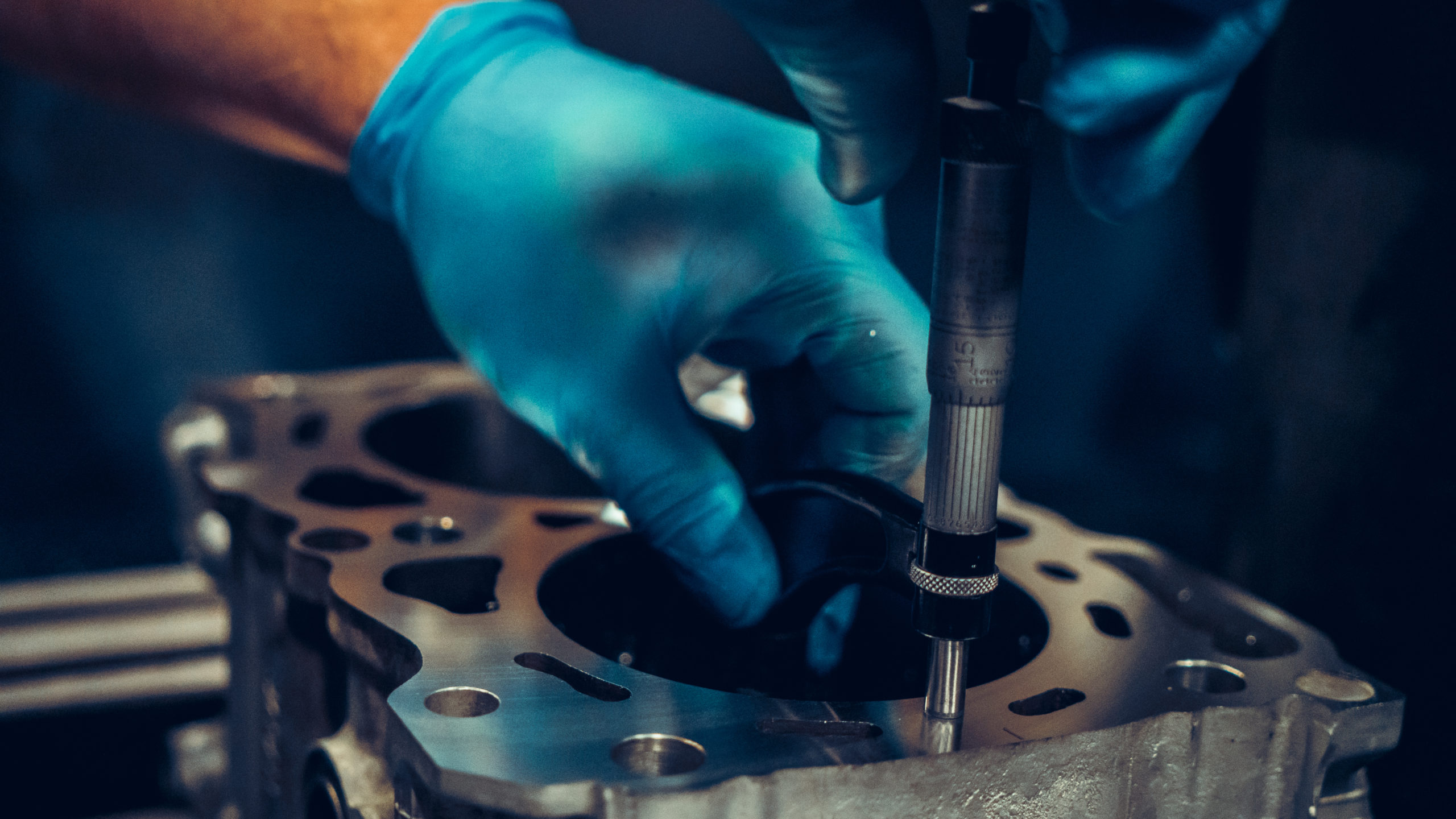 The Dynos
Our state-of-the-art car dyno is a completely independent unit housed in a dedicated part of our premises.  
It has massive rear fans to extract exhaust gases and unwanted heat out of the cell, and is complimented by a large front facing fan to keep rising temperatures at bay.
We can accurately measure a vehicle's power and torque at the crankshaft and at the wheels.
We can plot the air fuel ratio and boost levels on a graph that we print and provide  the customer. 
We chose this set up as it allows us to accurately tune all of the load cells required in a 'steady state' fashion. 
This simply isn't possible to do safely and accurately out on the road. 
Our Dynojet motorcycle dyno is also situated in its own purpose built cell, comprising of intake and extractor fans to ensure our customers' pride and joy is happily fed with all the cool air it needs!