What is Payment Assist?
Enginetuner are proud to partner with Payment Assist to help you with your purchases.
Simply ask about Payment Assist when making your purchase.
Payment Assist lets you spread the cost of your purchase over four months, interest free and fee free.
Available for purchases of up to £3,000 including VAT, you pay 25% of the amount today, and then pay the remaining amount off over 3 equal monthly payments.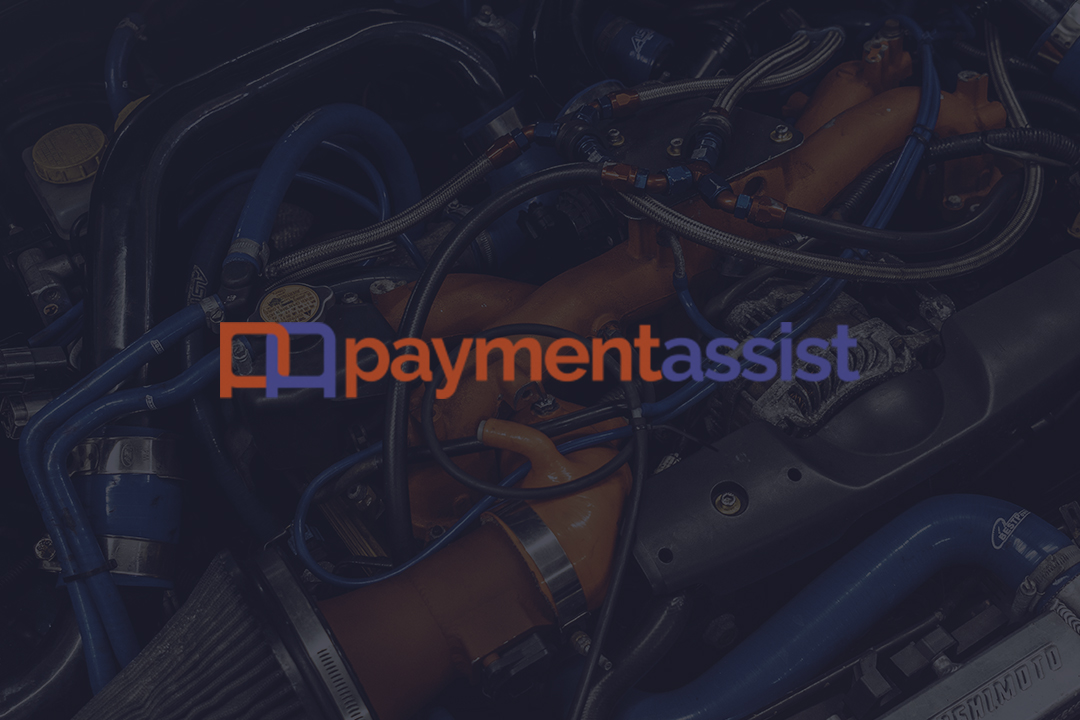 Is a credit check required?
98% of requests are approved, Payment Assist simply check you have the initial 25% of funds available on your debit card, and check the address your debit card is registered to matches the address of the payment plan - no footprint is left on your credit report, and this check usually only takes a few seconds.
How does it work?
If approved, Payment assist will collect the first 25% of your total bill via your debit card on the day, followed by three equal monthly payments, collected via a recurring transaction agreement with your debit card.
They will notify you via email 7 days before a payment is due, and then when payment has been successfully collected, or in the unlikely event of a payment failing.
Please note – Credit card payments are NOT supported.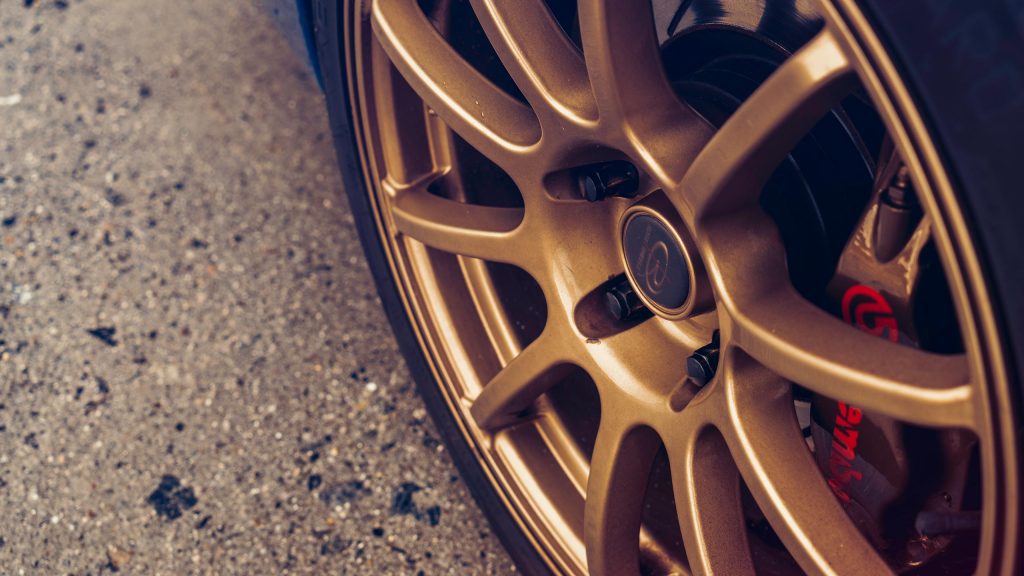 Who are Payment Assist?
Payment assist are a payment plan provider, who help spread the cost of your purchase over monthly instalments. They work exclusively with garages to help keep payments for vehicle repairs and upgrades manageable.
For more info on Payment Assist, visit https://www.payment-assist.co.uk/
Payment Assist Ltd is authorised and regulated by the Financial Conduct Authority and entered on the Financial Services Register under firm registration number 622544.