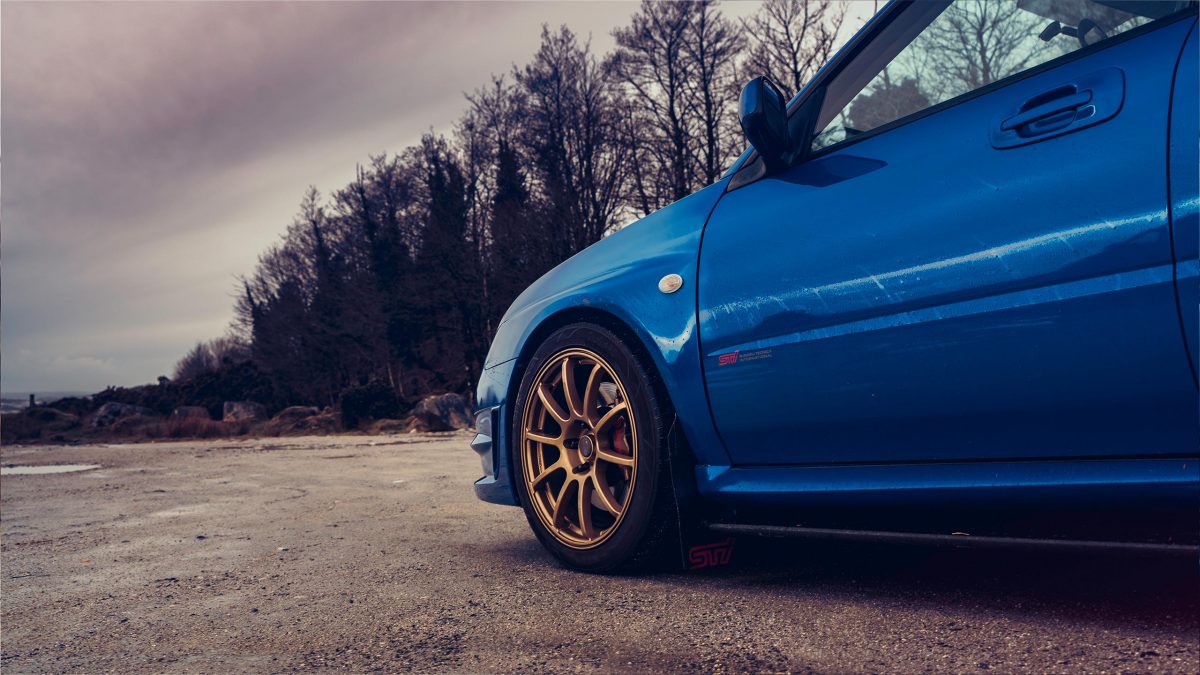 A 'new' Hawkeye, in need of some Enginetuner love
We have all been there when purchasing a 'new' car, you search the internet and all of the usual places for what seems like an eternity and eventually when the moon and the stars align, you find the car with the spec you desire and if you are lucky for a price that satisfies your budget!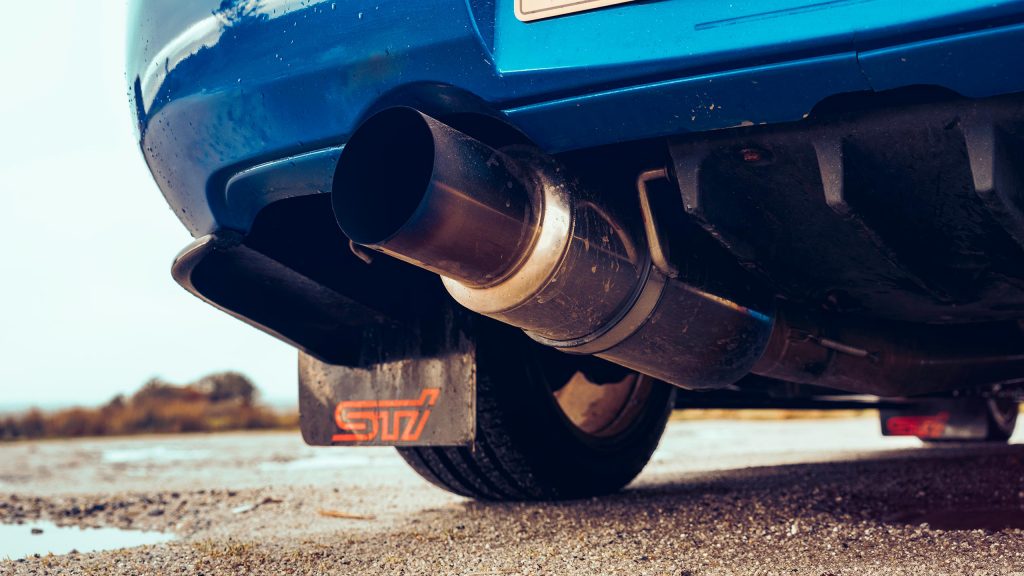 Excitement and anticipation build as you begin the journey to purchase your 'new' car, all being well the car is as described, you do some haggling and before you know it you are on the phone to your insurance company in preparation for the drive home. Good times!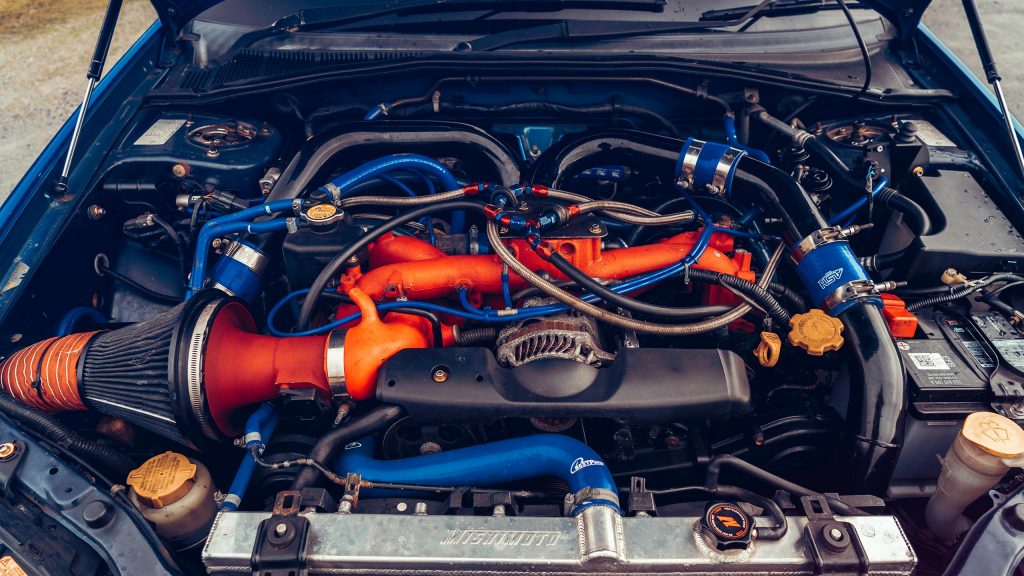 However usually once the funds have been transferred the new car ear fairies pay you a visit, they are discreet, you could be forgiven for thinking that you got away without a visit, but it is only on the journey home you know you've had a visit, everything becomes heightened, every small noise has you analysing what the culprit could be. The stereo never gets fully dialled in as you strain to diagnose every tiny noise.  Is it an everyday noise? Or is it something more sinister?  The ear fairies can certainly taint the new car buying process.
Adam wisely decided to bin off the ear fairies in favour of peace of mind and brought his car to Enginetuner.
The car was booked in for a dyno and ramp check to give the car a thorough inspection.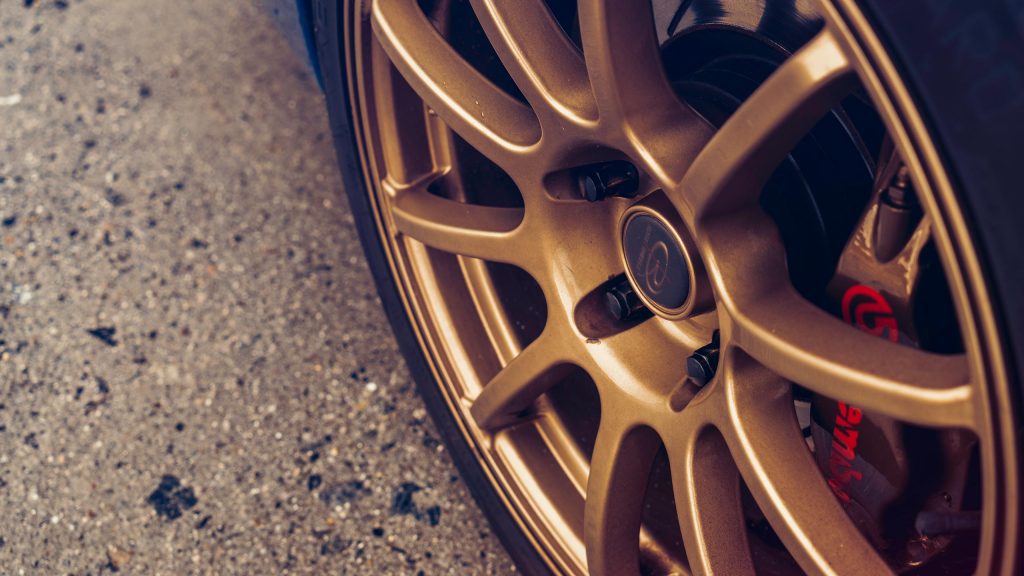 Adam's Hawkeye went to Martyn for a dyno check. It quickly became apparent the figures were not what Martyn anticipated, down on power and running poorly.  The technicians quickly diagnosed the issue as a set of crushed headers and the pre-load was not set right on the turbo.
Our highly trained technicians set about installing new headers and the pre-load was adjusted via the turbo actuator which remedied that problem.
Martyn felt the car was capable of more power with the pre-existing hardware . Despite making a respectable 393.8 BHP there was room for improvement. A quick chat with the customer followed and Martyn explained the benefits of a Link ECU over the standard item. The differences are huge and it showed in the in figures once the new ECU was mapped in.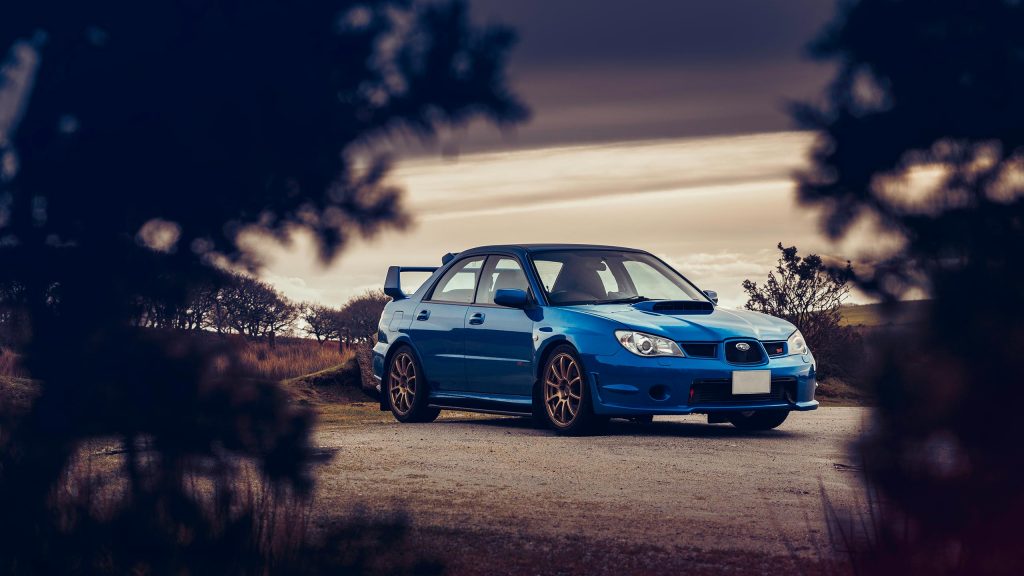 With the Link installed the car made 461.5 bhp, that's an additional 67.7 bhp with no additional hardware added.