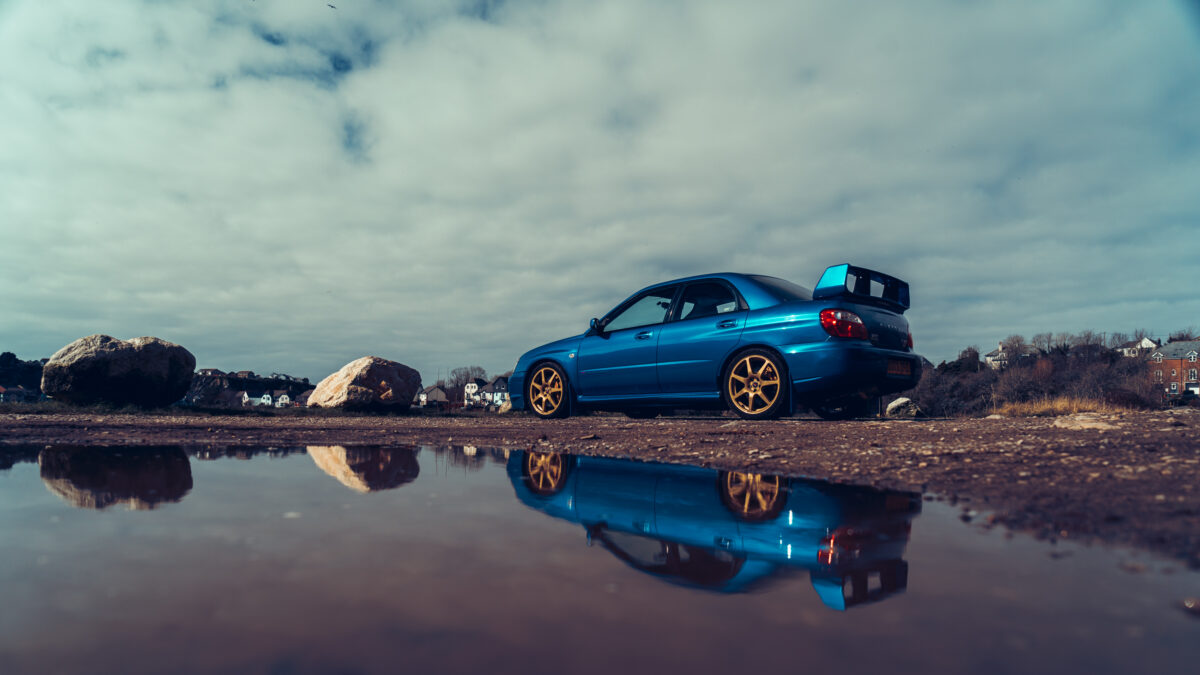 Oh, You!   Grant has owned his Type UK 'Blob-eye' Subaru Impreza WRX STI for two years, having bought it from his good friend, Neil, for a bargain basement price. Despite being a bargain, the car was packed full of history and was a well-maintained example. Grant enthusiastically tells us that new cars lack character and from speaking to him, you can tell that his heart lies with the Japanese car scene despite a newer Audi A4 as a daily driver.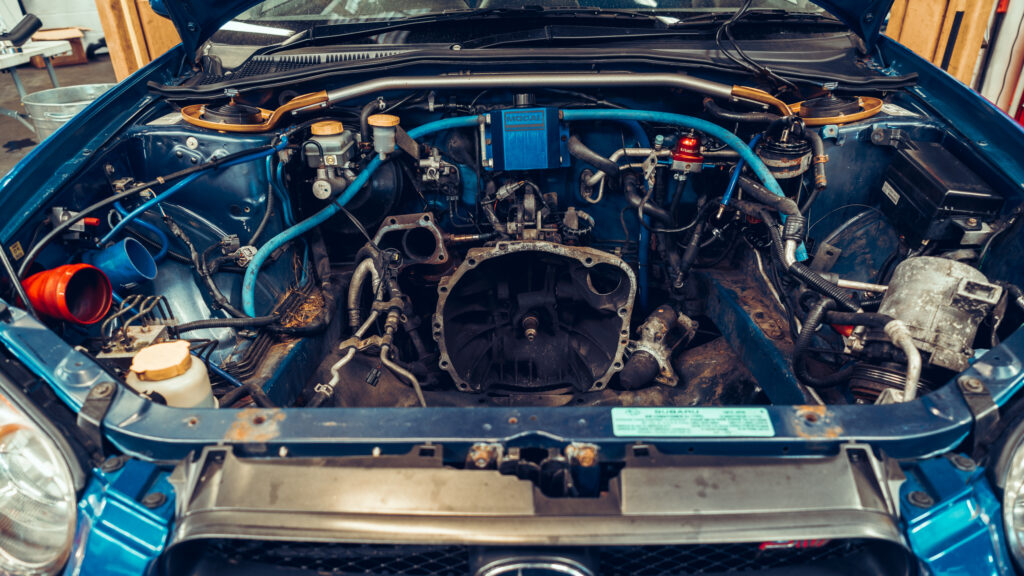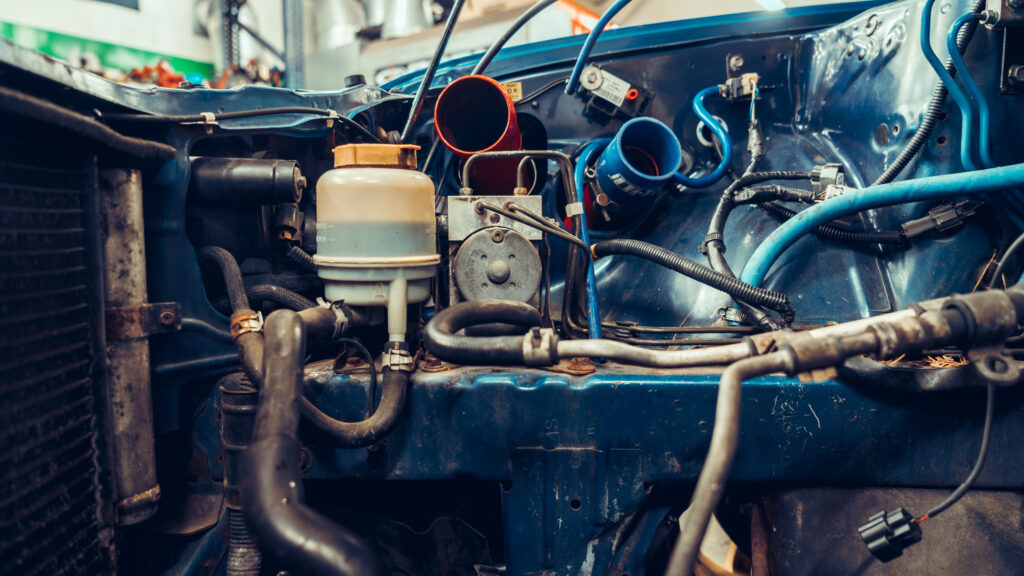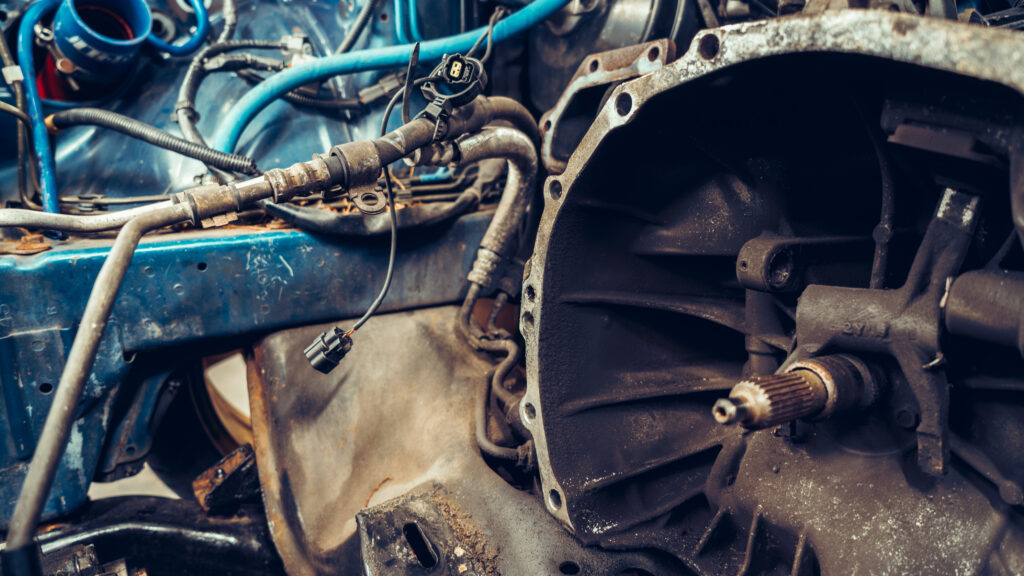 Originally booked into Enginetuner for a Link ECU, larger injectors, flex fuel sensor and a wideband O2 sensor, it was during the mapping process that Martyn noticed that Grant's head gaskets were leaking.  Could we call this character?  Probably not.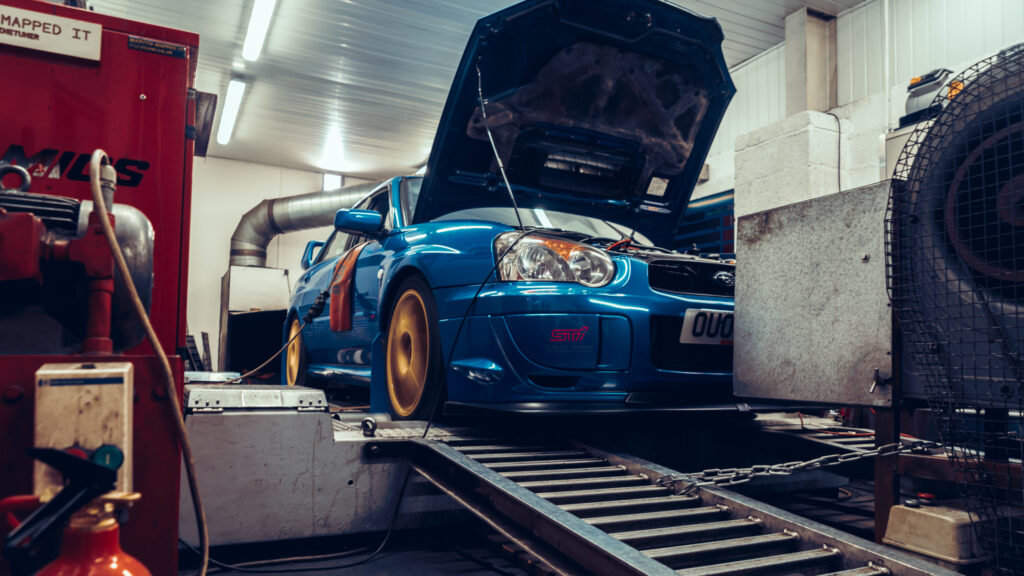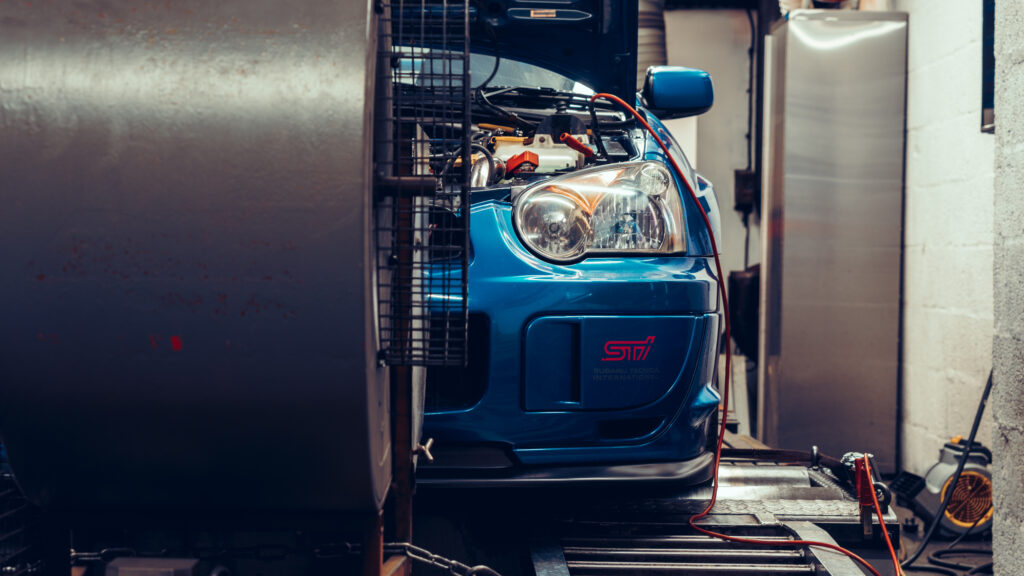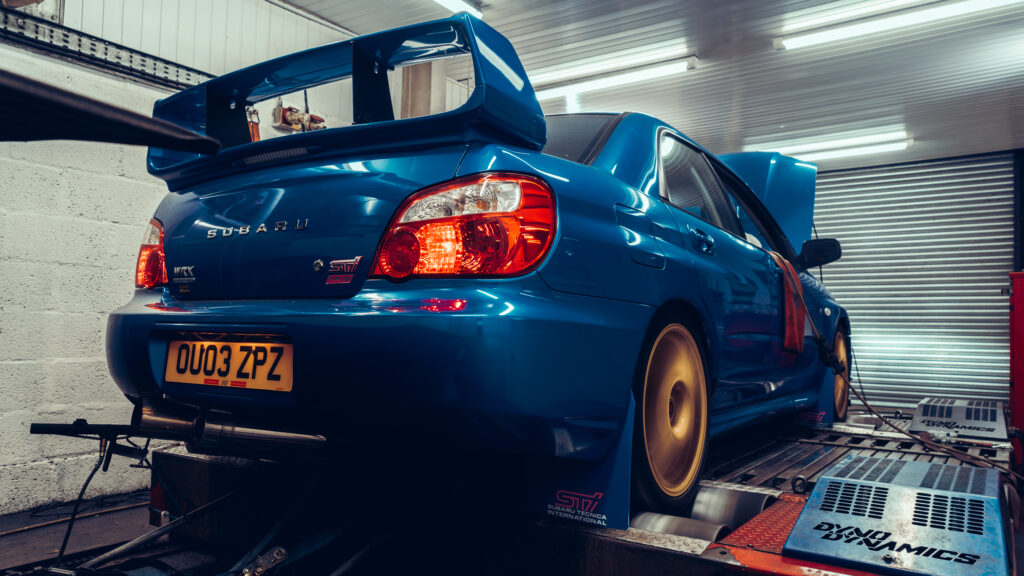 Mapping was immediately halted before a call to Grant to relay the bad news. Grant decided to bite the bullet and commission us to bring the car back from the brink and uprate other parts while it was undergoing engine surgery.  The EJ25 engine (yes, this blob is running a 2.5) was removed from the bay by our skilled technicians where it became apparent that the offside head gasket was leaking from both sides.  Not only that, to make matters worse the stock radiator was bulging on both sides as a result of the troublesome head gasket.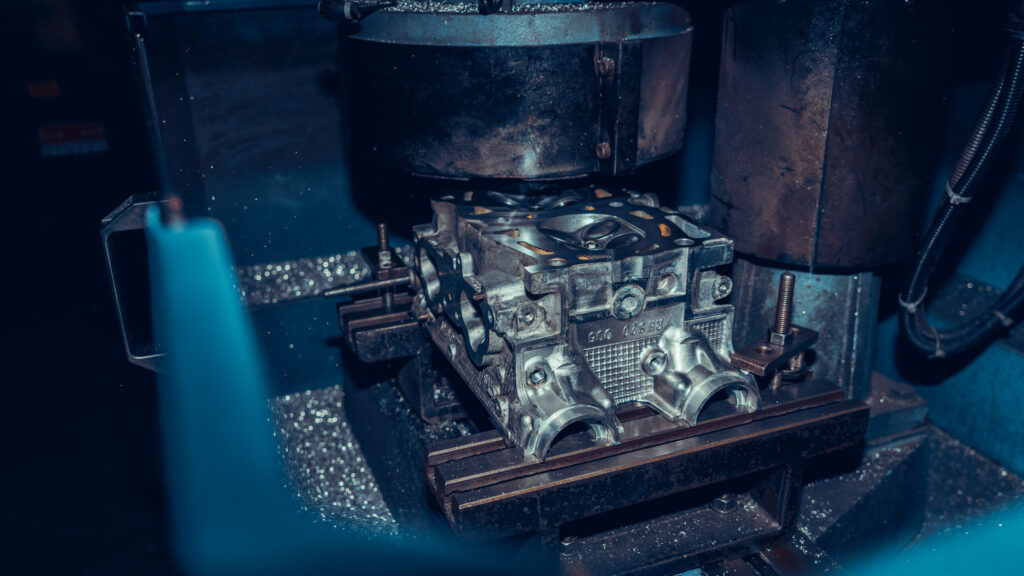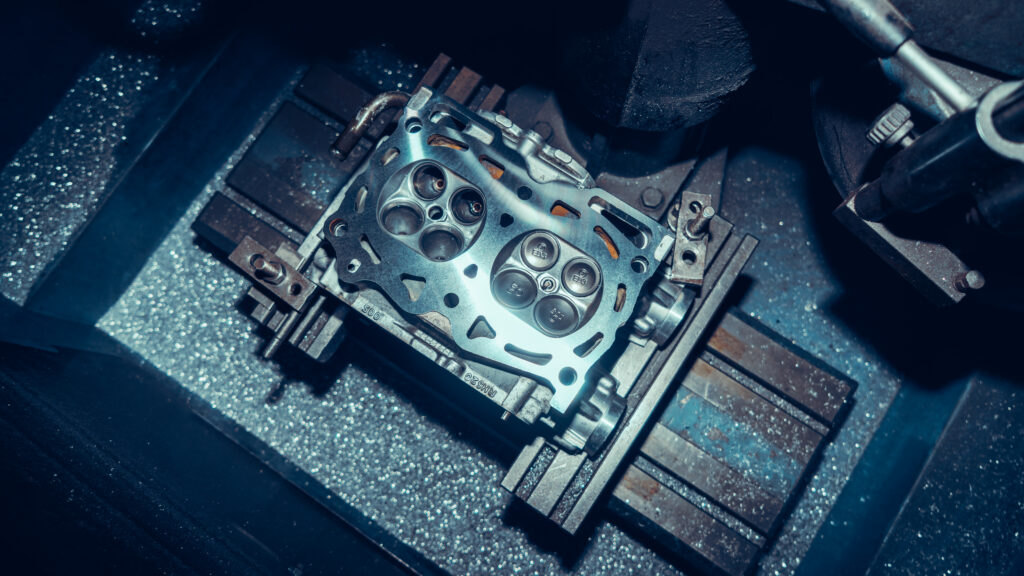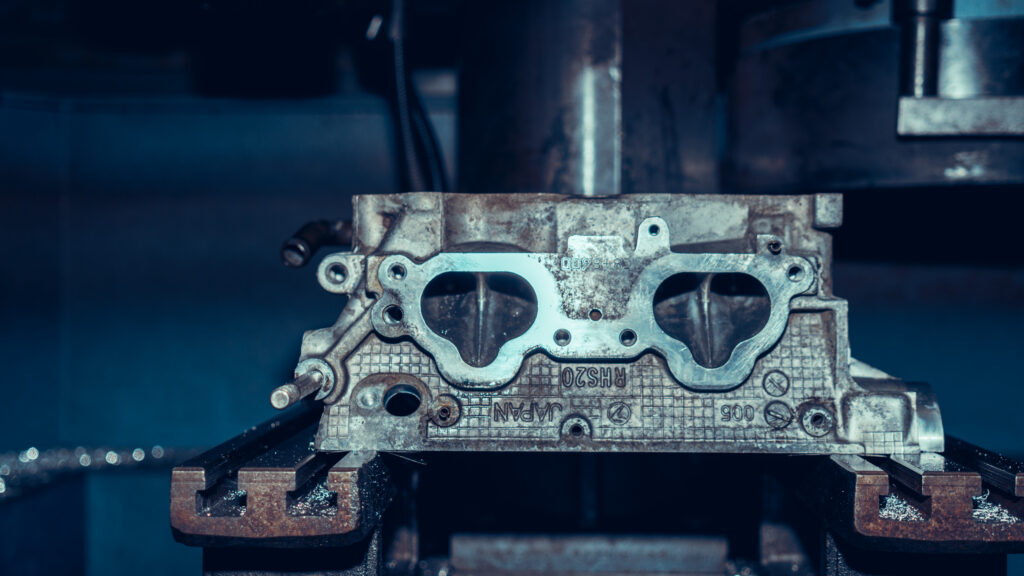 While the cylinder heads were off, our engineers completely overhauled them. Fully stripped, de-coked with fresh valve seat faces and a resurface of the head mating faces. New valve stem oil seals were installed along with RCM stopper head gaskets, RCM timing belt kit, new water pump, radiator and new spark plugs. Once we replaced all of the filters, along with fresh fluids, the car was good to go once again.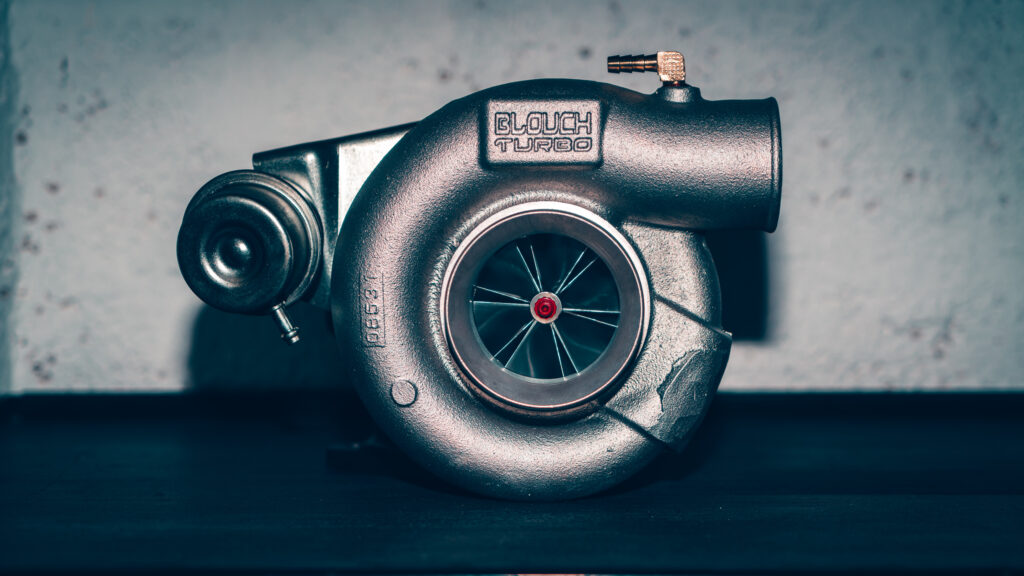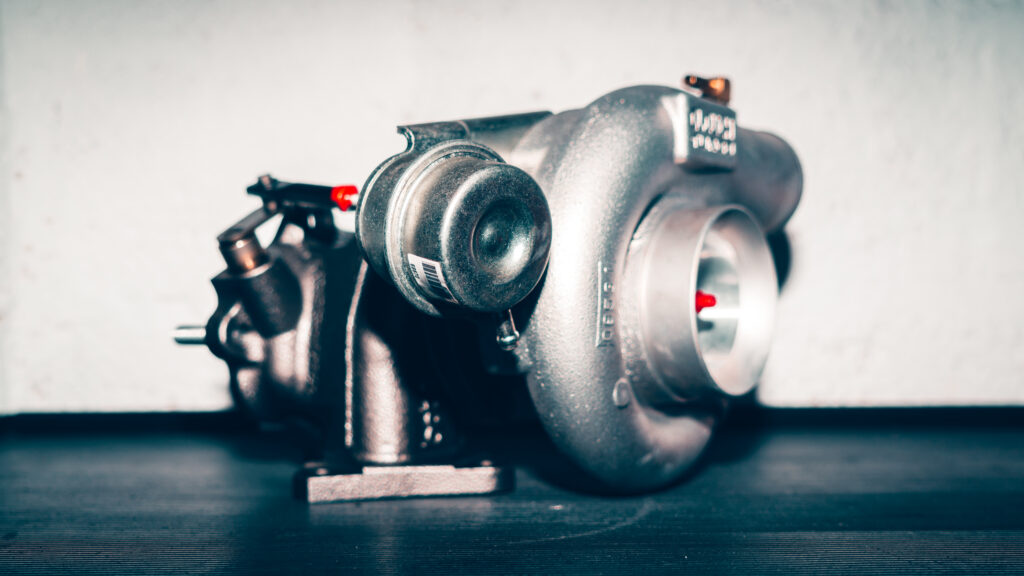 Whilst in the care of Enginetuner, we swapped out the old clutch in favour of a new uprated item from Competition Clutch. Grant's Blouch turbocharger was sent off to be reconditioned and hybridised. Upon return was treated to a new turbo heat blanket.  Grant also tasked us with powder coating his intercooler pipes, freshening up the engine bay, re-routing his fuel lines and restoring his intake manifold. He also asked us to fit new brake pads and discs front and rear, ready to stop this rocket ship when required.  To complete the package and ensure a really sharp drive, we changed some perished suspension bushes in the front of the Impreza and added in some new drop links, ready for a fresh MOT ticket.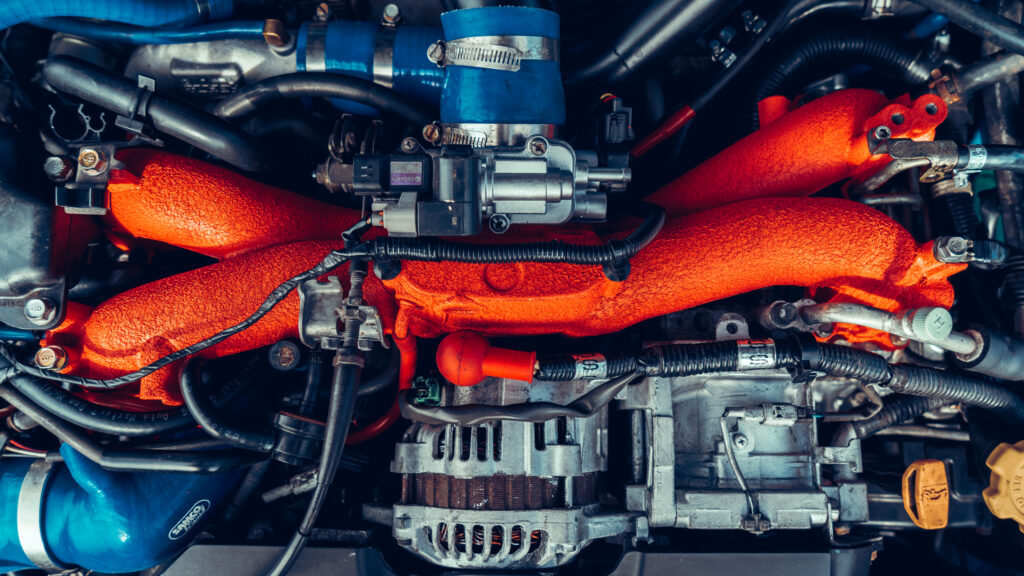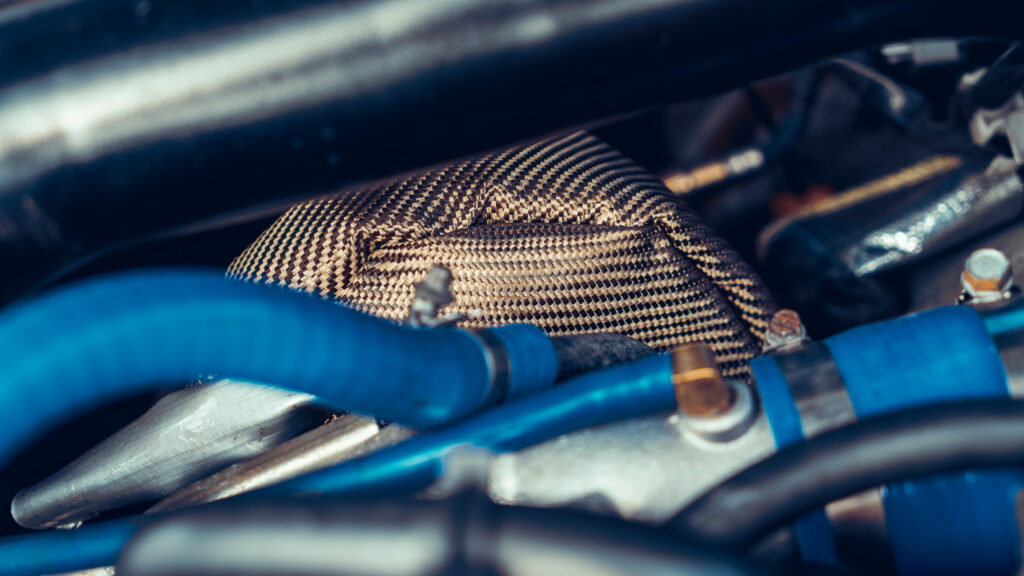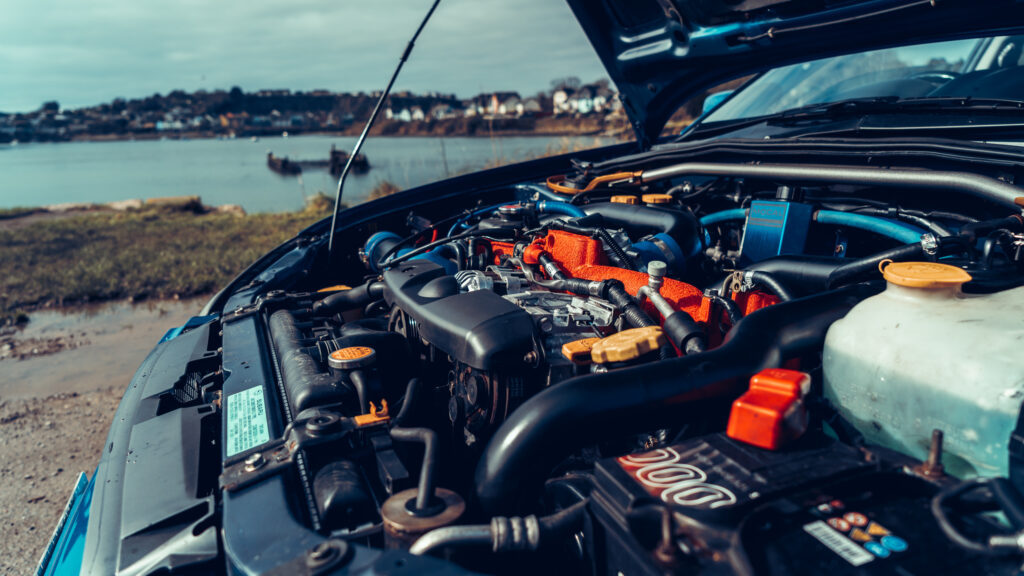 With the turbo now being able to flow more through it, Martyn took to the dyno to do what he does best. Optimise all of the team's hard work.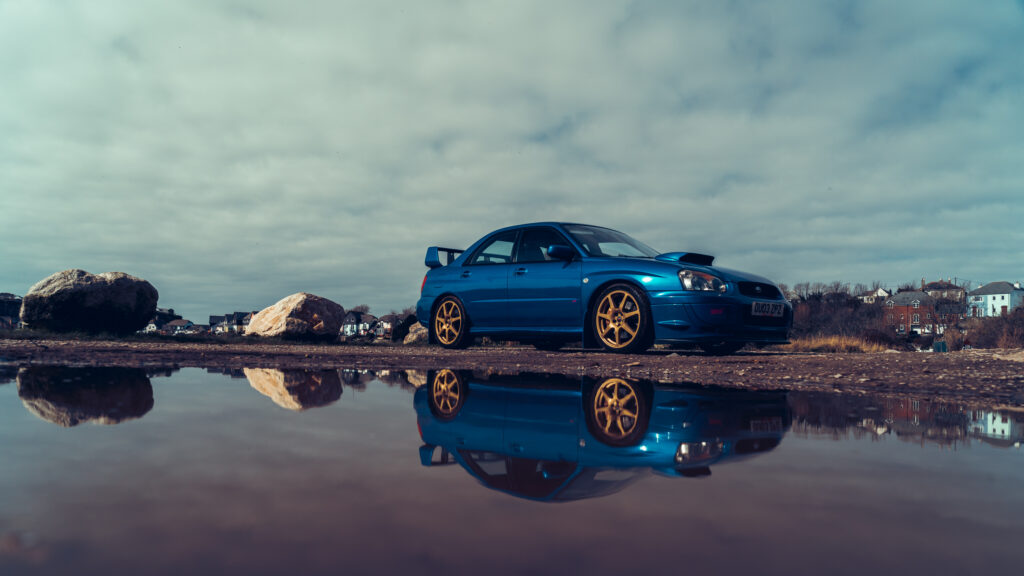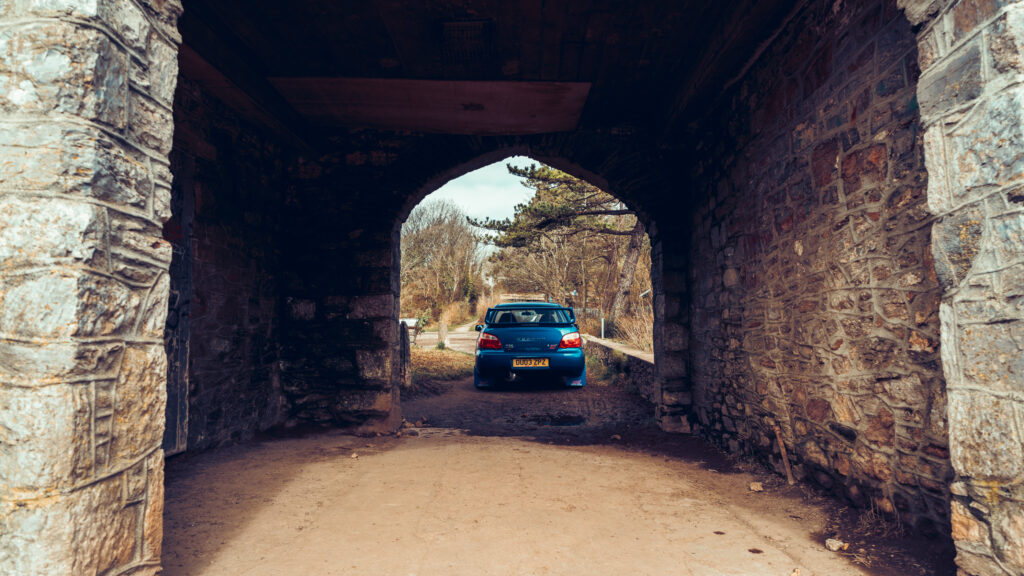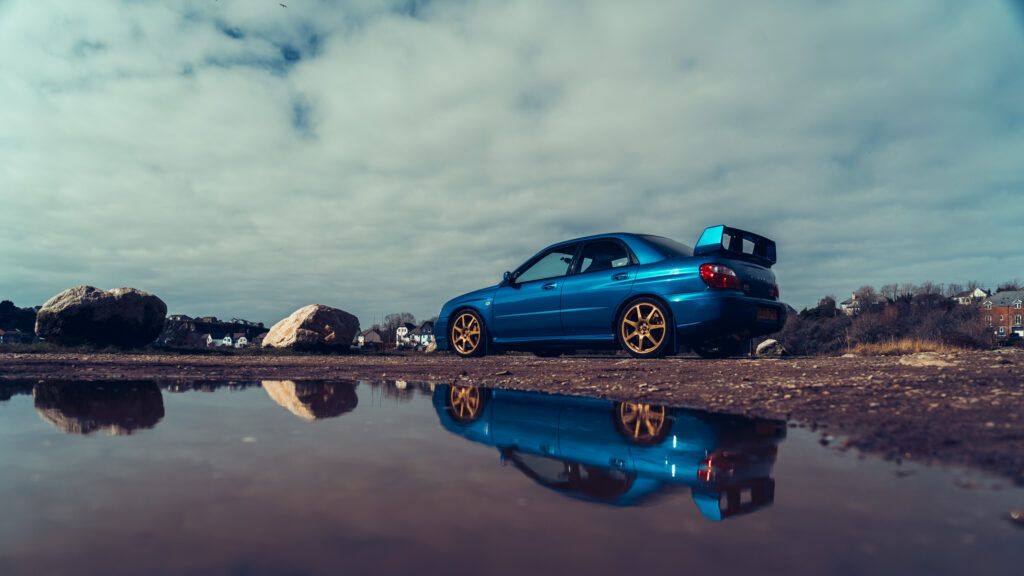 Grant's Impreza now produces a punchy 453 BHP  / 481 LBFT  on pump fuel and 505 BHP / 495 LBFT with added meth. The car is ready to be enjoyed all over, once again. This plucky car is now full of character with plenty of stories to tell and many more to be had! Welcome to the Enginetuner 500+ club Grant!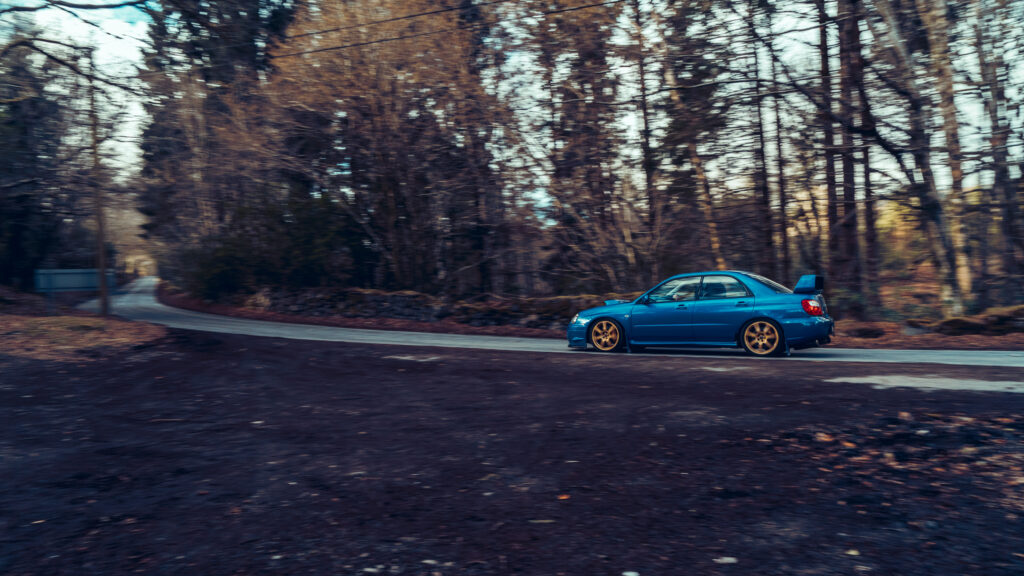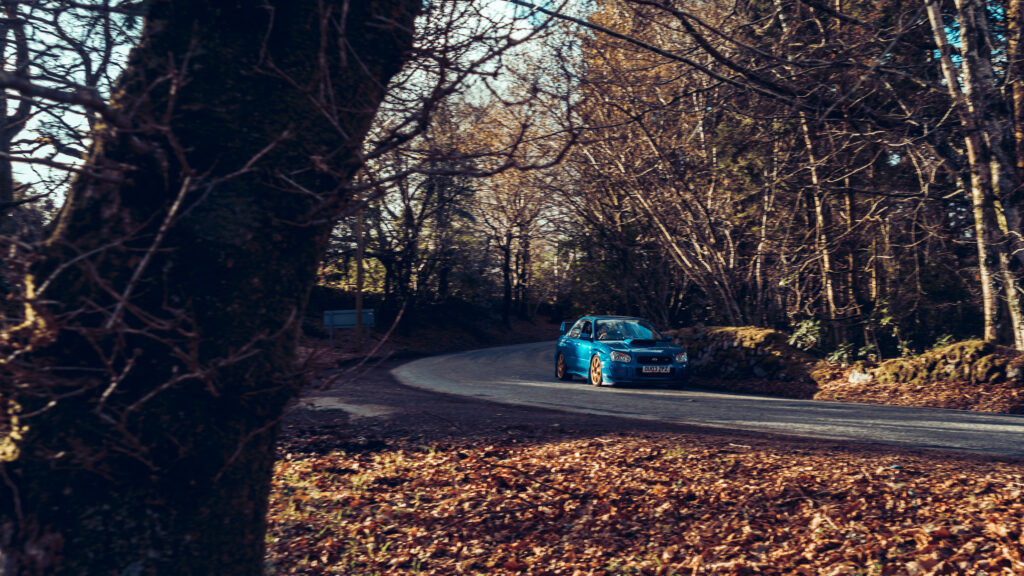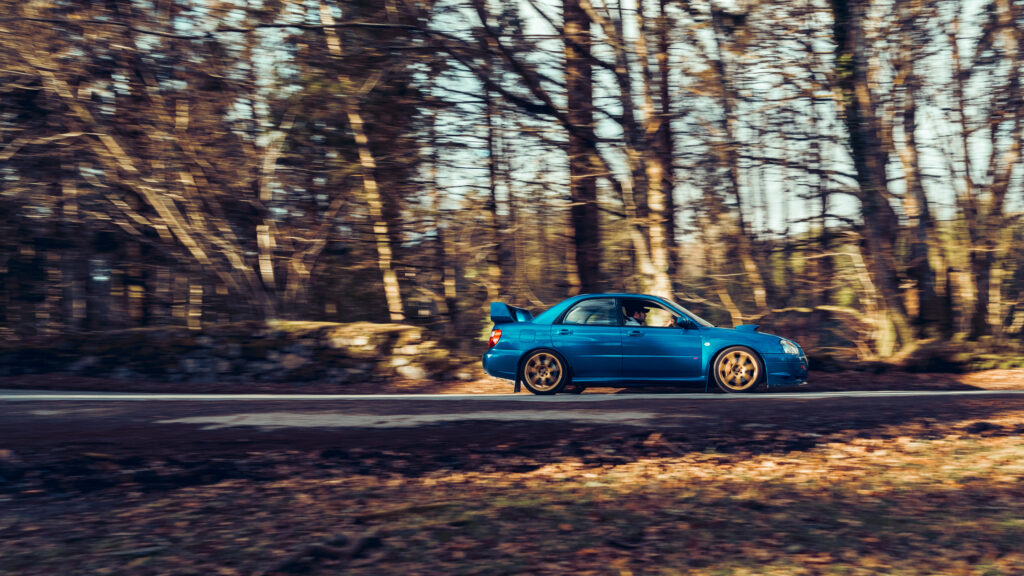 If you are looking to bring back the 'X factor' to your car, don't hesitate to get in touch to see how we can help.