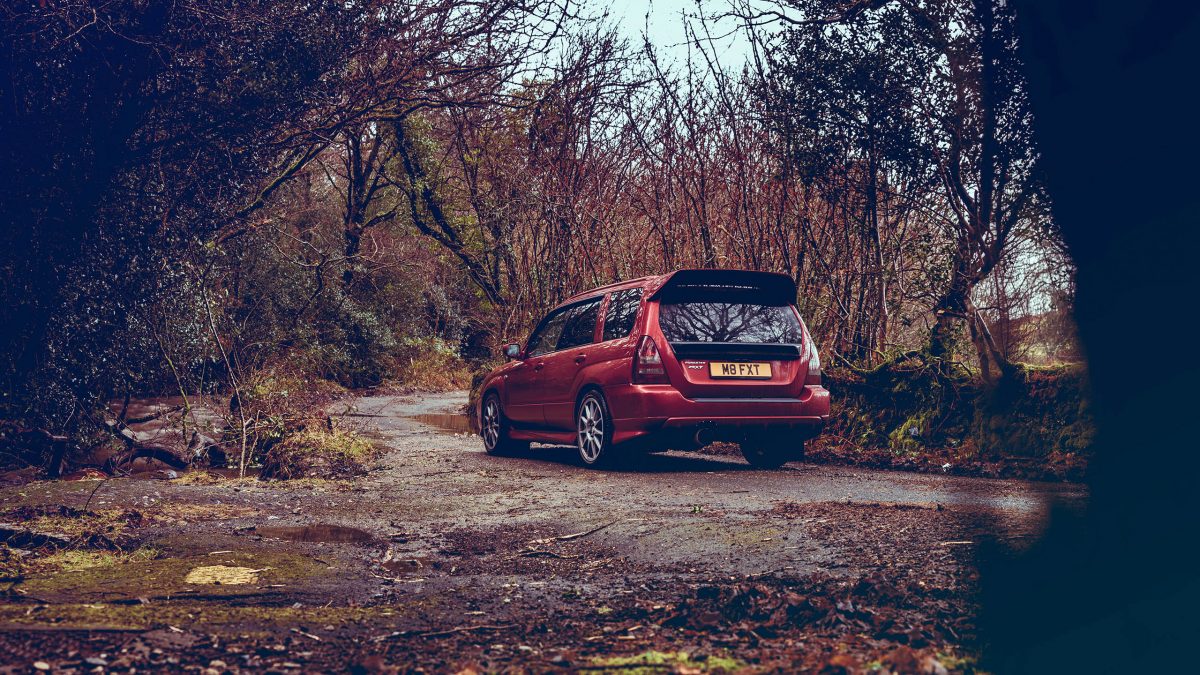 When creating your own version of the perfect daily driver, many outside factors come into play. You often find boring stuff like practicality impacts your decision making. Can you fit the kids in? Is there room for the dog? How easy is it to park in town?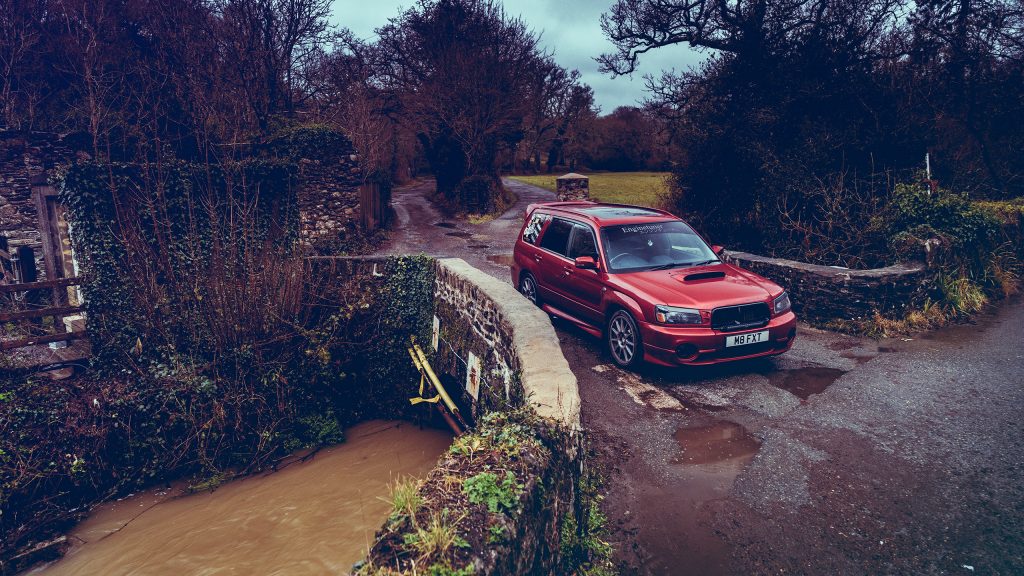 For Jonny his vision of the ultimate daily had to have the famous soundtrack from a Subaru, the flat-four 'rumble'. Years of watching rallying with his father as a child had left a long lasting impression.
With a need for boot space to throw his work gear in, an Impreza would never quite meet the requirements on storage capacity.
Up steps the Impreza's bigger brother; the Forester. Jonny found the perfect blank canvas, a mint low mileage standard example – an FXT with an EJ25 engine, Subaru rumble and enough space in the boot to fit plenty of work gear. The base template met all the requirements for Jonny.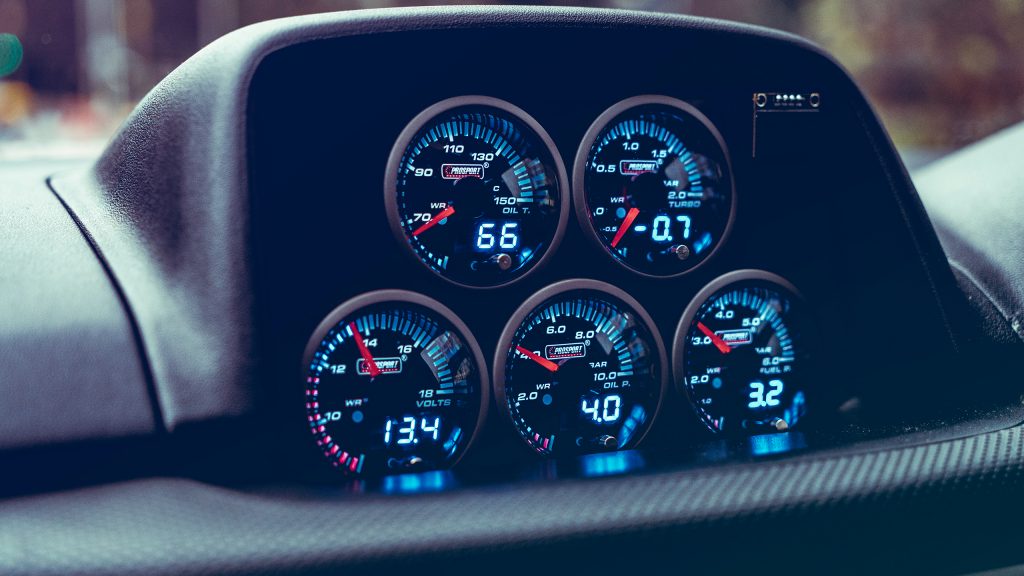 After some time, Jonny noticed something was not quite right with his new car. So he brought the Forester to Enginetuner with a suspected compression issue. Turns out someone previously installed a non turbo bottom end, not ideal!   
With the bottom end put right and the compression issue resolved the Forester was running a lot better. A new exhaust and an Enginetuner remap pushed the horses up to 300. The Forester had earned its nickname, Rumblebox. 
Johnny's mantra is to keep the same recipe but improve it and he was well on his way to the perfect daily.
Keeping with that theme, Jonny booked in with us to have some poly bush suspension bushes throughout, along with a variety of JDM body kit parts including electric folding mirrors, a full respray and a set of K-sport front brakes.
As is often the way you soon become accustomed to the new power and end up craving more. BHP is addictive and it wasn't long before Jonny and the Rumblebox were back to get their next fix of more power. A fully forged, closed deck engine rebuild and yet more aftermarket goodies were installed; a Link ecu, larger injectors and a Haltech Wideband, to name but a few.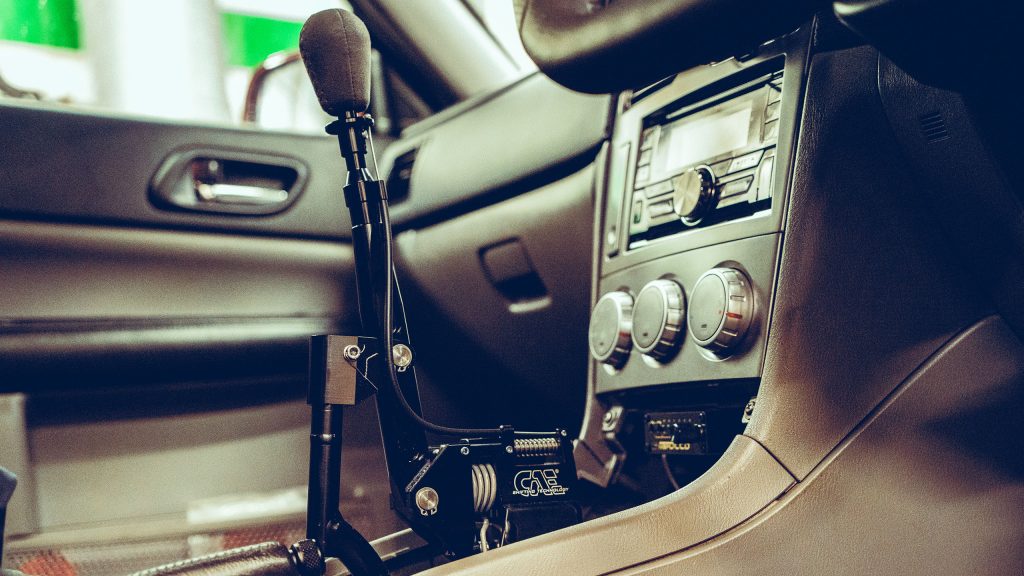 Throughout the 4 years of ownership Jonny has become a frequent visitor and friend to Enginetuner as he chases the dream of the perfect daily. Just recently while undergoing a JDM 6-speed gearbox, CAE racing shifter, R180 rear diff and shaft conversion we installed a 'Flex fuel' sensor and run it with some methanol to bump him into the Enginetuner 500+ club! With this power running through the Rumblebox, Jonny wanted to upgrade the front brakes yet again to some FUJI supreme billet monoblock calipers and STi Brembo rear setup.
Talking with Johnny his passion for the car is infectious, nothing has been overlooked, anything and everything that can be tweaked, modified and improved has been considered, there isn't a great deal of factory FXT parts remaining on the vehicle!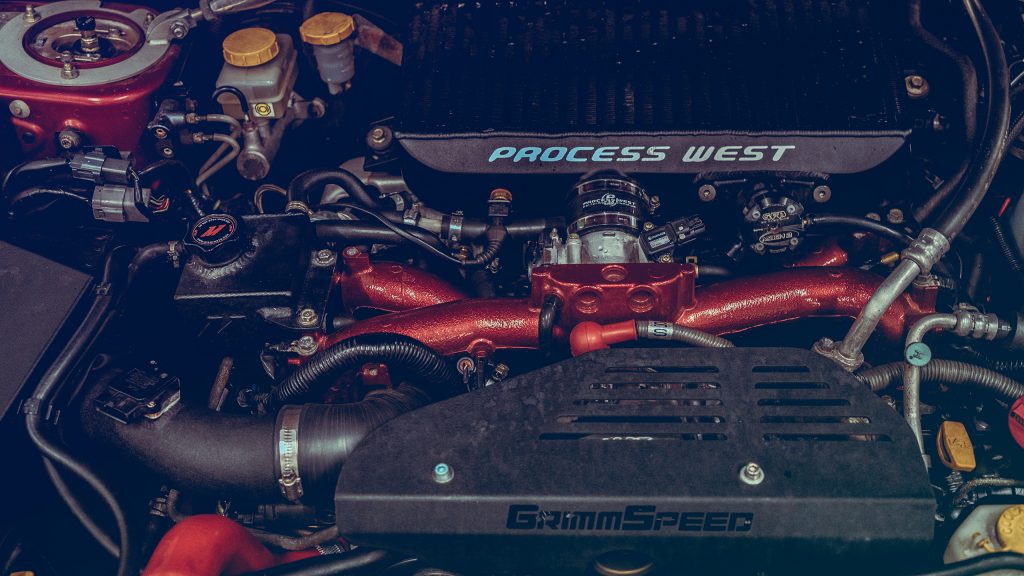 Packed full of modifications as it stands today Johnny has certainly made great progress in his pursuit. Something tells us Jonny isn't quite finished yet so no doubt in the future you'll be reading an updated post on this awesome car again soon enough.
Specs:
Semi closed EJ2.5 with top deck plate install
Mahle Supersport pistons
Manley H beam tough rods
Nitrided Crank
ACL race bearings
Precision turbo
Oil sump baffle
RCM thermostat
Fuji Motorsport anti surge pump
Link ECU
Toucan and wideband
Fuji Racing big brake kit
6 speed gearbox
CAE shifter
Stage 3 clutch
Corbeau bucket seats
Map dccd controller
Custom steering wheel
BragginLightz headlights
Fire extinguisher