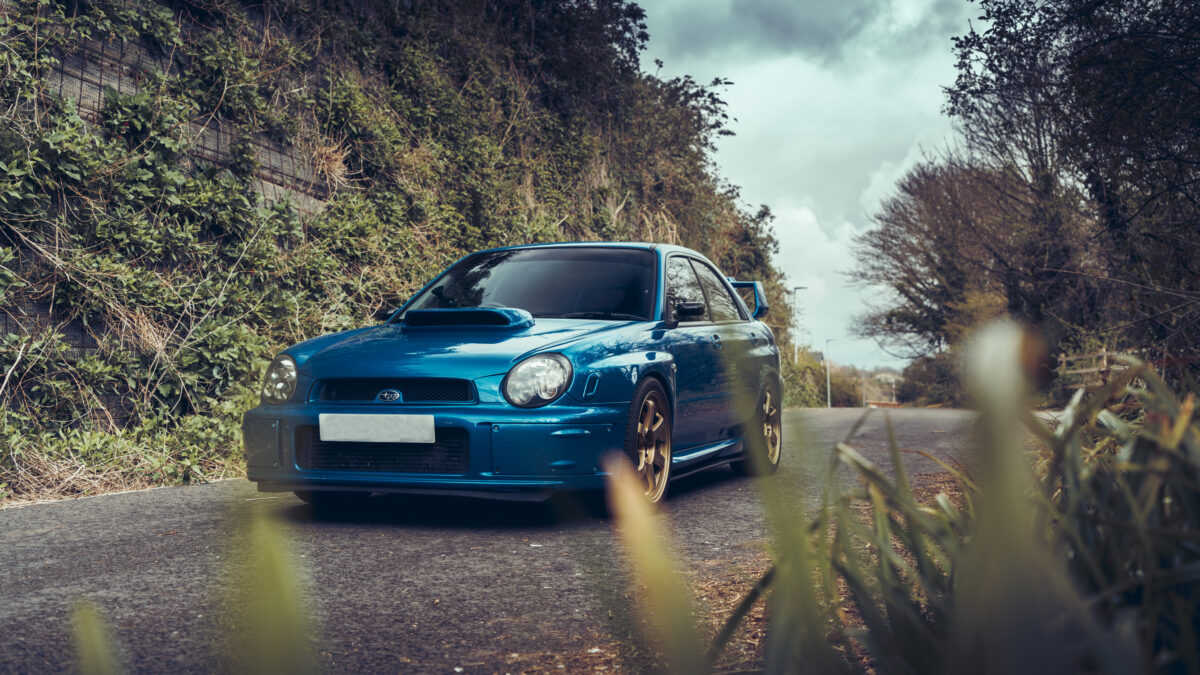 More than just a body swap
Stephen brought us his highly modified WRX back in 2018 for some tuning work on his Alcatek ECU. He immediately fell in love with our facility after receiving a tour of our workshop and seeing at first hand the services we offer. Whilst on the premises, Stephen noticed a Prodrive edition STI sitting lonely in the corner. He asked the question that many people had asked before; "Who's is that?!" And that is where this story began…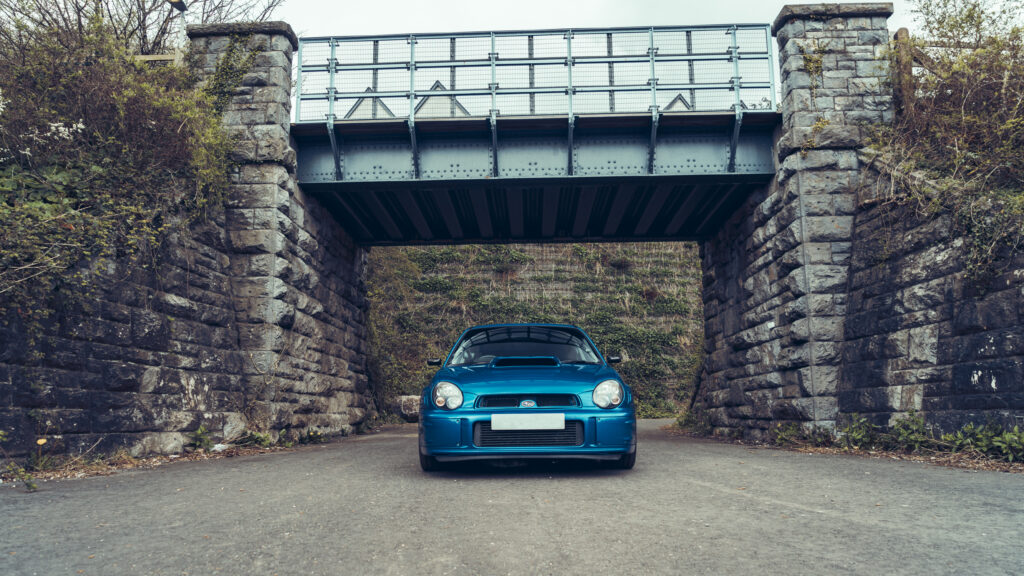 The WRX owned by Stephen had pretty much no tuning stone left unturned with it. It had almost every conceivable modification that you can do to an Impreza WRX from wide arches to STI Brembo brakes, Spec C STI interior to aftermarket tuning parts such as an ECU, turbo, injectors and a front mount intercooler.
Apart from the body and the engine, Stephen's Impreza was sporting all of the STI hardware. The car was in immaculate condition and perfectly useable in its current form.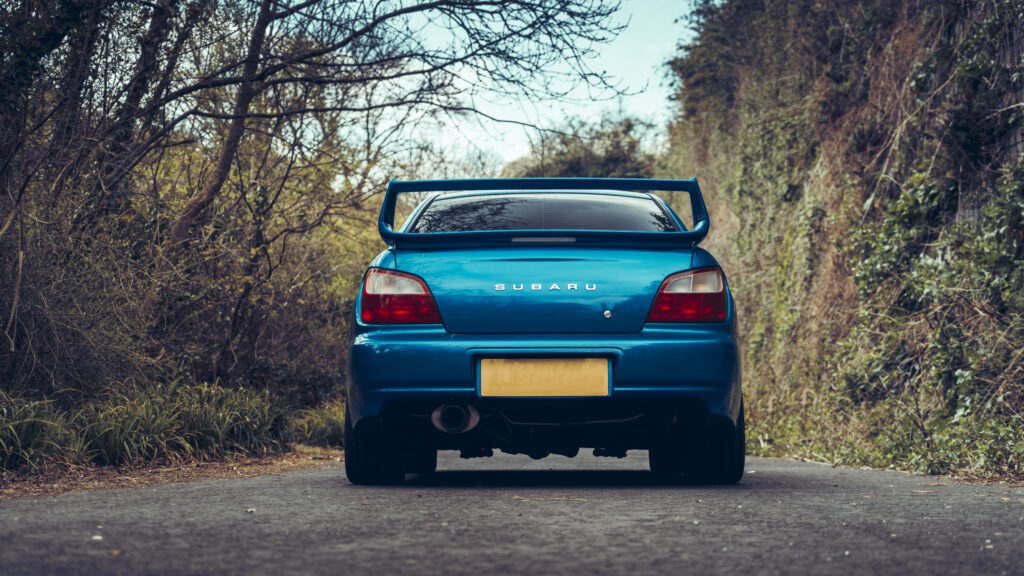 After some time, the vehicle developed an injector fault. Knowing that the car needed to come to Enginetuner for attention, and that the Prodrive STI rolling shell was still tucked up resting in a corner, Stephen's cogs started turning. He longed to move onto an STI, and already owning perhaps 80% STI parts this rolling chassis was just the ticket needed to fulfill that urge.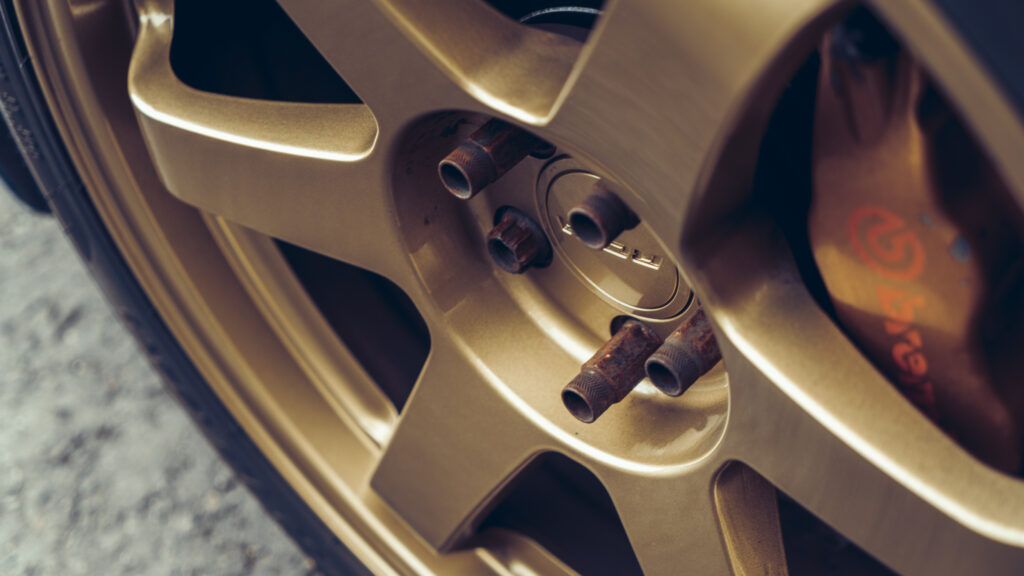 Stephen commissioned us to completely strip his WRX down to every last nut and bolt and move it all over into the Prodrive car – engine, running gear and the complete interior. While we were at it, we upgraded the ECU in the car to a Link G4, accompanied with a Toucan display from JT Innovations and an Enginetuner-spec Garrett GTX2976R turbo accompanied with Fuji Racing 1000cc injectors. This sort of task would be daunting to most, but with our vast knowledge of this particular platform, accompanied with our skillset and experience, we saw the job through to completion, leaving Stephen with a wide arched WRX rolling chassis, for him to pass on to pastures new.
We don't know about you, but we think that the 'Bugeye' generation of Impreza has aged really well – especially the Prodrive edition cars like Stephen's!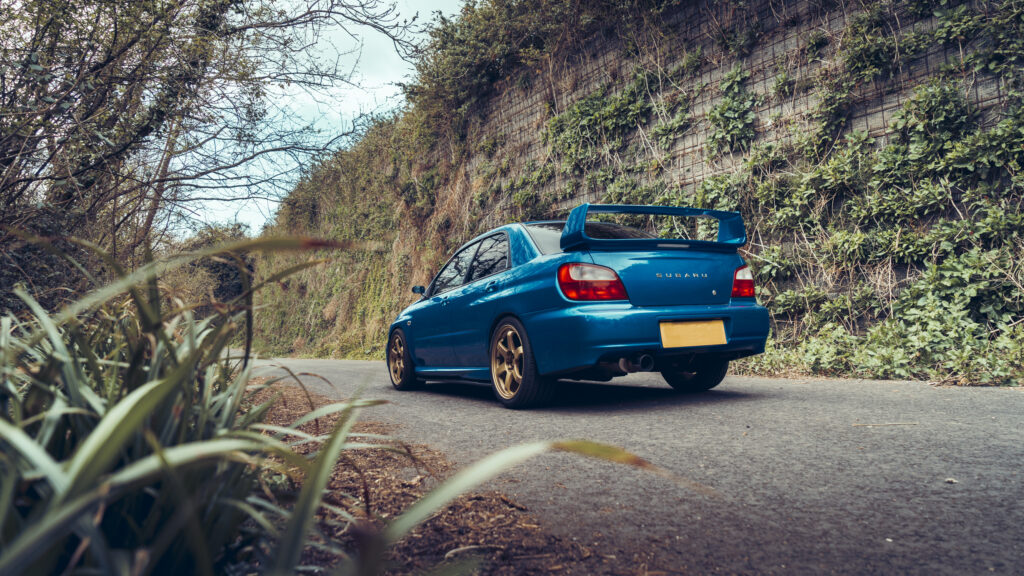 Stephen's car was almost ready for collection, when we started to discuss the benefits of running a petrol/methanol mix, controlled by the Link ECU via a 'flex fuel' sensor. This to Stephen was a no brainer! We promptly supplied, fitted and mapped the dual fuel setup, all of which can be monitored by the touch screen Toucan display unit.
Stephen collected his 465 BHP STI from us and reported back that he couldn't stop grinning all of the way home! He said the car drove smoother than it ever has, was faster than it's ever been and the flames from the anti-lag system were second to none!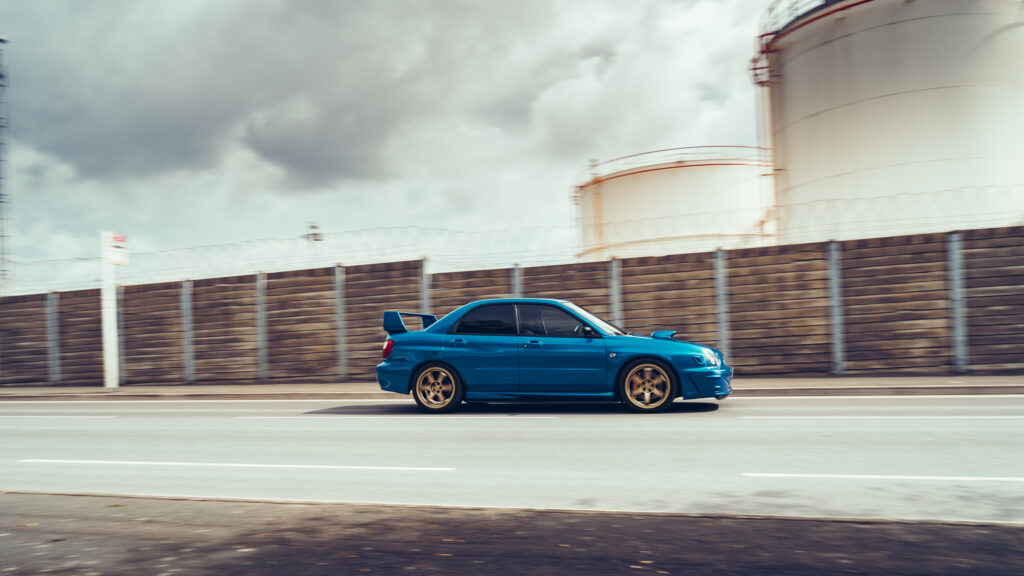 Moving forward, Stephen hopes to make the car 100% STI by adding in the last missing piece of the puzzle; some AVCS cylinder heads. The question remaining in his mind is, does he have us assemble them onto his 2.1L EJ20 stroker engine, or do we build him the holy grail Impreza engine – an EJ22 block stroked to 2.35L? Decisions, decisions.
If you are interested in building a car to a similar spec please get in touch!