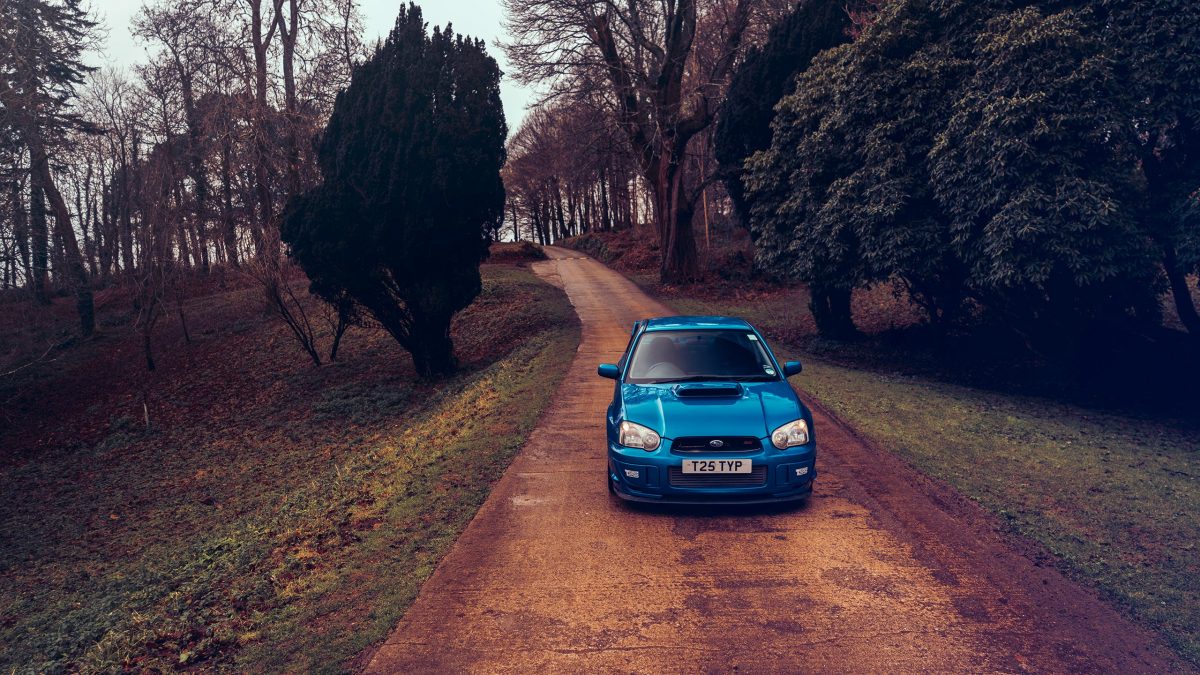 The Subaru Impreza WRX STI Litchfield Type 25 has always been a rare car. Now we believe there are fewer than 10 left.

This blue 2004 Type 25 is owned by Rob, our MD. In fact, it was this car that first introduced him to Enginetuner as a customer. Needing an engine rebuild, Rob got in touch with the best in the business and the rest is history.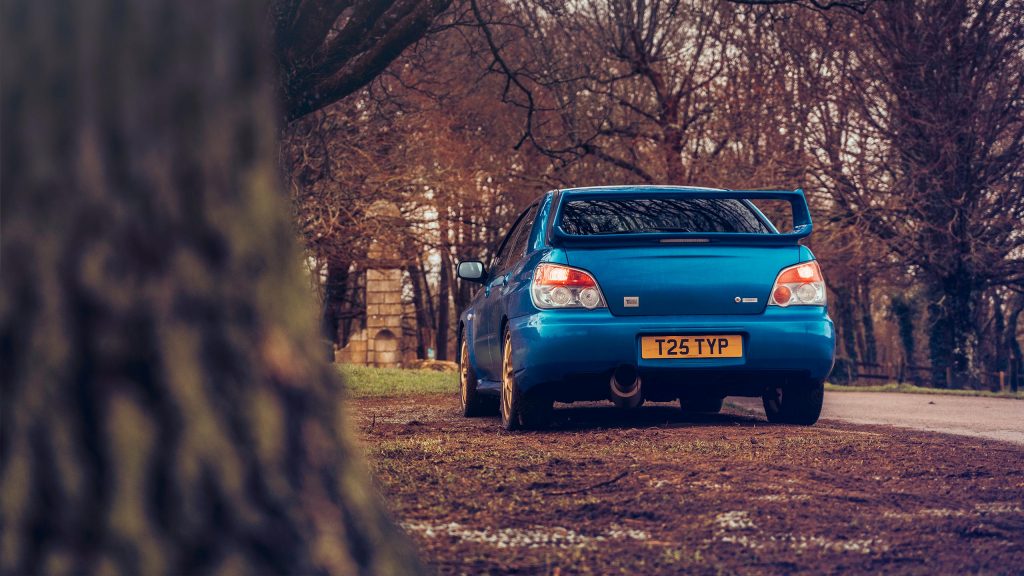 For those that haven't come across a Type 25 before, they were conceived by Litchfield Motors in 2004 as a way to address complaints from some quarters that the UK STI didn't have enough torque and couldn't quite cut it against the Lancer Evo 8 FQ-320. Litchfield took a brand new JDM Impreza STI and mated the twin scroll 2.0L JDM heads and turbo with the 2.5L bottom end from the USDM car.  With AST coilovers tuned for UK roads and better brakes, the Type 25 had 350hp / 356lbft and took less than 4 seconds to get to 60mph. Subaru 1, Mitsubishi 0. Writing for Autocar, Chris Harris described it as 'the best Impreza on earth'.
15 years and 70,000 miles later, Rob's engine needed a refresh. Keeping the 2.5 litre bottom end which we converted to a closed deck, we fitted forged pistons and rods, a G4+ PNP ECU by Link ECU and modernised the SC46 turbo with Garrett GTX3076R Gen II internals. The result was 460hp, 445lbft at just 3.5k revs and a very happy customer.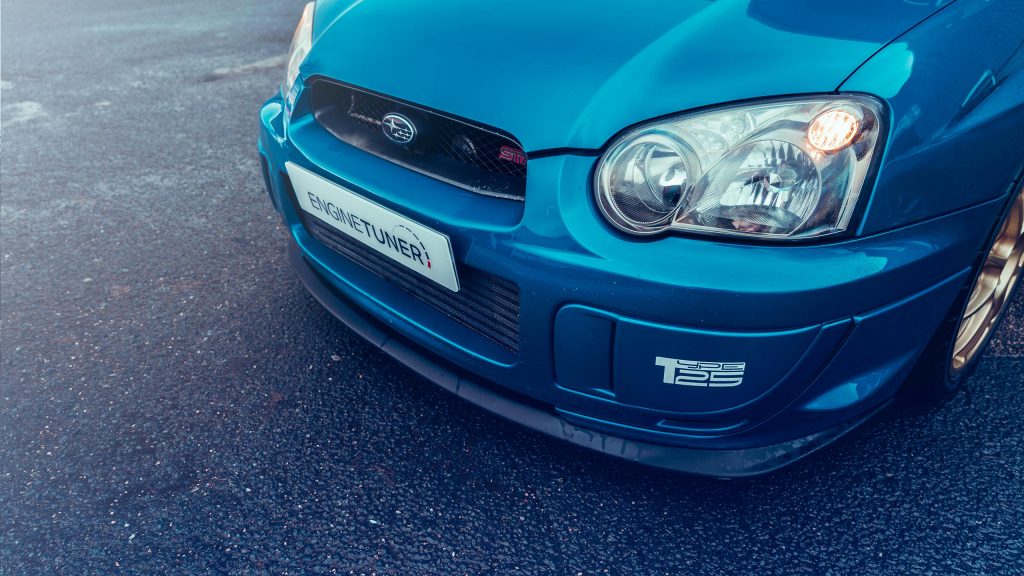 Cars are more than numbers, however, and it is the way this car drives that makes it special. With no discernible lag and high-revving JDM heads, we think it's pretty much the ideal spec for a road going Newage Impreza. As Rob will tell anyone that cares to listen, the Type 25 rips through the revs like nothing else and stops and steers with serious ability.
But for Rob, more is more. Inspired by the benefit seen in many of our builds of running a petrol / methanol mix, he left the car with us to add a flex fuel sensor to give him the option of making this very rapid car even faster when the mood takes him. While in with us, we also replaced the twin scroll exhaust manifold which had started to show signs of wear with an OEM unit.
The results speak for themselves with 504hp and 520lbft of torque. In fact, so significant was the increase in midrange torque that the Stage 2 clutch started to slip – swiftly replaced with an even beefier Stage 3 from Competition Clutches.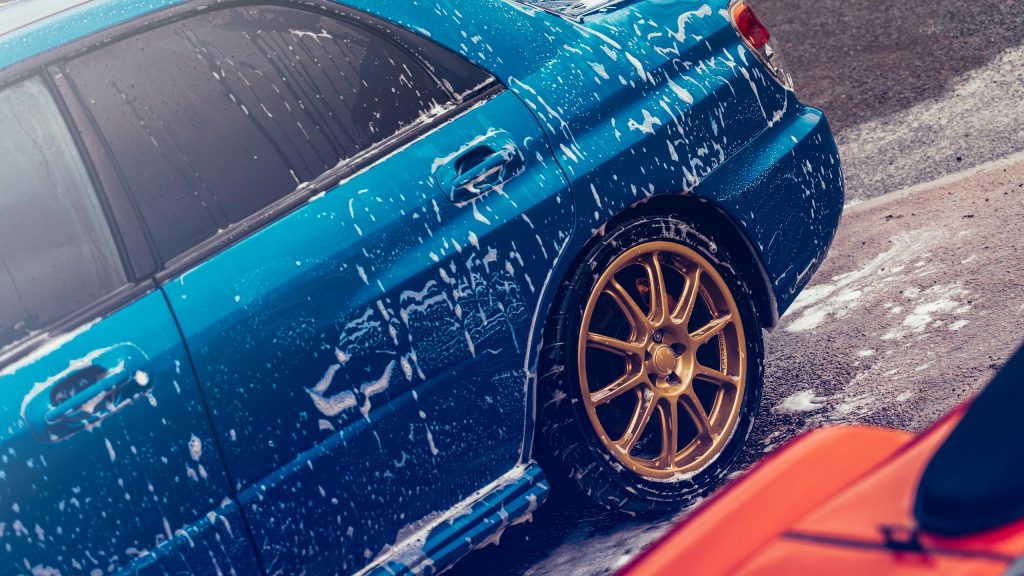 Rob is delighted with the result for what he assures us is his 'absolute favourite car'. A keeper.    
If you would like to have a chat about the benefits of running methanol, or of building a car with a similar spec to the Type 25, please get in touch.