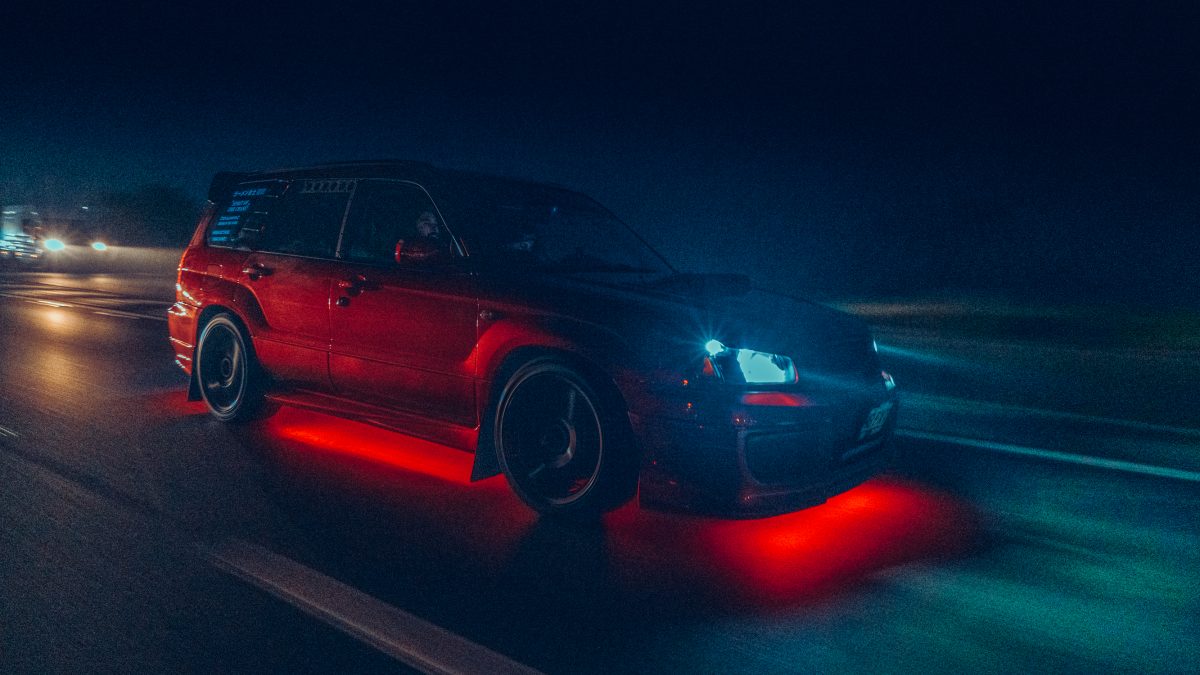 Please complete the form below if you wish to return any products which you have received. Please note, you have fourteen days to send the products back.
Returns for damaged or defective products are FREE OF CHARGE.
Courier will call to arrange collection of the product from the address you have given below (this can be different from your delivery address).
Unwanted products must be returned unused and in original packaging and at the customer's own expense.
Address of where to send the damaged or unwanted product will be emailed to you on receipt of this Returns Form
Thank you, we will contact you soon !
Your Details
You need to select an item to continue
Order Details
You need to select an item to continue
Item 1 Details
You need to select an item to continue
Item 2 Details
You need to select an item to continue
Item 3 Details
You need to select an item to continue
Item 4 Details
You need to select an item to continue
Item 5 Details
You need to select an item to continue
Summary of return
Summary
| Discount : | |
| --- | --- |
| Total : | |