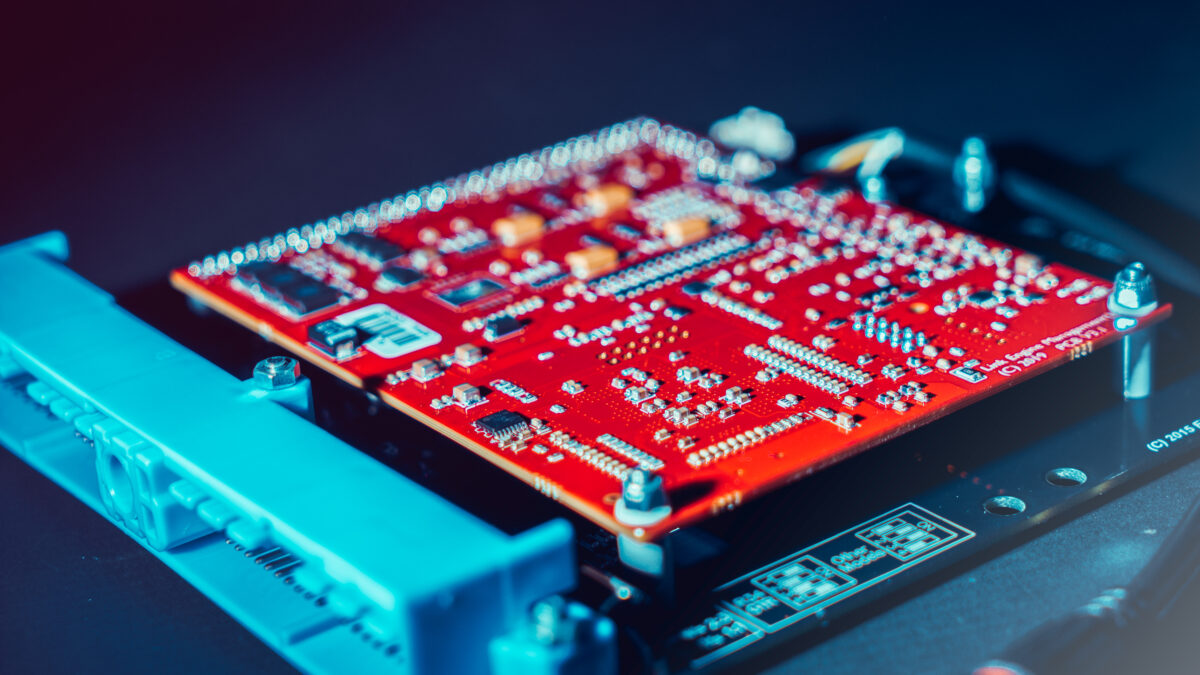 Here at Enginetuner we love fully mappable, standalone ECUs. We have a strong affiliation with Link in particular and we are proud to be running a Link G4 ECU in our demo drag car as well as in a significant number of our own cars.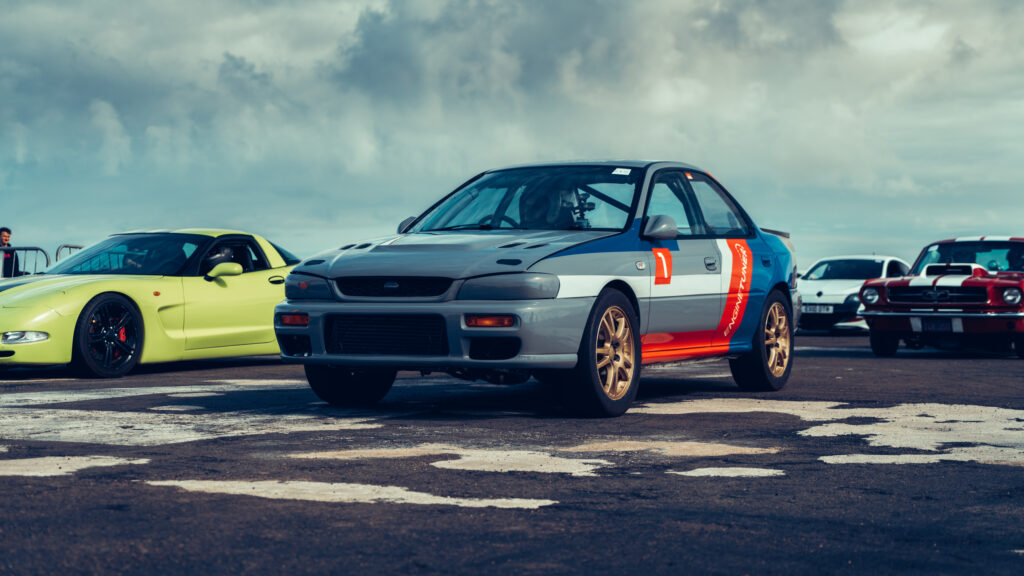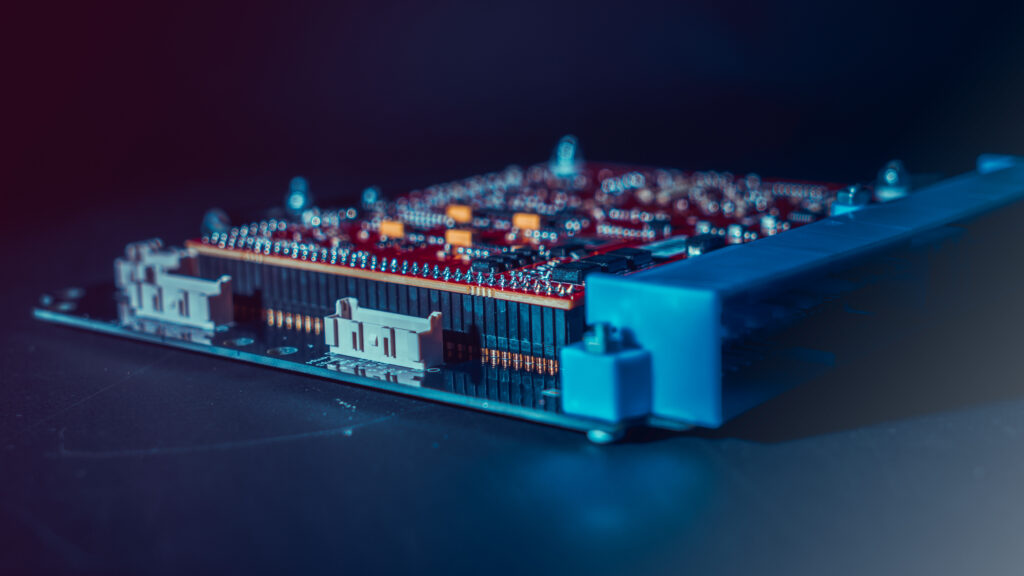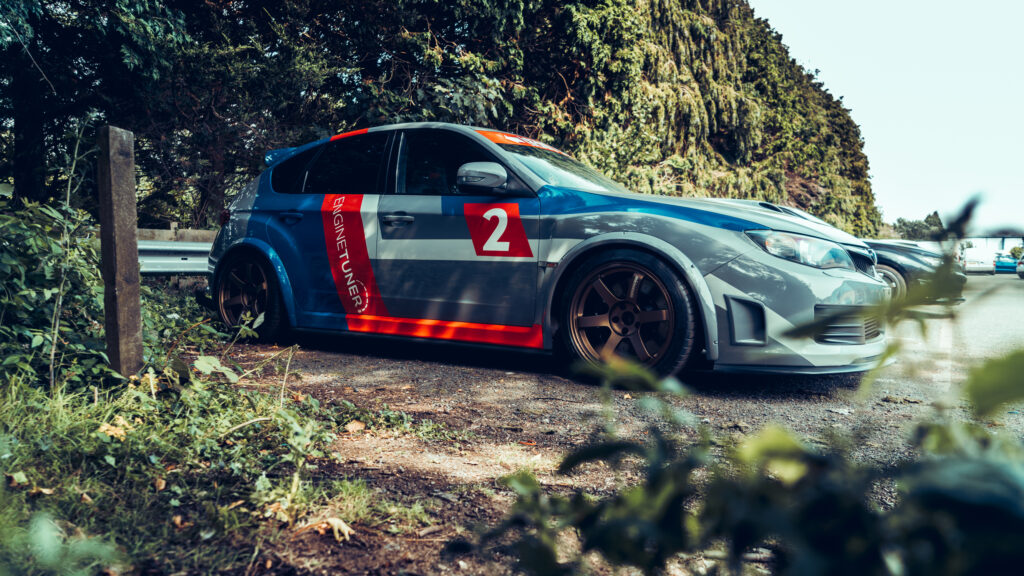 With direct plug-in ECUs available for a wide range of vehicles, the plug and play functionality is fantastic. If, however, there are no plug-in ECUs listed for your vehicle then there is still a solution! A wire-in Link ECU can be used on most petrol-powered vehicles.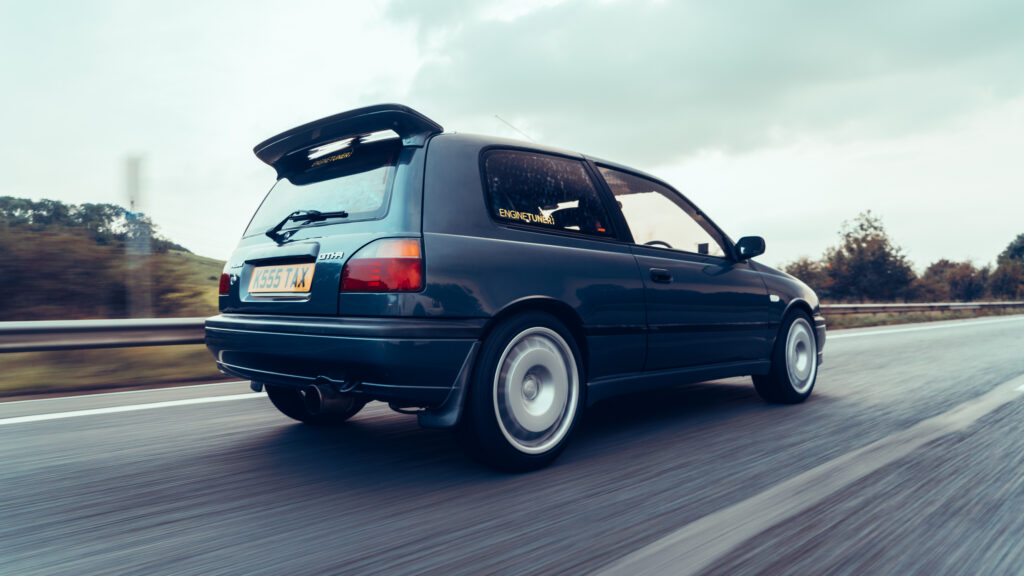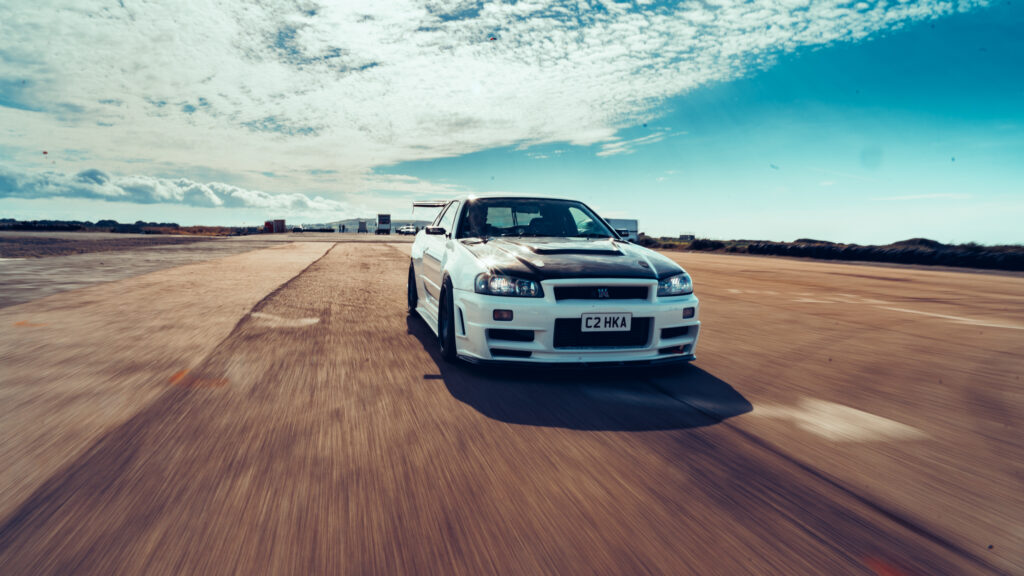 For engines with anything up to 12 cylinders (sorry, Bugatti Chiron owners!), a Link ECU can be used to capitalise on your vehicle's true performance and economy. And it isn't just piston engines … Link also cover 2, 3 and 4 Rotor Wankel engines. Link ECUs are available for those running a manual gearbox primarily, while some plug-in models also support automatic transmissions (for example, with the Nissan 350Z and BMW E36).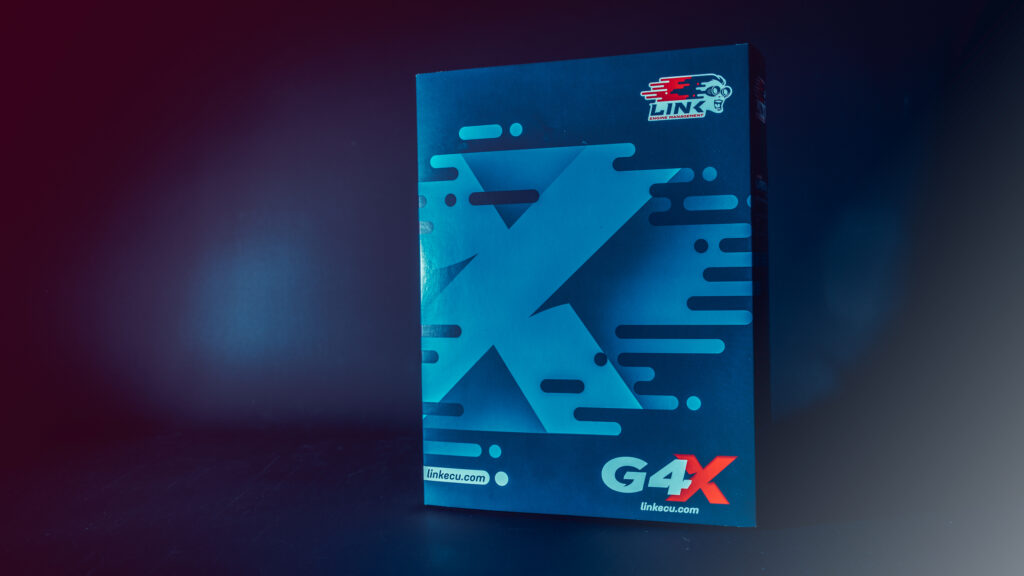 The Link G4X controls every key parameter of the engine including fuel delivery and ignition timing. More often than not, a stock ECU is locked by the manufacturer allowing no, or very little, adjustment to any of these control parameters.  The beauty of the Link G4X is the ability for modifications to be made to the engine while maximising what the vehicle left the factory with. These modifications could be directed towards gaining more power, altering fuel efficiency, or making allowances for aftermarket modifications such as larger turbochargers, injector changes, different cams, different fuels and engine capacity changes. Very often, the standard vehicle ECU simply isn't compatible with these changes and this can lead to poor running or even engine failure.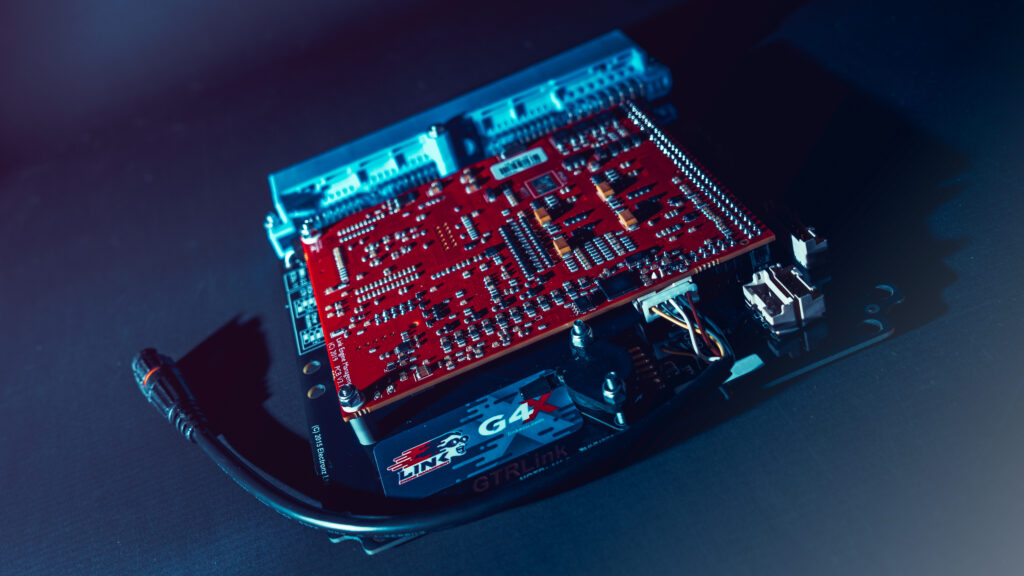 Very importantly, the Link G4X carries a significant number of safety features which can alert the driver and protect the engine if it detects a problem such as detonation, high intake air temperatures or a loss of oil pressure.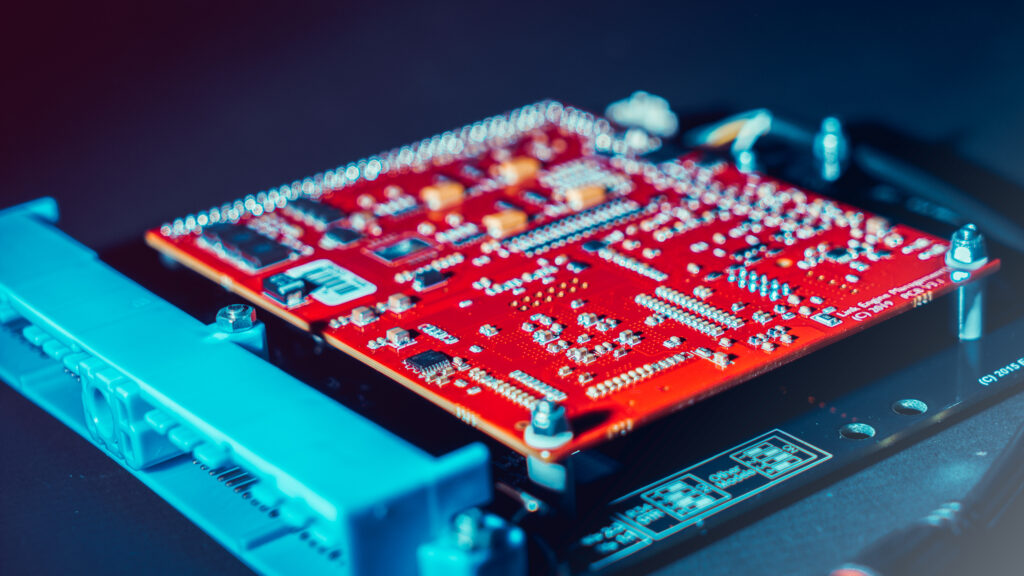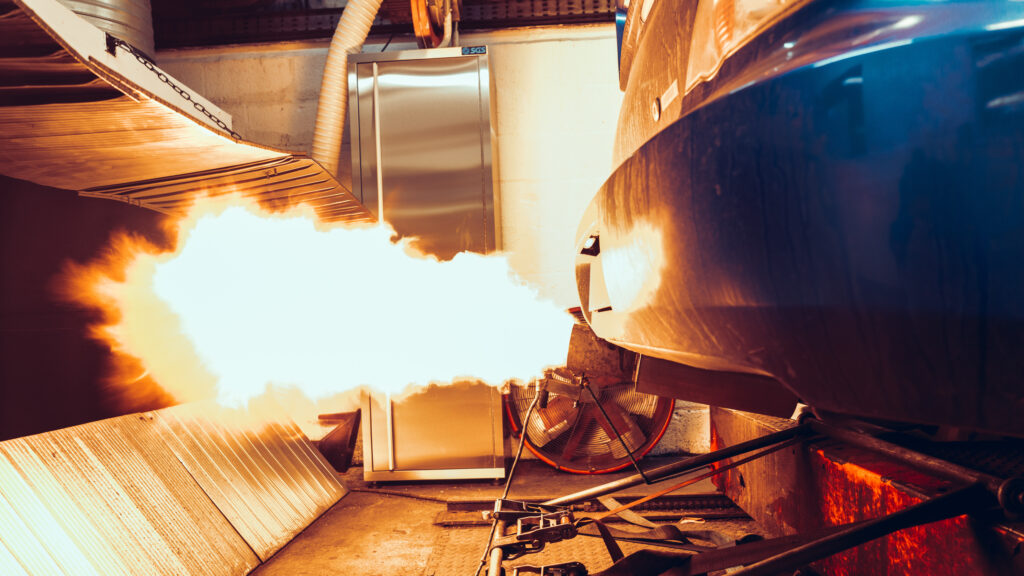 When tuning/mapping the ECU, Martyn uses Link's software program called 'PC link'. This enables him to adjust the parameters to make the engine more efficient, thus creating more power and economy. He is able to fine tune boost control and introduce features such as flat foot shifting, anti-lag, traction control, launch control, flex fuel and many more!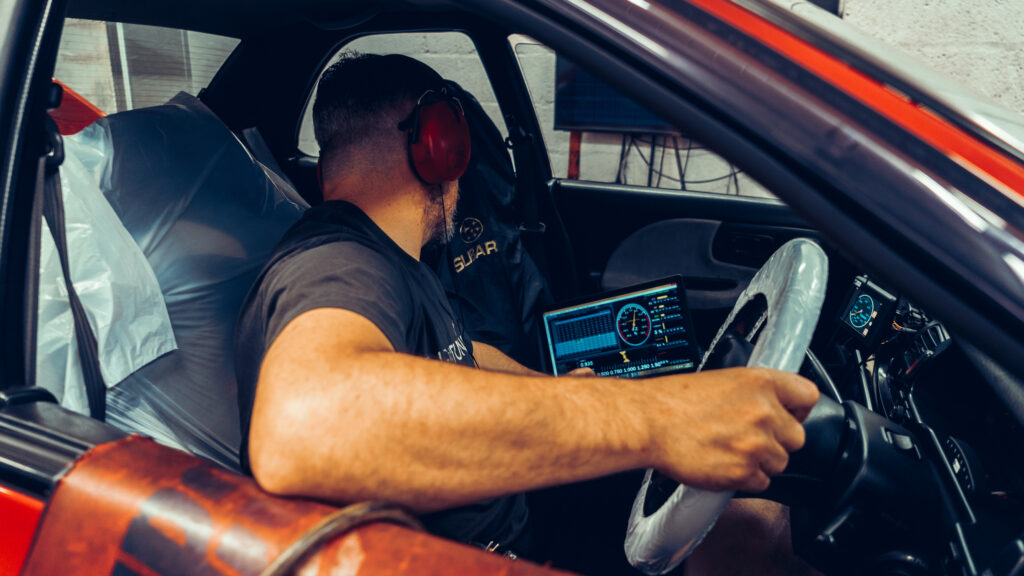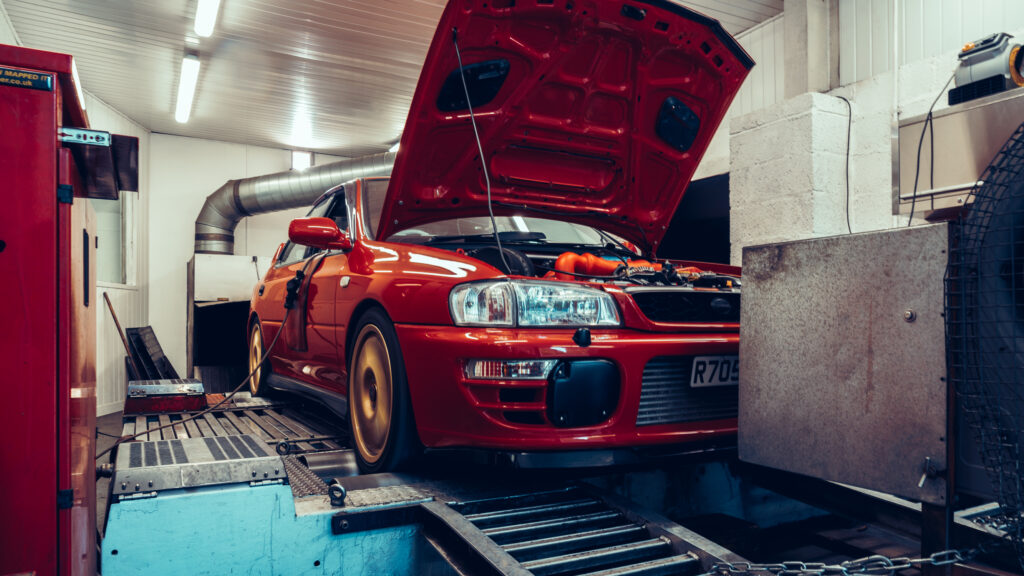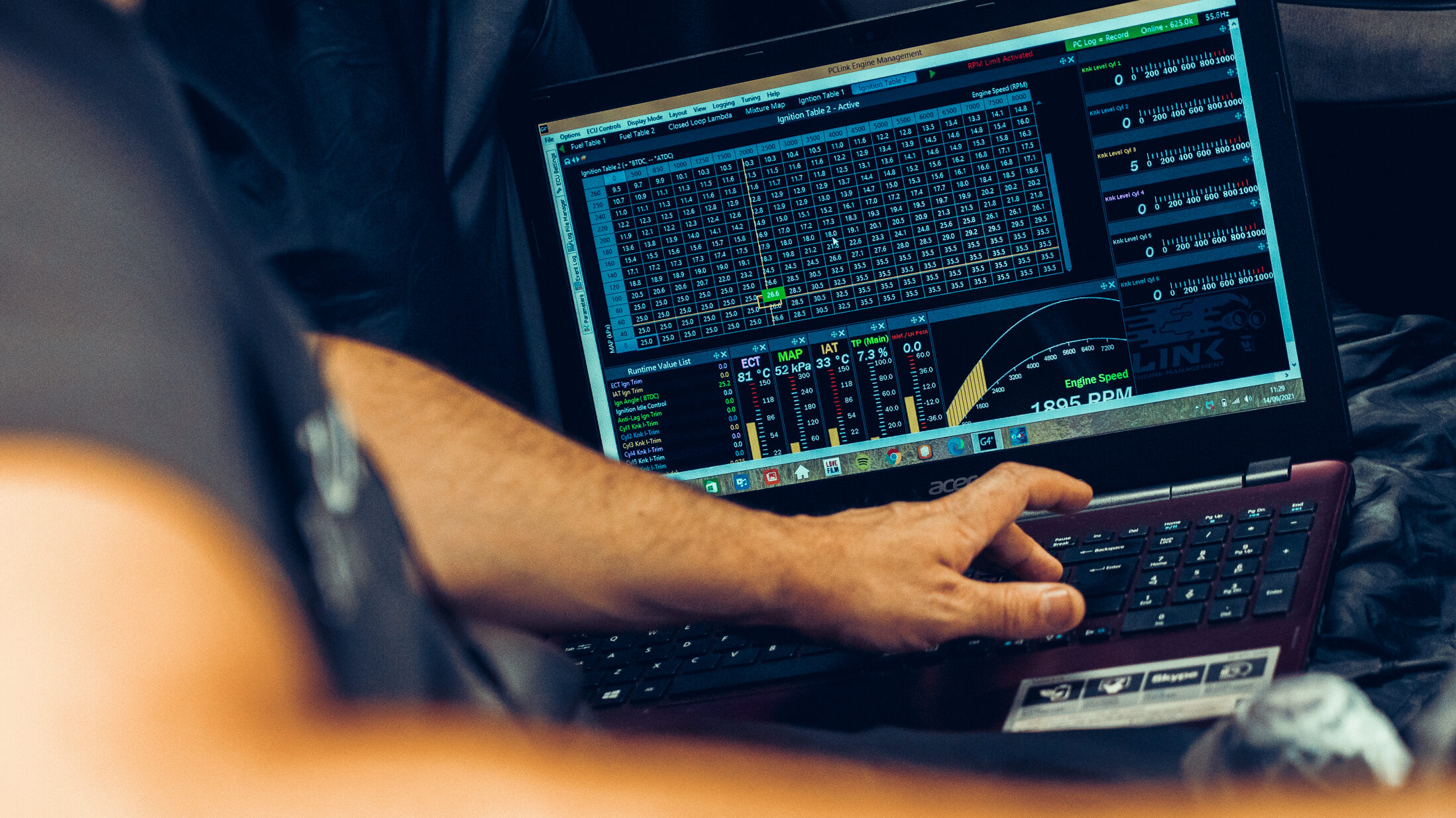 Another advantage of the Link G4X is the ability to run a JT Innovations Toucan display unit. This awesome bit of kit provides feedback from the ECU to a screen allowing you to monitor a wide scope of data from the ECU.  It can also be used to switch between maps, engage anti-lag and more.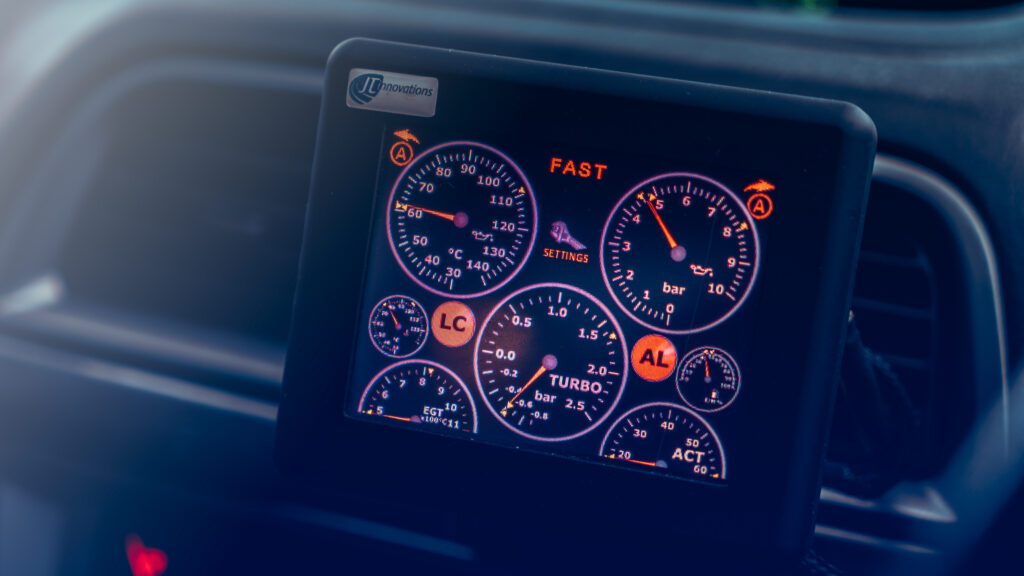 We will discuss more about the Toucan in our next Feature Parts Friday!
Some of the features on the latest Link G4X plug-in ECU include:
Up to 6D fuel and ignition mapping
Precision closed loop cam control (four cam, independent control)
Sequential fuel delivery
Digital triggering, all OEM patterns
OEM idle hardware supported
5D boost control with three switchable tables
Motorsport features – anti lag, launch, flat foot shifting
Continuous barometric correction (on board)
CAN port
QuickTune – automated fuel tuning
Individual cylinder correction
USB tuning cable included
Stats recording into on-board memory
Gear compensations for spark, boost and fuel
Real time selectable dual fuel, ignition and boost maps
Sync and crank sensors can be a combination of Hall effect, variable reluctance or optical
Boost control referenced to gear, speed or throttle position
512 mega bytes data logging memory
Staged injection
Knock with "windowing"
All of this gives Enginetuner the ability to set up and tune our customers' cars to really make the most of the modifications fitted. The Link also provides a measure of future proofing as the maps can easily be adjusted to accommodate any further modifications that are made in the future.
We also use the Link G4X to bring classics into the modern age for improved reliability, safety and better running. For example, the Ford RS Cosworth platform.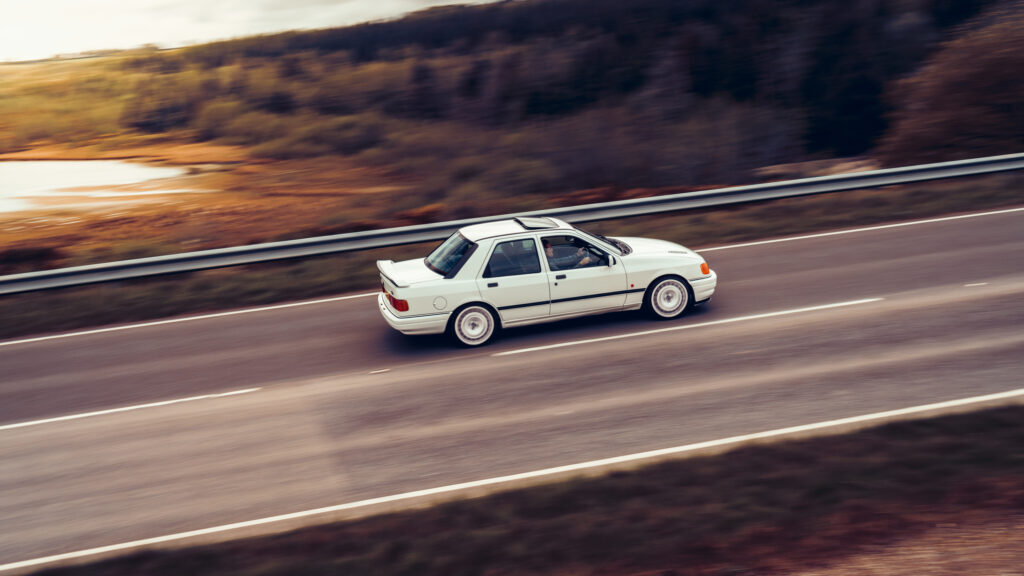 We are delighted to be able to offer Link ECU's via our new online store, available here!
To discuss running a Link G4X ECU on your vehicle get in touch with the team today.