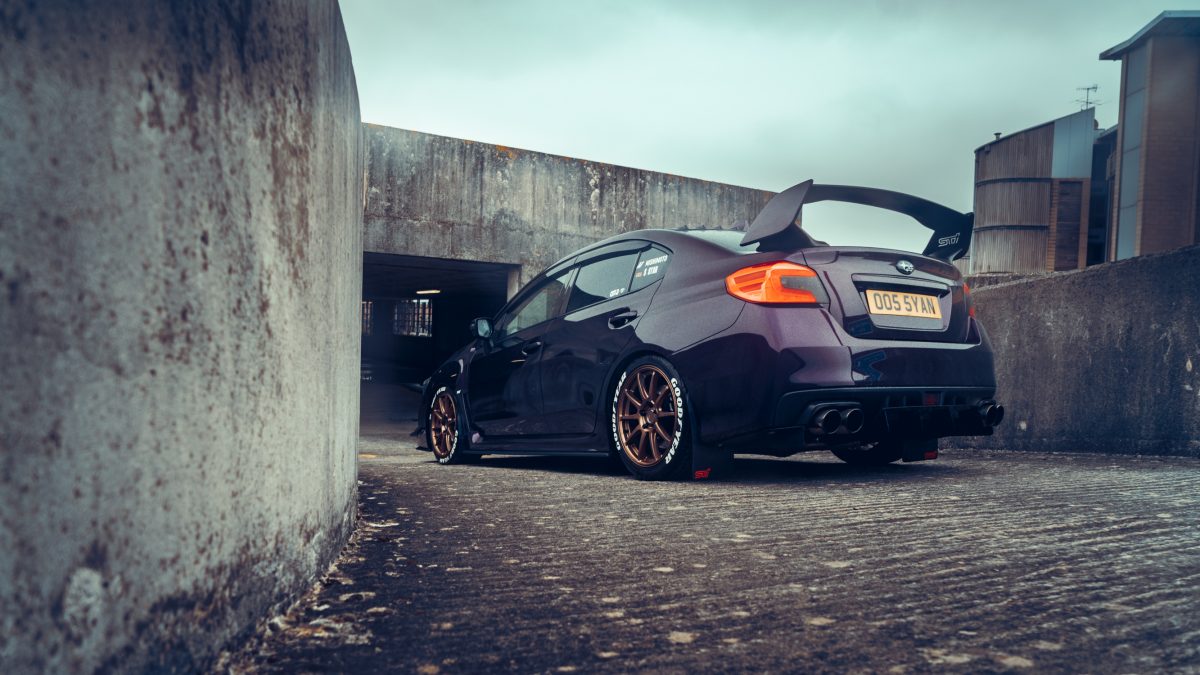 Sunny purchased his Impreza STi three years ago as a completely standard car. As is often the case in the world of Subaru ownership, the pursuit of the flat four rumble meant a stainless steel exhaust was the first modification to grace this Impreza. Peering over the top of the slippery slope a GFB blow off valve was swiftly installed and then came the quest for more power which saw an ECUtek ECU remap, Mishimoto front mount intercooler and intake also installed.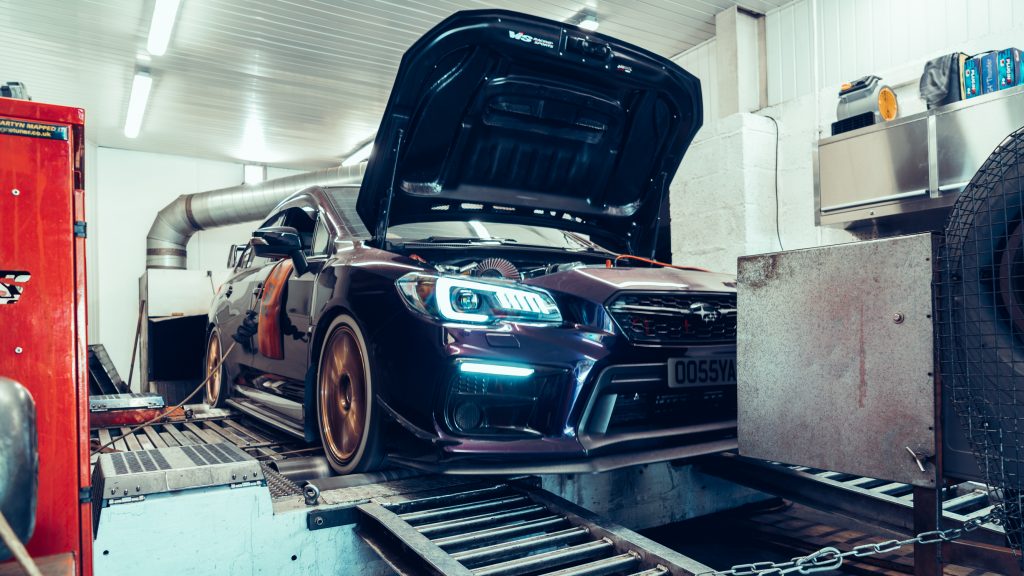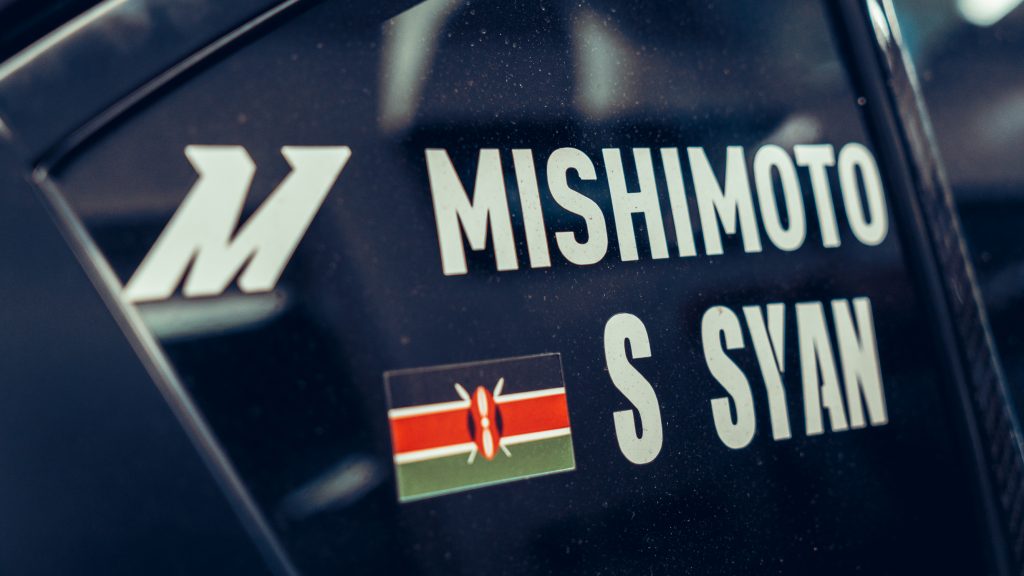 In order to add some much needed aggression to the car's appearance, Sunny installed a full splitter kit including front splitter, side skirt extensions, a rear diffuser and some canards on the front bumper.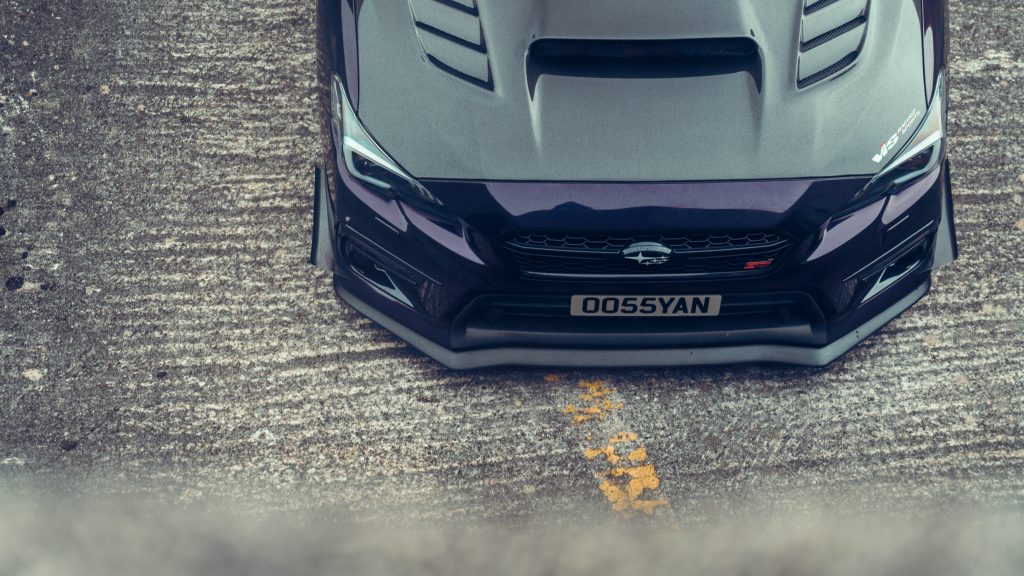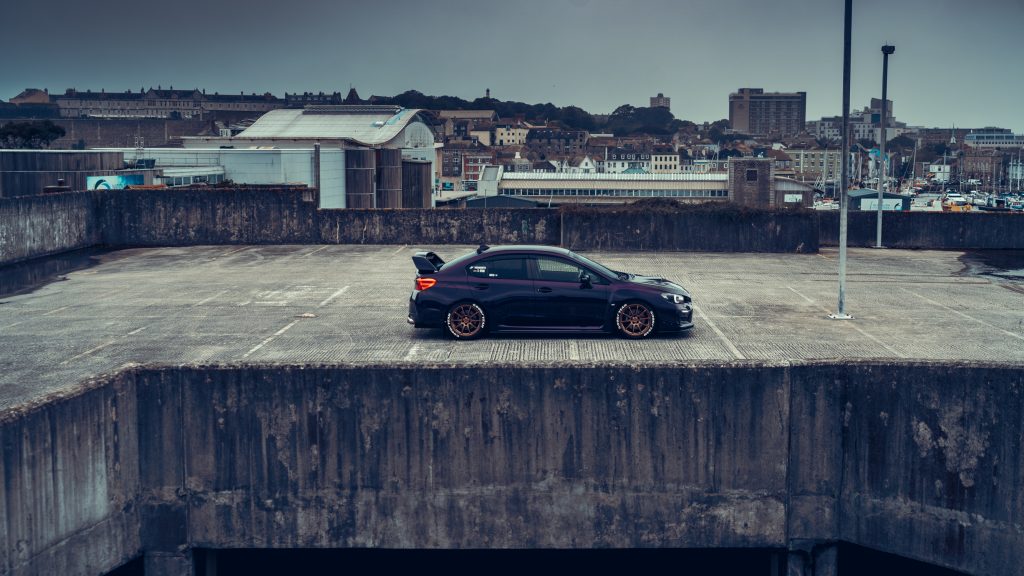 Only a few months had elapsed and the car was shipped off for a bright yellow wrap, undergoing quite the exterior transformation. However, less than 12 months into its new livery, someone reversed into Sunny's Impreza meaning that the car needed further cosmetic attention. As luck would have it (or not in this case), the original yellow wrap was discontinued and could not be sourced. A change of colour was imminent and Sunny opted for Nissan's very own Midnight Purple. An excellent choice in our opinion!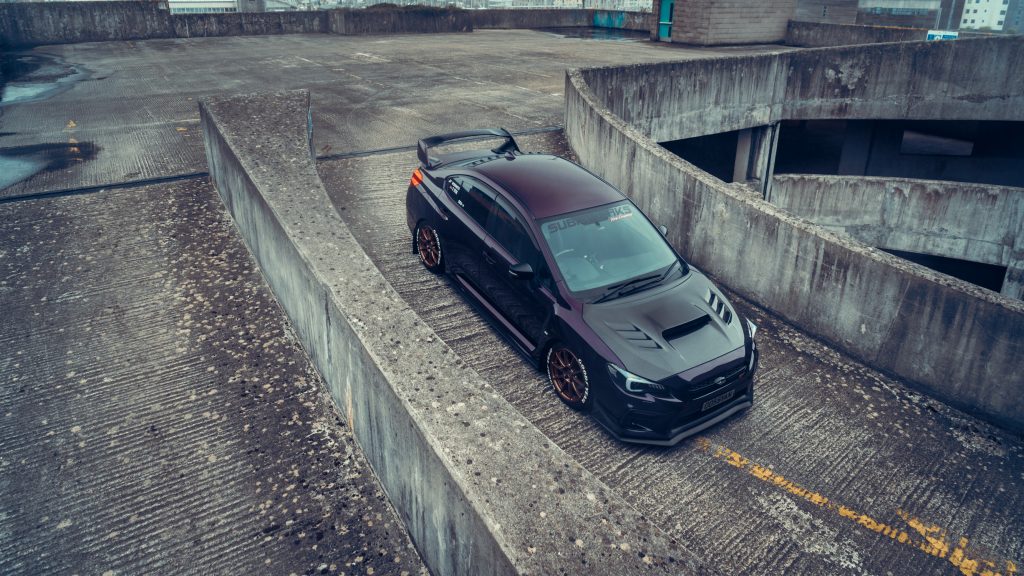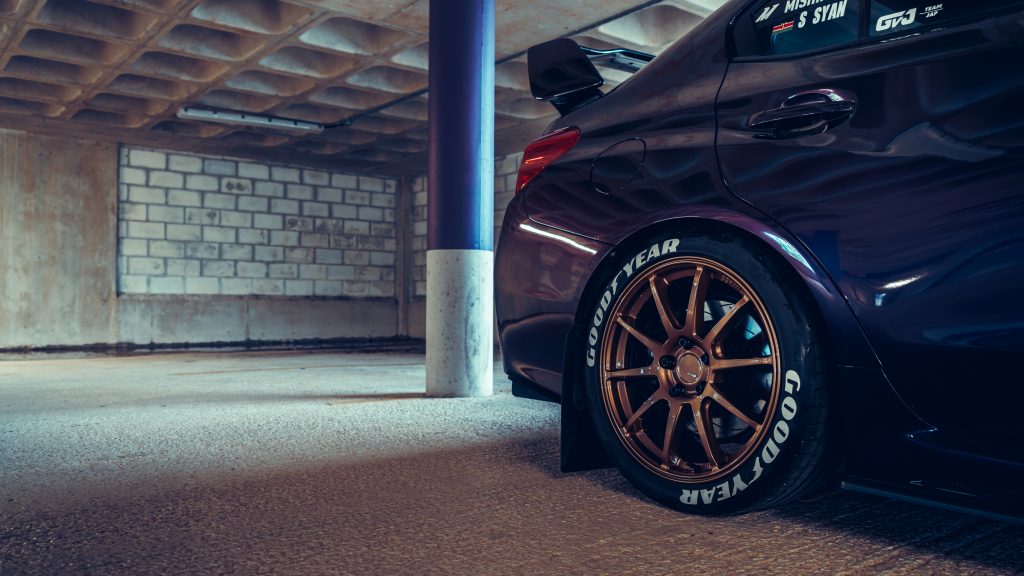 This car is a real head turner.  In fact, it even caught the eye of Szidonia, Sunny's partner, and it proved to be the perfect ice breaker for an initial conversation.  The rest, as they say, is history.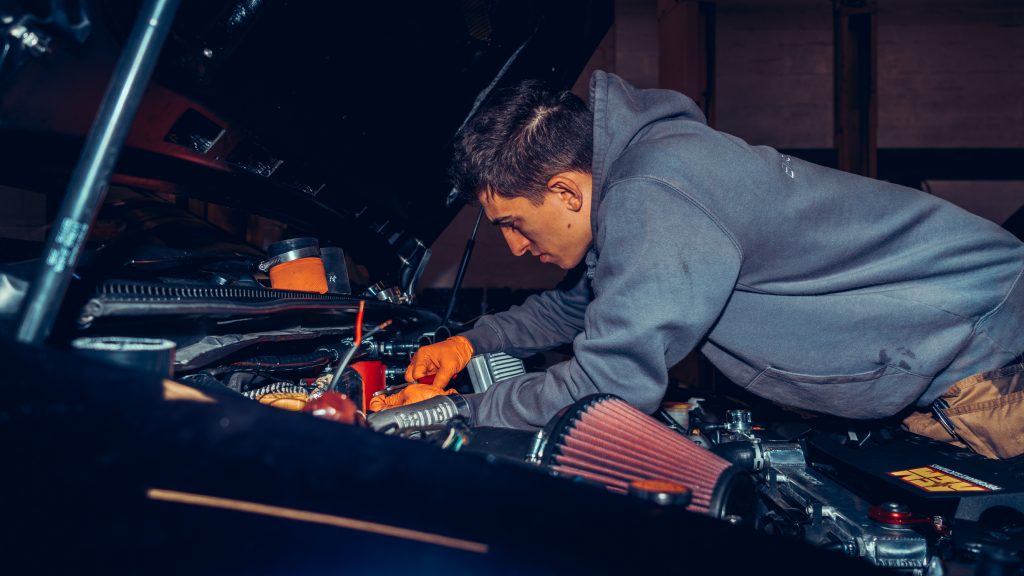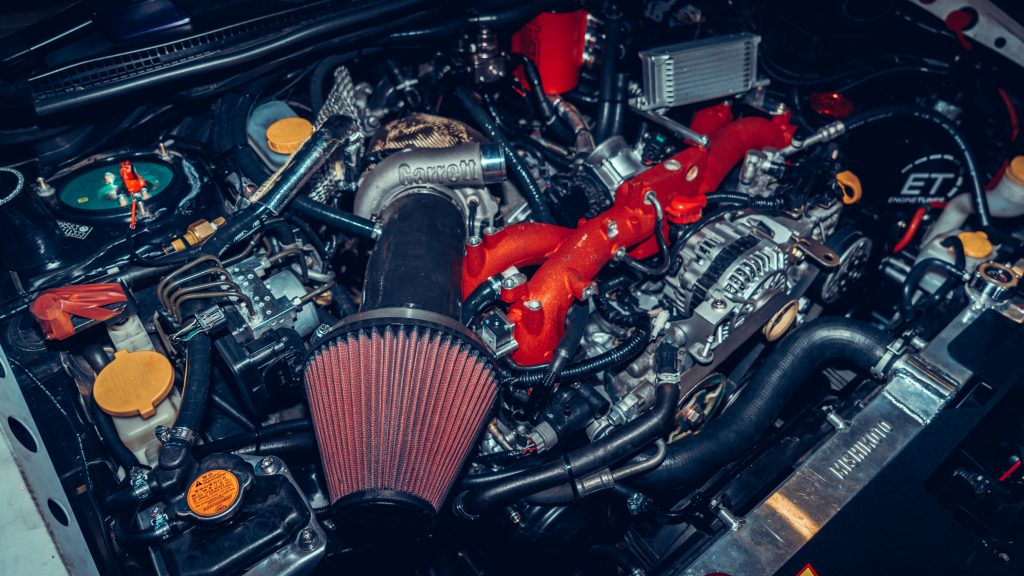 With a great looking Impreza and a new partner to boot, the car was booked into Enginetuner for a fully forged engine rebuild. Sunny commissioned us to build him an engine capable of 500BHP which we have just completed and reinstalled into the car. In addition to building him a breathtaking engine, we fitted a Garrett G30-770 turbo in a rotated position, an Emtron stand-alone ECU with Toucan display screen, a new stage 3 clutch from Competition Clutches as well as a raft of other performance enhancements.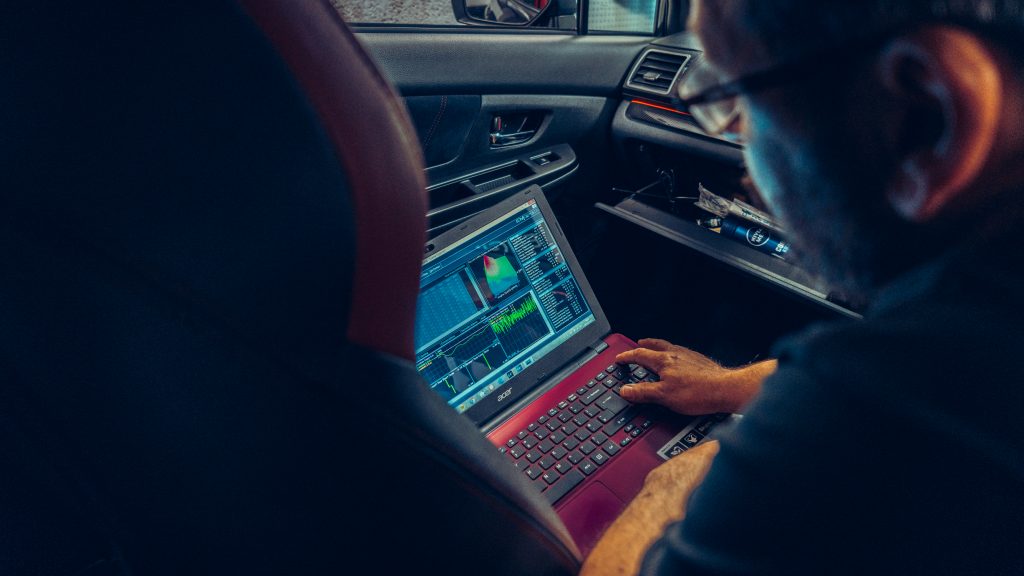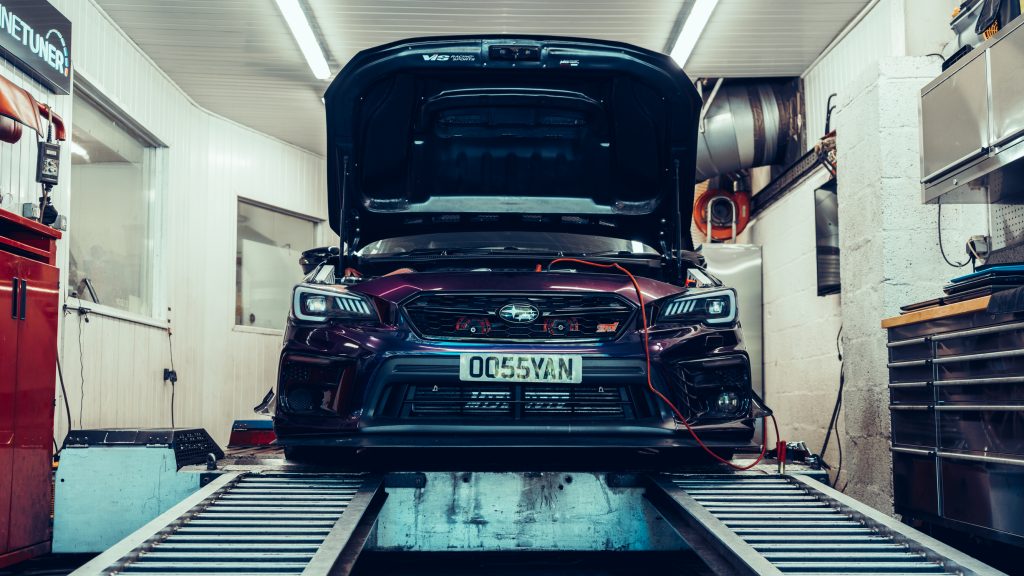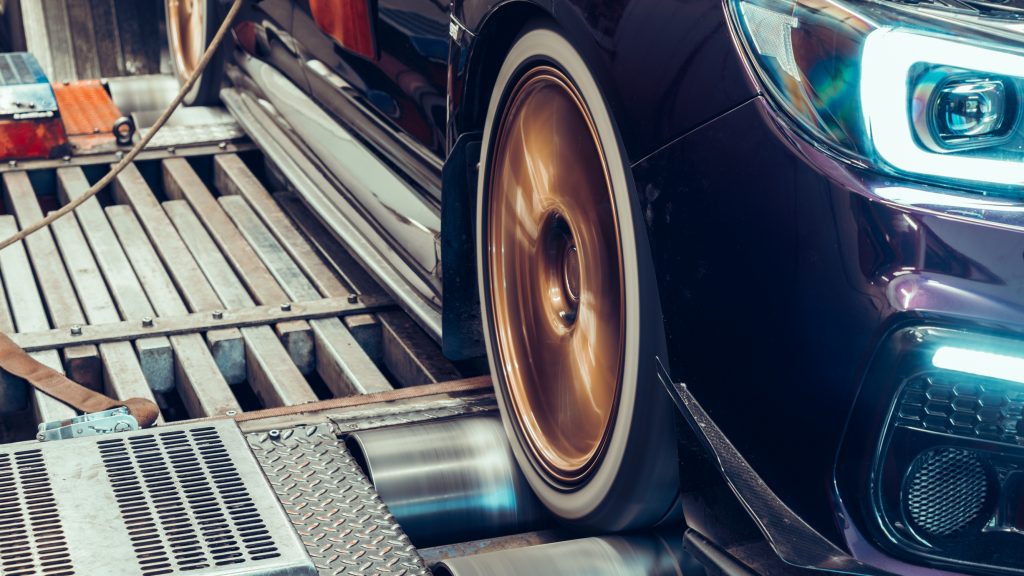 When asking Sunny what he plans for the car as he strives towards his own vision of the perfect Impreza, he told us that he intends to strip most of the interior to make way for a roll cage, a pair of bucket seats and a return to Enginetuner for a Fuji Racing big brake kit.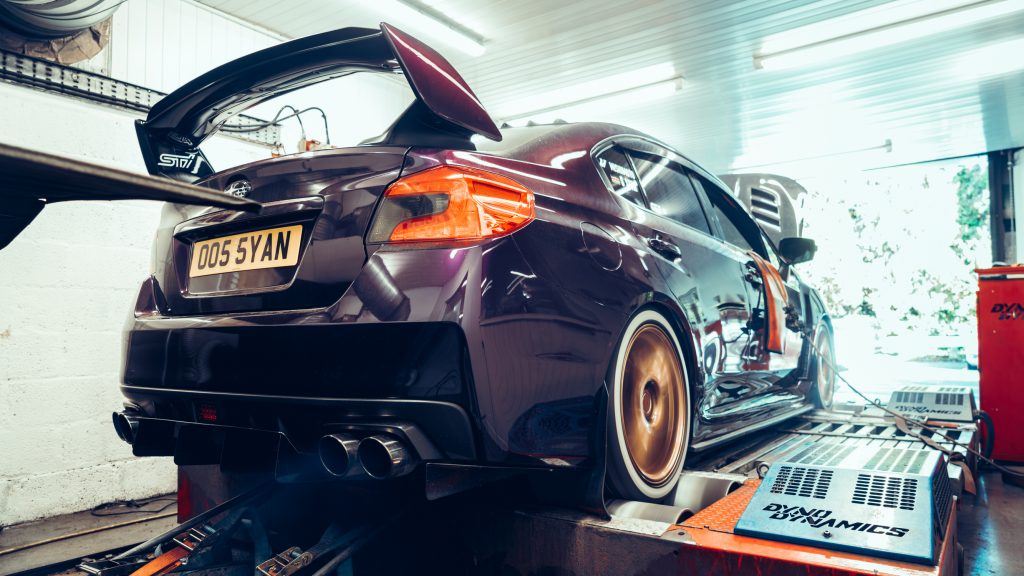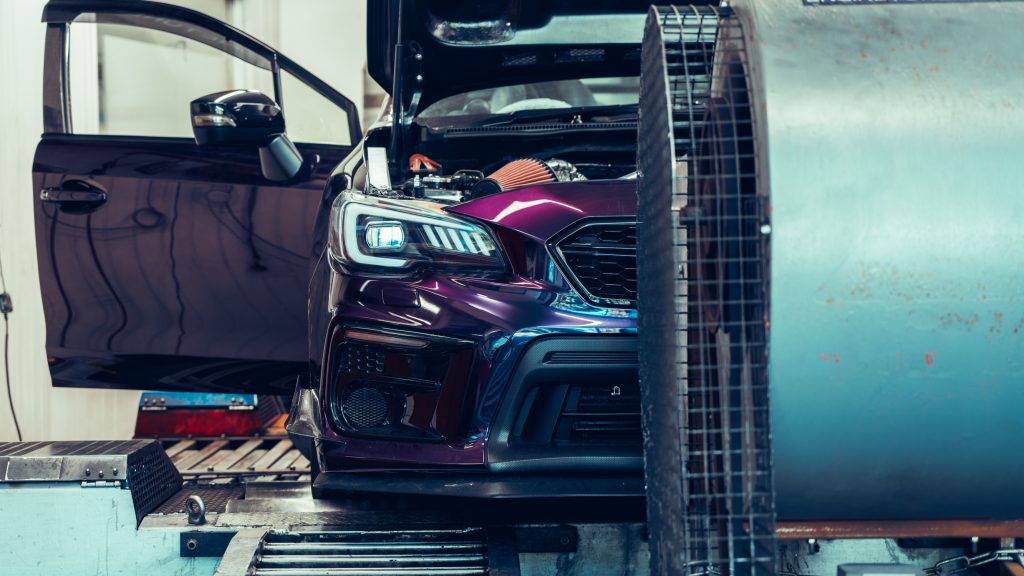 Sunny and Szidonia are making plans for a long drive through Europe in the car that brought them together, travelling through Belgium to Spa, Germany, Italy, Hungary and finally Romania to check out the incredible Transfagarasan highway.  Together in their Midnight Purple Haze!