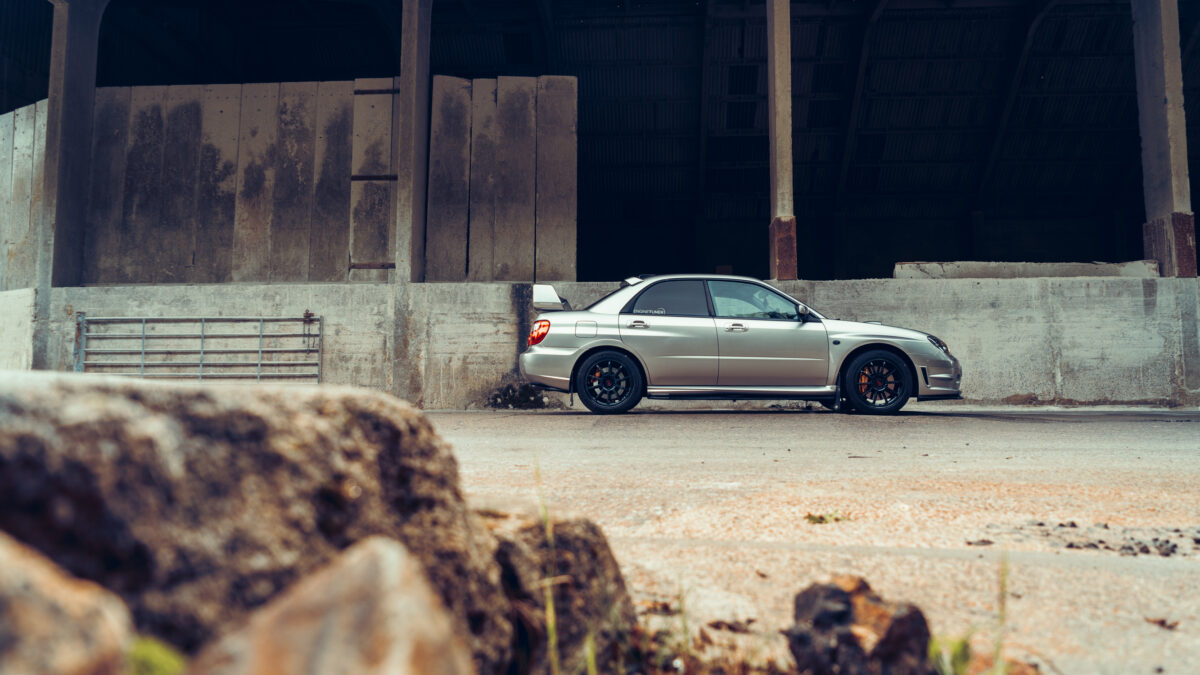 Should've gone to Enginetuner…
Jake has owned his immaculate Impreza STI for six years. Originally bought as a fairly stock car, Jake worked on bringing the exterior styling to his taste, adding some new wheels, BC coilovers, full splitter and underskirt kit, uprated discs and pads along with some other cosmetic parts. Jake informs us that it ran perfectly fine up until 100k miles when he developed the itch for more power and booked in with a local Subaru tuner for a rebuild and mapping. The resulting rebuilt engine and tune served up a respectable 380bhp but it spun a bearing not long after – far from ideal – so back the Hawkeye went to the tuner for yet another rebuild. A few thousand miles in and the rebuilt EJ started to knock again – Jake immediately recognised the signs of impending trouble!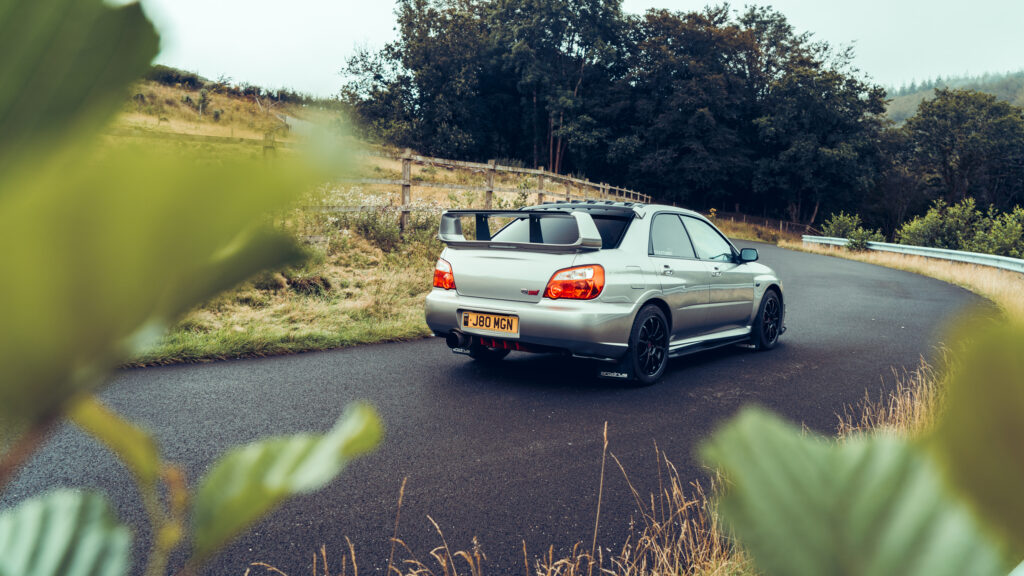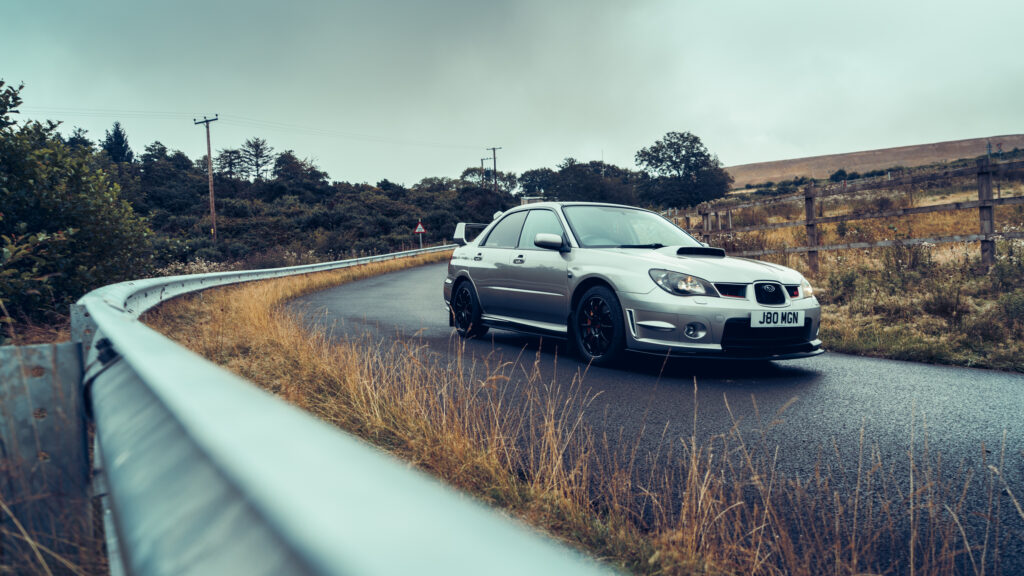 Jake enjoys using his Impreza hard at various tracks and auto sport events. Having clocked up a number of track days he can be often found at Brands Hatch, Lydden Hill and Santa Pod.  In addition, he enjoys various road trips including Spa, the Nurburgring and Amsterdam.  Jake recalls various times at track days being asked who had built his engine – nearly always the reply being that he should have gone straight to Enginetuner.  When trouble struck, a quick satnav check showed that Enginetuner was 4 hours away and Jake knew there was only one place he had to come.  Third time lucky!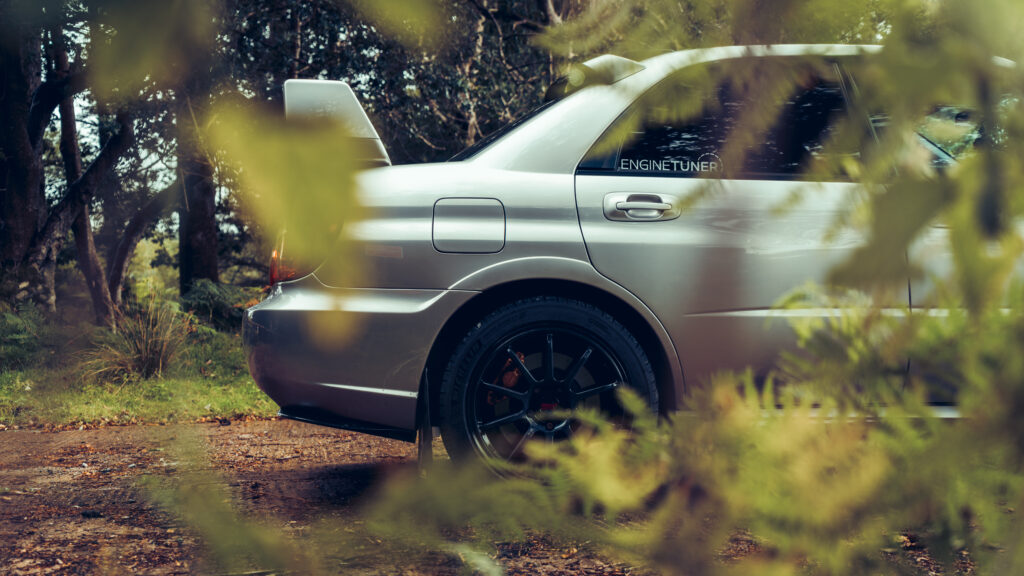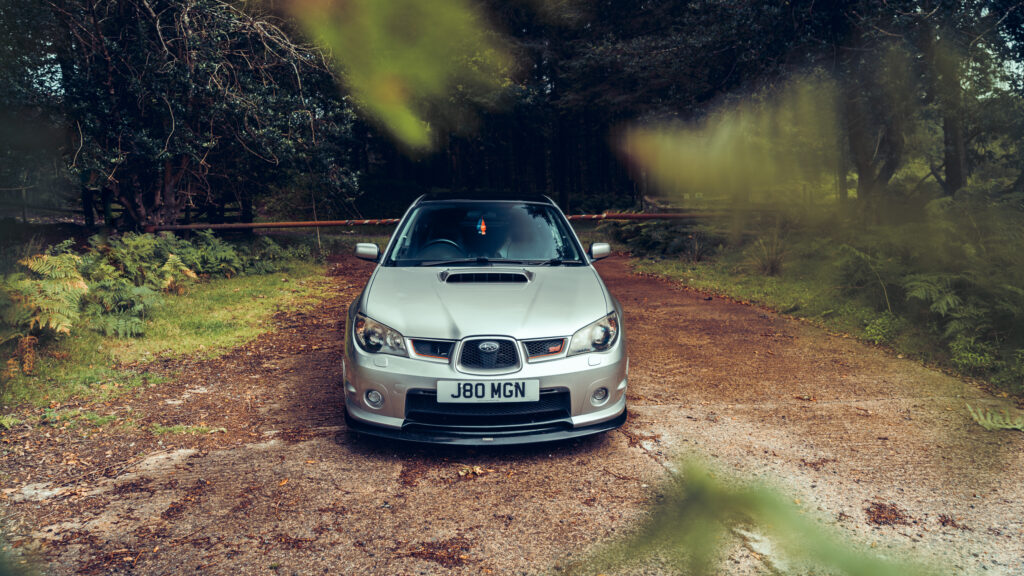 The car was shipped down to us to sort all the issues one-by-one.  Upon inspection, it was clear that the big end on Jake's engine had let go in spectacular fashion. There were bits of bearing in the sump, metallic material could be seen in the oil through the whole engine and the crank, rods, pistons, cams and heads had all completely worn out.  Given the poor state of the existing motor, the decision was made to start afresh with a new complete engine.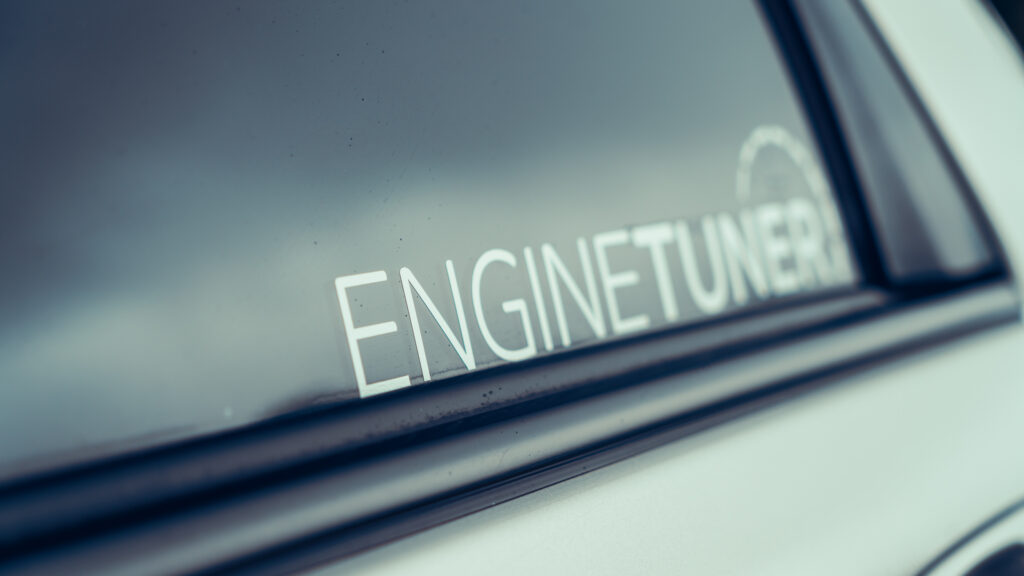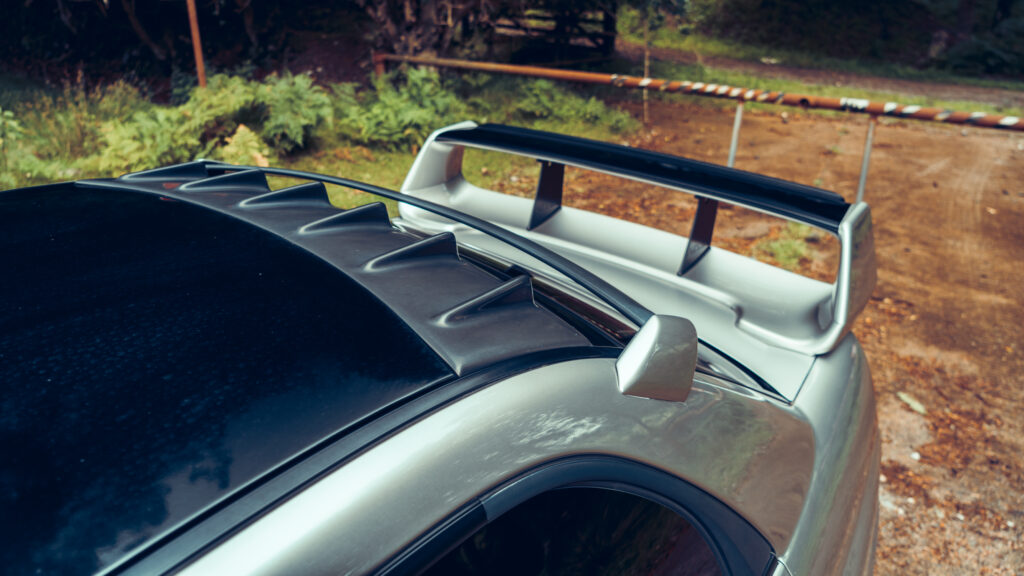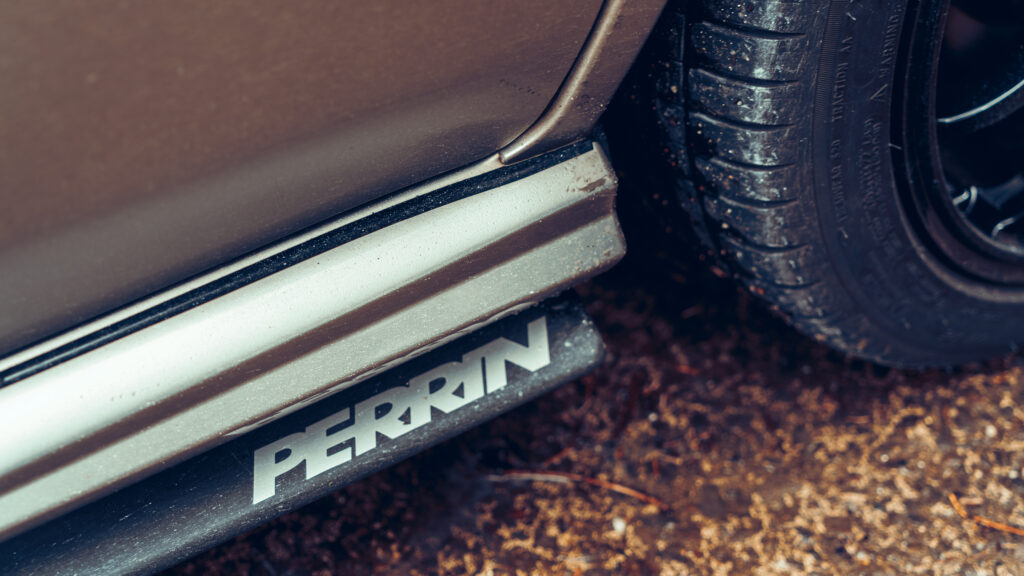 A new EJ25 block was ordered followed by a top deck conversion.  The block was rebored and refaced, the rings gapped, new Mahle forged pistons, Manley forged conrods, a 12mm oil pump, new crankshaft and ACL race bearings were all installed along with RCM head studs, pick up pipe, sump pan, Fuji baffle, RCM 1.1mm head gaskets and the RCM 11mm head stud kit.  The freshly built bottom end was then mated to new heads and cams.  The turbo was given a full overhaul and a new stage 3 clutch and flywheel were added in at the same time.  To ensure the engine looked as good as the spec list, the block was fully painted with all bolt and brackets sent off for plating.  Lovely.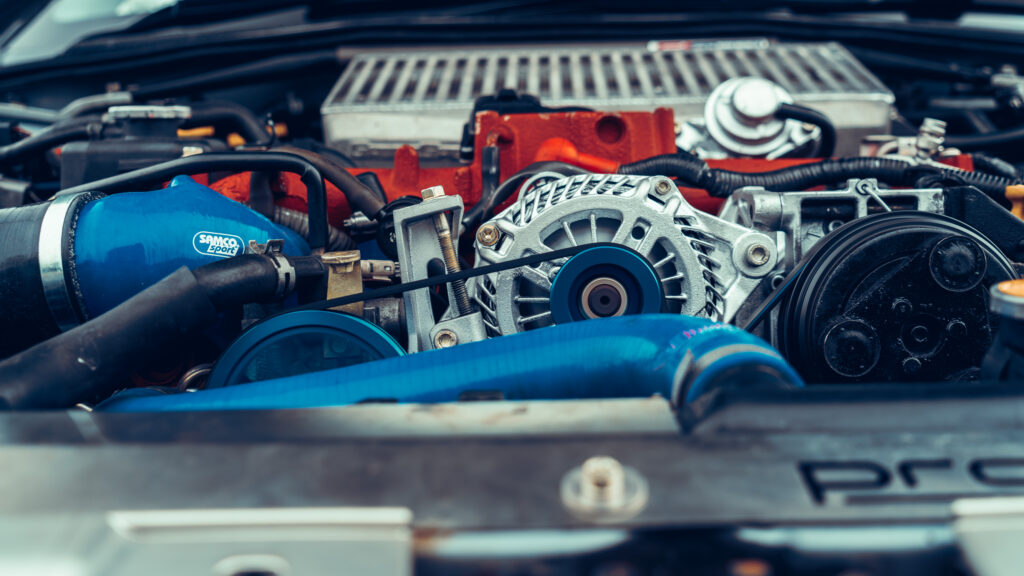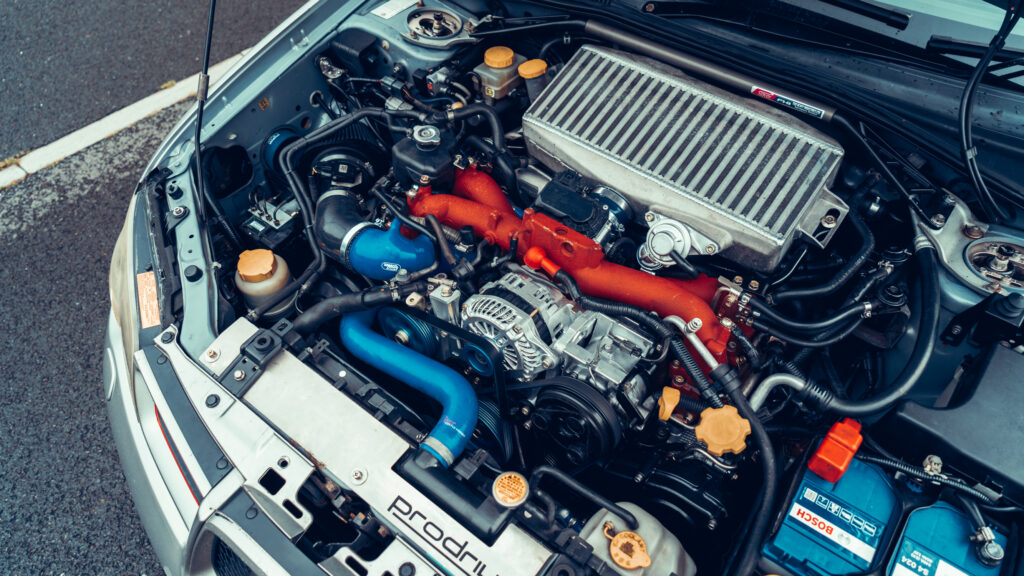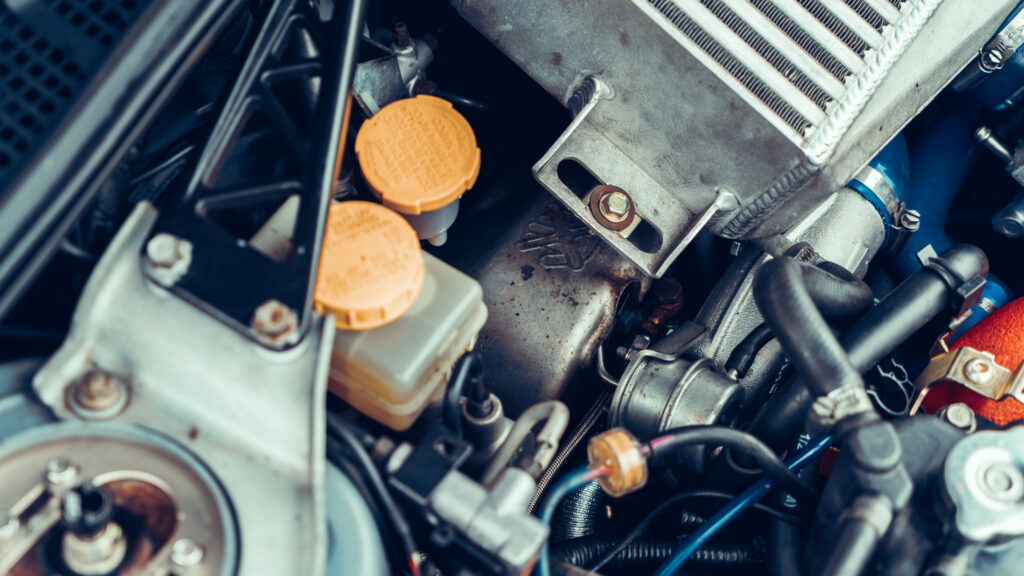 The car is now back with Jake and at the time of writing this feature, Jake is halfway through his running in miles and very much looking forward to returning to Enginetuner in the near future to have his map dialled in.
Jake tells us he has another trip planned to the Nurburgring, the goal being to set a faster time than his friend in his Audi RS4.  Sounds good to us.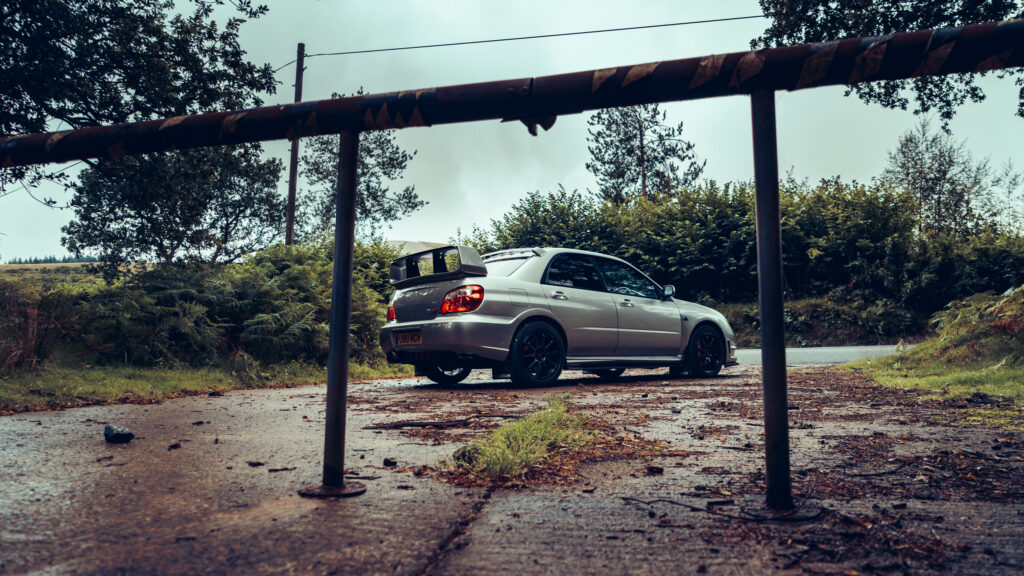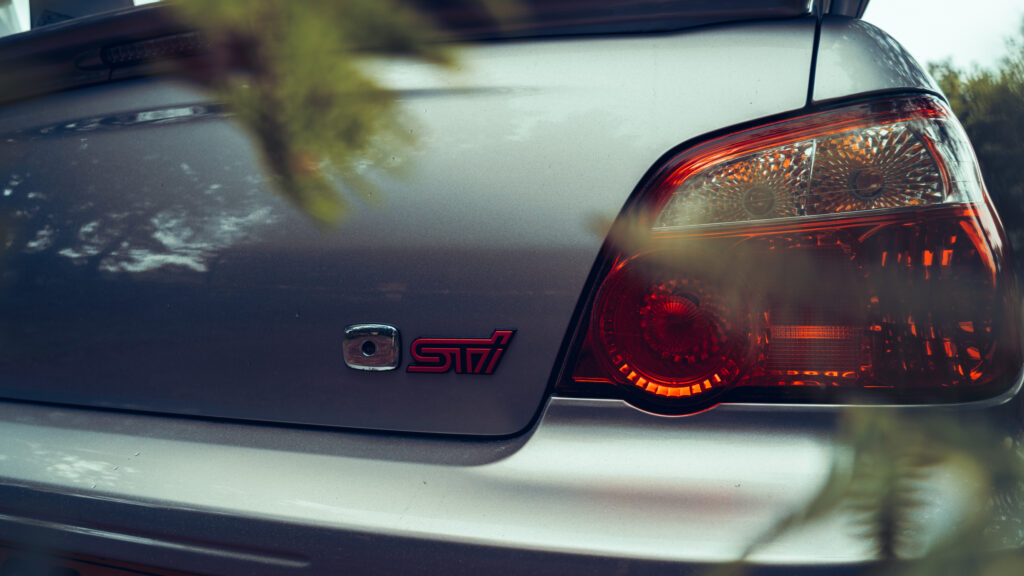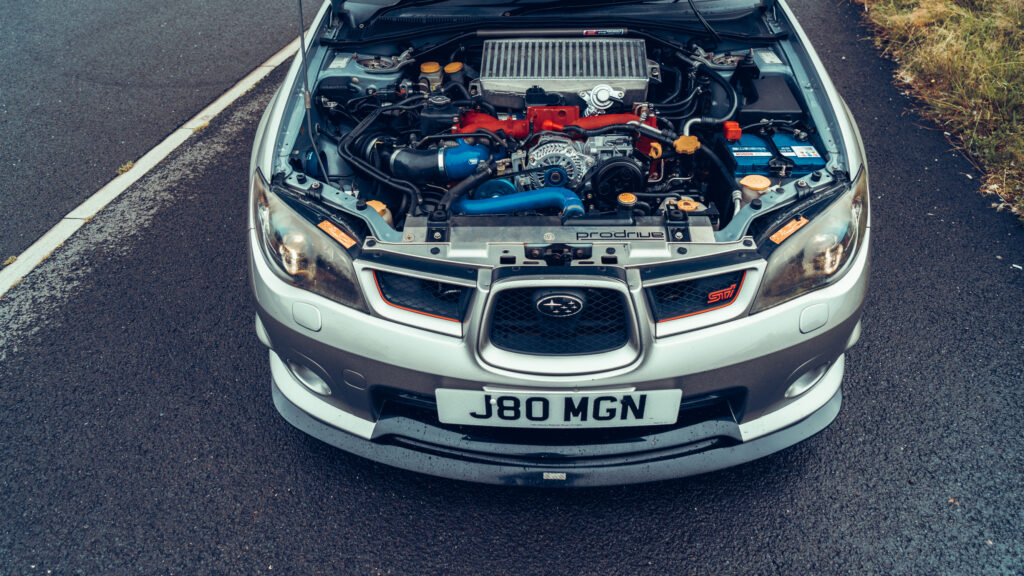 If your engine needs some love or you'd simply like to extract some more power from your pride and joy, like Jake did, you know where to come!