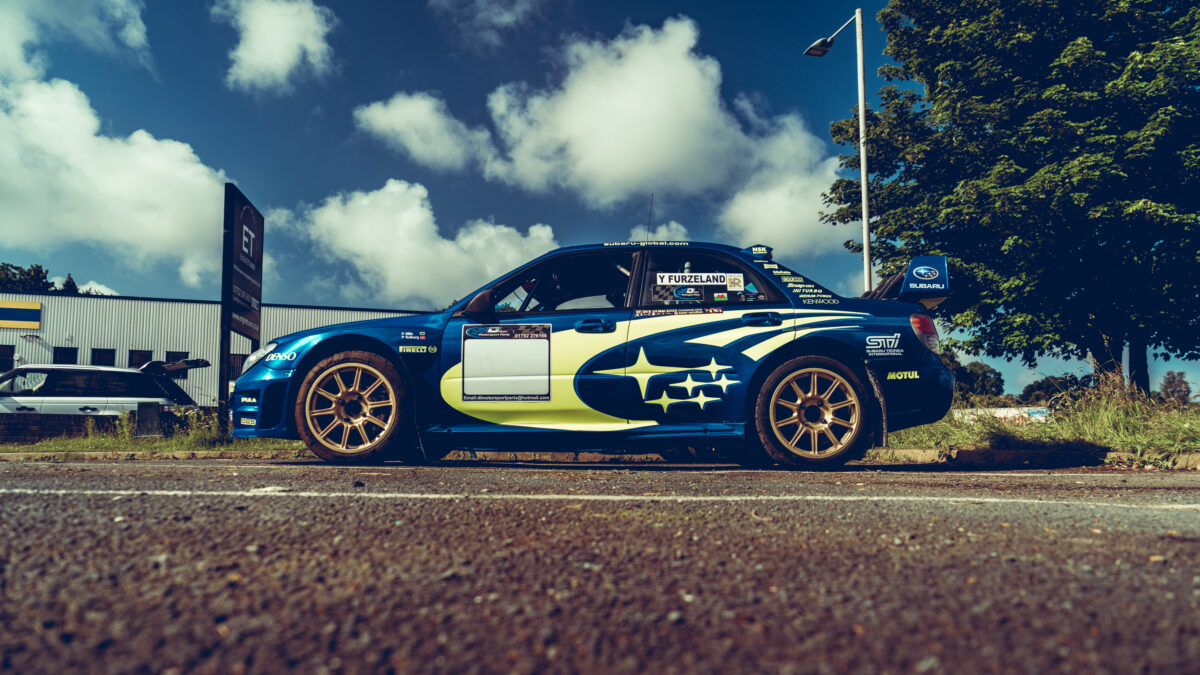 Cars & Coffee 2022 – Race Cars!
Our first Cars & Coffee event of 2022 proved to be a great success with a diverse selection of cars descending on Enginetuner HQ. And we kept up our lucky streak with the weather – lots of sun and barely a cloud in the sky!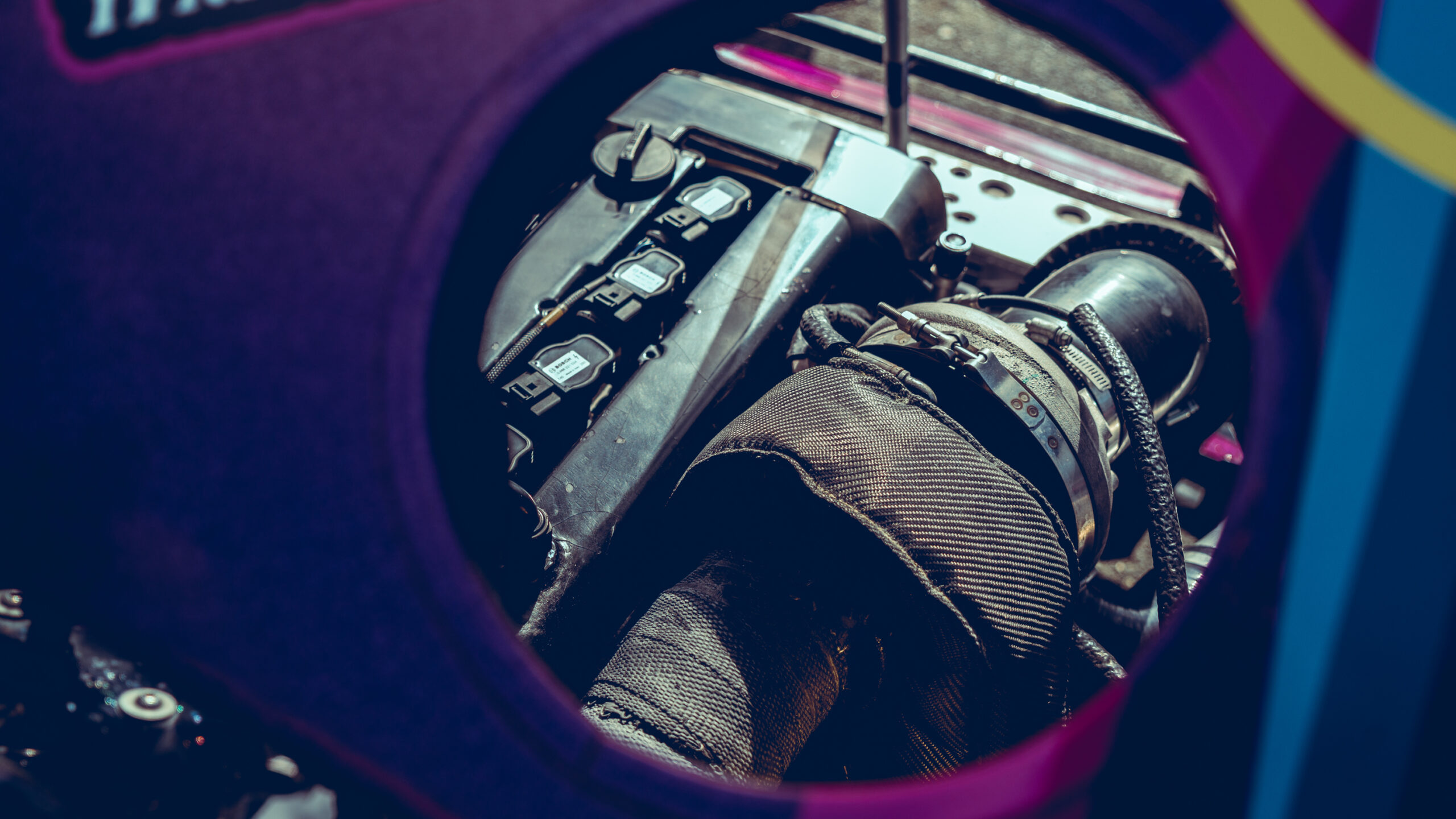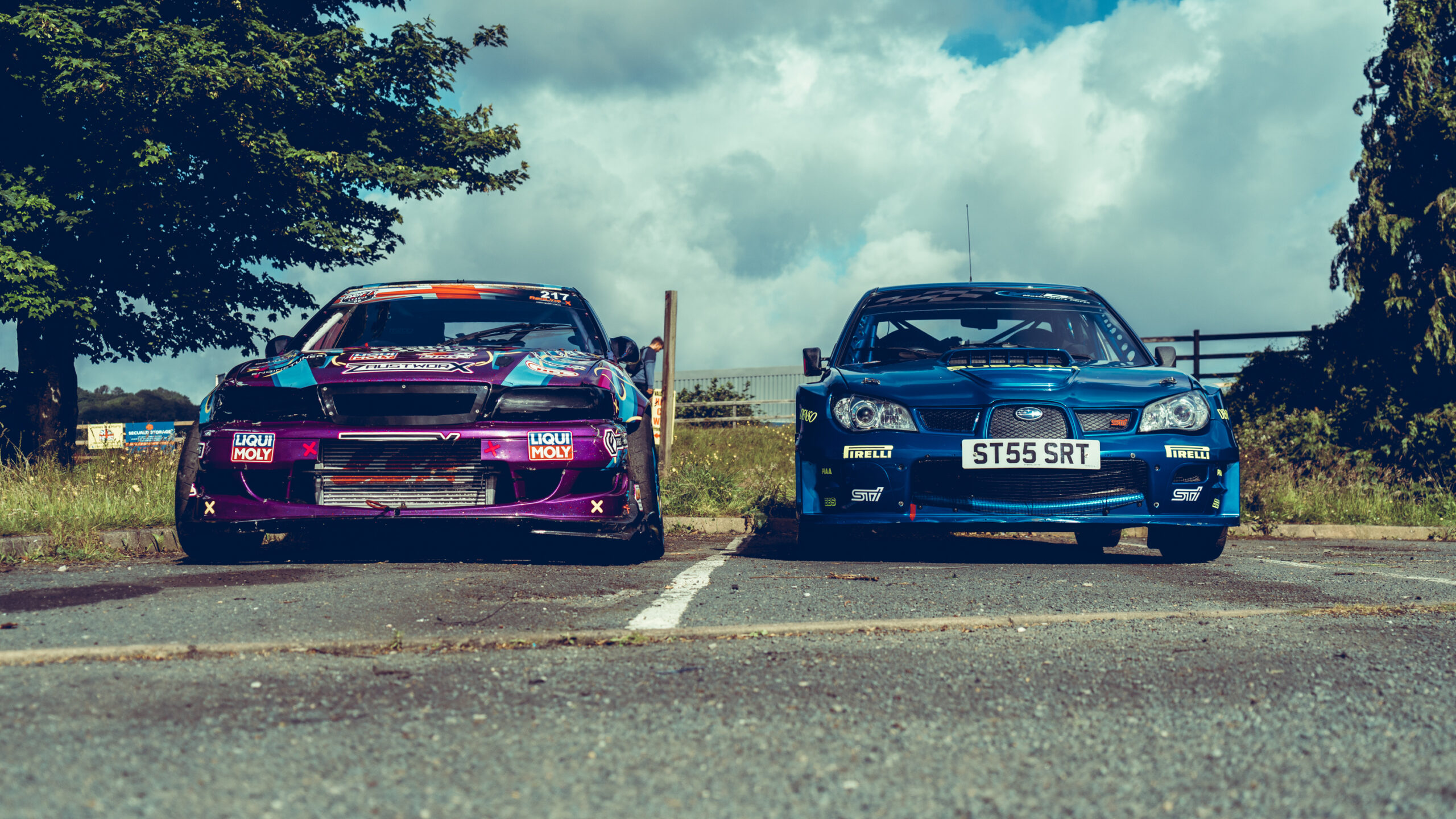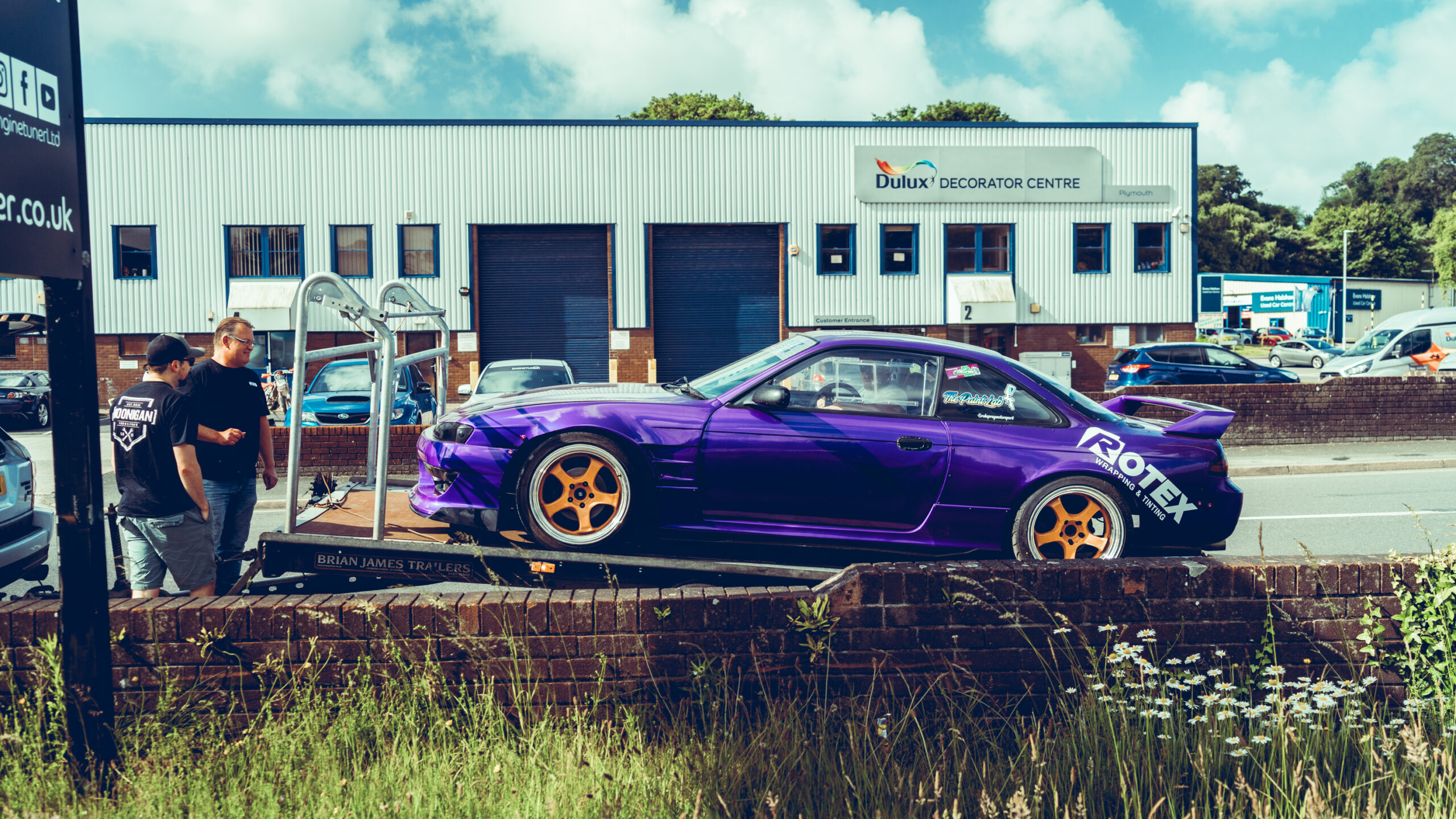 This time the event was all about race cars and our good friends brought a range of machinery to feast our eyes on.
First up was Martin Wonnacott with whom we recently entered into a partnership deal. We are proud to say that Martin will now entrust the mapping of his 1.5JZ-powered Toyota Chaser to Enginetuner and Martin and Corinna were kind enough to spend the morning with us. The Chaser was a real draw for the crowd with Martin happy to let people have a good look round, sit in the car and ask questions.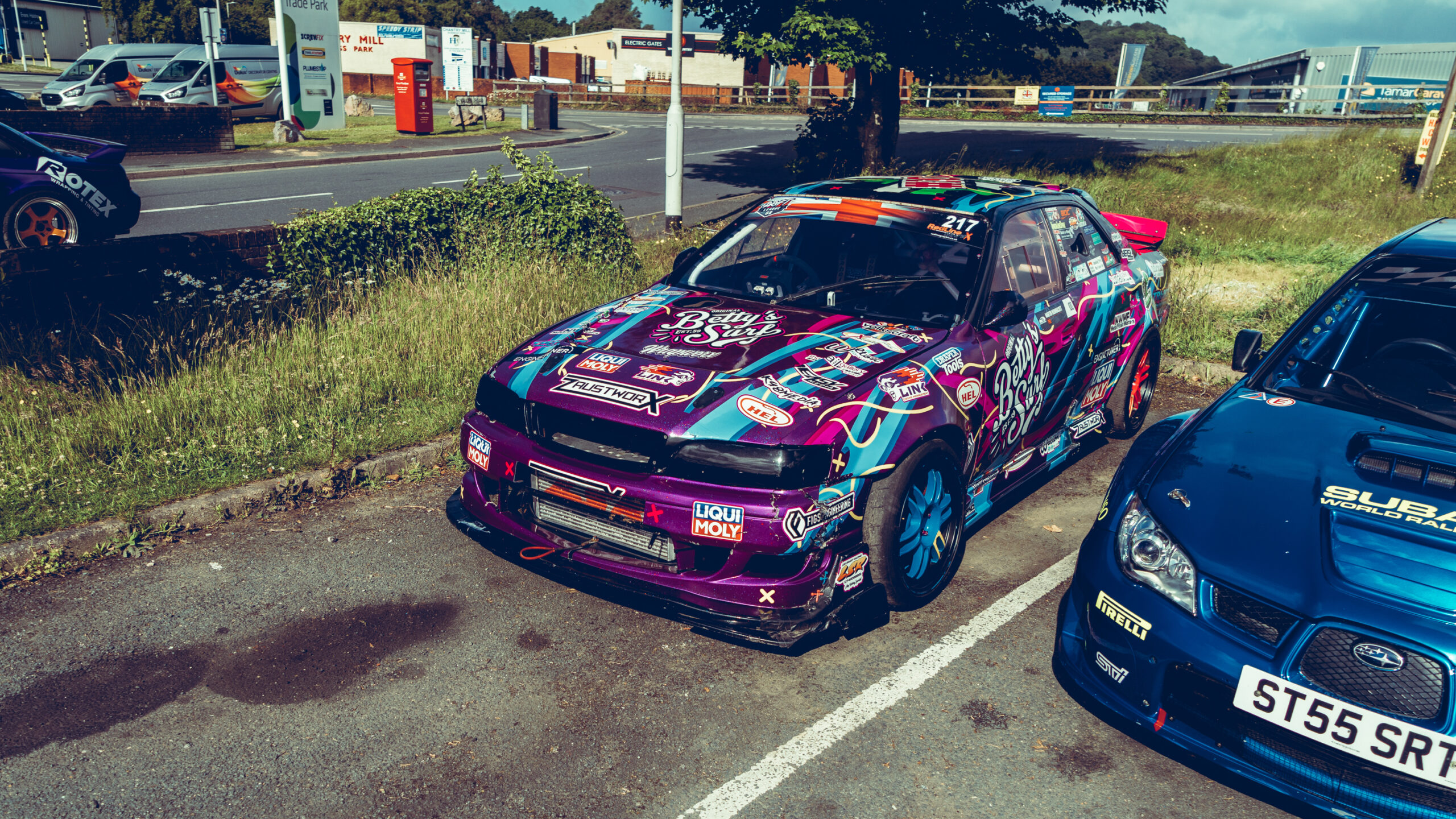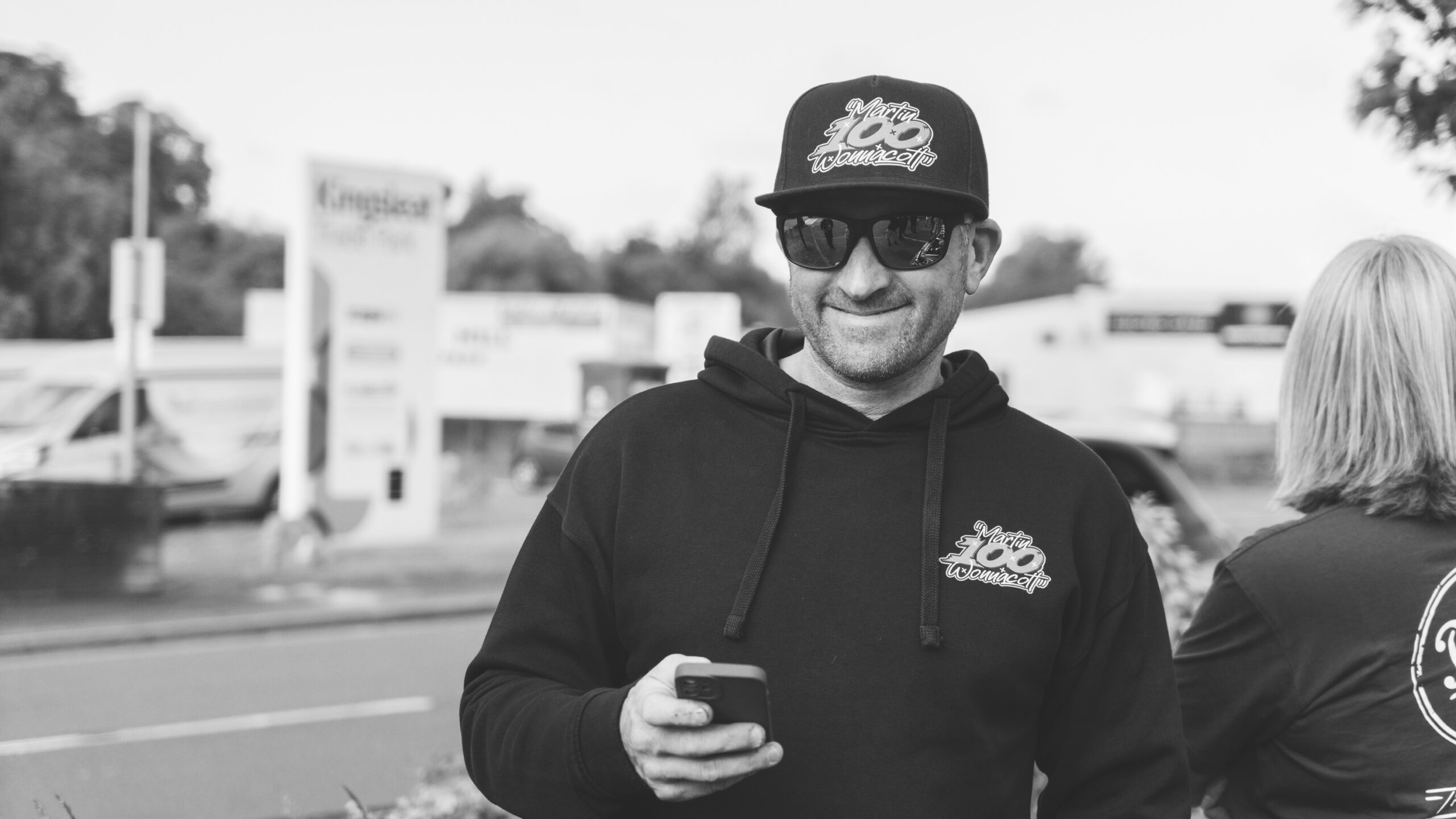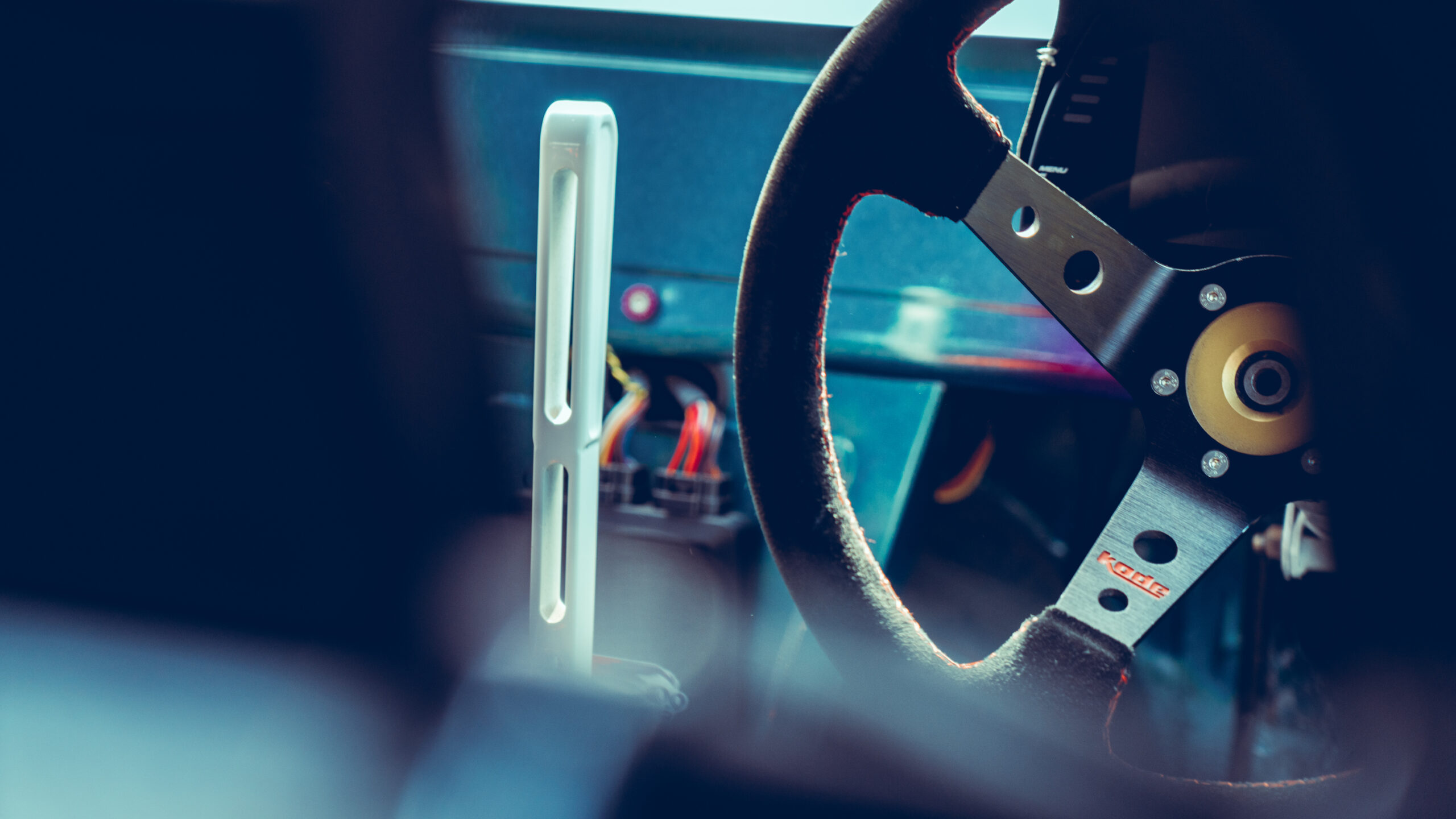 Martin wasn't the only drifter in attendance with Rob Spray bringing along his purple 2JZ-powered Nissan S14A. This is a car we have looked after for a number of years and it was great to see (and hear) Rob's awesome car.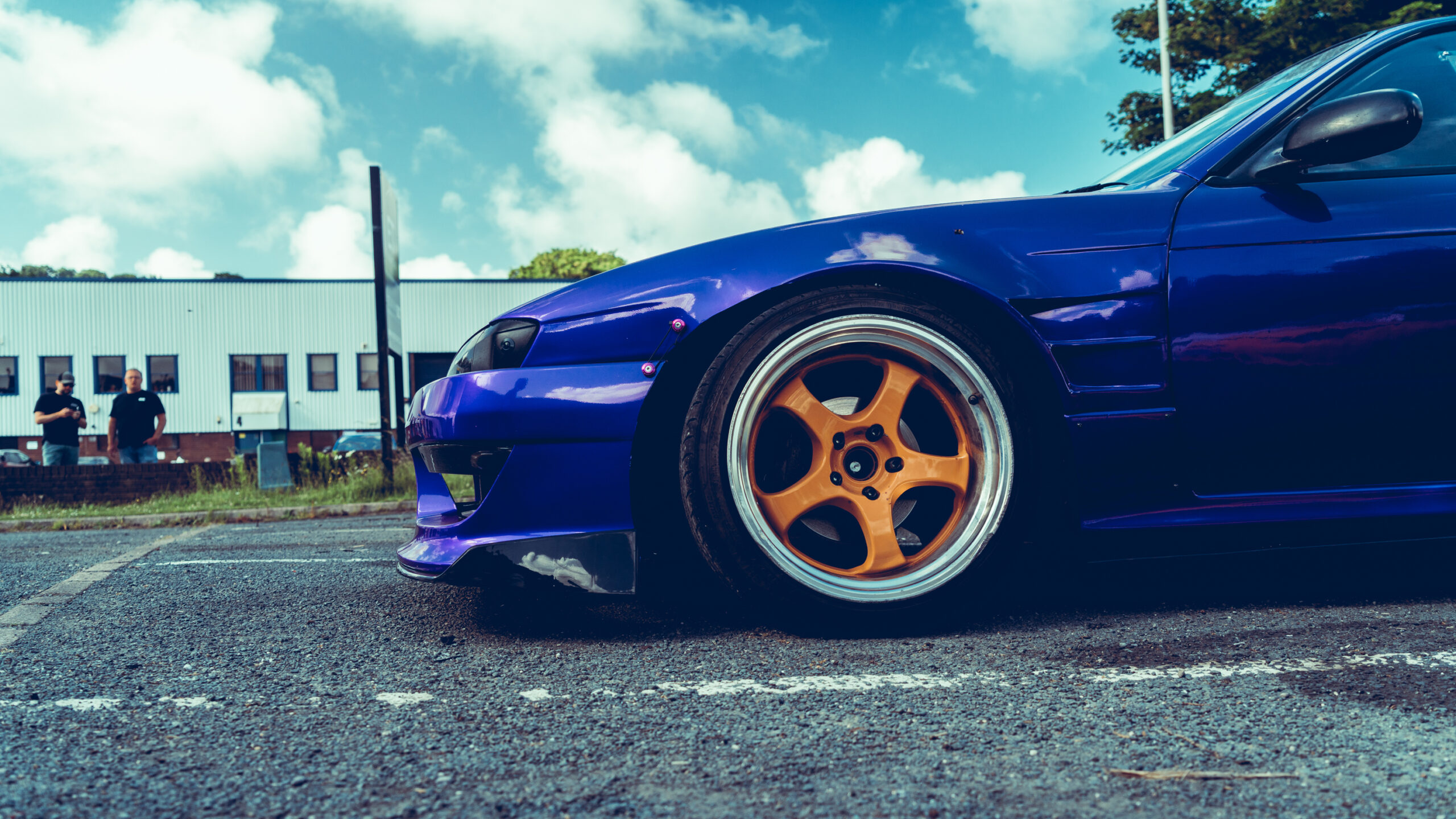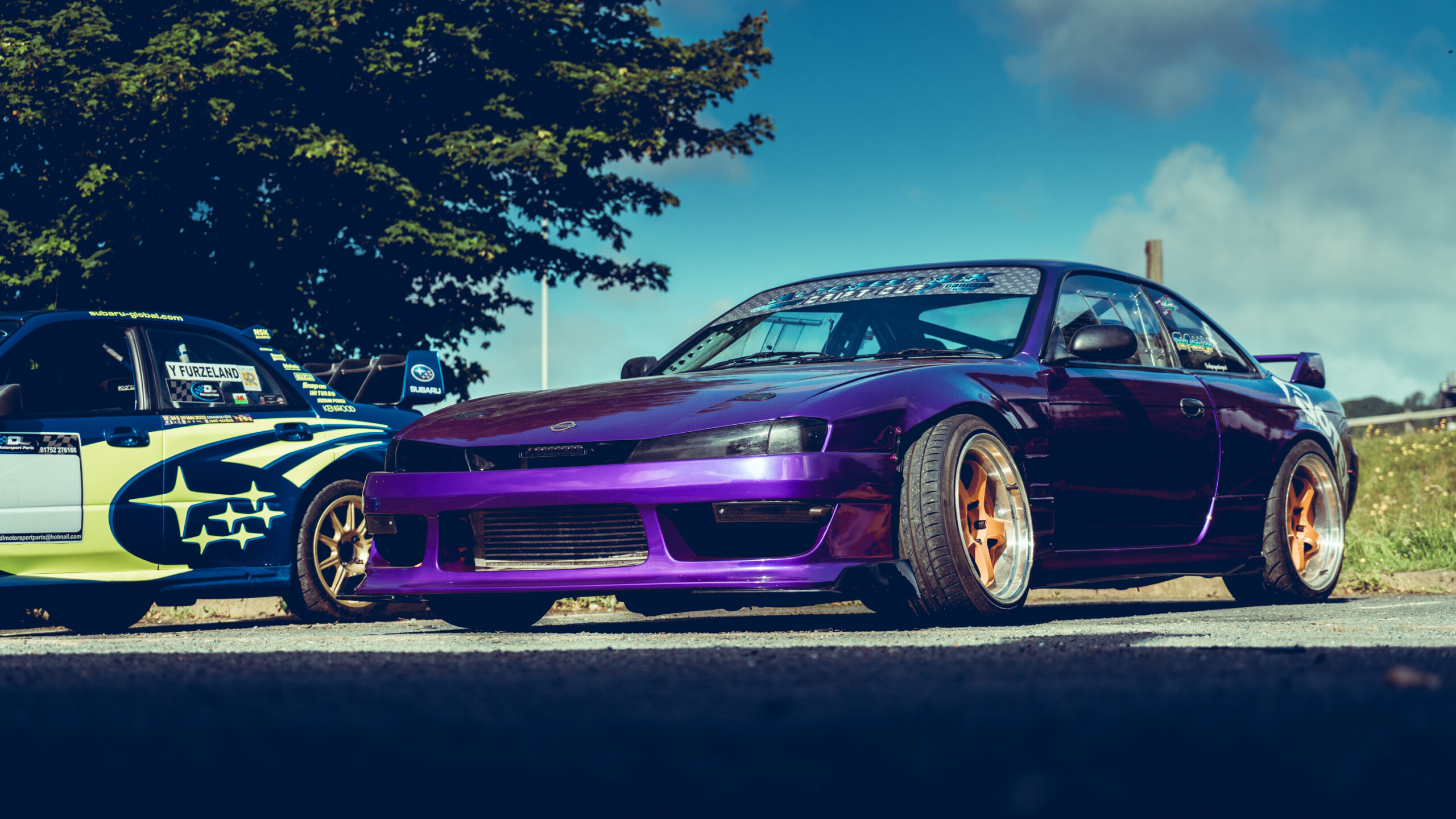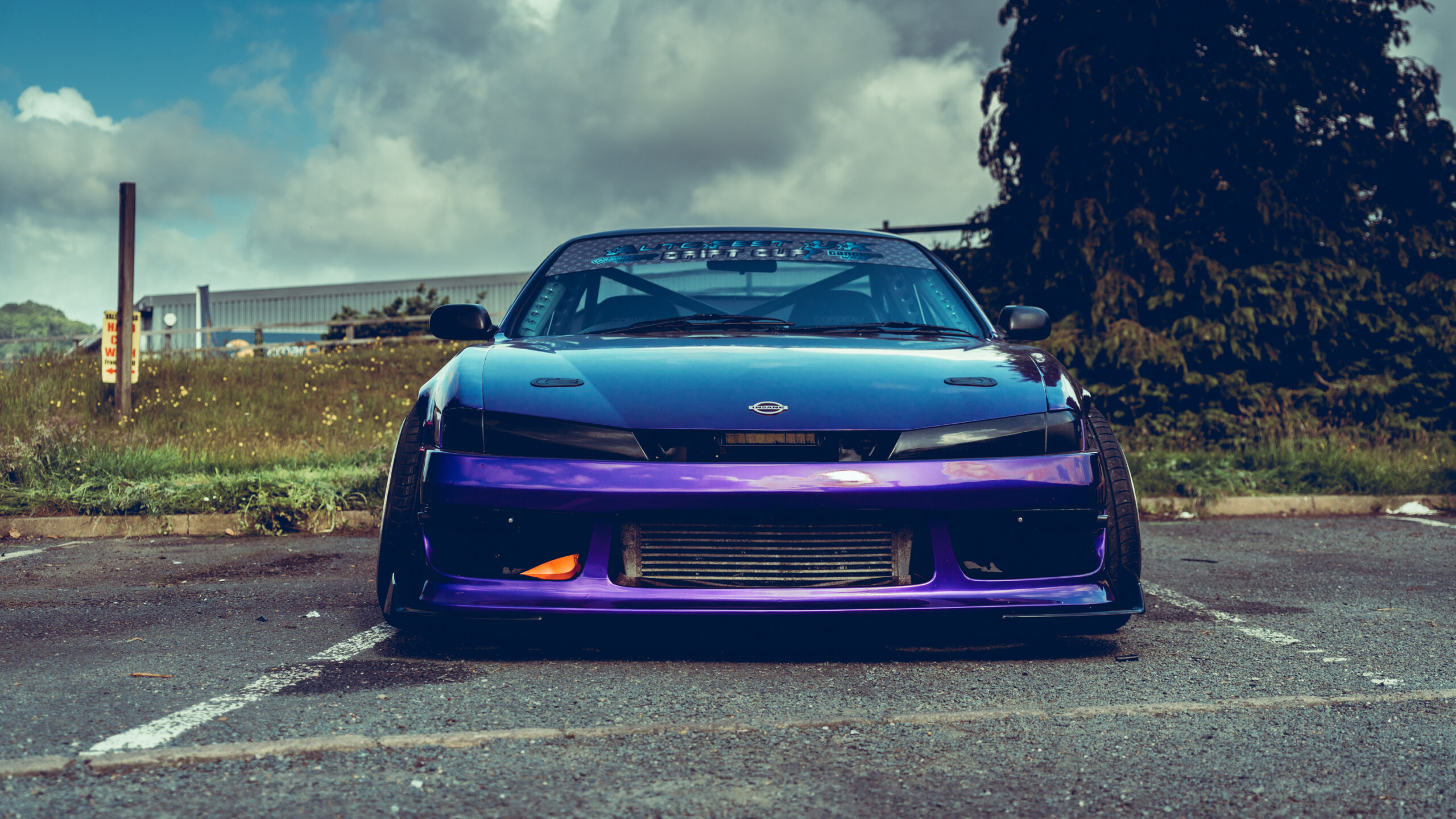 Our good friends at DL Motorsports attended with their Subaru Impreza WRC S12. This legendary ex-Petter Solberg world rally car was quite a sight to behold and it was great to get close to such a special and iconic machine. Perhaps wisely, our MD Rob decided to park his replica S10 WRC further down the car park to avoid serious damage to his ego!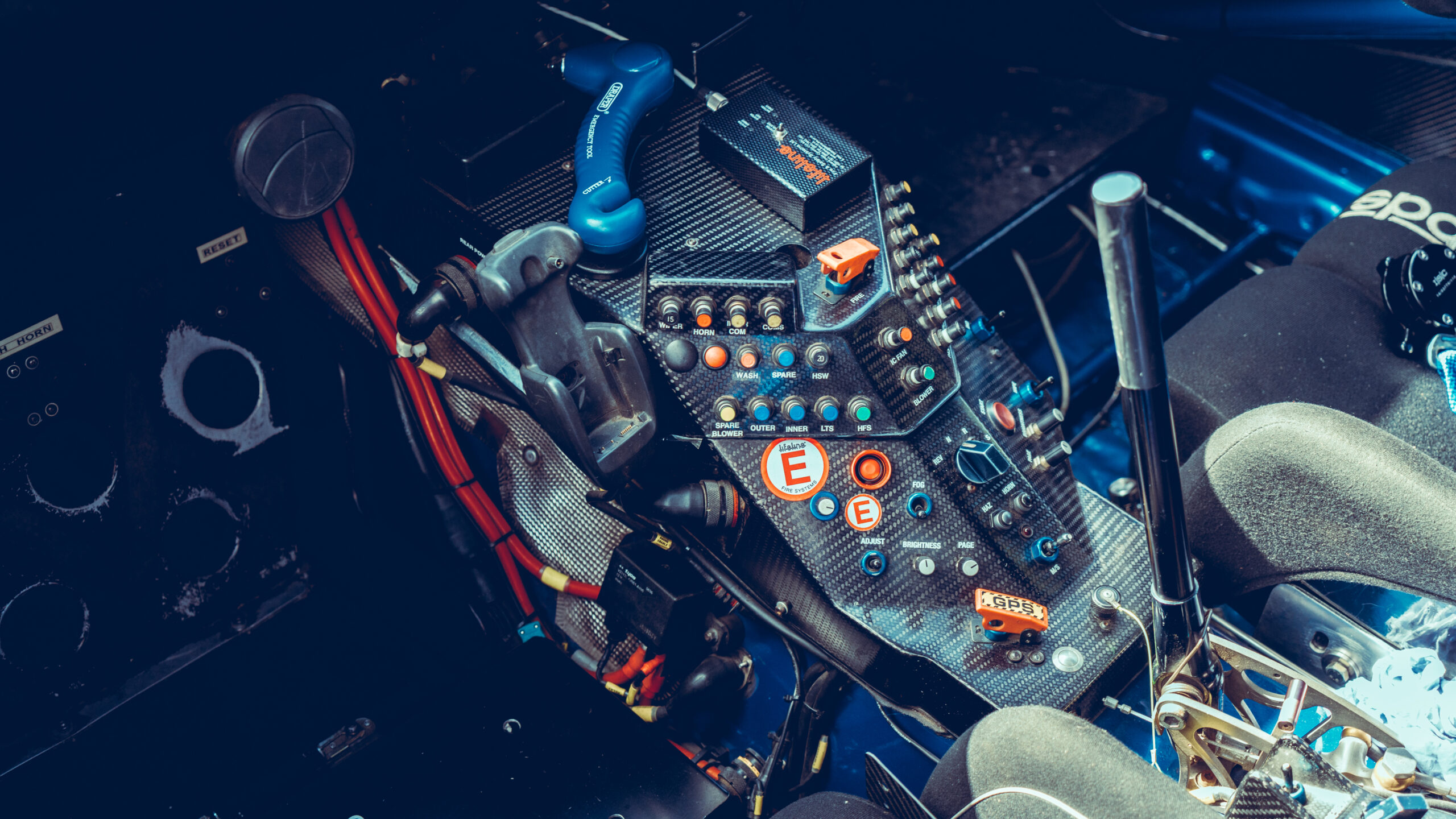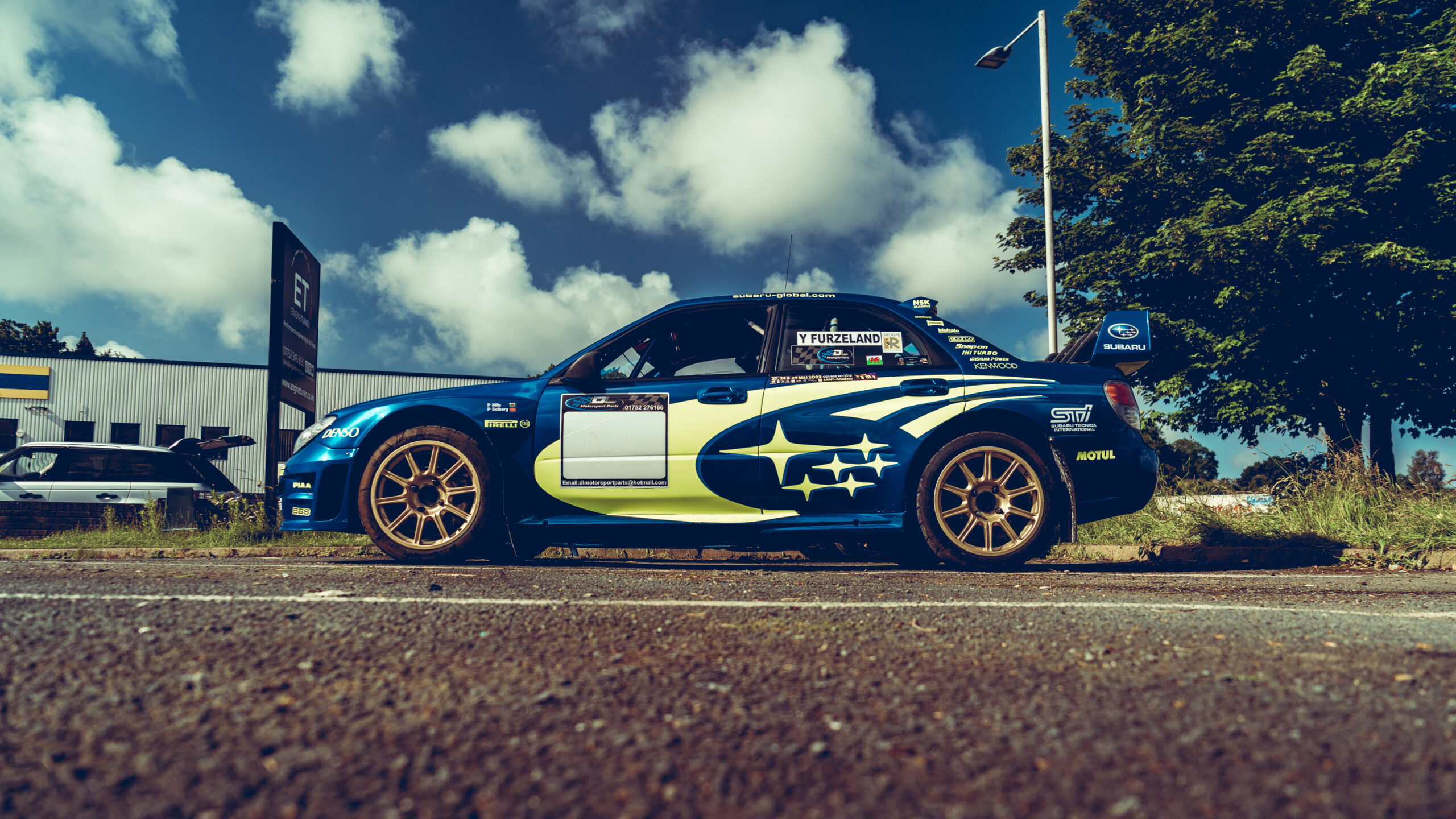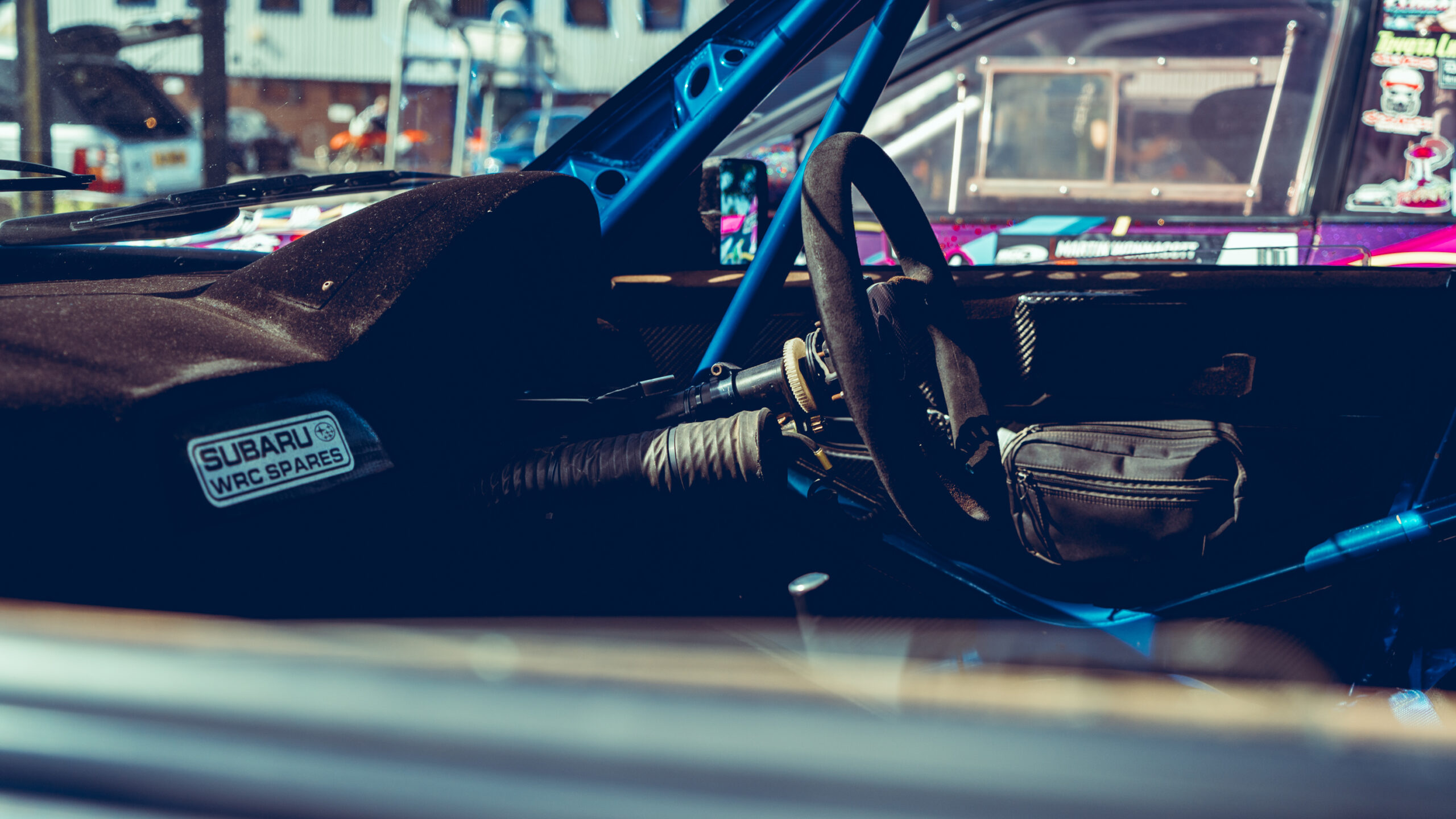 We had a number of circuit cars on display with thanks to the guys over at KIS Motorsport and also to Rich Ashman for bringing their respective Renault Clios.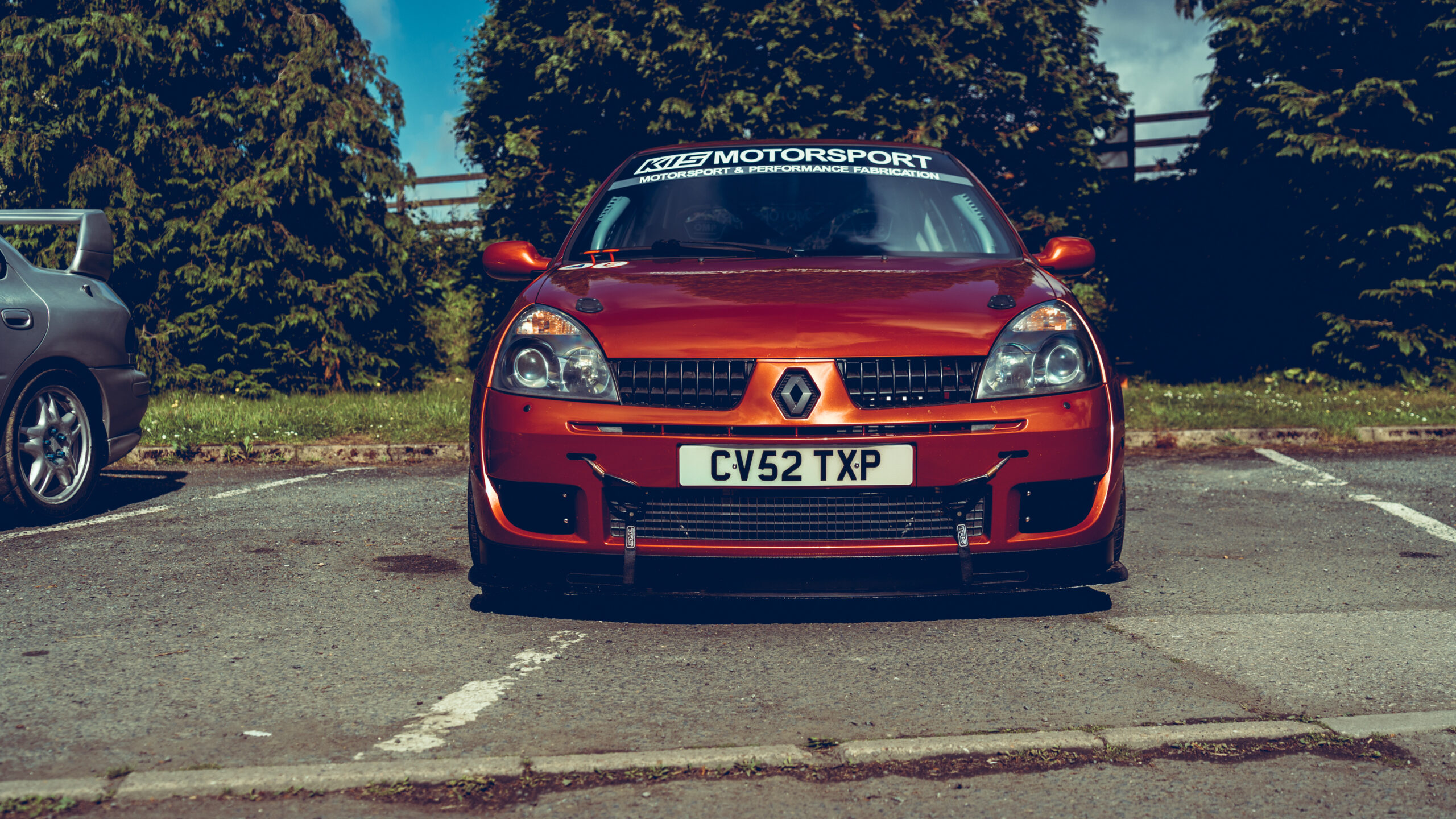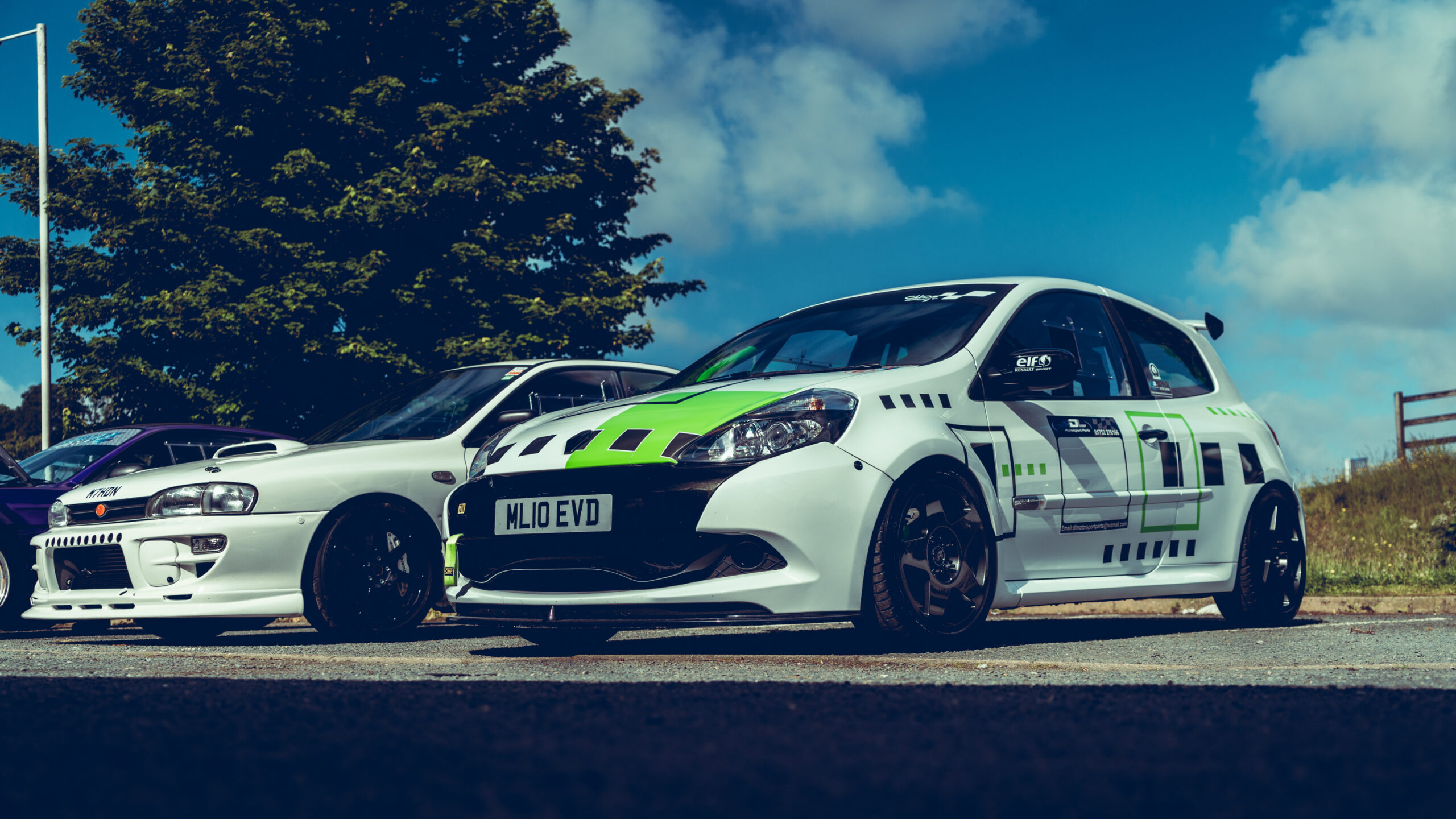 With variety the spice of life, we were lucky to have Jack Joyce and his autograss car and Jack Ellis with his class-winning and record-holding Impreza GC8 hillclimb car. Thanks for coming, guys!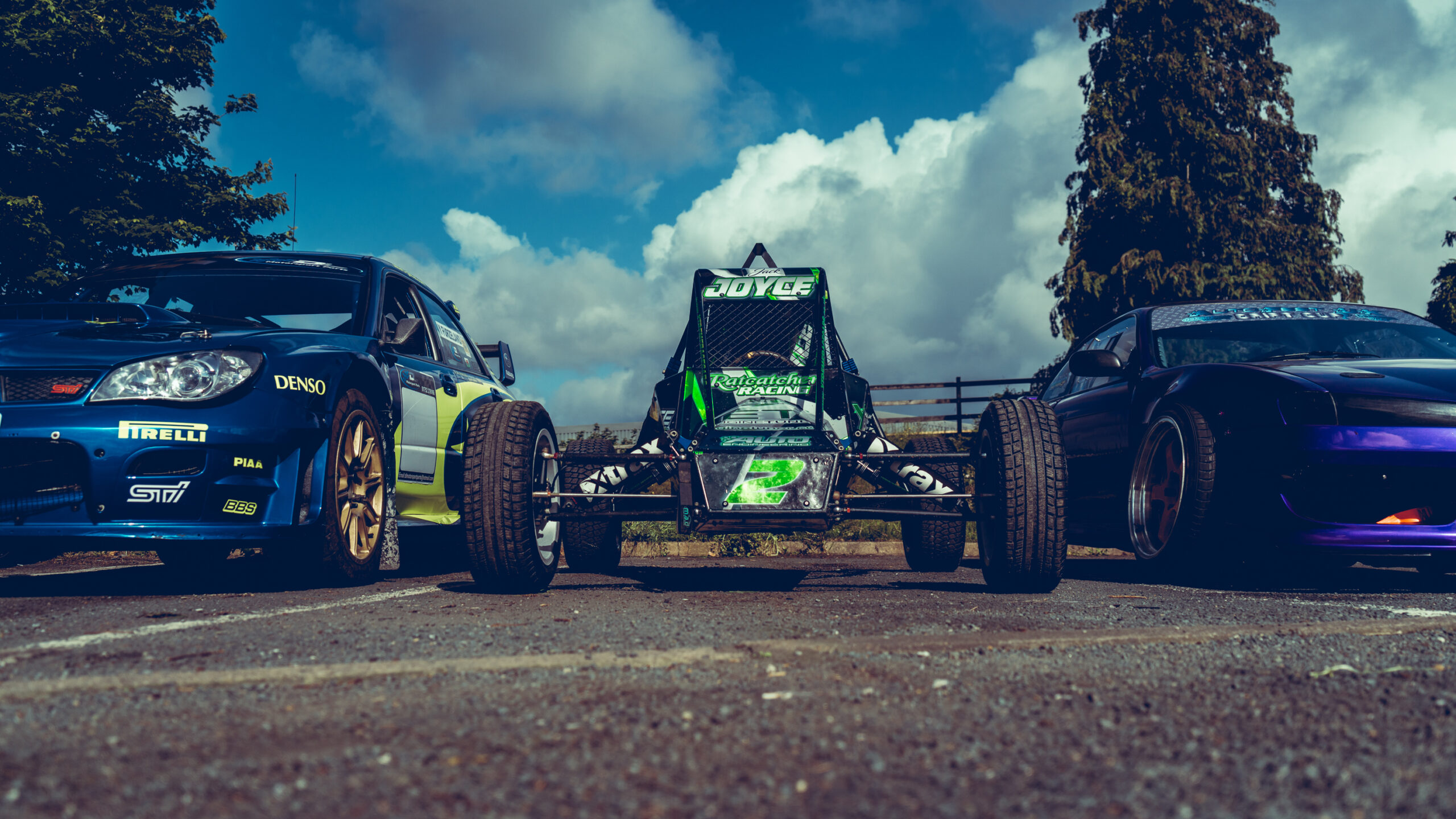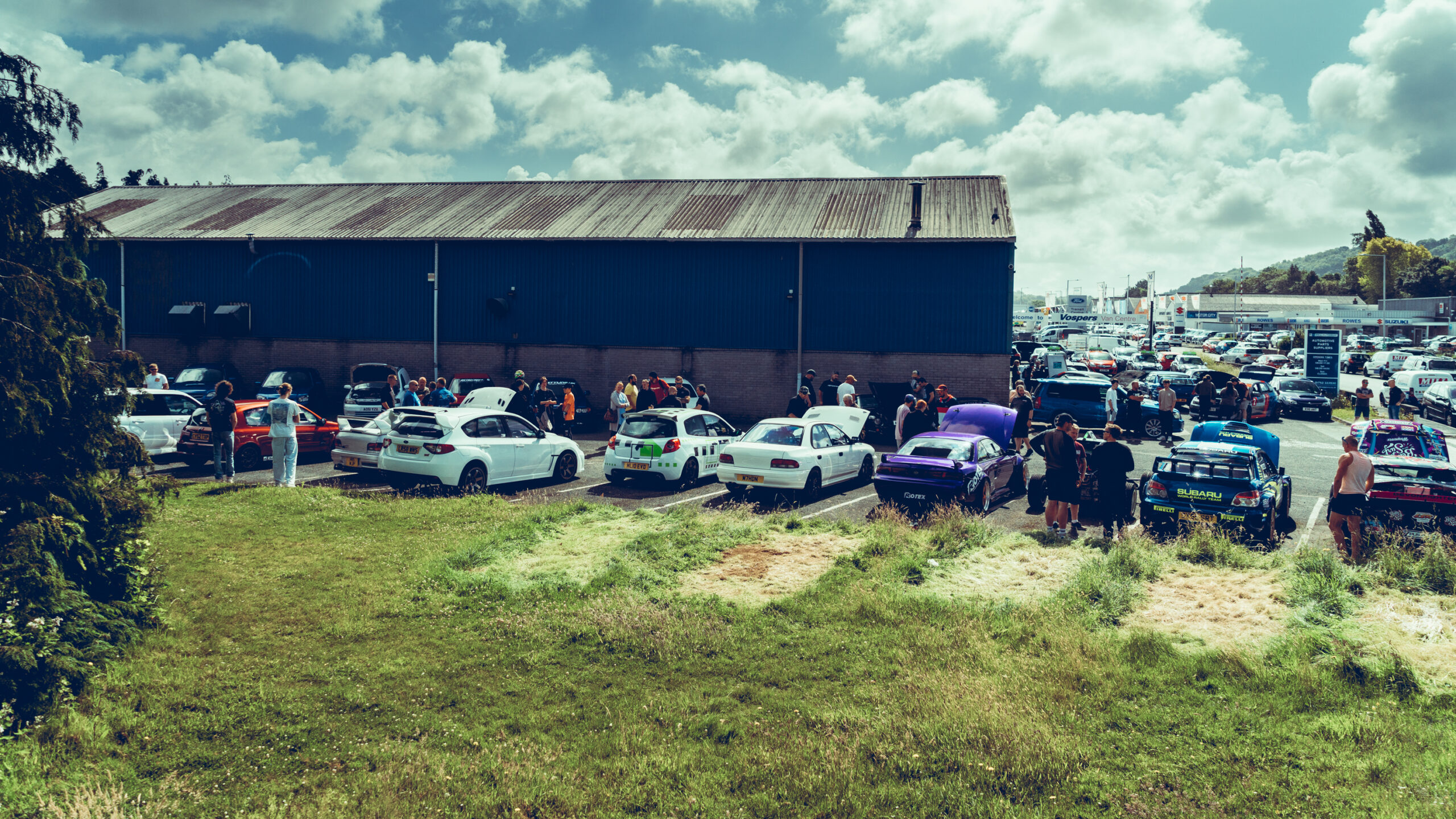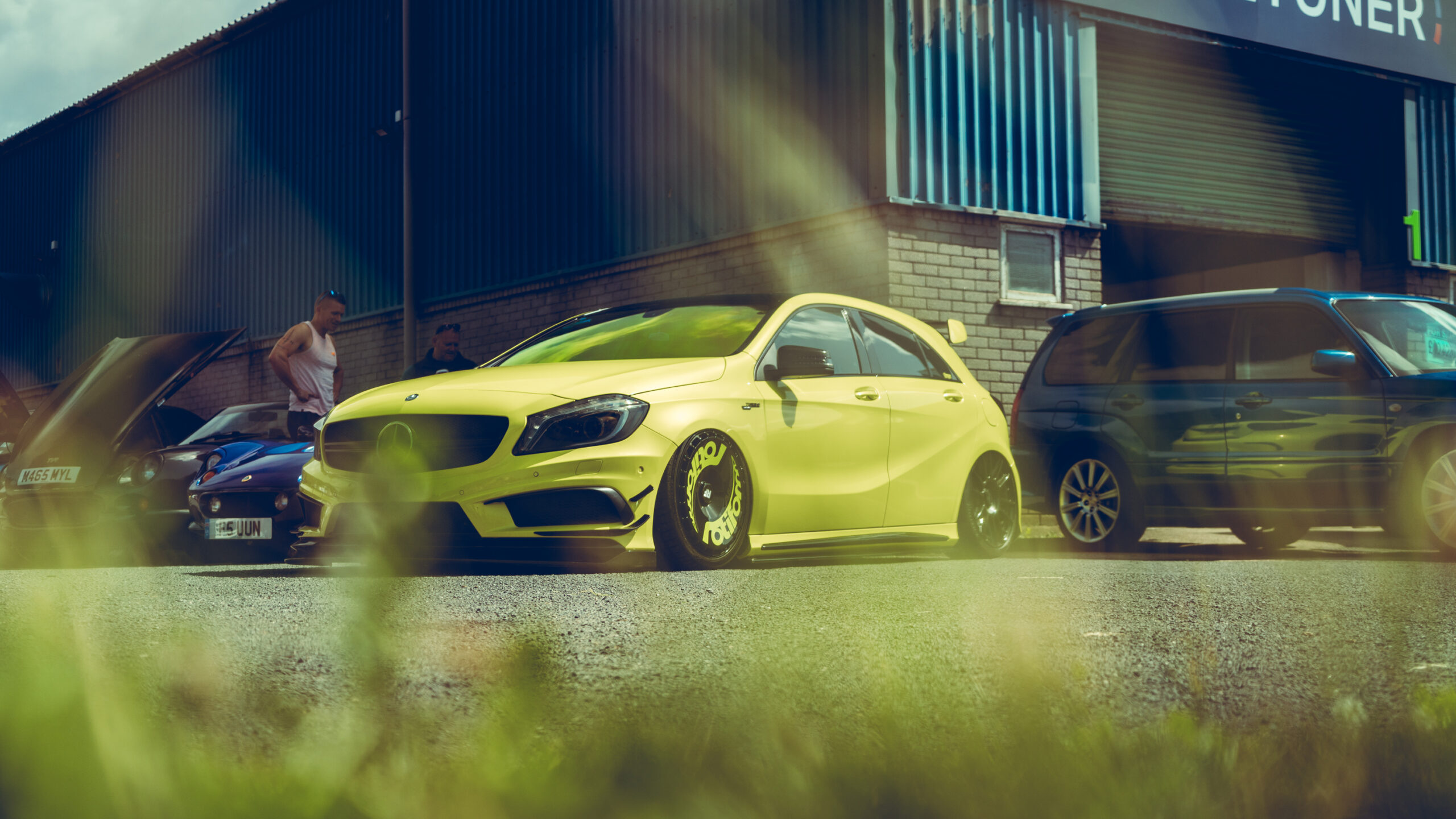 As ever, we found it very tricky to pick the show and shine competition winners with some lovely cars on display. First prize went to Dan with his immaculate red Mk2 Golf with BBS splits and all manner of rare parts. Second prize went to a gorgeous Soarer riding on Work wheels.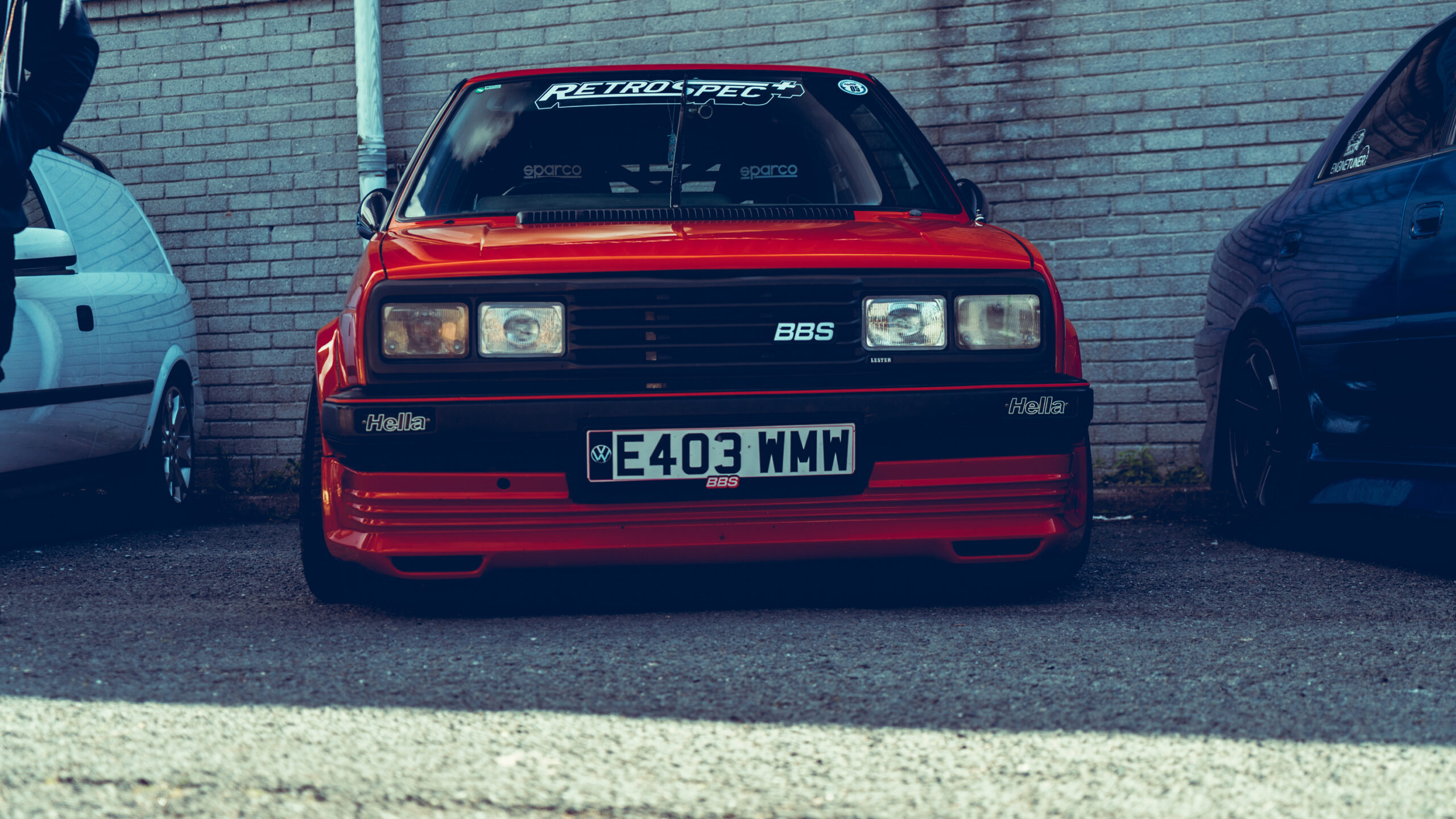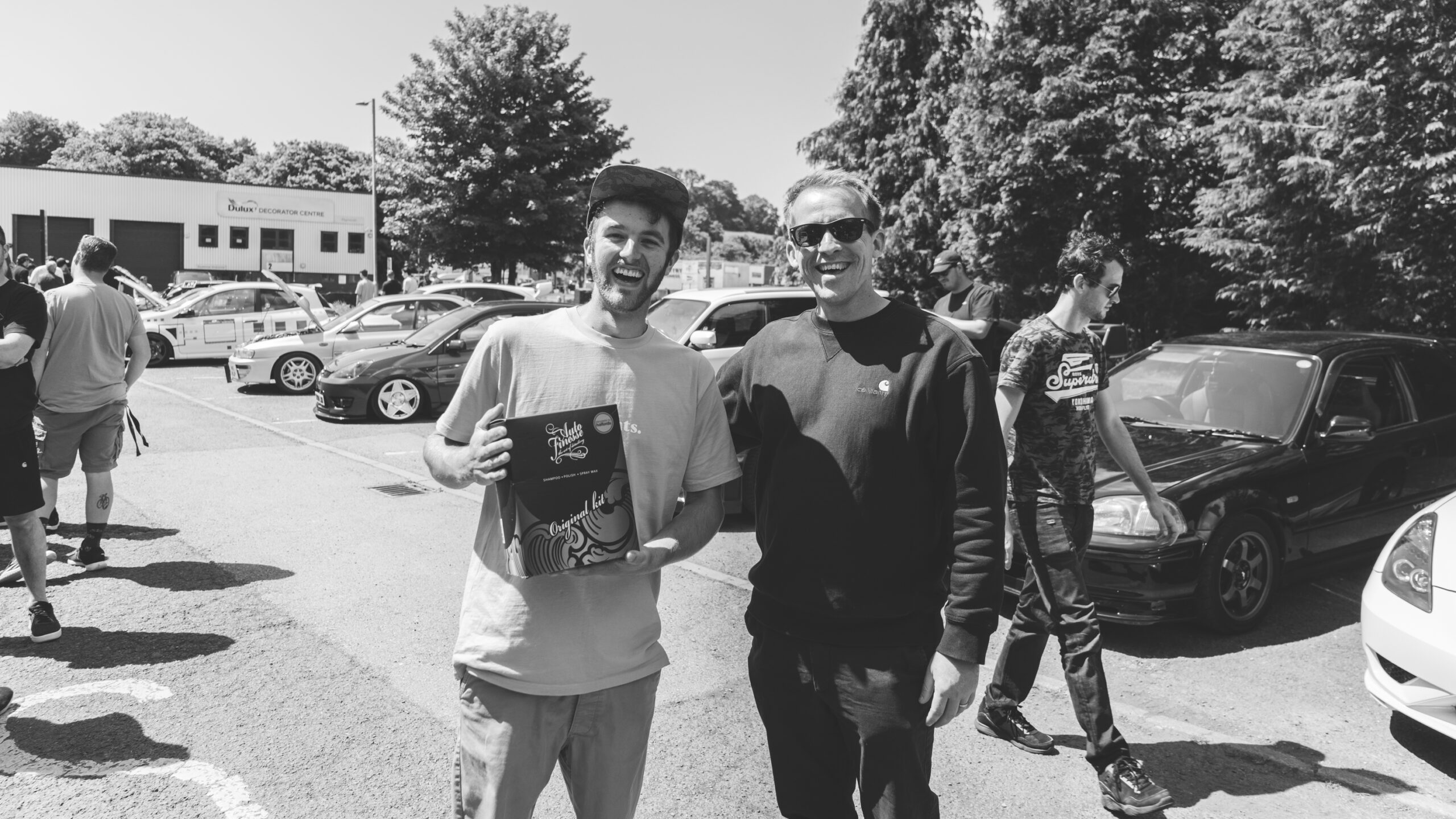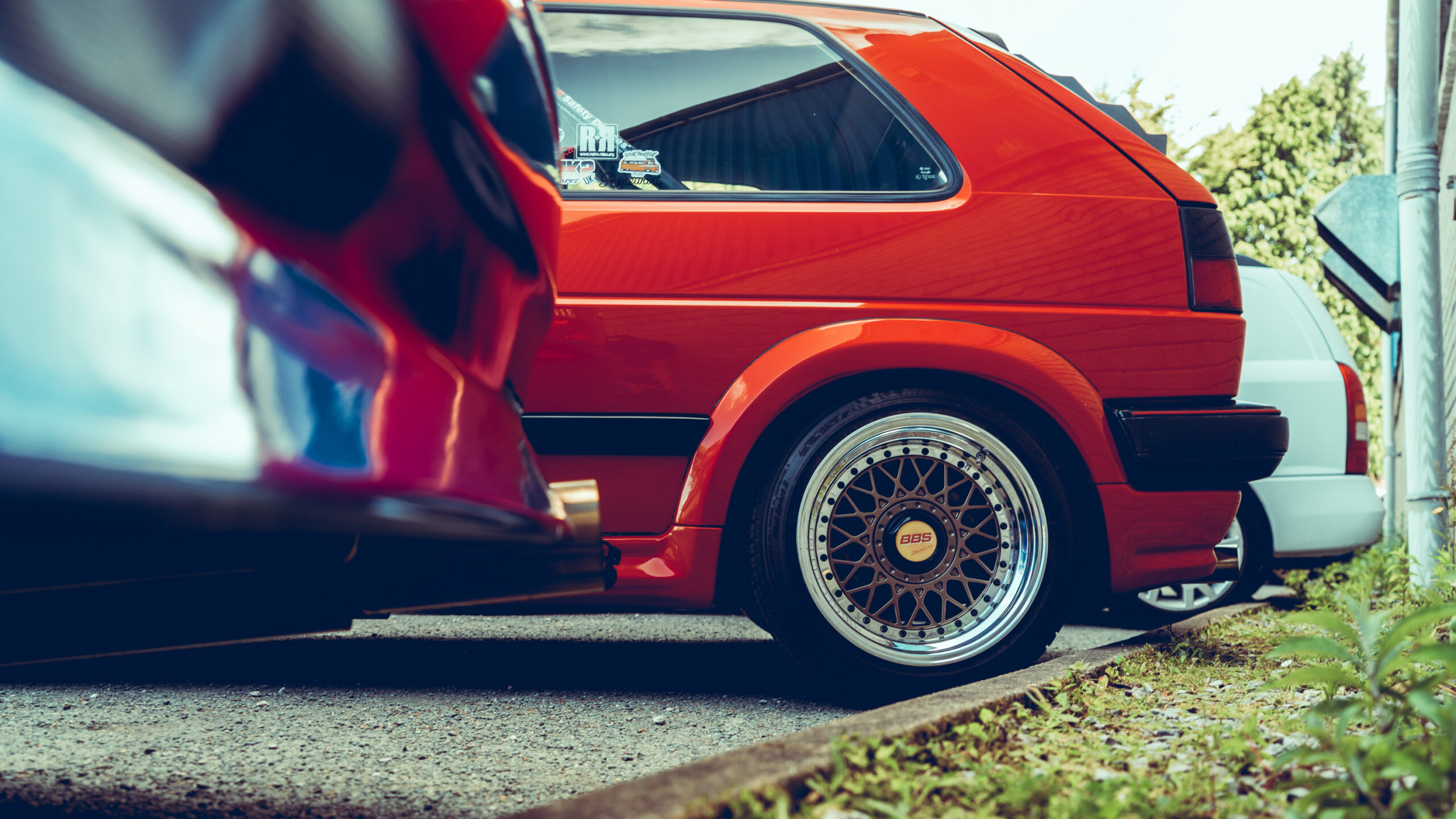 Thank you to all of those who attended. It's always nice to catch up with friends and it was a great way to kick off our events for 2022.