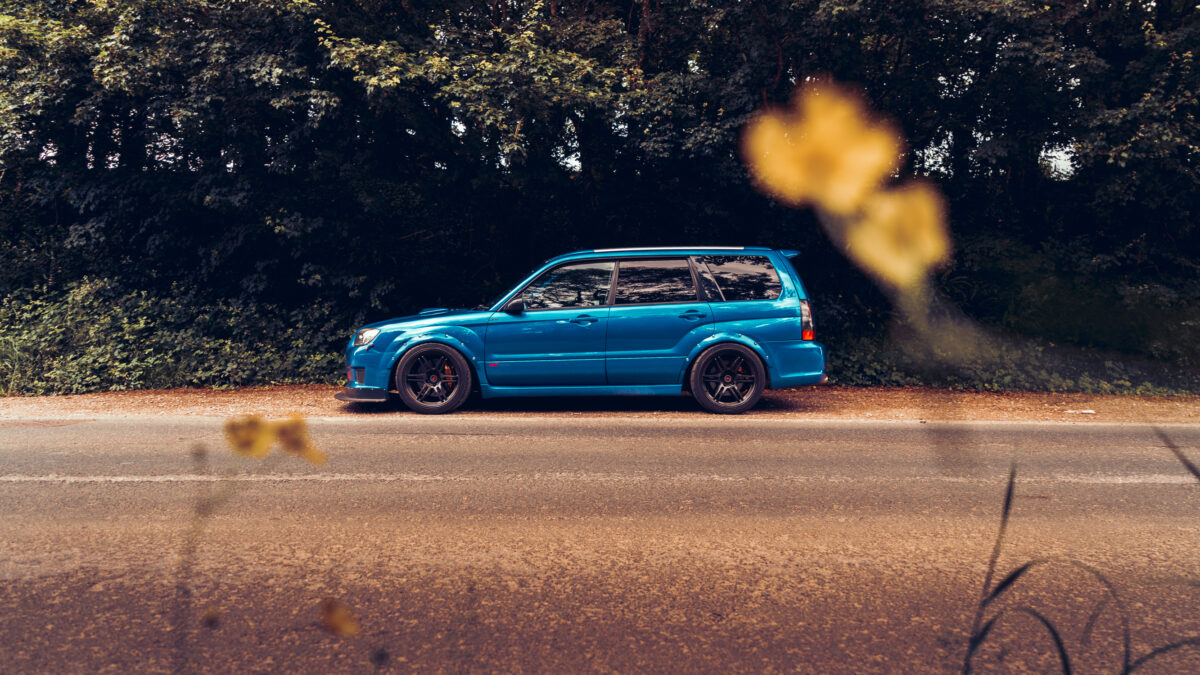 Sam contacted us after having a Haltech Elite ECU wired into his Forester STI. He already had it tuned but it wasn't quite right. The previous tuner had reported some difficulty in getting the variable valve timing to work and it was left in a non-operational state. After detailed discussions over email and telephone, we booked Sam in and he made the journey from Cambridge to Plymouth and left his track-focused beast with us.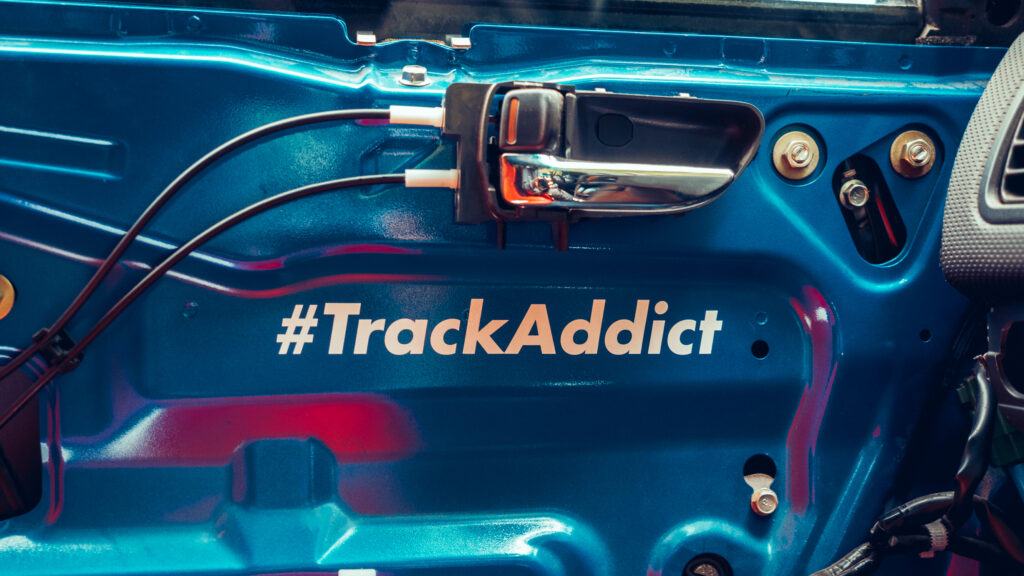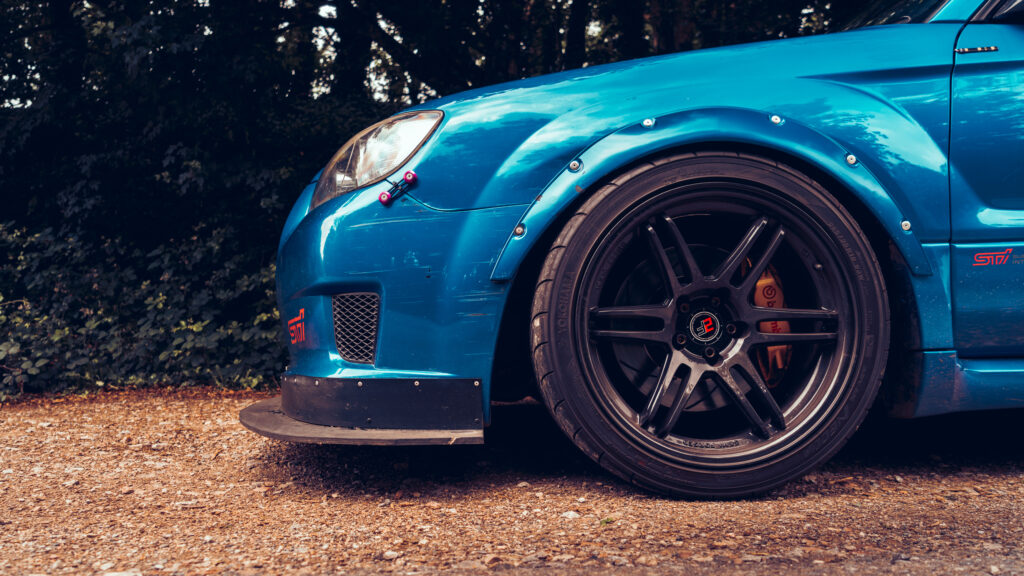 This car really has a presence about it with its wide arches and stripped out interior.  But although it looked tough, we found it woefully lacking in low end torque.  Within minutes of plugging in with the laptop and after a quick look at the wiring, we were able to determine that none of the AVCS (Subaru's variable valve timing system) was wired into the Haltech ECU. All of the hardware was present on the engine, but there was nothing connected to the ECU to control the solenoids or to monitor the camshaft positions.  Hmm.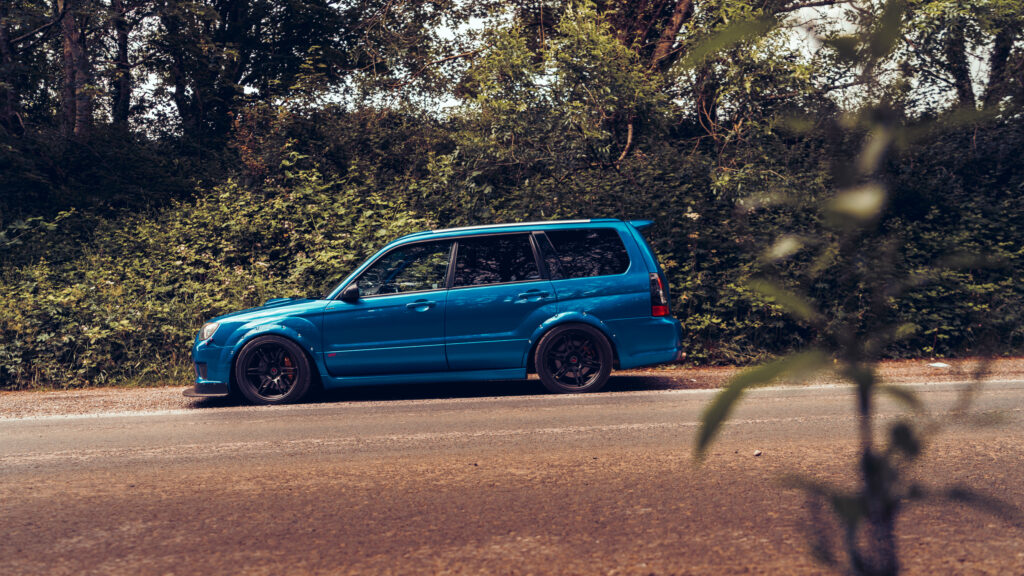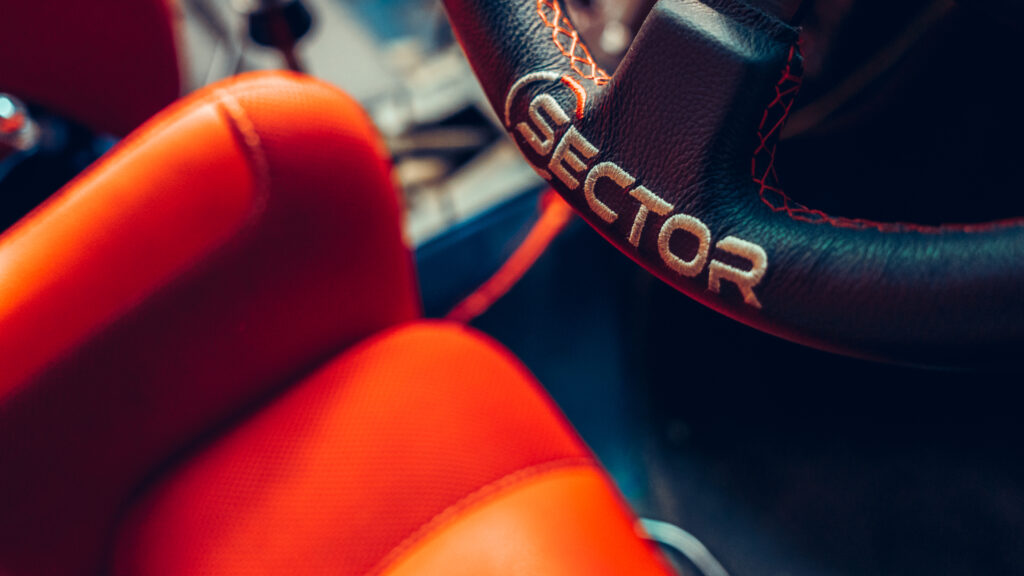 We contacted our good friend, Tim, from JT Innovations in Dorset and sourced a top of the line AVCS wiring harness. With the new harness in our hands we set to wiring it into the ECU. Along comes Martyn with his magic fingers to enable the input and output settings required and load in a basemap with sensible starting AVCS timing.  From there Martyn set about the painstaking process of building the map – loadsite by loadsite. Immediately the power graph started to climb.  Now having full control of all of the engine's system, the Forester begins to wake up and come to life.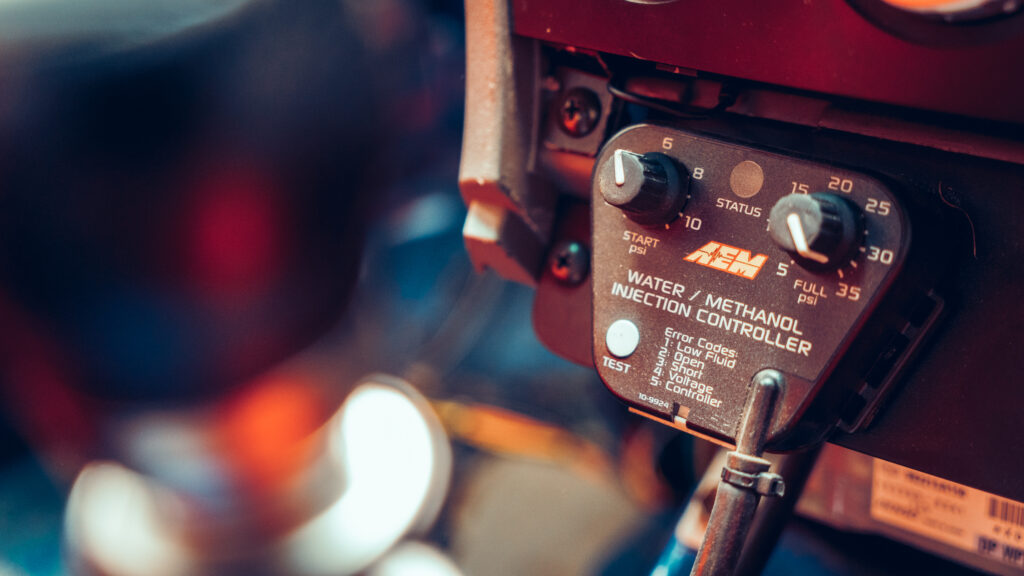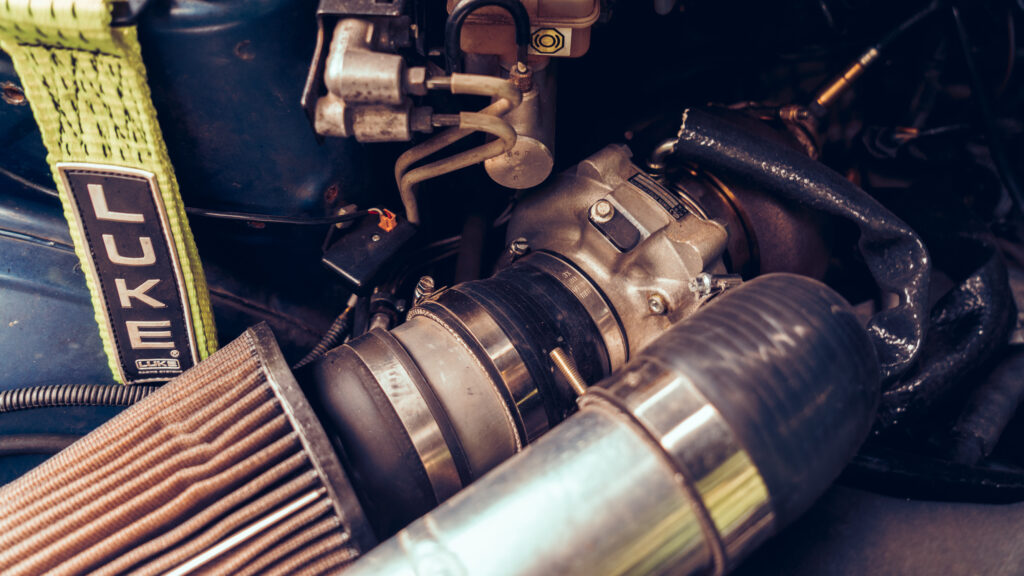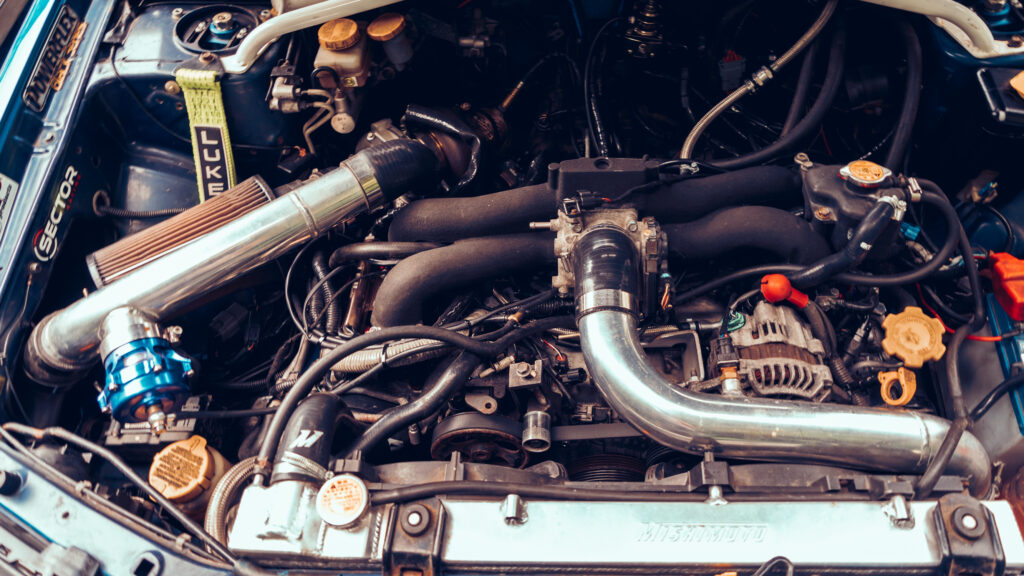 Happy with the 99 RON pump fuel map, and just making it into the Enginetuner 500+ club, Sam instructed us to install a flex fuel sensor so we could run some methanol in the tank and really see what the Garrett G25-660 could do to cement his place well and truly in the 500+ club.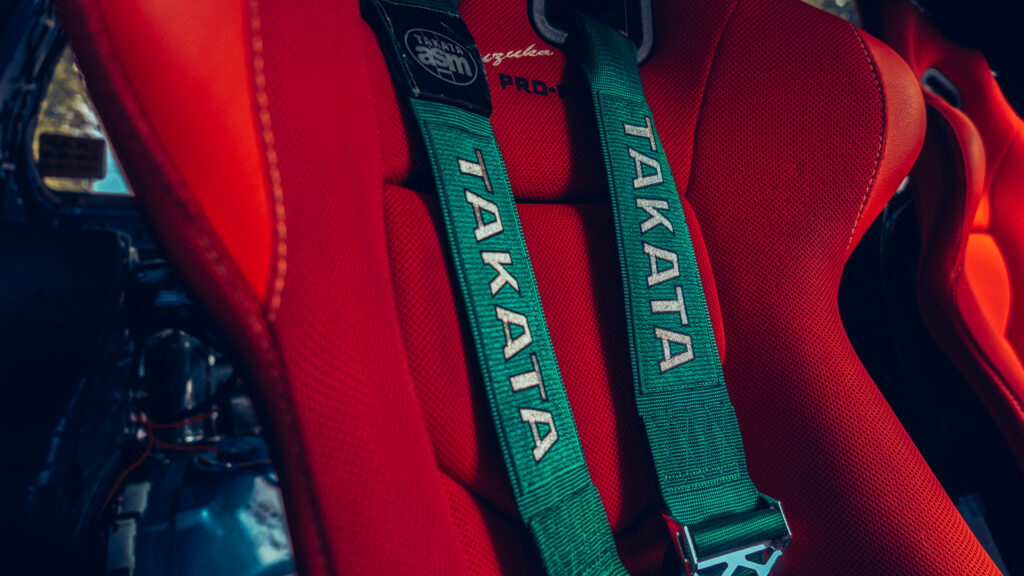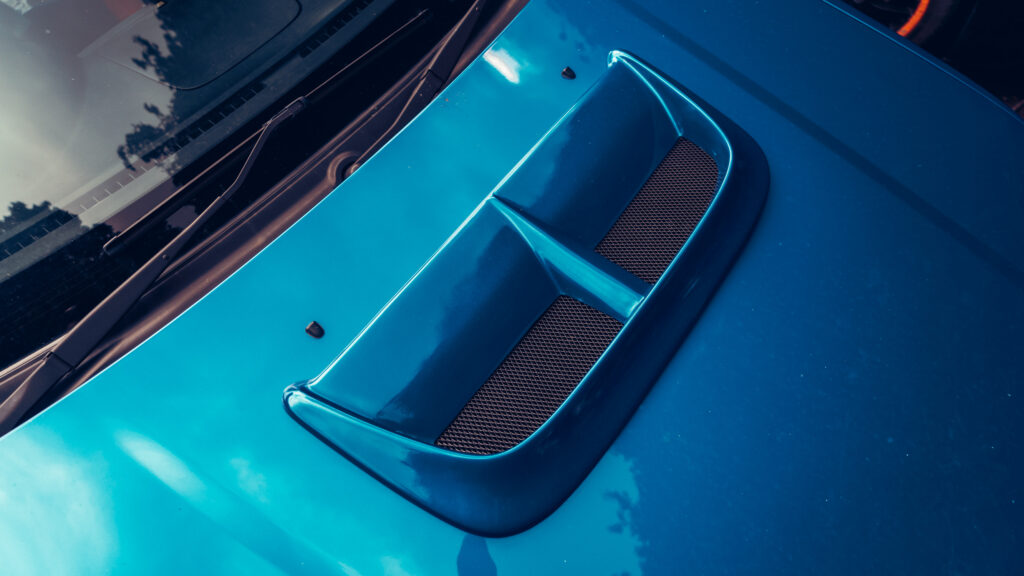 A quick look at the graph shows us that at 4,000rpm, Sam arrived with 260 lbft of torque and after Martyn had finished with it, Sam left us with over 550 lbft at the same rpm! A massive increase that has truly unleashed the beast within!
Arriving with 450 BHP / 430lbft and leaving with 550 BHP / 570 lbft with virtually no turbo lag, this Forester is a hoot to drive. It feels like driving a well setup GC8 Impreza. It feels light and nimble, and you quickly forget that you're in fact driving an SUV that is synonymous with farmers all over the world. The Forester has 'tuned by STI' written on it.  We were tempted to add 'perfected by Enginetuner' but we're far too modest for that (!).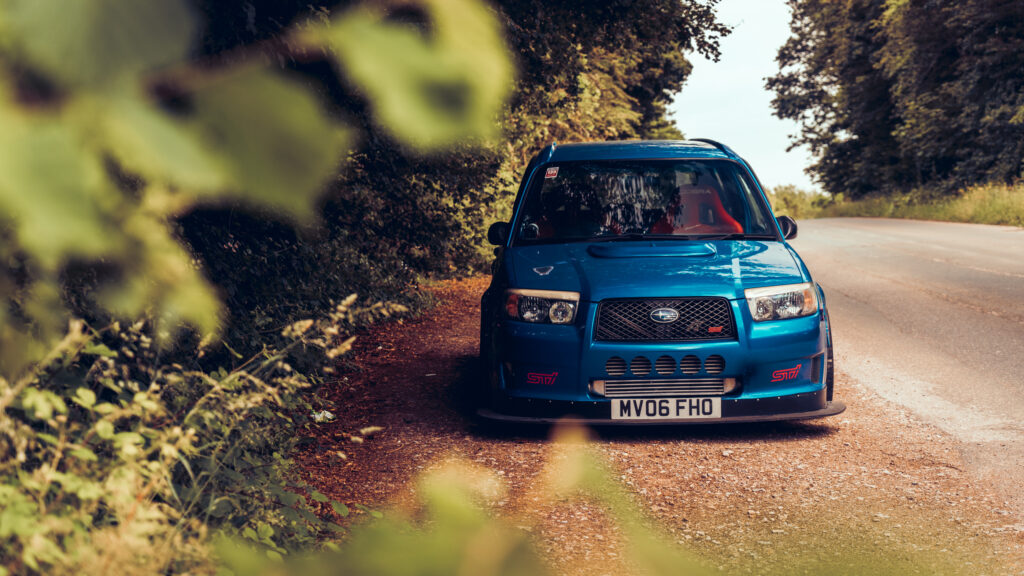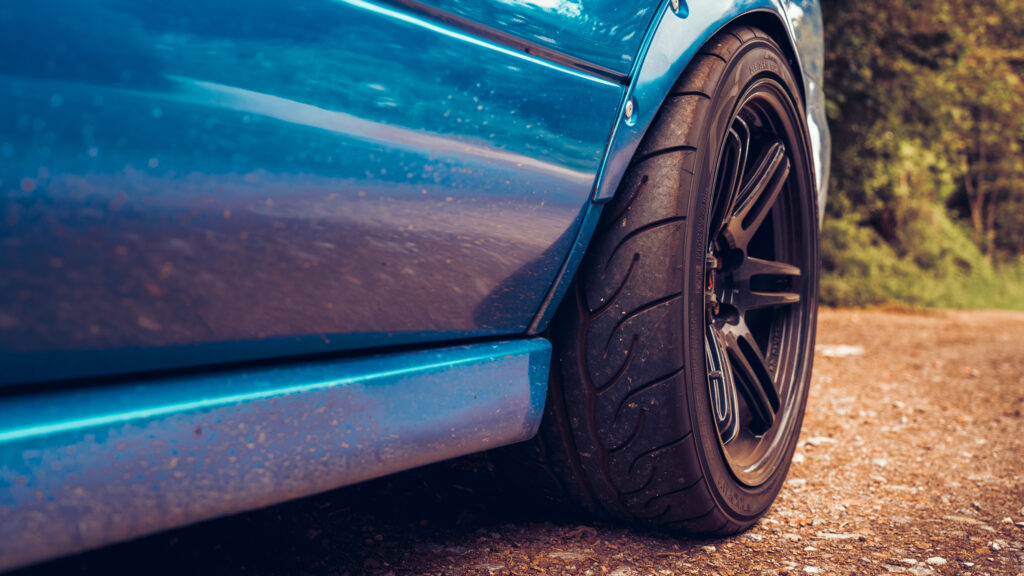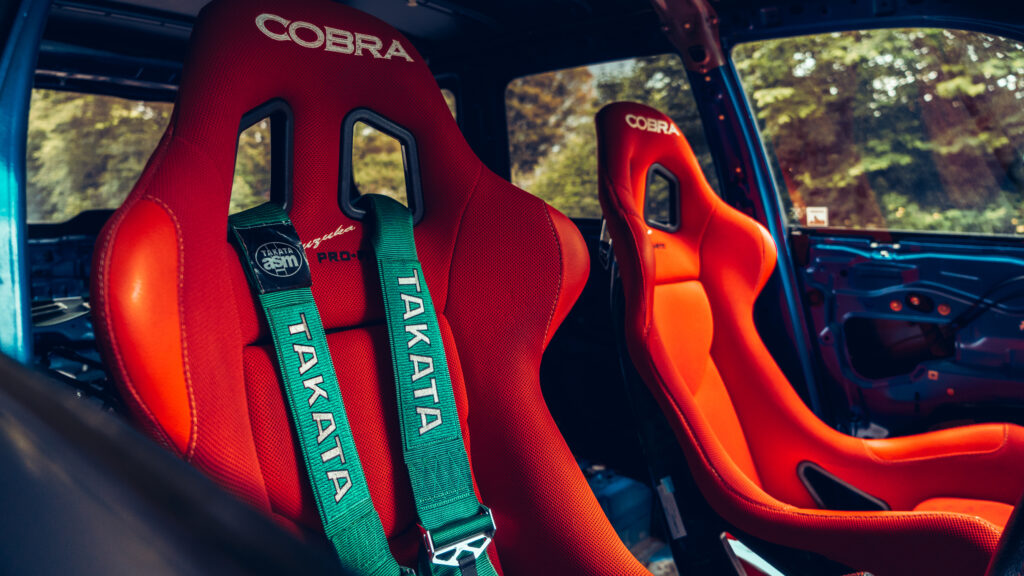 A final accolade goes to Garrett and their G Series turbos.  We have used these on a range of customer cars and our own demo cars with brilliant results – from the G25-550 to the G35-1050.  Please give us a call if you would like to talk about what a G Series turbo by Garrett could do for you!