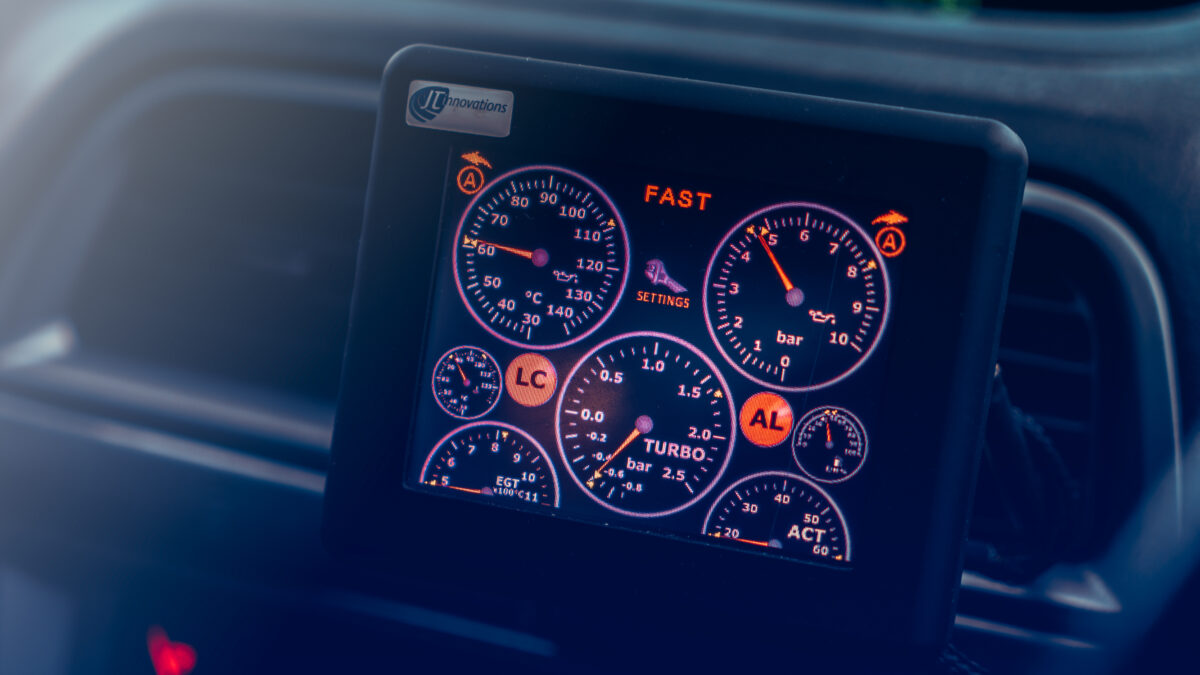 Featured Part : JT Innovations Toucan
The JT Innovations Toucan is an innovative touchscreen display unit that connects directly to most aftermarket ECUs.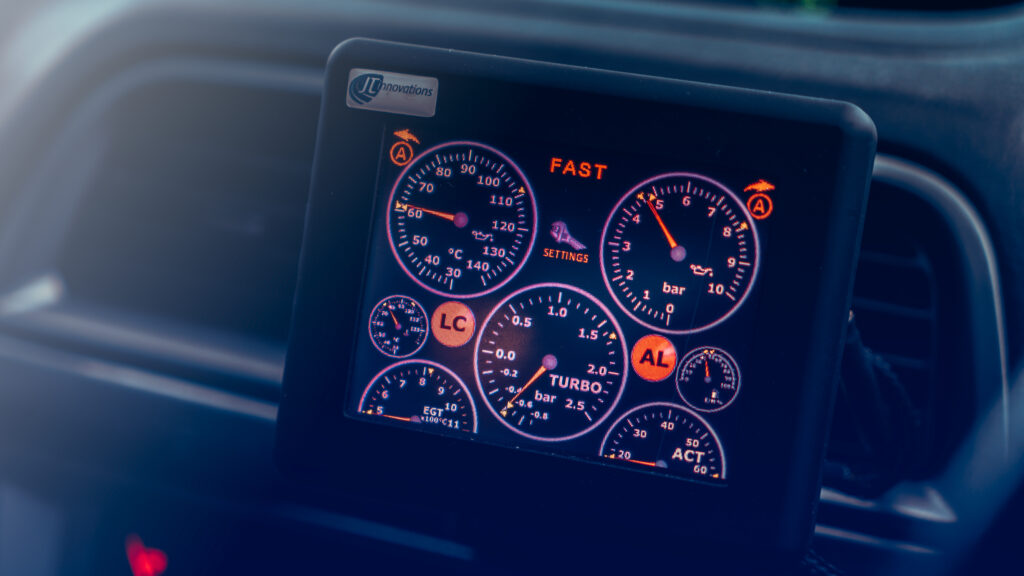 In essence, the Toucan is your window to what is going on inside your ECU, showing a wide selection of engine and other data including oil and water temps, boost pressure, vehicle speed, fuel pressure and many more.  The default screen on the device shows a number of gauges, all of which can be configured according to personal taste.  If there is one gauge you want to see more clearly, you can simply touch it and a larger version appears on the screen.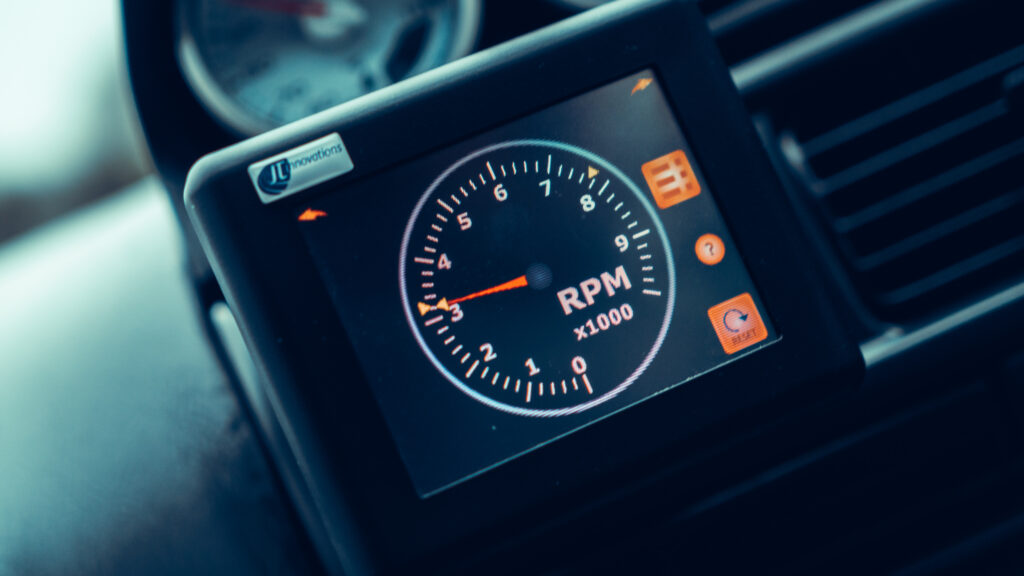 The Toucan also enables you to set audible and visible alarms so that you know to back off before your ECU intervenes to protect the engine.  The gauges utilise an absolute peak marker (with reset button), plus a dynamic peak marker that holds the most recent values displayed for a configurable period of time before dropping back to the current value.  Thus enabling the user to refer back to see said peaks after a spirited drive or track day. In addition to monitoring peak dynamic markers the Toucan will record the dynamic minimum marker, to show the lowest recent value. Very handy if you have an intermittent fault.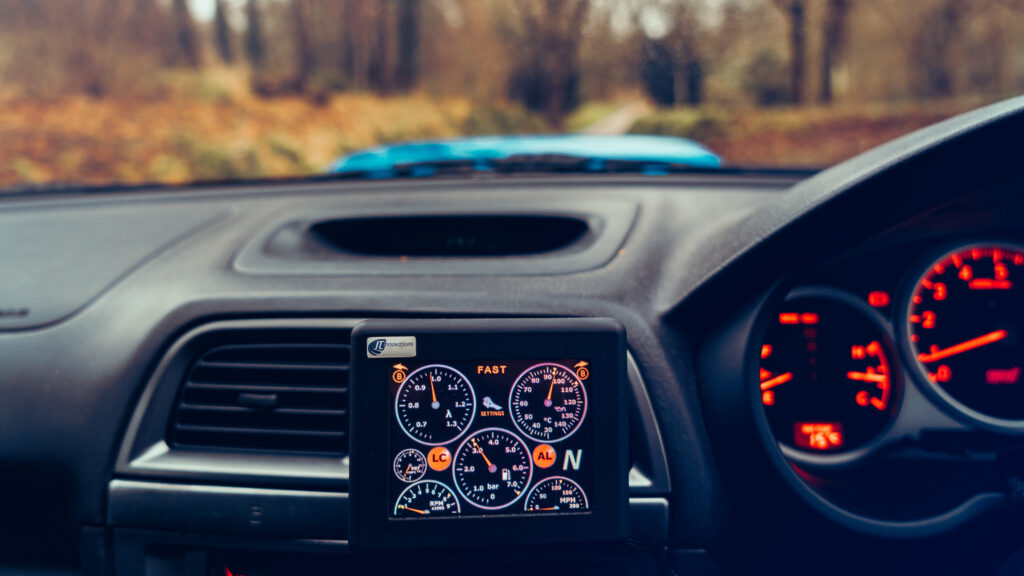 Arguably the neatest feature of the Toucan is that it can be used to switch between the engine maps stored in the ECU and to activate launch control and anti-lag.  This means there is no need to mount extra buttons and switches in the car.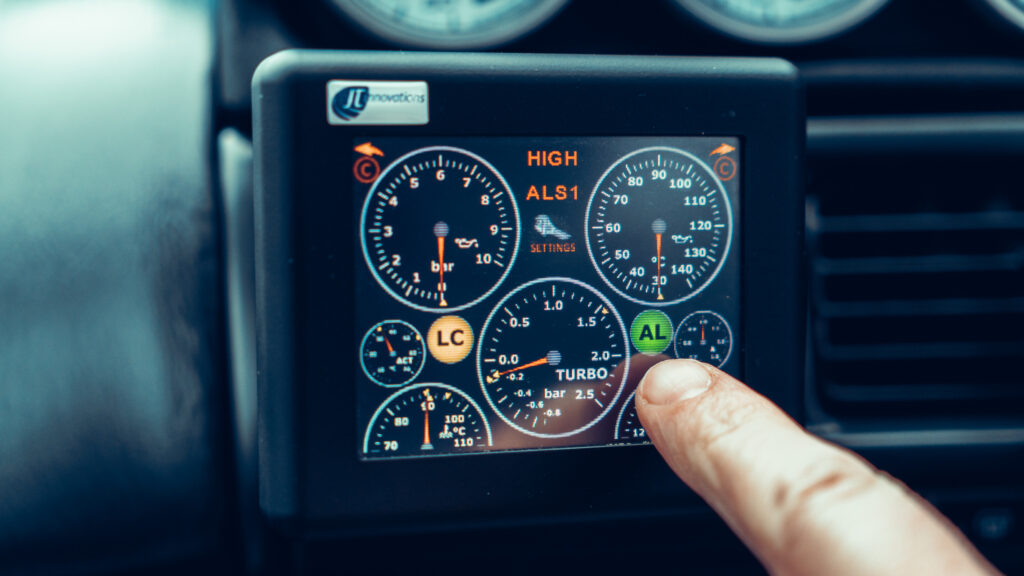 One other feature we like is that if you remove the Toucan from your car, it acts as an additional immobiliser.  Even with your keys in their hand, no scallywag will be able to start your car unless the Toucan is present and plugged in.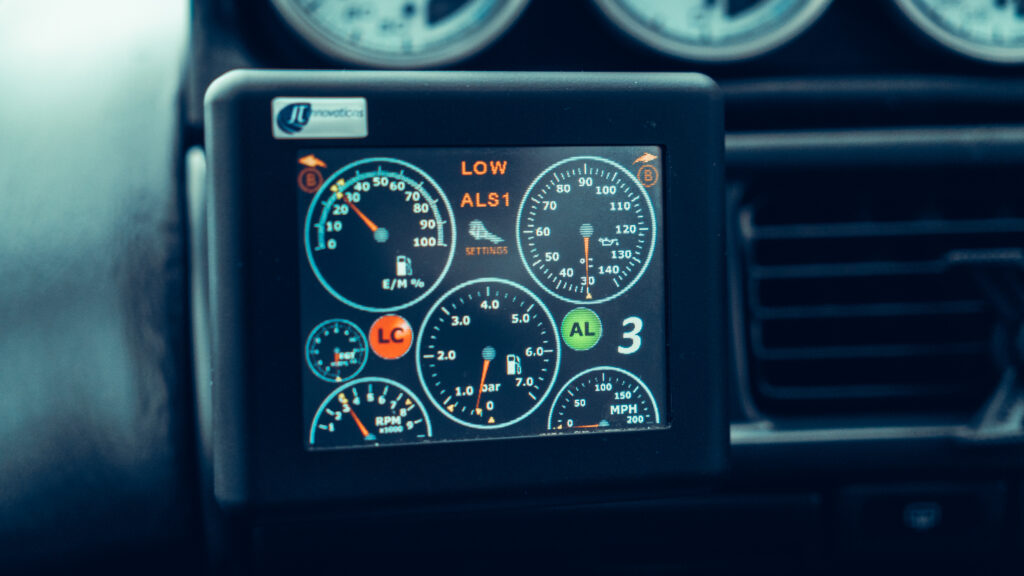 The Toucan also has an input for a JT Innovations shift light which can be mounted on top of the screen or remotely mounted on the dashboard.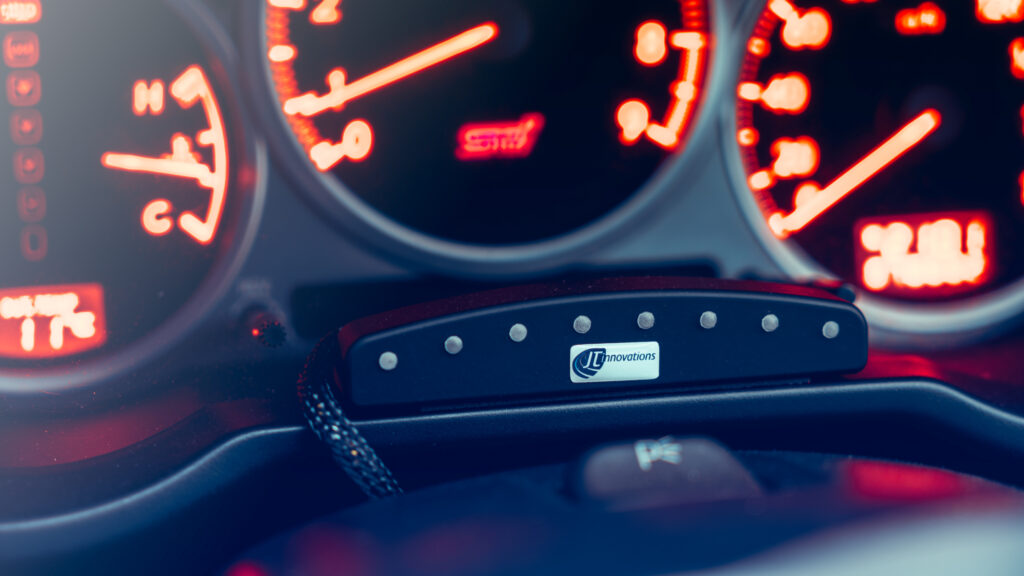 For more information about a Toucan for your vehicle please get in touch and one of the team will be happy to assist. Toucan screens are available from Enginetuner for £594 inc VAT. Extra pressure and temperature sensors are also available upon request.