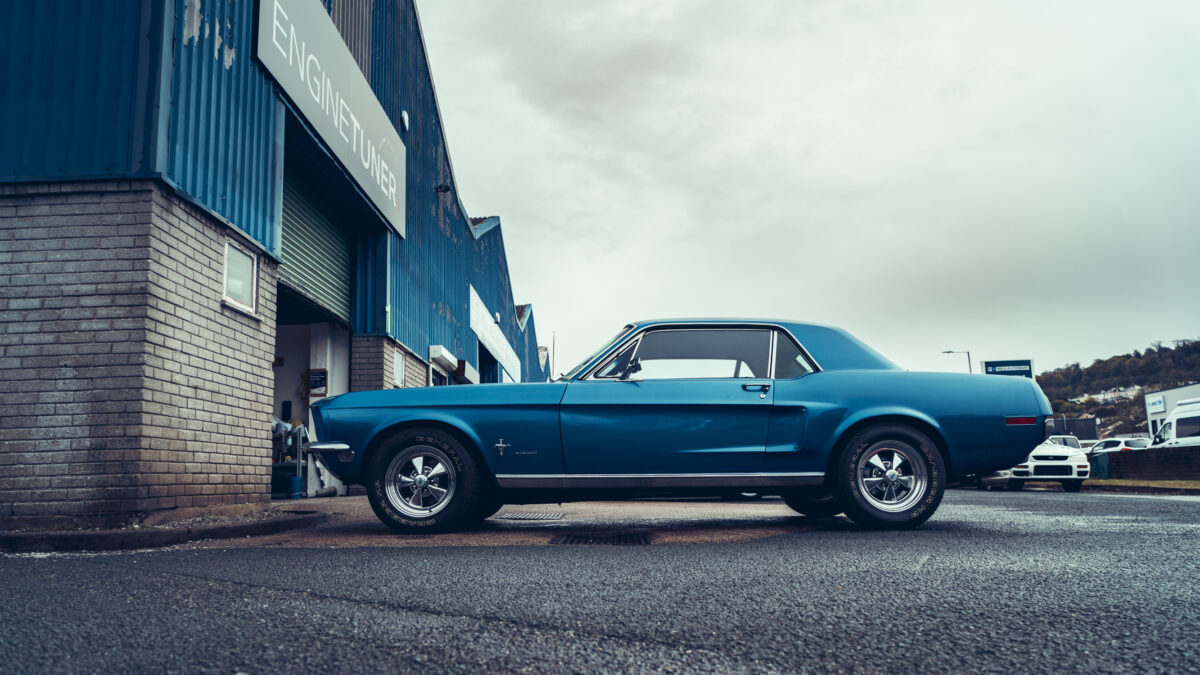 It's not uncommon to spy a classic Mustang lurking in amongst the modern performance cars down at Enginetuner headquarters.

Regular visitors will immediately recognise John's stunning blue '67 Ford. That's because we've been lovingly maintaining, modifying and lightly restoring it over the past 14 years (at least!).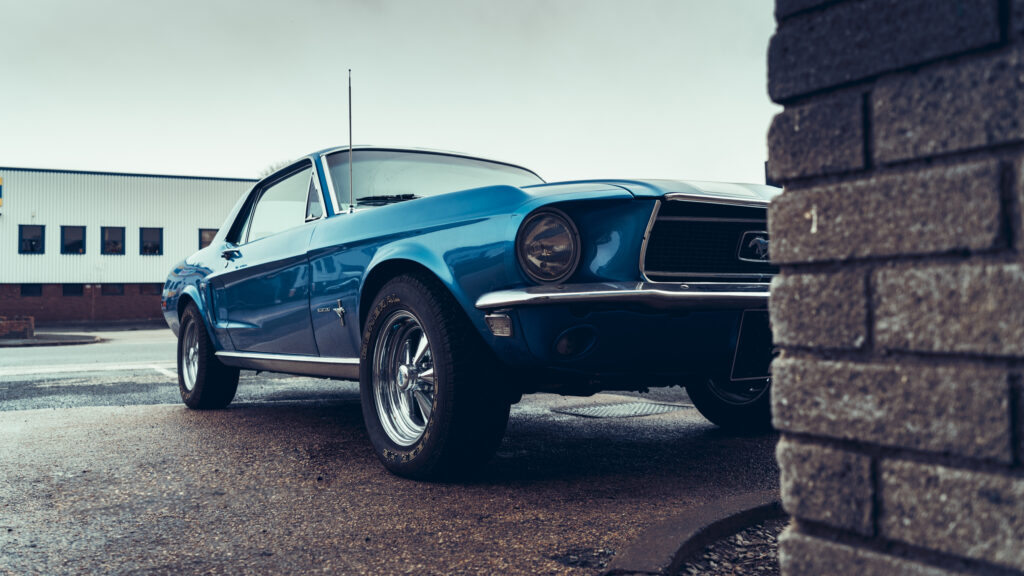 John, like most others, continues to be a loyal customer to Enginetuner, bringing both his daily driver for maintenance as well as his pride and joy. No garage ornament, the Mustang gets used in all weathers throughout the year and can be regularly spotted at Santa Pod as well as all of the local car shows.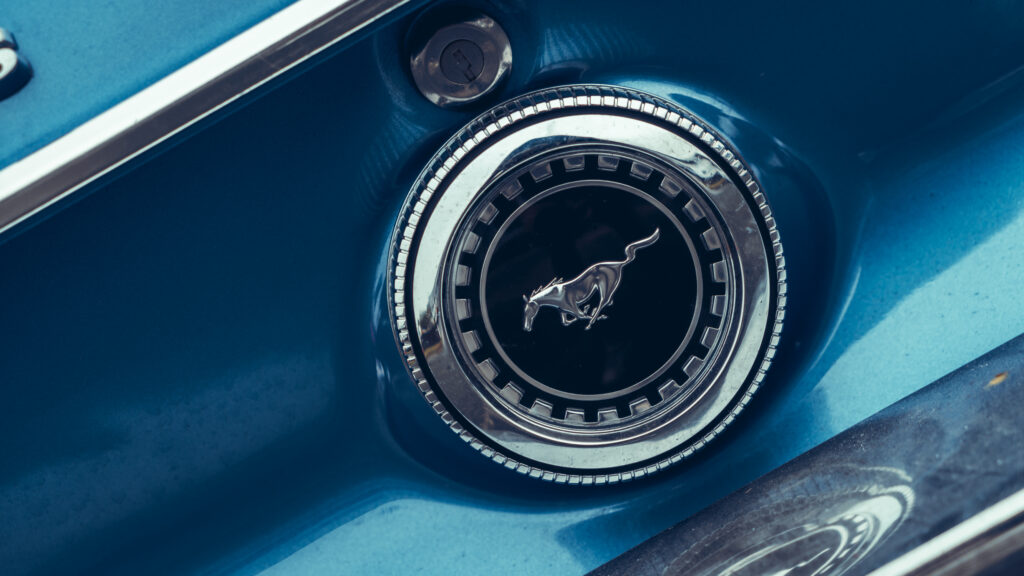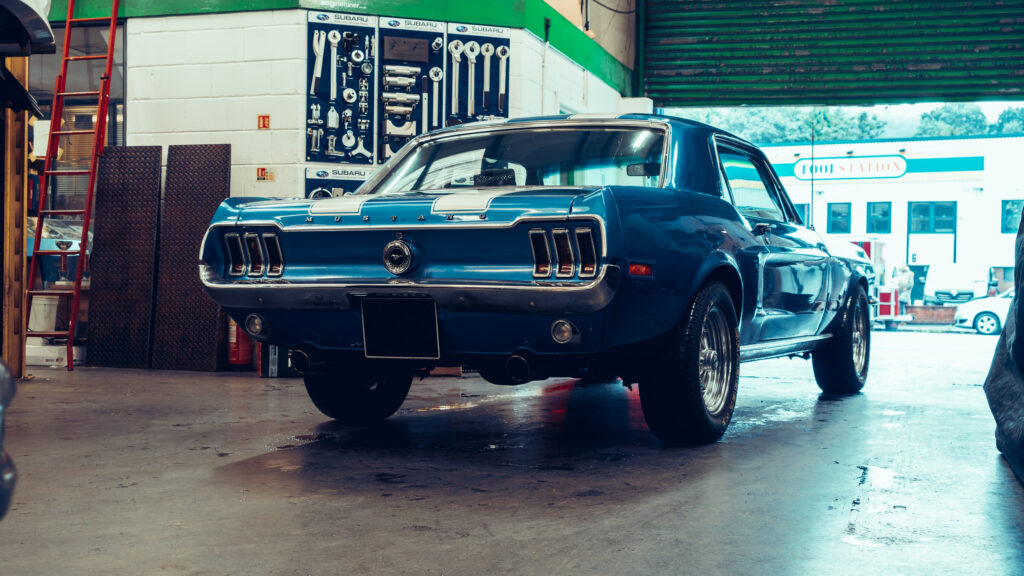 I remember when John purchased the vehicle and immediately brought it to us for a tune up as it wasn't running very well at all. We unfortunately had the break the news to John that his engine was very poorly and in need of open heart surgery!

Not too fazed, John commissioned us to remove the engine and sprinkle some Enginetuner magic into it, and completely overhaul the 302 motor. While we were at it, we commissioned a bespoke stainless steel exhaust to unlock that V8 burble that John longed for and opted for a new Edelbrock carburettor to maximize performance.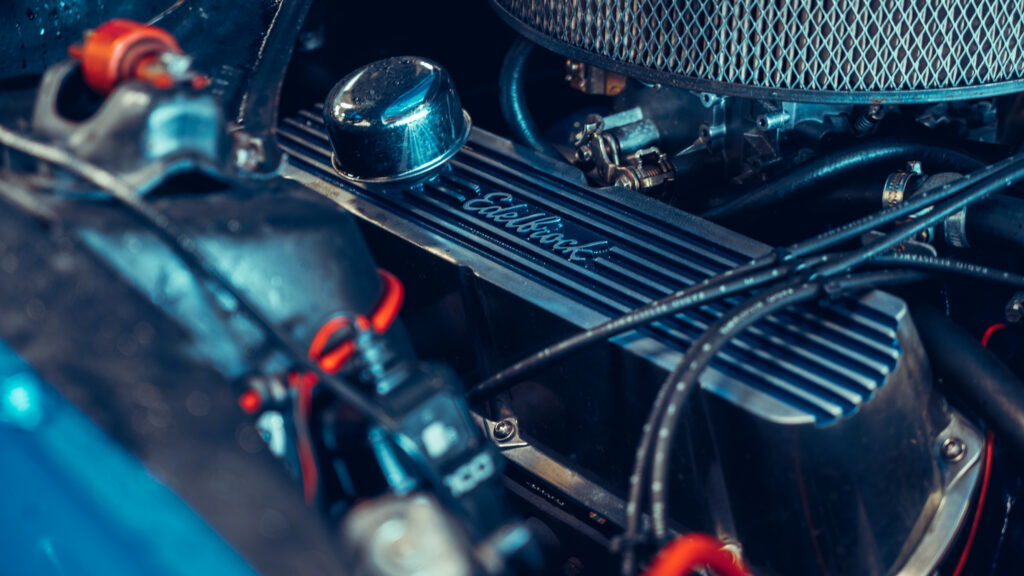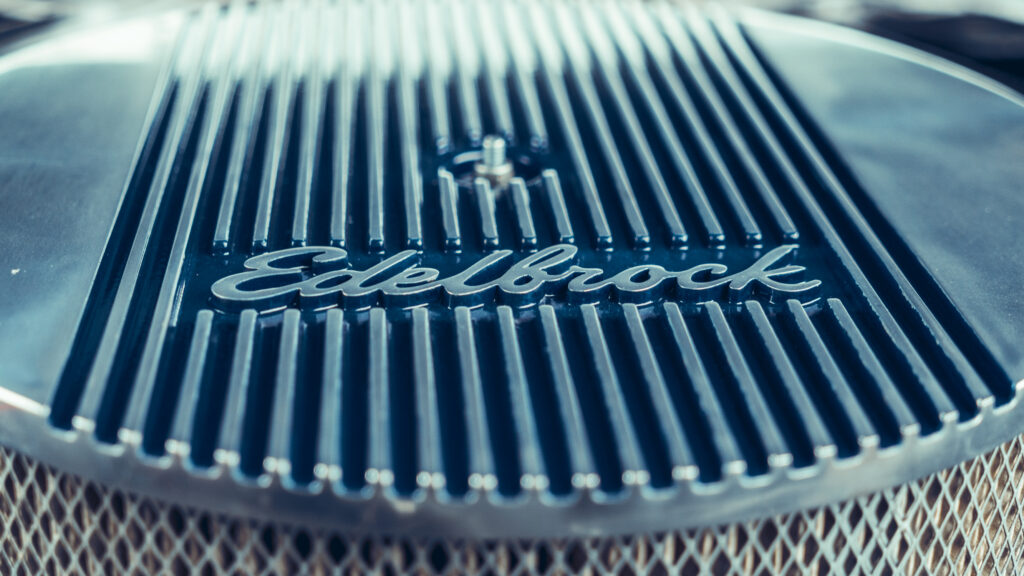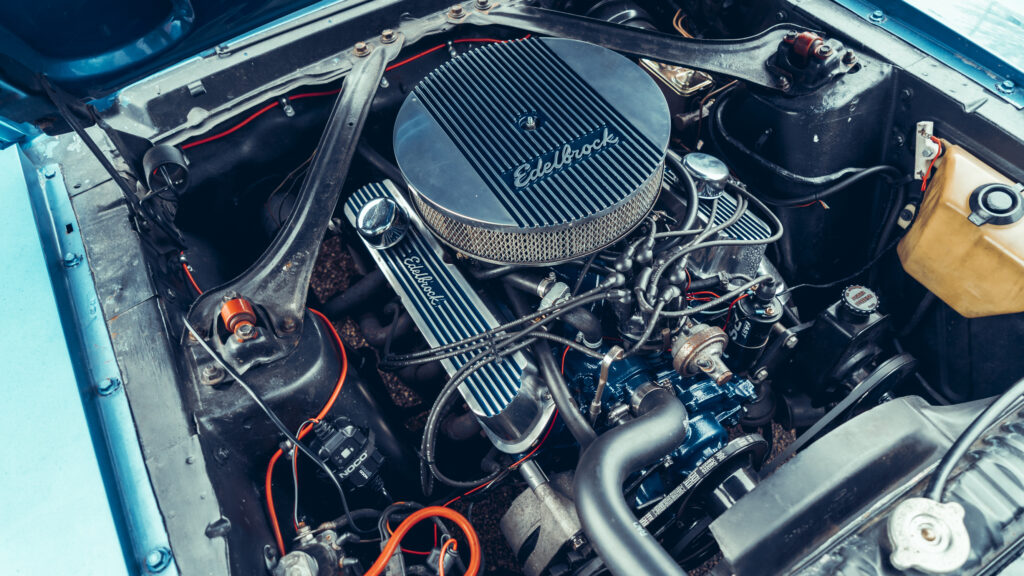 As time went on, as with any older vehicle, some of the components began to show their age. The bushes and shock absorbers were beginning to let the car down. A quick trip to John's local 'speed shop' (ET) saw us install new bushings, along with adjustable arms and new shock absorbers. Finishing off with an alignment and adjustment of all four drum brakes (front and rear) and the Mustang gallops graciously down the road in a straight line. The first time in a while that the chassis felt tight and nimble, just as it was intended.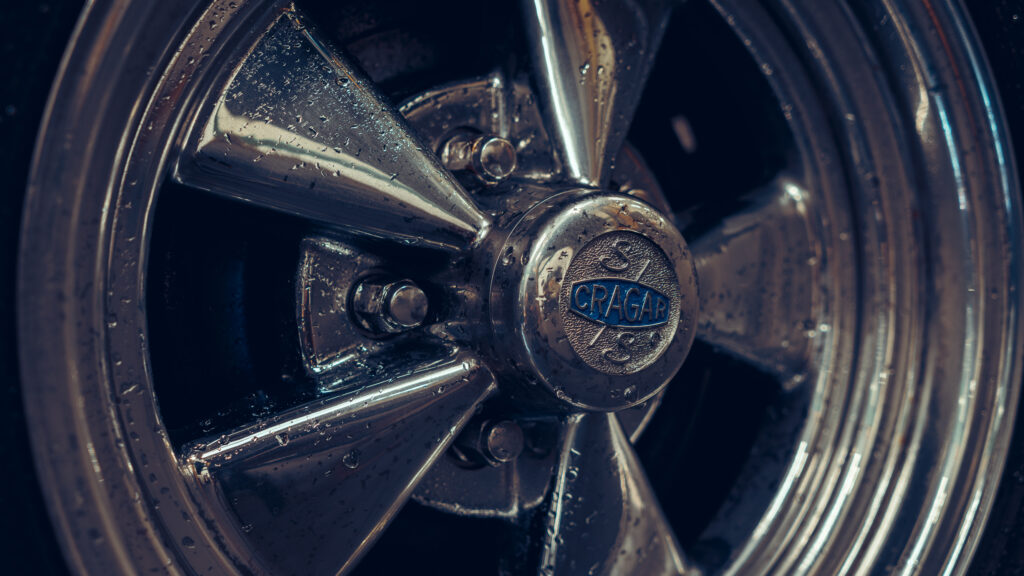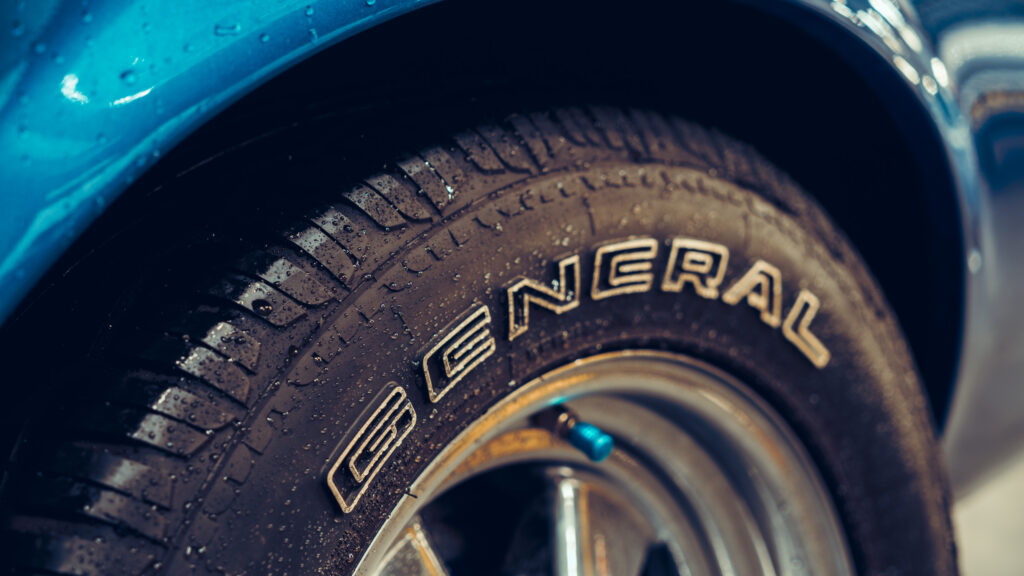 Fast forwarding a little, as quite frankly we could be here all day listing everything we've accomplished on this vehicle. It would be easier to list the small amount of things that this car hasn't had our highly experienced technicians touch!

We removed the automatic transmission and had our local gearbox specialist go through the box and completely overhaul it, good as new. Come to think of it, we also removed the rear axle at some point and fully went through that too!

Moving on to the electrical system next. The 50 year old wiring was beginning to show signs of fatigue, so we installed a more modern up to date fuse box, to keep this plucky pony prancing down the road to yet another dragstalgia event at 'Pod.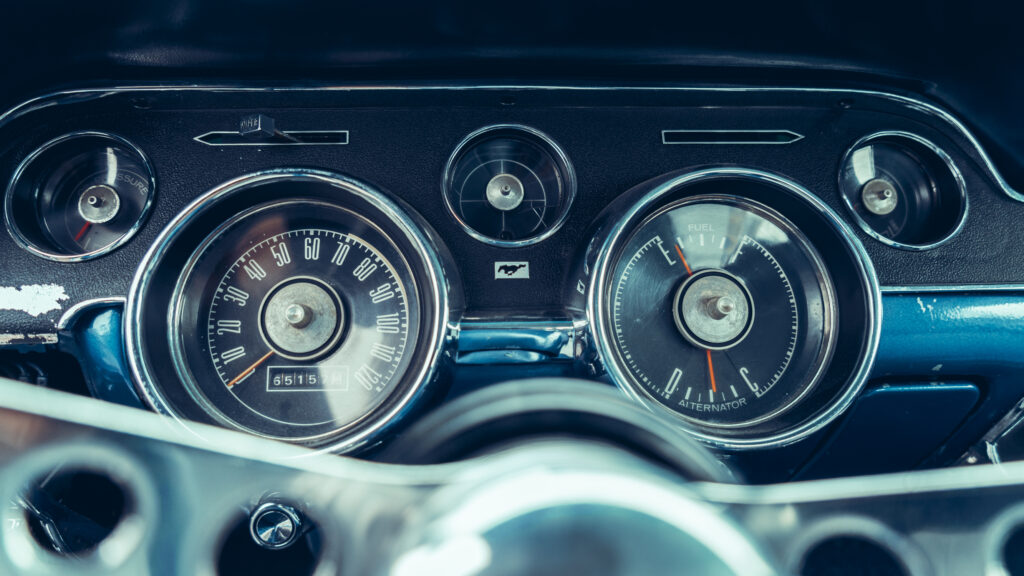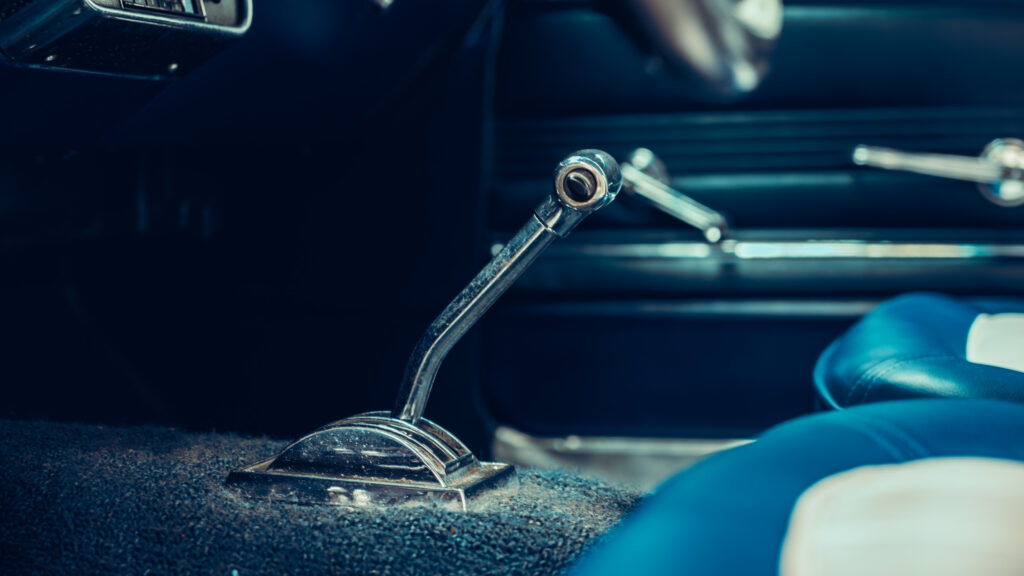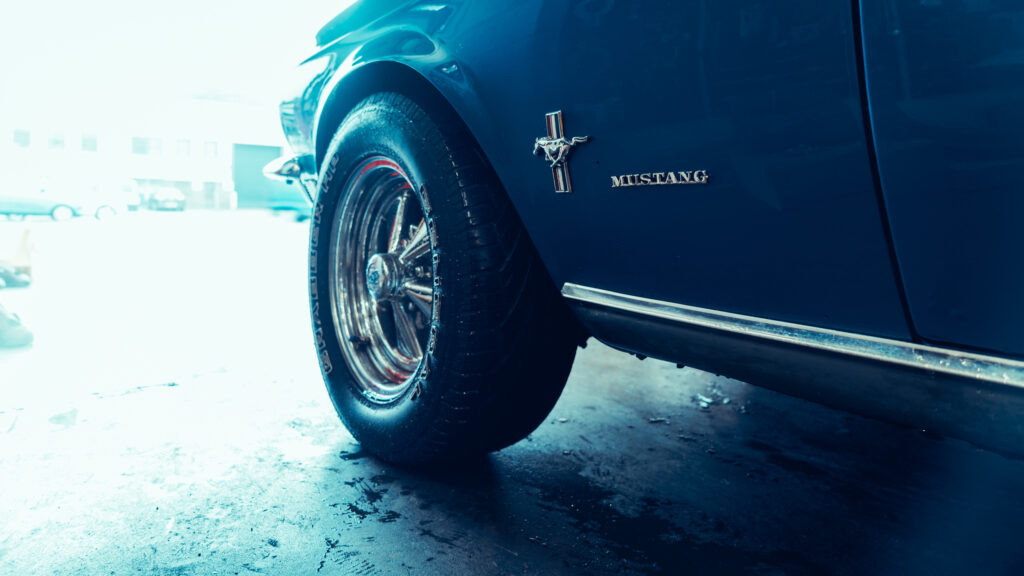 I guess it's only fair to mention, alongside the mechanical restoration, John has also been keeping the bodywork in tip top condition, with paint restoration where and when needed.

In more recent years we've been traveling down the 'resto-mod' route with installing power assisted disc brakes up front and power assisted steering. Needless to say, what a transformation these two modifications made! Cruising down the highway is now effortless.

After having lunch in a local American diner, John complemented the owners on the quality of the upholstery used on the benches, in the booths of the restaurant. Inevitably, this got the cogs turning and before long, we were pulling the interior out and loading it into John's daily driver, for him to deliver them to the upholsterer's whom did such an exquisite job previously for the American diner.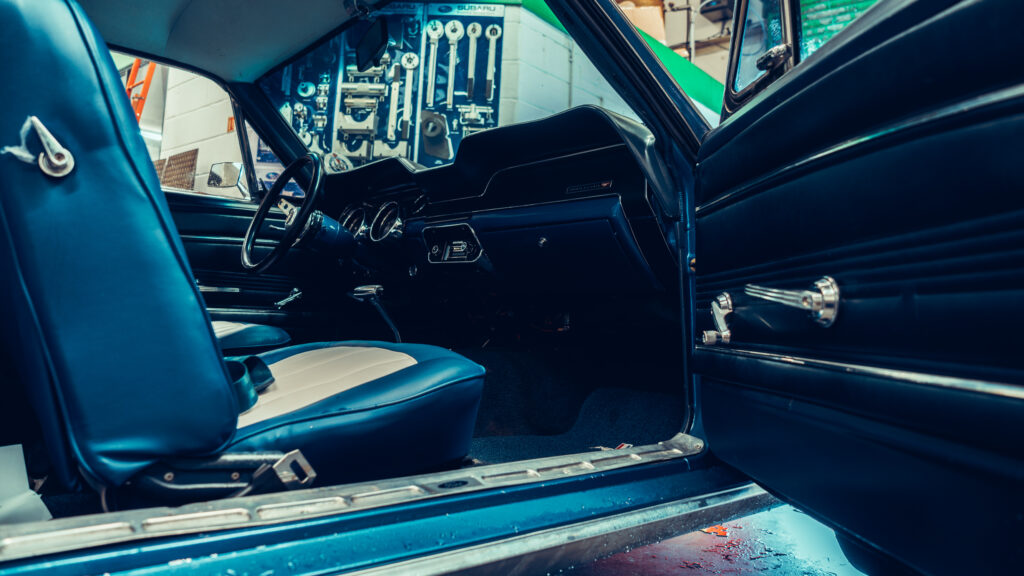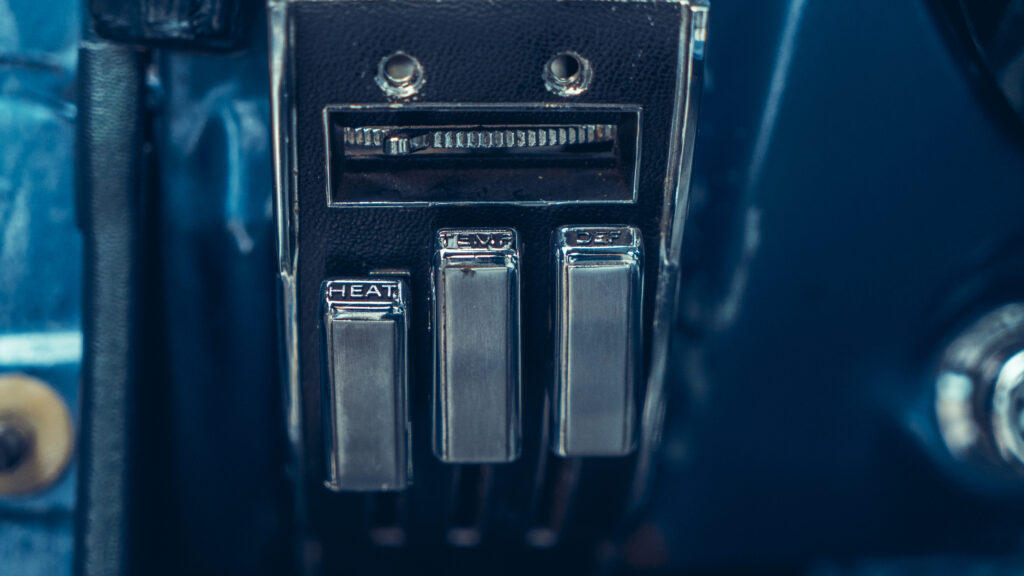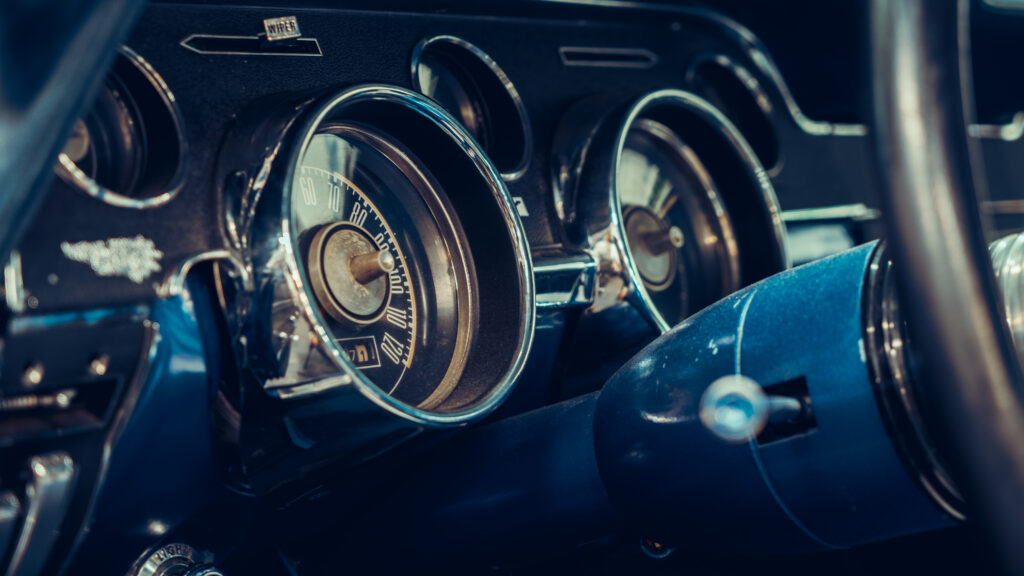 They sure didn't disappoint; a fantastic spread of white leather now lies throughout the interior of the 'stang. John can now sit in style, comfortably at the helm, whilst listening to classic rock through the vintage looking DAB digital radio.

John's passion for this American sweetheart is evident throughout the vehicle, and for that, the vehicle is a credit to him.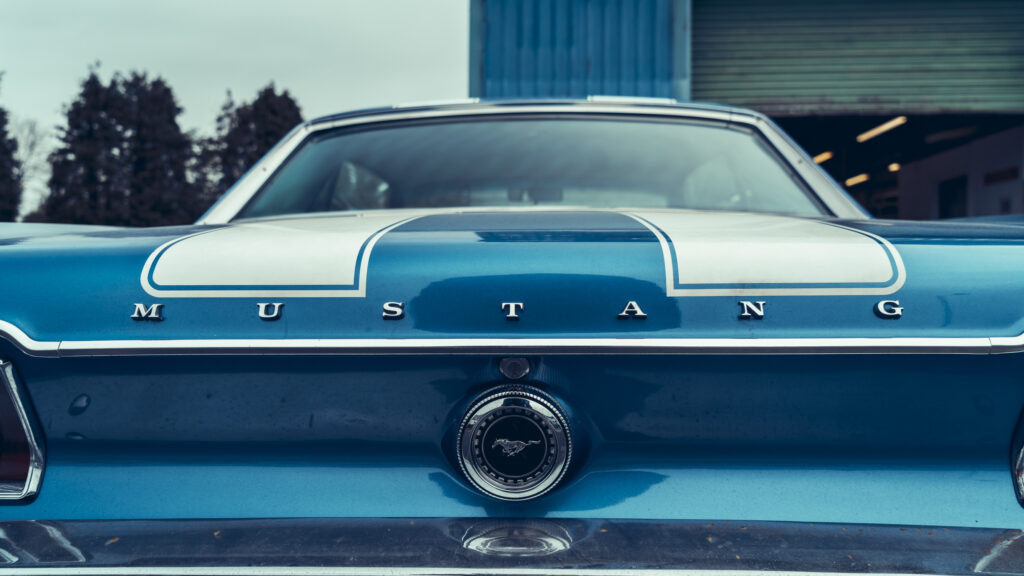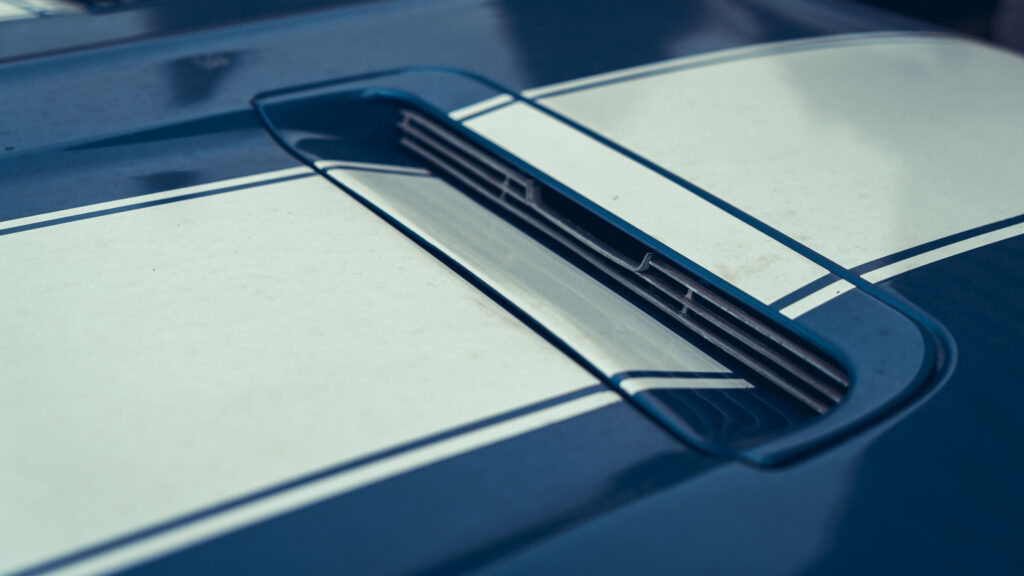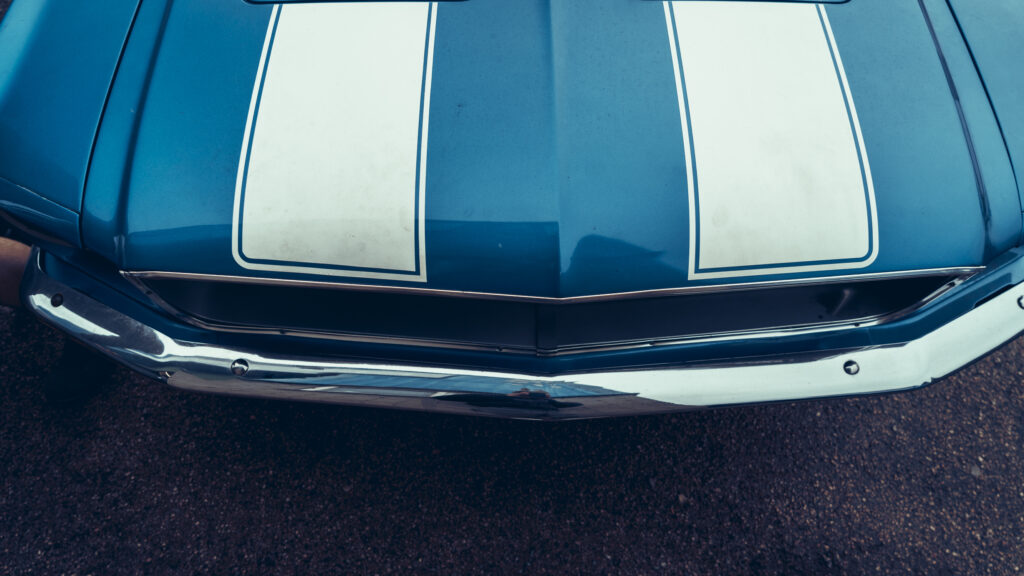 If you've got project that's close to your heart, but need some expert assistance, please feel free to get in touch through our channels, and let us share in your passion, and help make dreams a reality.
Alan