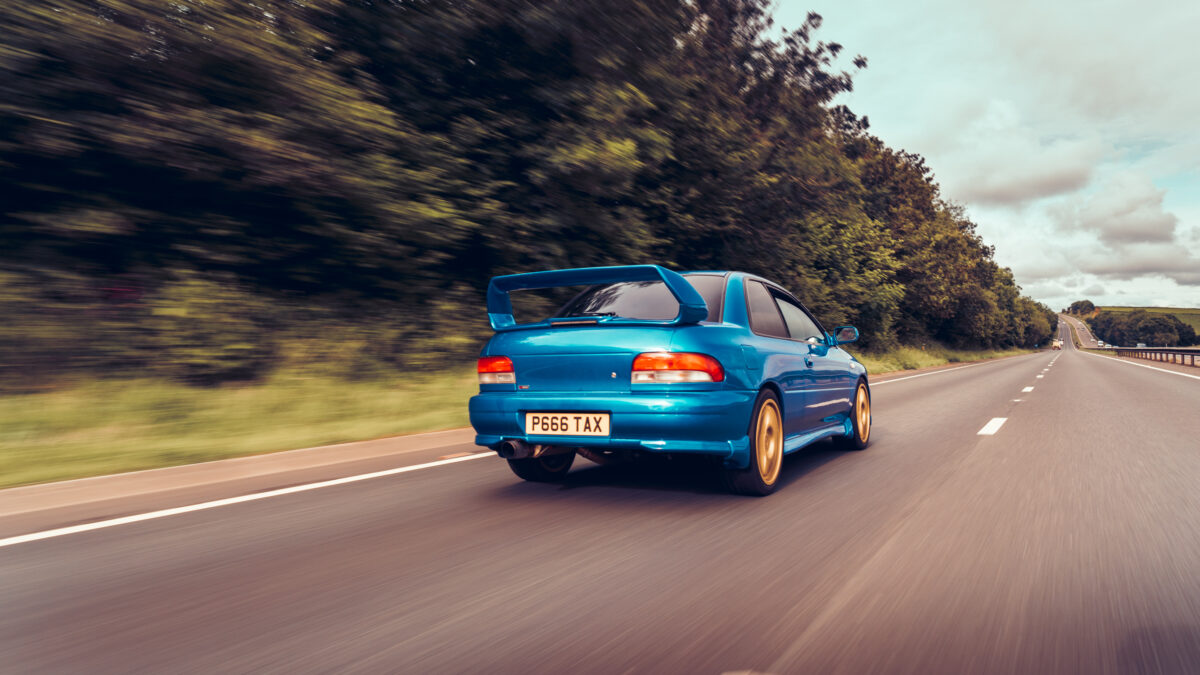 The early bird may get the worm, but when it comes to a weekend lay in, the philosophy is usually the second mouse gets the cheese. However, this weekend offered a day of drag racing and drifting, so the alarm was set for stupid AM. Winner, I am awake before the alarm, coffee consumed, gear packed, and good to go without waking the house – success! Just a case of seeing if Rob and the 600BHP 1JZ RX8 can uphold their end of deal and stay in quiet mode as they prowl the streets of Plymouth!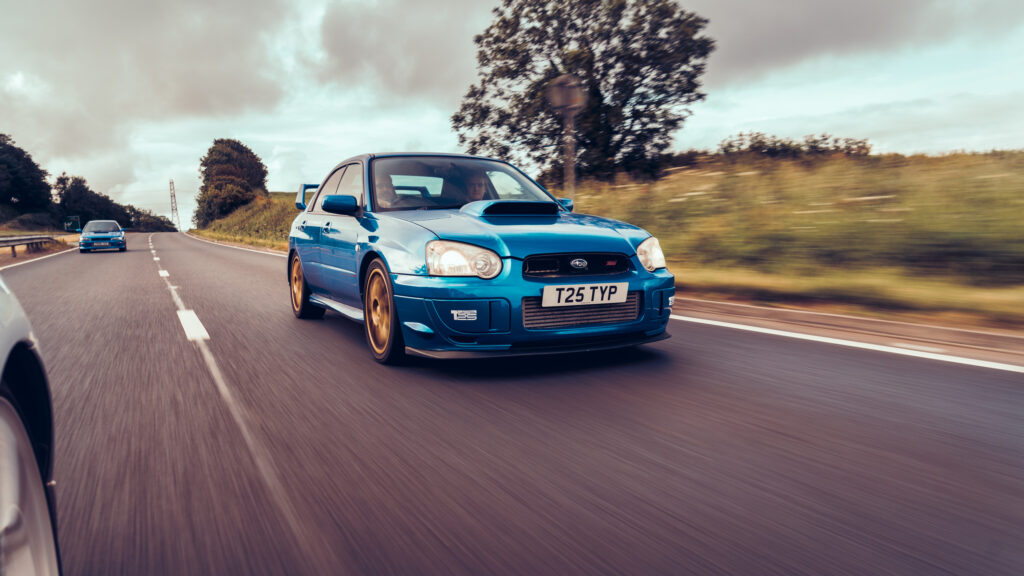 Mission complete and it's on the road to meet Ben and Ewan in the Impreza Type R and Martyn in the Litchfield Type 25 at the Tamar Bridge. Barely time for a photo opportunity and then it's quickly back in the cars (as quickly as you can with a full roll cage, bucket seats and harnesses) to pick up Kristian.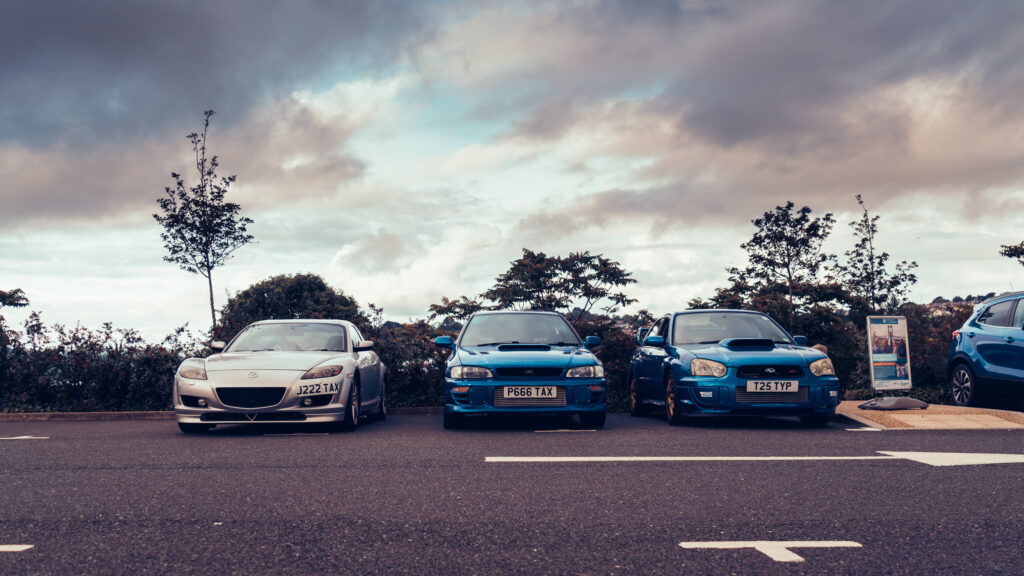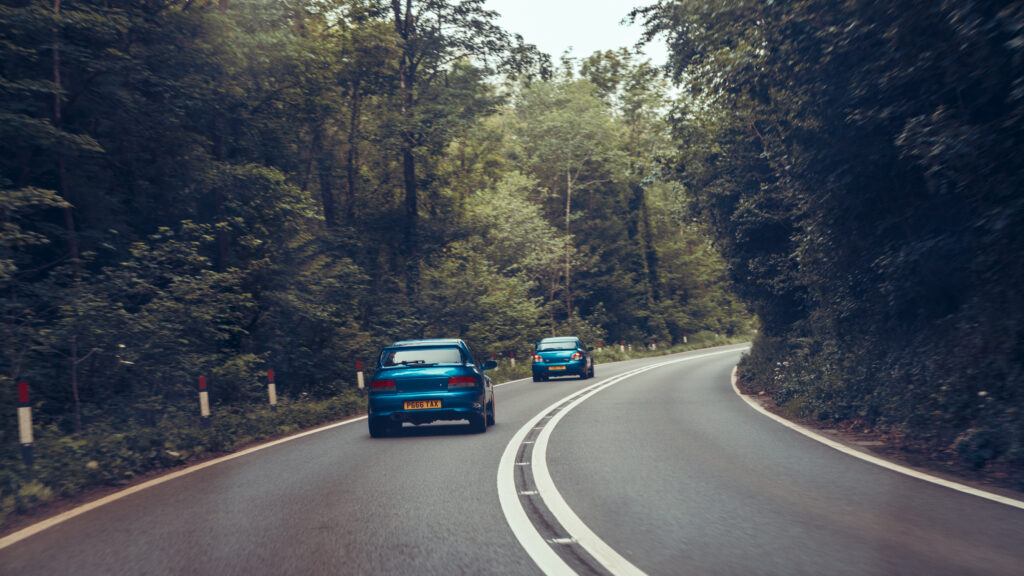 Never missing the chance for a drink of Shell's finest V-Power, the fleet fill up, brimmed, paid and stocked with water and wine gums we set off through the Cornwall countryside, grabbing a couple of photographs en route. Not before long we arrive at Perranporth, a swift detour via the beach before breakfast at The Green Parrot.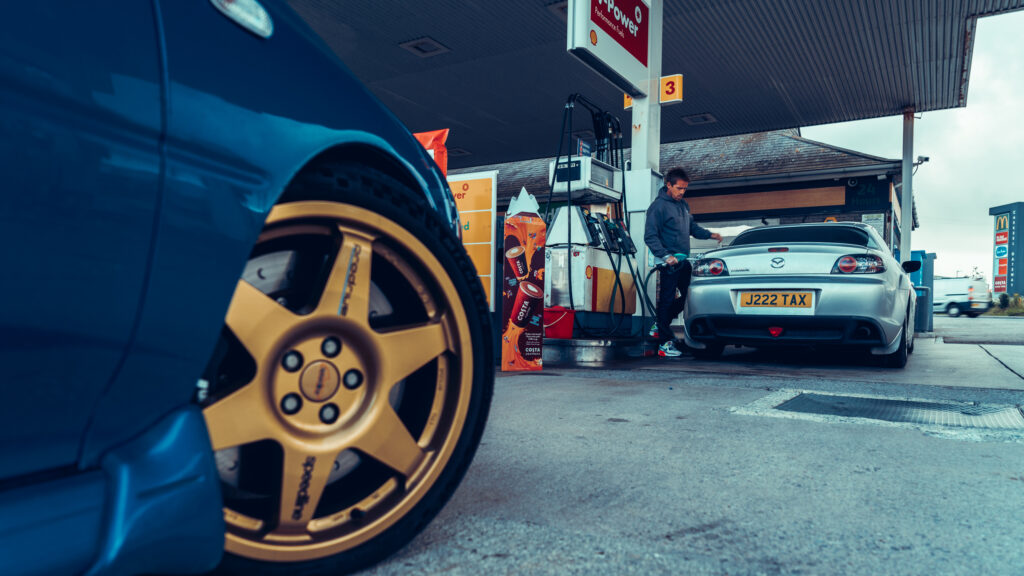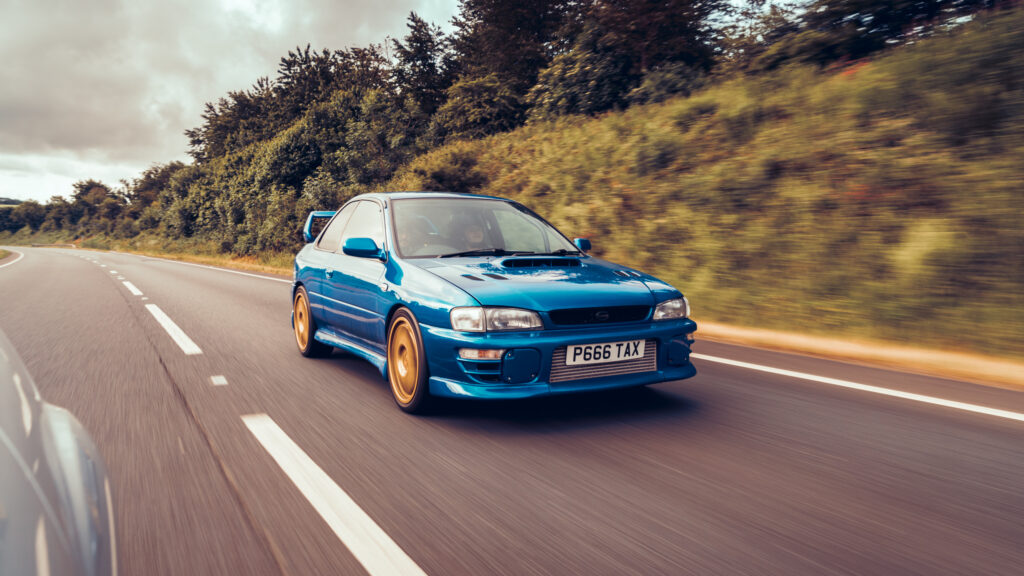 Breakfast consumed we make the short trip to Spitfire Raceway. Scrutineering and signing on complete, it's time to join the queue. Today was all about fun and seeing our friends, customers and some really fantastic cars so we weren't chasing times. It was great as always to catch up with some familiar faces and see so many Enginetuner builds enjoying the day.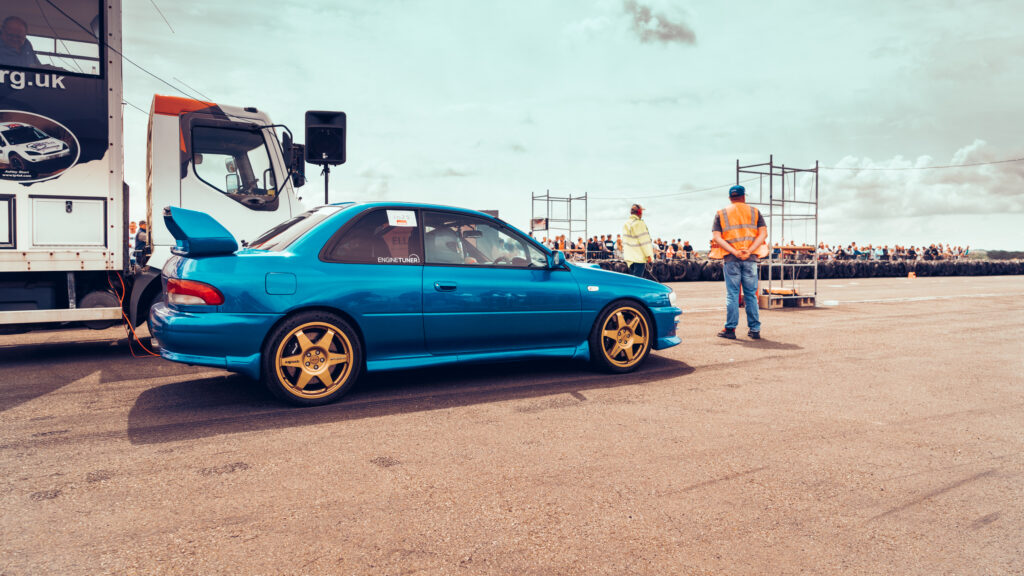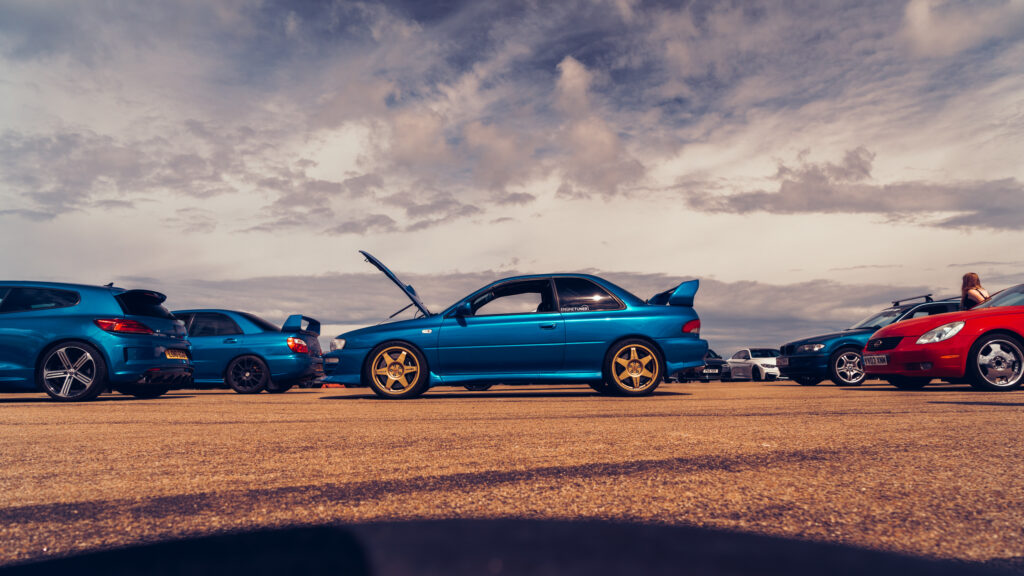 Walking around there was a great variety of cars on display, from budget builds to supercar exotica and purpose built drag cars. The whole vibe of the day was about having fun with the bonus of not knowing what will be racing alongside you on each run.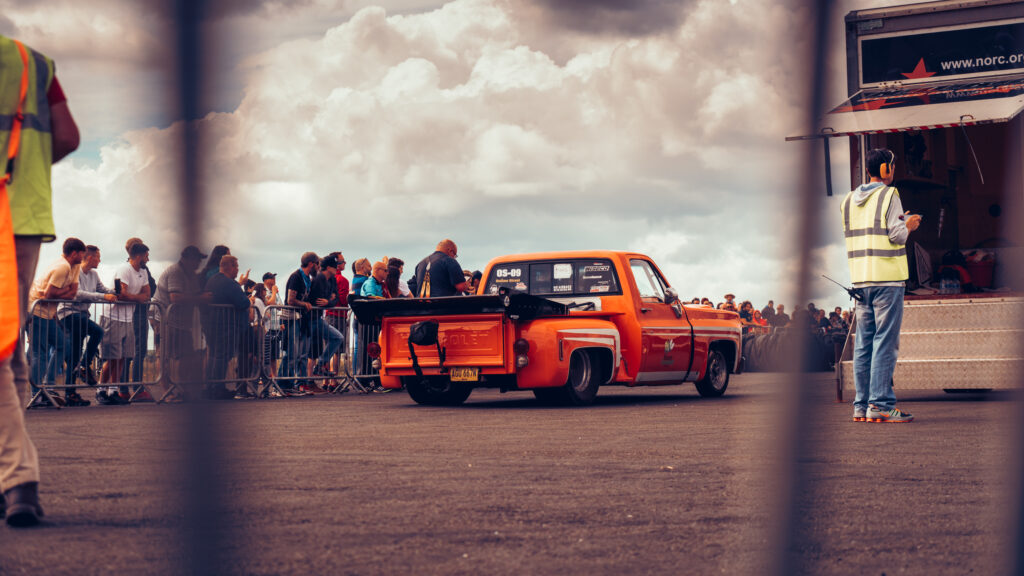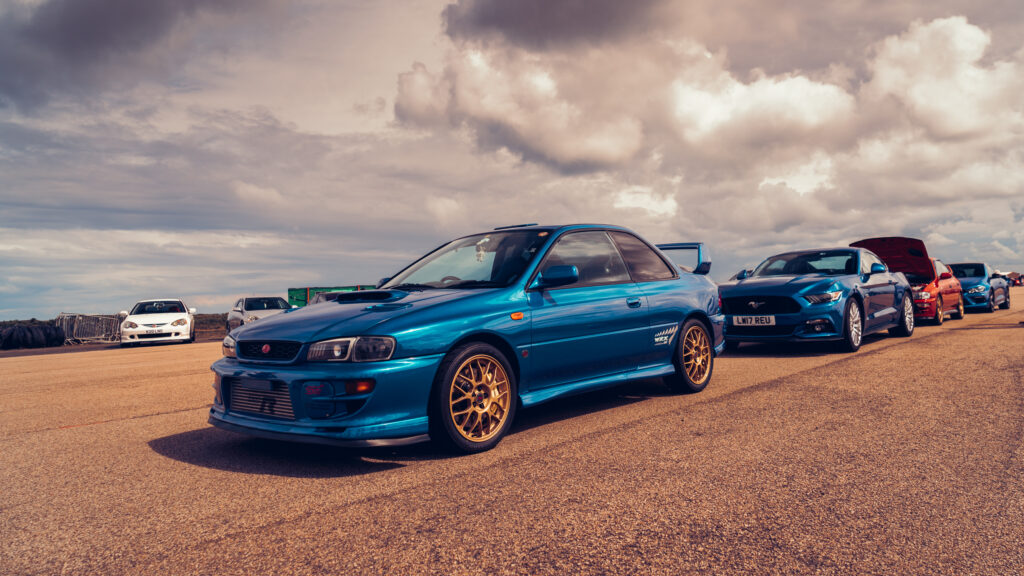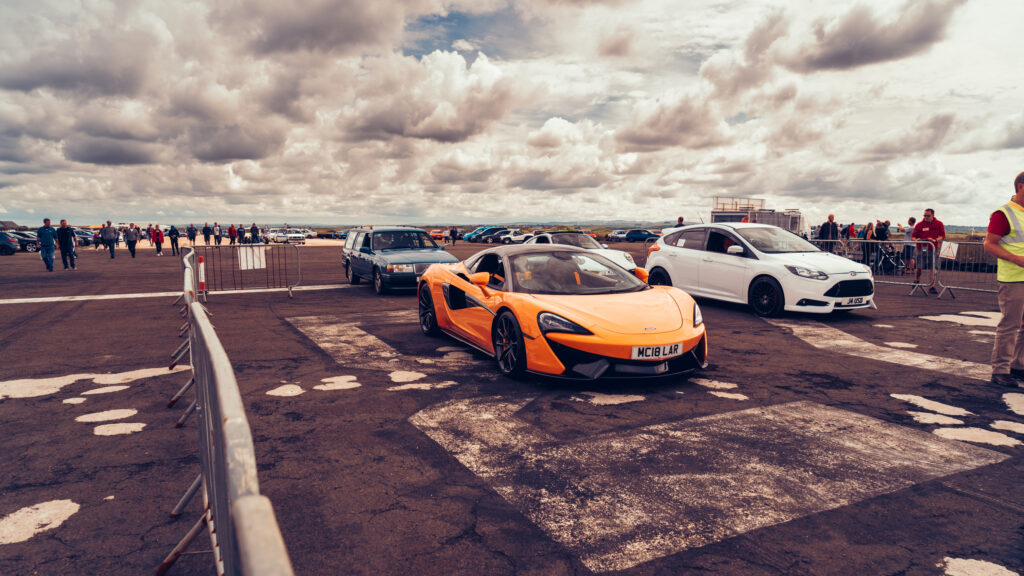 The day wasn't all about drag racing though – quite a bit of it was spent on the drift course. Great to see Enginetuner MD Rob enjoying his first drift session and giving the 1JZ RX8 some sideways action… something tells me we maybe building a drift car. Question is do we spec the 1JZ RX8 for drifting or start again with something fresh?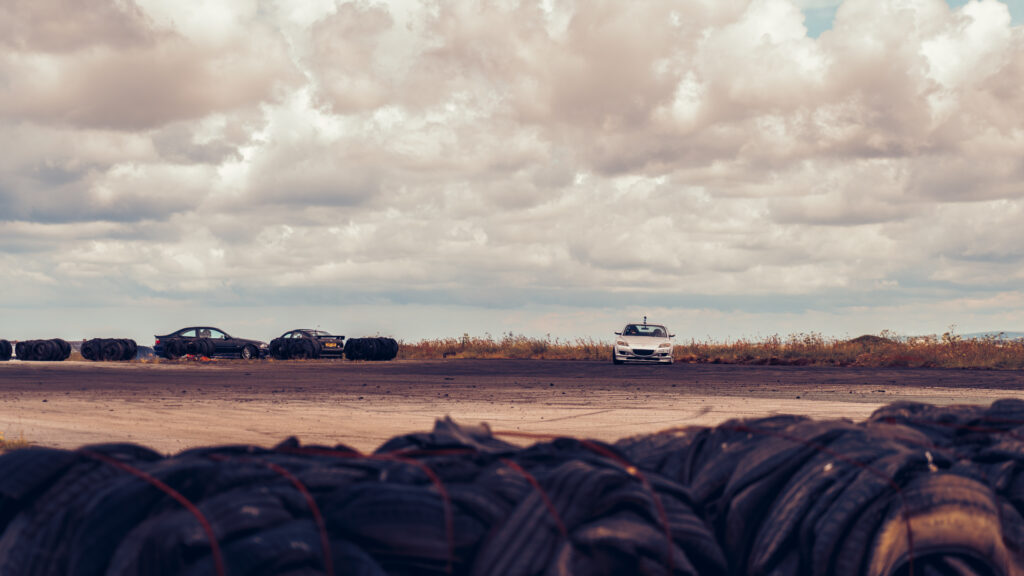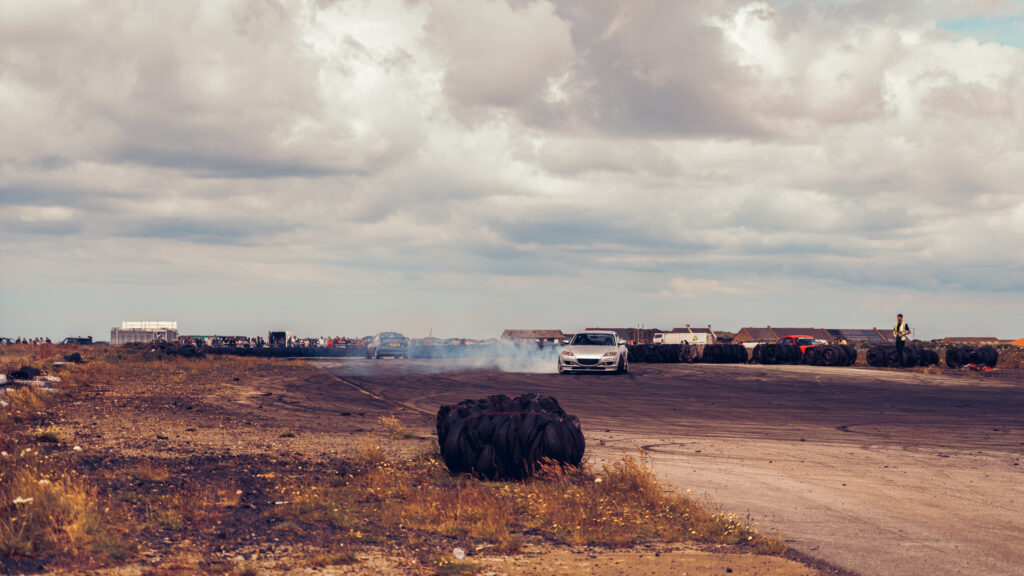 All in all a great day and we look forward to the next one.Right, I am off to hunt for drift cars on Autotrader and to look behind the sofa for a 2JZ, LS or RB25.
If you want see the cars in action head over to our Youtube channel.