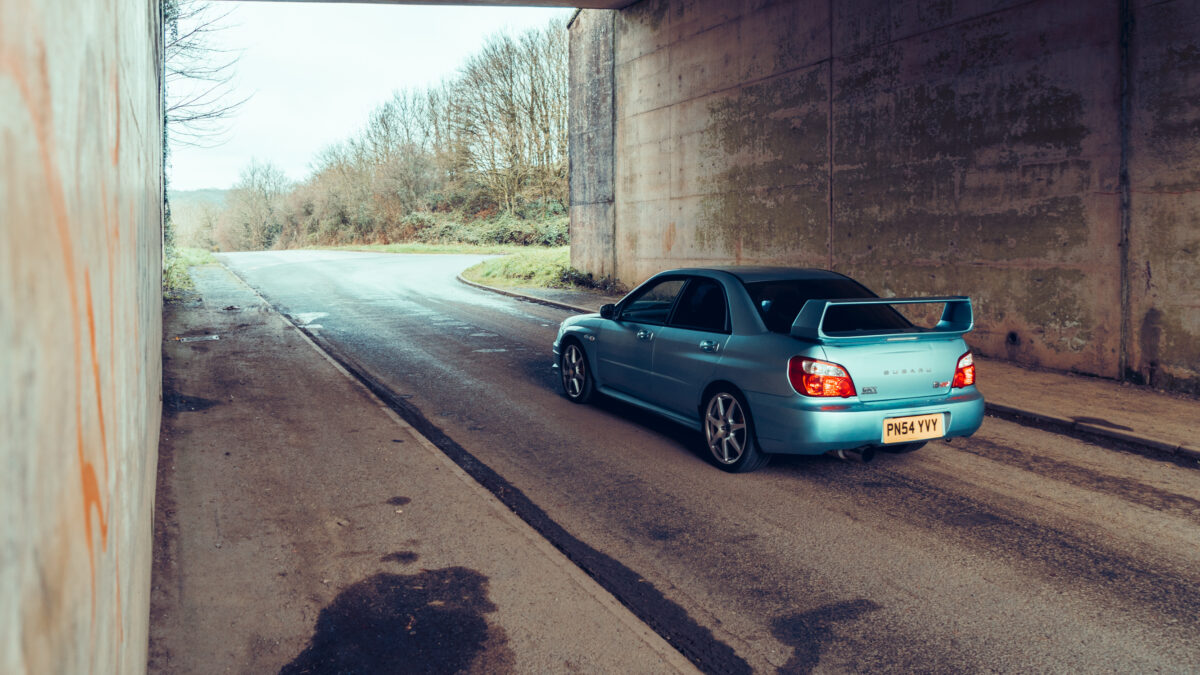 Perhaps one of the most easily identifiable 'Newage' Imprezas is the limited edition WR1 bathed in an ice blue metallic colour, better known as '23G' to Subaru enthusiasts.  Just 505 WR1s were released by Subaru to mark Petter Solberg winning the 2003 World Rally Championship and they are now a very rare sight on the roads.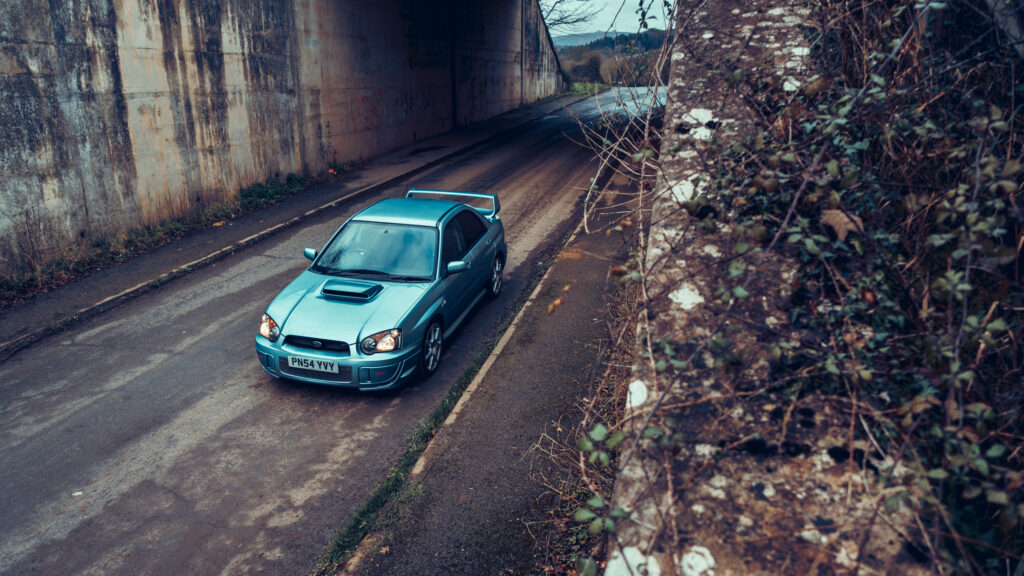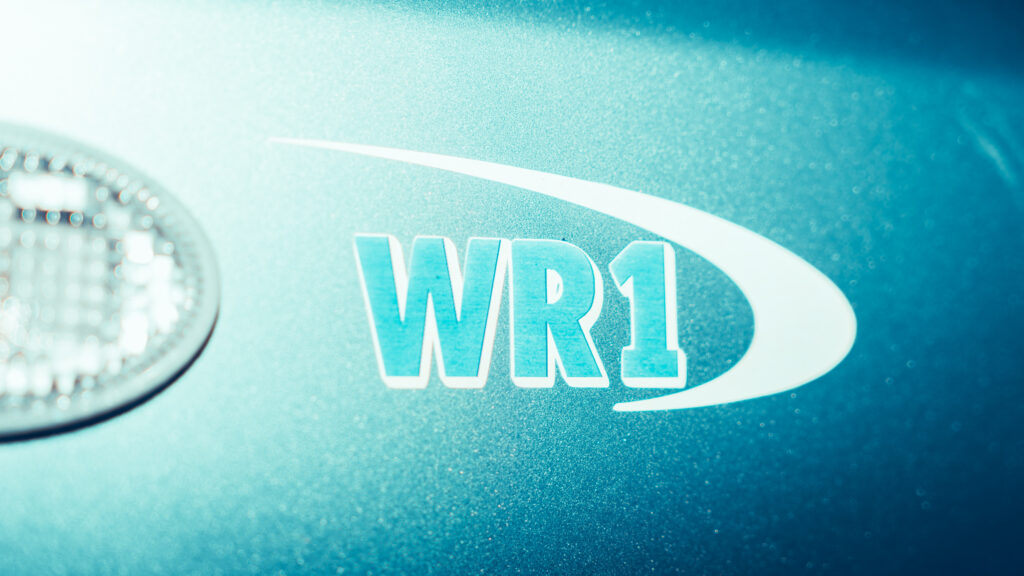 The owner of this particular WR1, Peter, advised us that it was in fact the colour that first drew him to the WR1. Having owned a UK2000 at the time the WR1 was released, Peter knew he had to have one. The UK2000 was put up for sale and as luck would have it, a WR1 came up for sale at a local car dealership. It must have been fate!
Peter's WR1 is in truly superb condition.  It is a credit to him.  The underside is 'show car' worthy, although Peter confesses that he is not a showman. The underside needed attention as it was particularly rusty in places when the car was purchased.  Peter spent many hours on his back in his garage to bring the WR1 up to the standard that the car deserved. The automotive equivalent of Michelangelo and the Sistine Chapel, those countless hours have certainly paid off!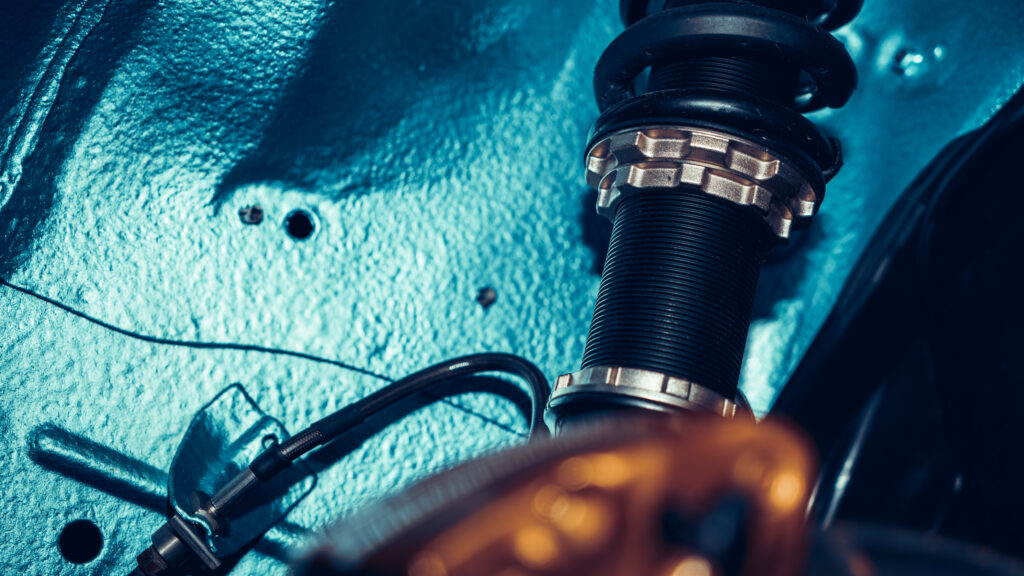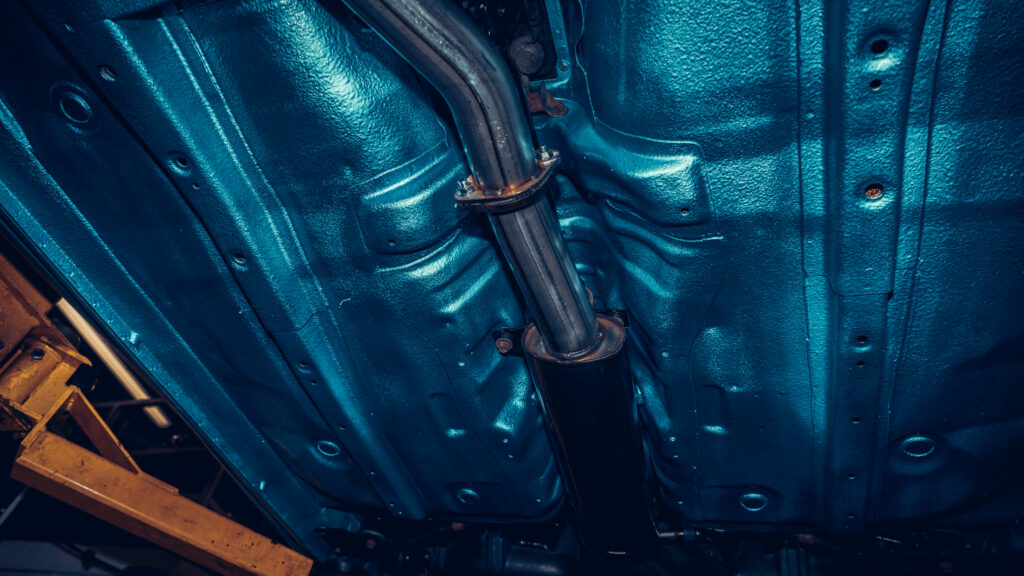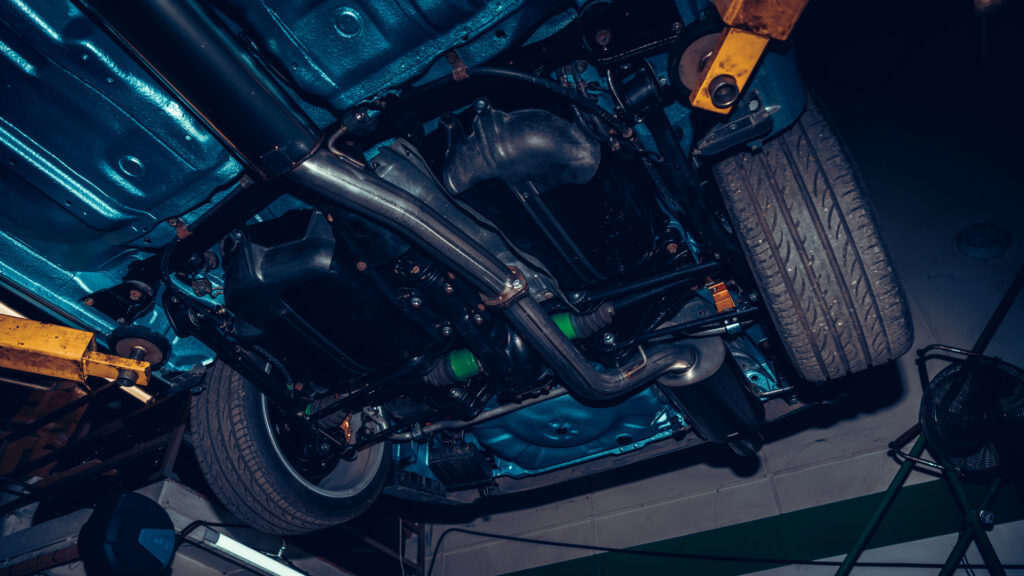 Peter is a true petrolhead and has been part of the evolving car scene for many years. Starting out during the Max Power period – an era cemented in car culture history where fibreglass bodykits reigned supreme and the watts produced by your stereo were often more important than the horsepower produced by your engine. How times have changed!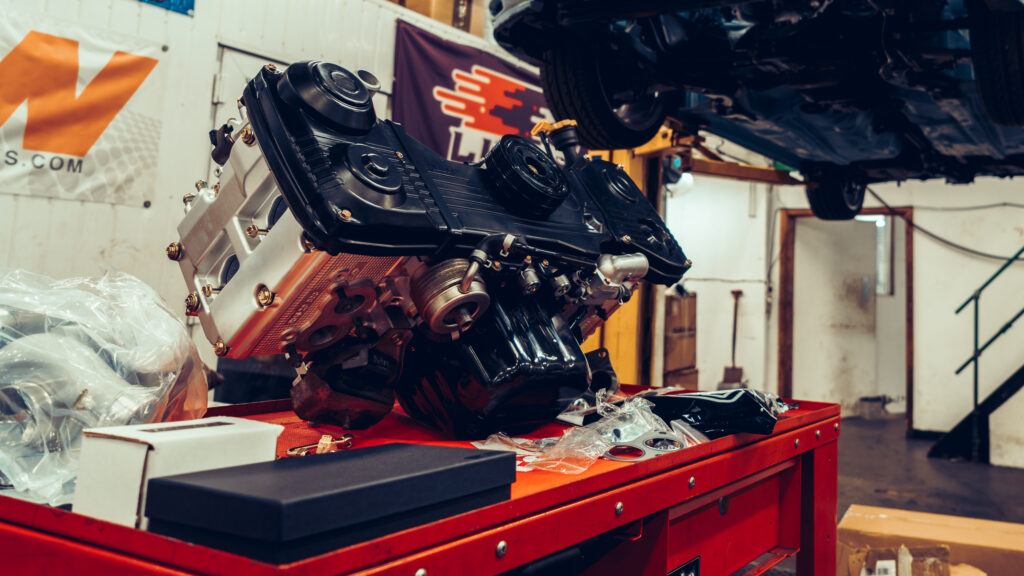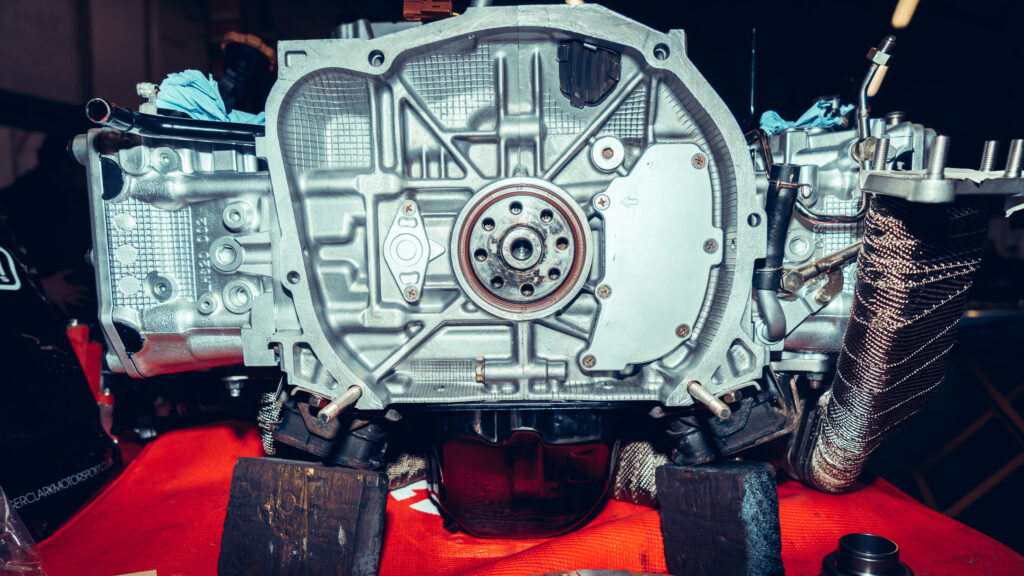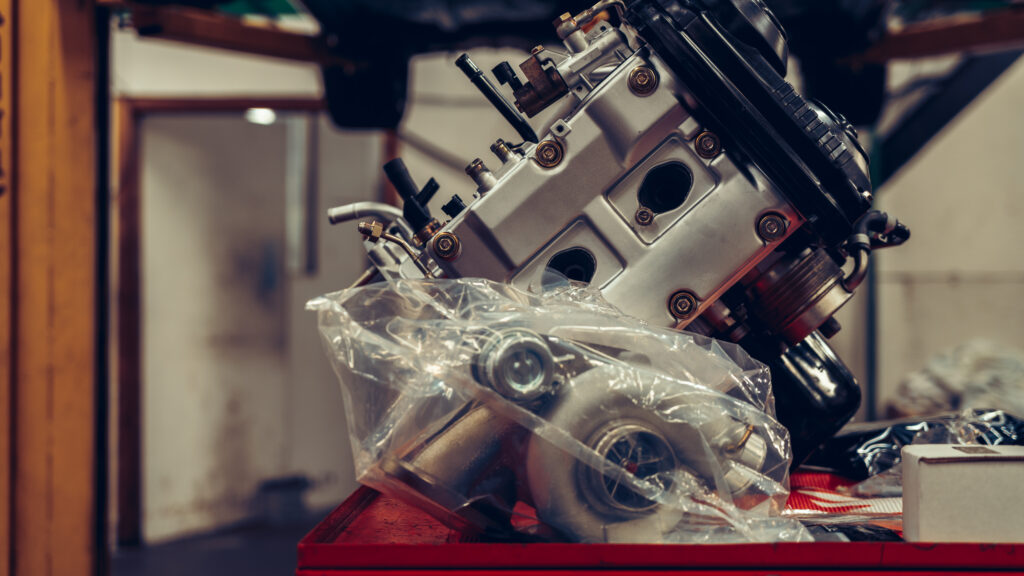 After a consultation with Enginetuner guru, Alan, Peter disclosed that he would quite like to join the Enginetuner 500+ club, but more importantly, he wanted driveability and response. After all, the WR1 is a road car. Alan immediately knew what Peter required. First up, we needed to convert the WR1 to a twin scroll setup. This would give the car great spool at the low end and plenty of flow to do the numbers at the top end of the rev range. To compliment the turbo of choice, a Garrett GTX3076R, we supplied the holy grail of the EJ world; an EJ22 block. Pairing that with a Nitrided 79mm crankshaft we created a 2.35L stroker.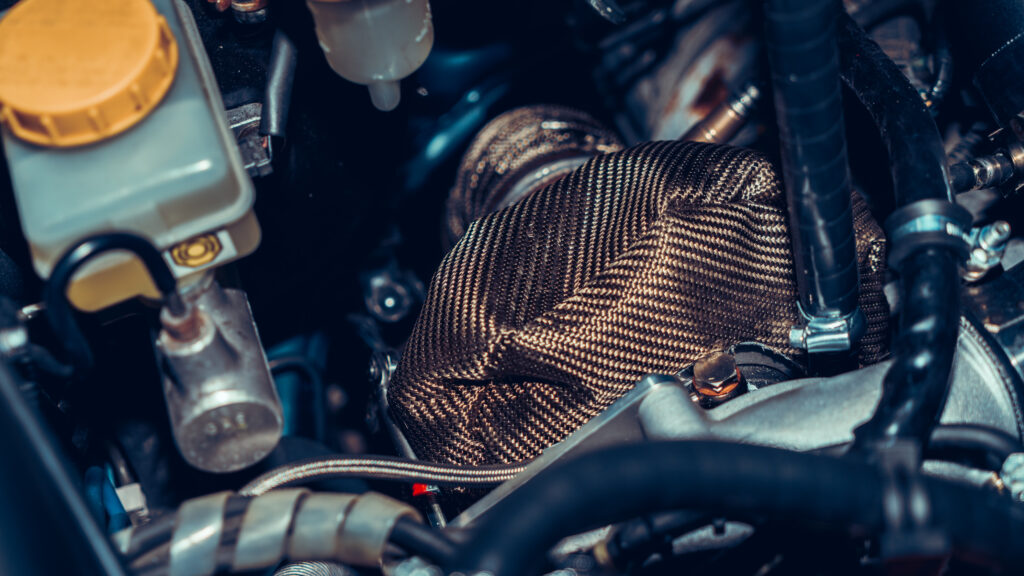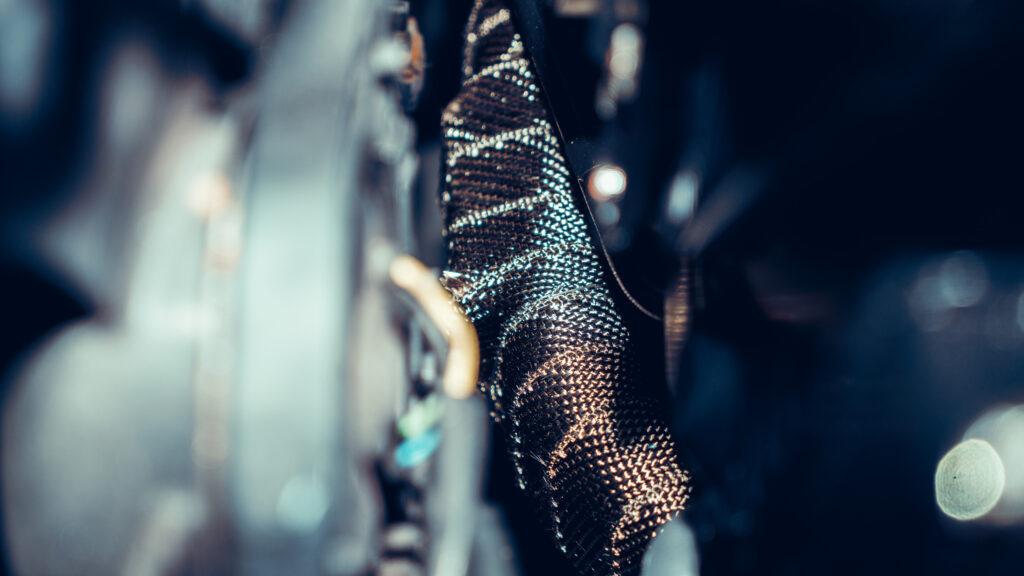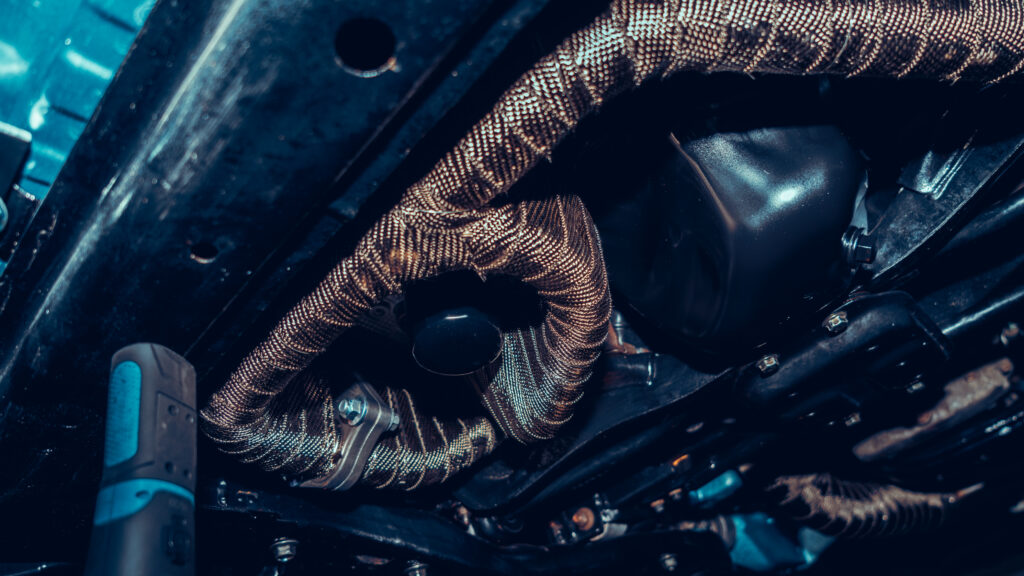 We bored the EJ22 block to suit some new Mahle 2618 pistons mated to Manley conrods. To ensure the smooth rotation of the performance engine parts, a set of ACL race bearings were installed. Moving to the cylinder heads, Senior Engineer Andy ported and flowed the heads to make use of Enginetuner 272 camshafts.  We also specified a plethora of RCM goodies including stopper head gaskets, 14mm head stud kit, timing belt kit and low temperature thermostat.  We finished the engine off with our signature visual design – freshly painted heads and block in silver complimented by replated gold hardware. This looks right at home alongside Peter's underbody restoration.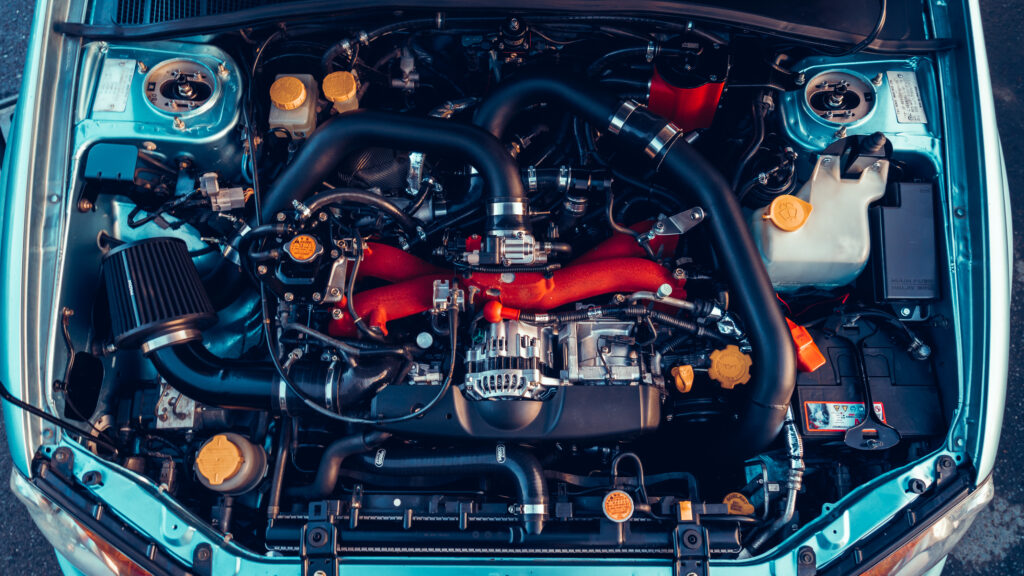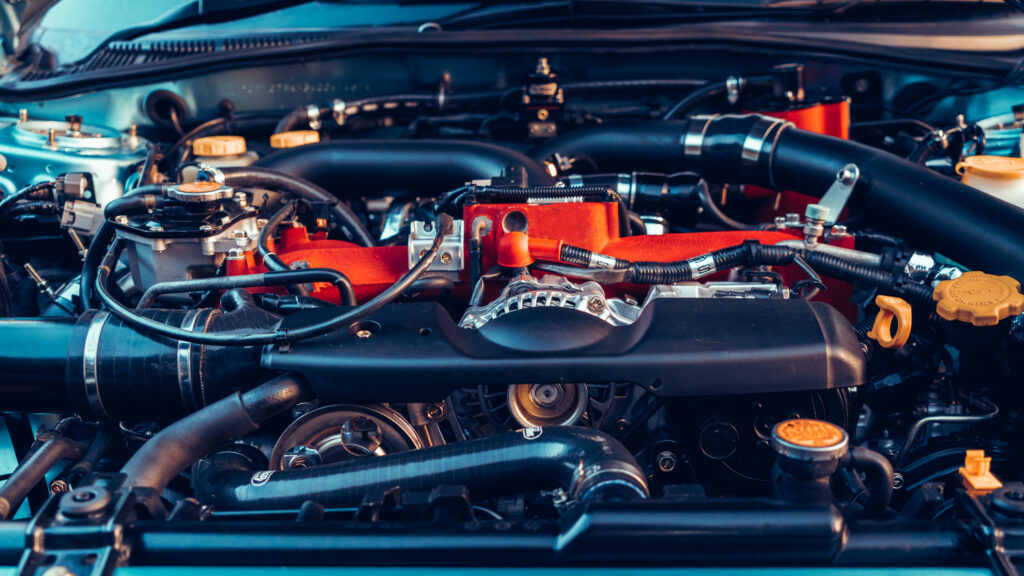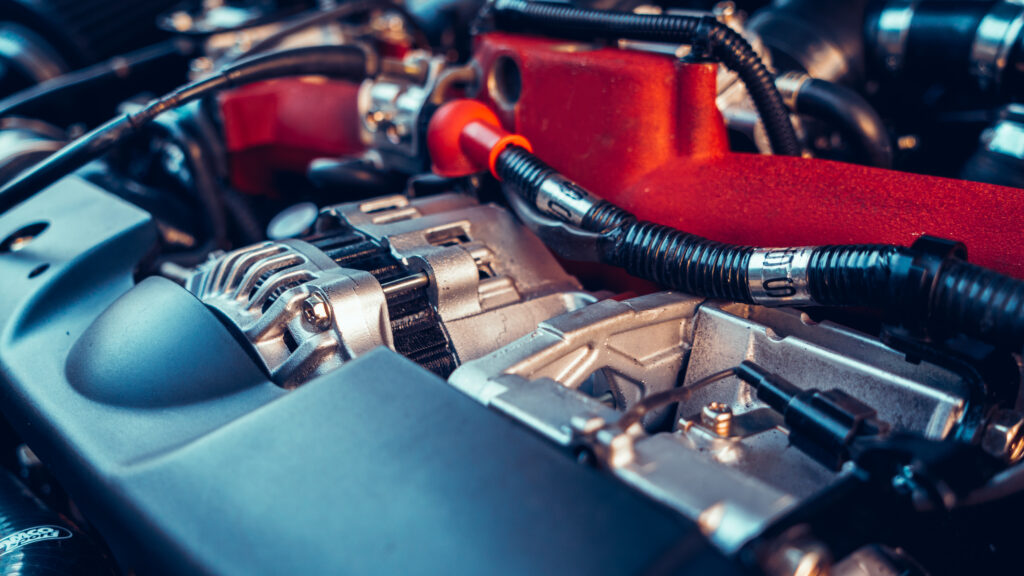 With the aim of around 500bhp, a new front mount intercooler was installed to deal with those pesky charge temps that are often present in higher performance forced induction vehicles. While we were there, we treated the pipework to some crackle black paint to give it an OEM+ finish. A 3" Milltek turbo back exhaust was chosen to allow the RCM twin scroll headers to do their thing. Fuelling is taken care of thanks to ID 1050cc injectors and RCM Parallel fuel rails.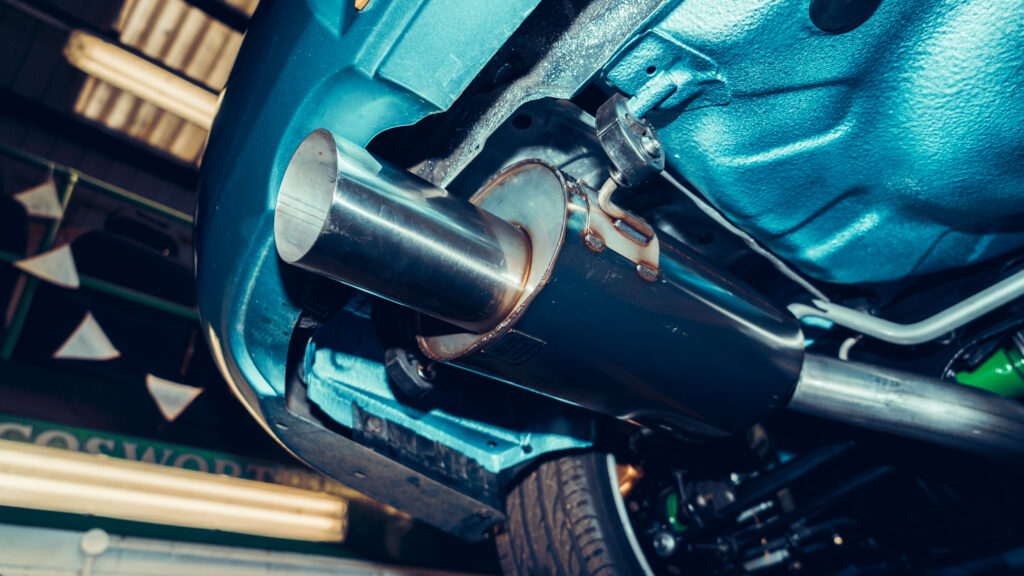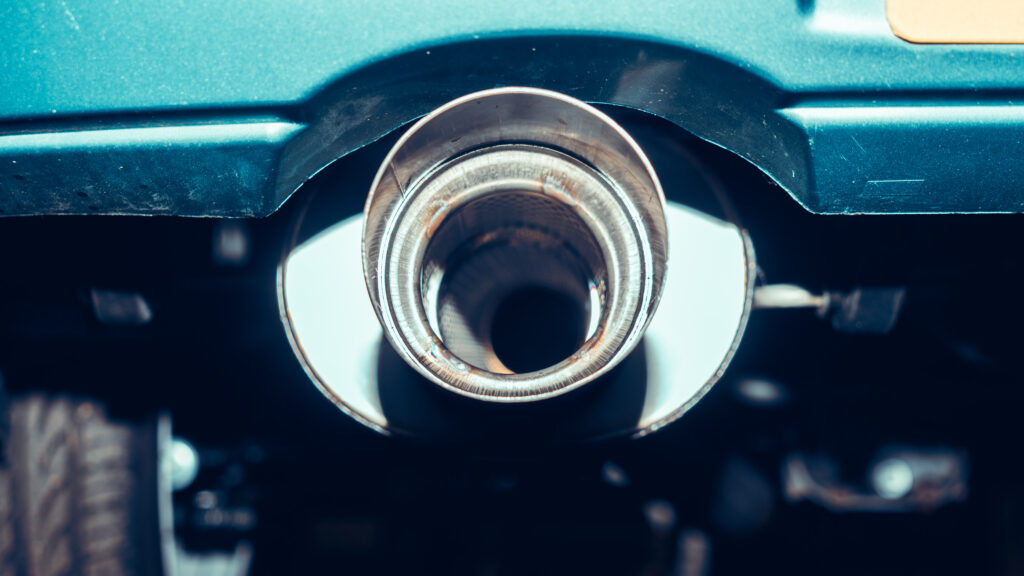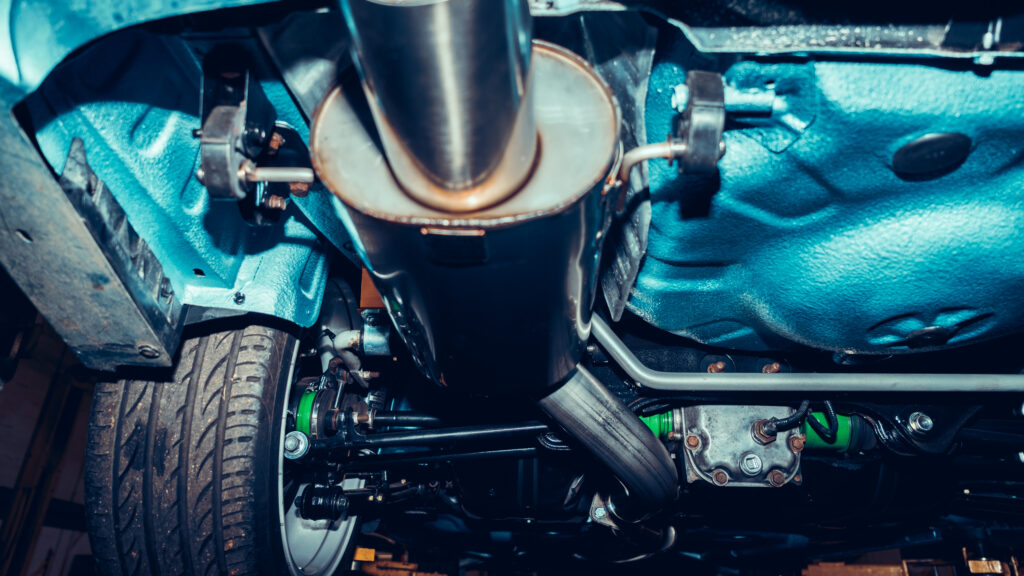 Given the hike in power and torque that the WR1 is about to receive once the running in period has elapsed, it made sense to switch out the old clutch in favour of a 'streetable' stage 3 clutch kit and a new genuine Subaru flywheel.  To keep all of the performance parts in check, we opted for the fantastic Link G4x ECU that allows us to monitor and adjust all of the necessary parameters required to optimise engine efficiency and keep everything nicely under control.  Petter would definitely approve and so does Peter!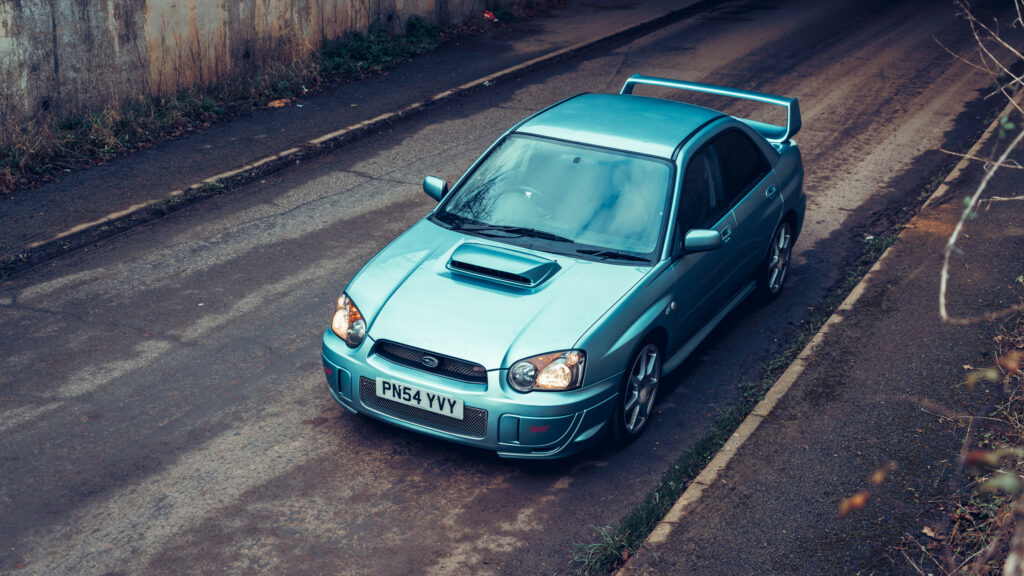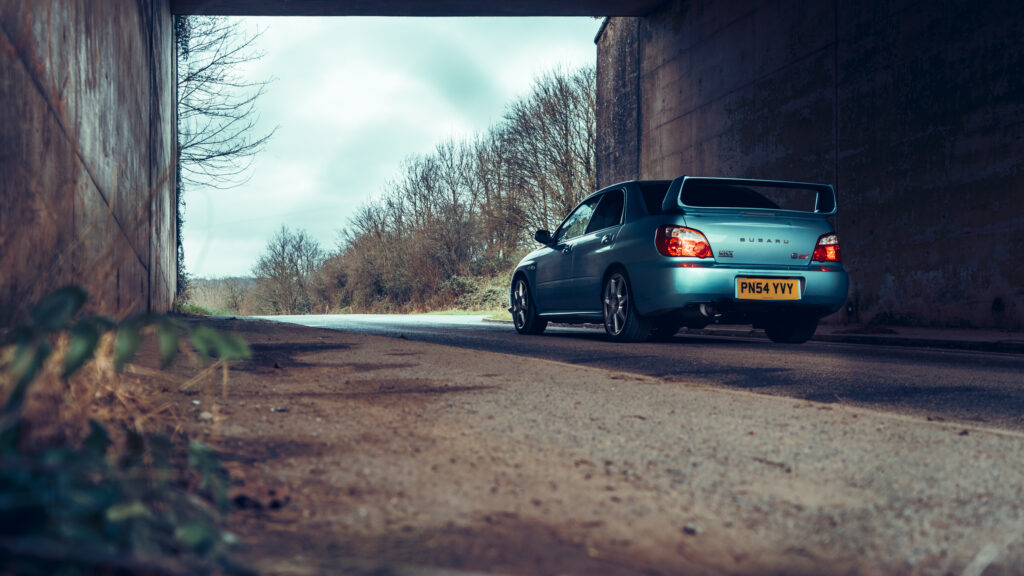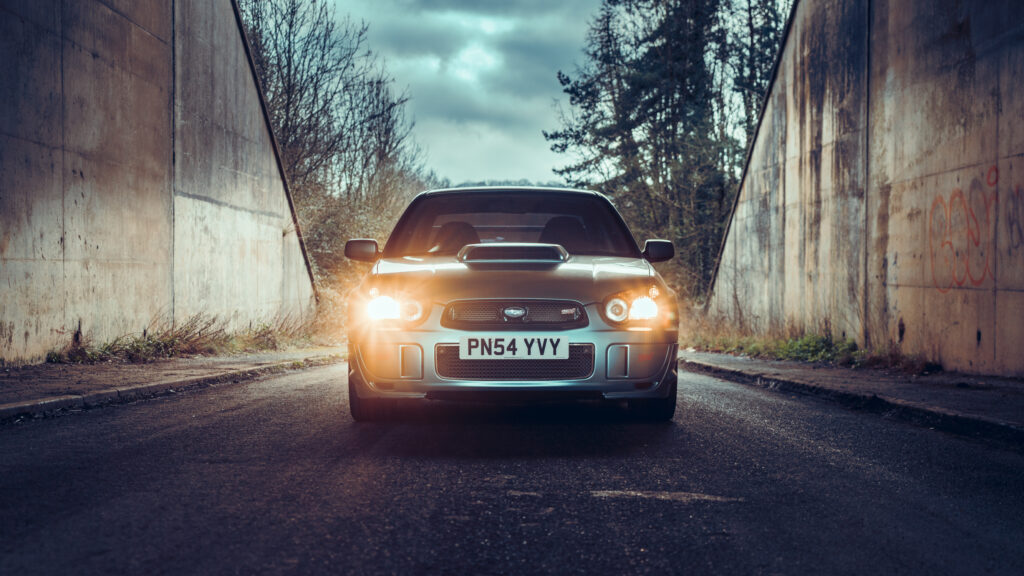 From routine servicing all the way up to full road/competition builds, Enginetuner has you covered. To find out what we can offer you, for your daily or your beloved, please do get in touch.